Although the vast majority of washers and dryers are sold in pairs, we know that some dryers are better than others. That's because we've tested hundreds of them in our labs in Cambridge, Massachusetts. Our favorite right now is the Electrolux 627 series (available at AppliancesConnection for $993.00).
Dryers must do three things: remove moisture, keep temperatures low, and get your clothes ready to wear in as little time as possible. Many dryers do well in two of those three categories, but a select few excel in all three. Those are the machines that we recommend to our readers.
Sure, you could just pick the dryer that matches the washer you're buying. But if you want to get your laundry dry without destroying your clothes or waiting hours for them to be ready, these are the best dryers right now.
NOTE: This list is comprised of electric dryers, but you'll find a link to our review of each dryer's gas counterpart (where available) below. Though gas dryers tend to be more efficient, in general gas and electric versions of the same product should function and perform identically.
Updated September 22, 2018
Advertisement - Continue Reading Below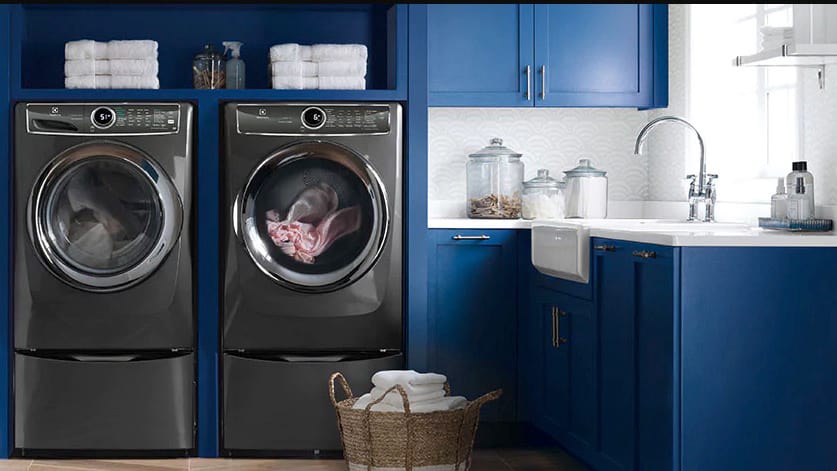 Advertisement - Continue Reading Below