If you're willing to spend $1,000, you could easily get a high tech top-load or front-load washing machine with all of the latest features. But what if your budget is only half that? Happily, you can buy many washers for around $500, and their matching dryers won't put too much of a dent in your bank account.
Even though machines at this price generally look the same on the outside, it's what you can't see that matters. The wrong laundry set can cost extra in lifetime utility consumption, the cost of replacing damaged clothes, or—worst of all—wasted time spent dealing with repairs or waiting around for cycles to finish.
That's why we brought a half dozen of the most popular low-cost laundry sets into our state-of-the-art labs and tested them: to find out exactly how well they remove stains and how gentle they are on your clothes.
While the following washers won't remove stains, protect gentle fabrics, or save water as well as the best washing machines we've tested, they are basic washers that come with basic dryers; they will give you clean, dry clothes at an affordable price.
Advertisement - Continue Reading Below
Kenmore 20222 Washer & 60222 Dryer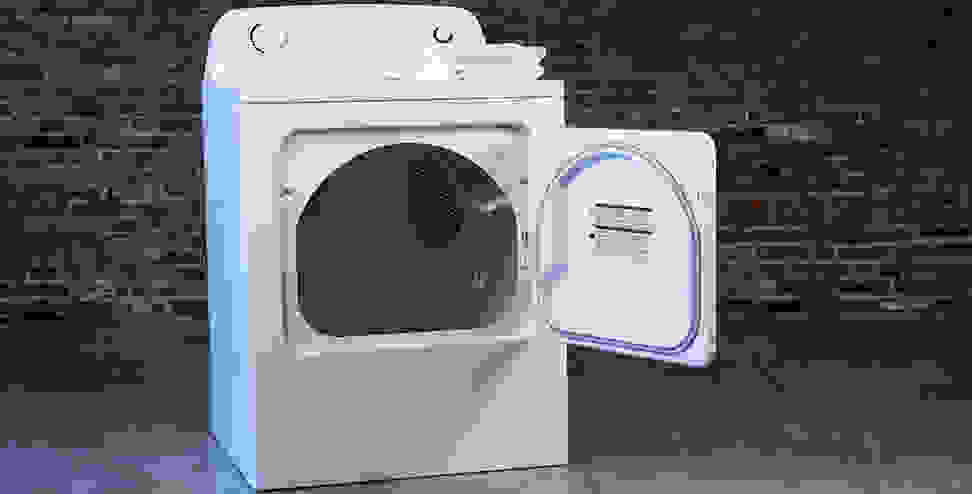 How We Test
Every washing machine that comes into Reviewed's labs gets put through the same testing regime, which addresses both performance and user-friendliness. Performance tests include:
• Stain removal – on a strip of AHAM-approved stains (which includes cocoa, sweat, pig's blood, red wine, and oil), how much of each stain can this washing machine remove?
• Wear and tear – during a given cycle, how hard is the mechanical action of the washing machine on your clothes?
• Water retention – how much water does your washing machine spin out at the end of the cycle?
• Cycle time – how long is each washing machine cycle?
The best washing machines have solid stain removal abilities, do not damage your clothes, retain little water, and have short cycle times.
Beyond these performance tests, we also assess the usability of each washing machine, based on our experience, both during testing and during more casual use (one perk of working at Reviewed is that there is plenty of laundry machines on premises!). Our main goal is to get the answer to one question: how easy is it to actually use this washing machine? This involves cumulatively assessing the control panel, the door, the detergent dispenser, and any smart features that are included.
By combining the performance data with our own observations, we can make the solid recommendations for someone looking for any type of washing machine at any price point.
---
Roper RTW4516FW Washer & RED4516FW Dryer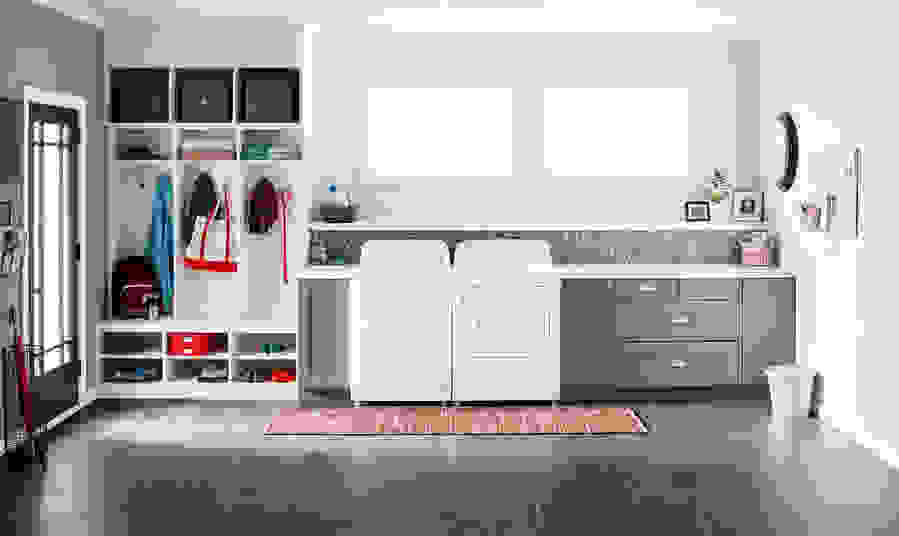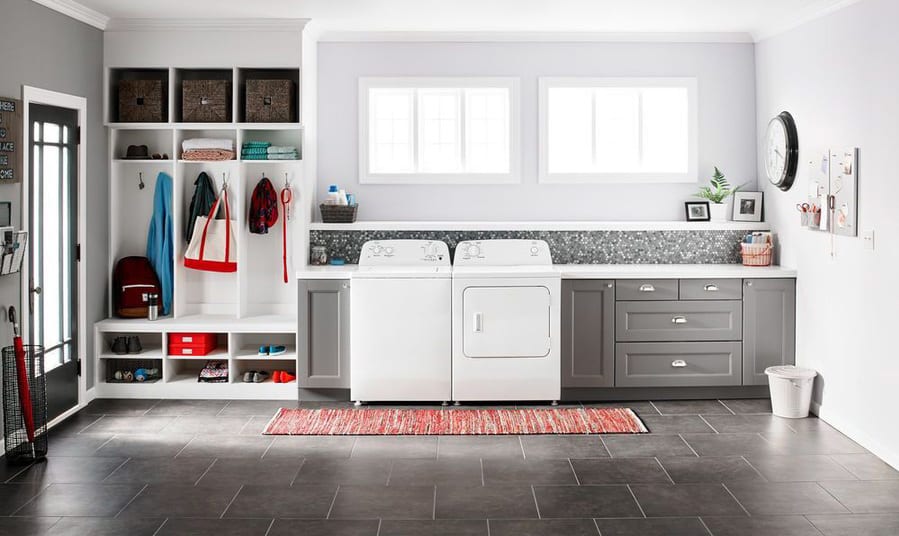 Amana NTW4516FW Washer & NED4655EW Dryer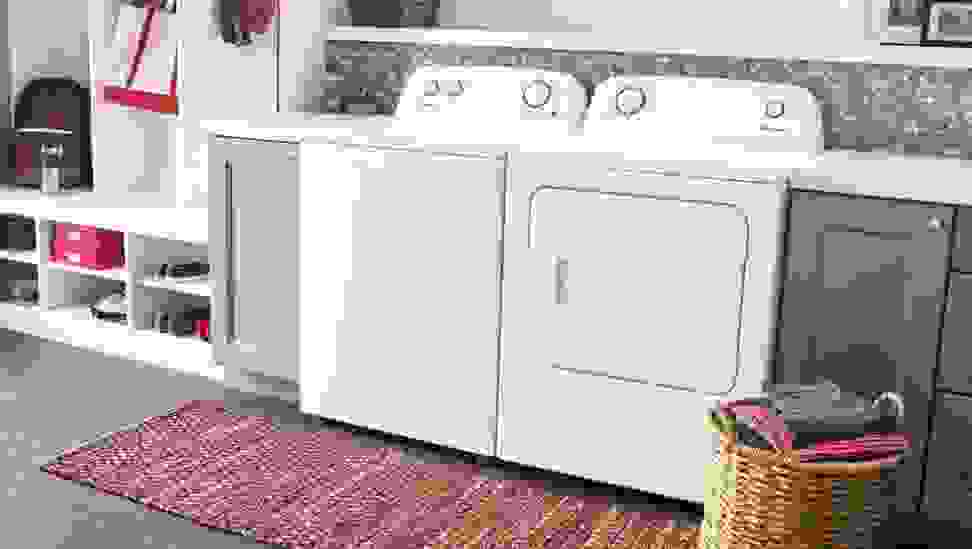 Hotpoint HTW240ASK1WS Washer & HTX21EASKWW Dryer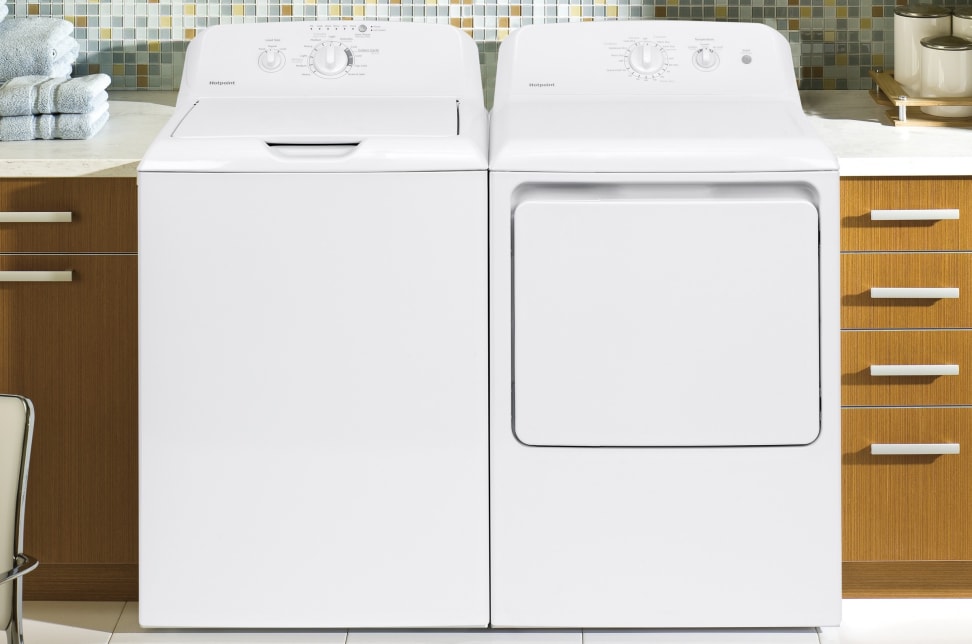 Related Articles
• The Best Washers for Large Families
• The Best Traditional Top-Load Agitator Washers
Advertisement - Continue Reading Below