If you're willing to spend $3,000, you could easily get a washer and dryer pair with all the latest features. But, what if you could find everything you need in a laundry set for under $1,500? Under $800?
Even though machines at this price generally look the same on the outside, it's what you can't see that matters. The wrong laundry set can cost extra in lifetime utility consumption, the cost of replacing damaged clothes, or—worst of all—wasted time spent dealing with repairs or waiting around for cycles to finish.
That's why we brought a half dozen of the most popular low-cost laundry sets into our state-of-the-art labs and tested them: to find out exactly how well they remove stains and how gentle they are on your clothes.
While the following pairs won't remove stains, protect gentle fabrics, or save water as well as the best pairs we've tested, they are basic machines that will give you clean, dry clothes at an affordable price.
Updated November 20, 2018
Advertisement - Continue Reading Below
Kenmore 2620232K Washer & 60222 Dryer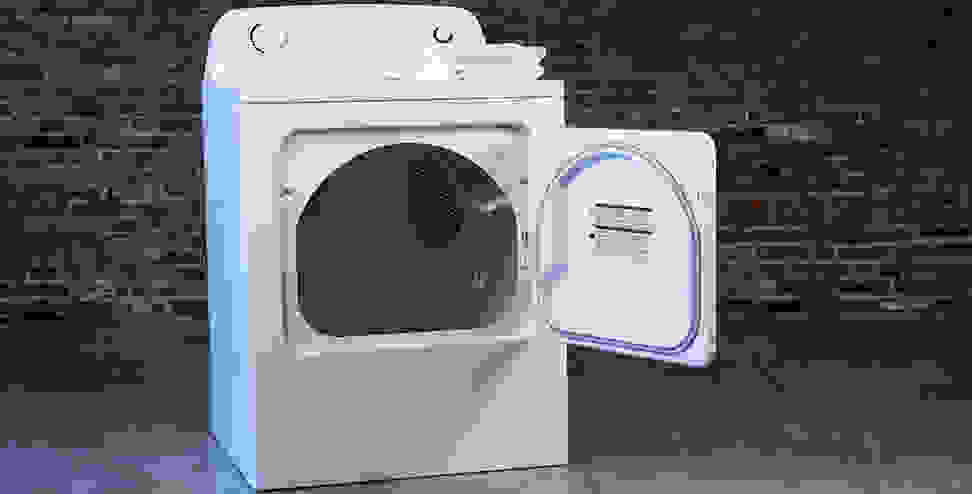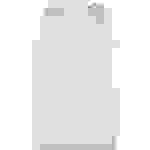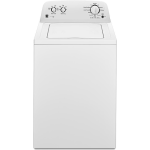 best overall
Kenmore 2620232K Washer - The 20222 washer is a basic machine with a low upfront cost—sometimes as low as $269 on sale. Made for Kenmore by Whirlpool, it cleans as well as washers that cost twice the price. The dedicated Delicates cycle isn't just a label: In our tests, this setting produced five times less clothes wear than the Normal cycle—which itself was relatively gentle.
Although this model auto-senses water level, it also includes a Deep Fill option for customers who are washing items with lots of dirt and debris. This is a smaller drum (3.5 cu. ft.), so you may not be able to dump in your entire basket. Still, unless you want to spend more than three times as much on a Speed Queen, it's the closest thing you'll find to the kind of washer you grew up with.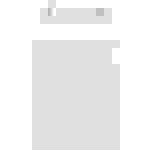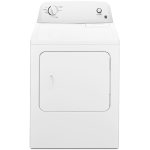 best overall
Kenmore 60222 Dryer - The 60222 electric dryer is straightforward and uses a moisture sensor to dry clothes without wasting energy or time. There are still some dryers in this price range that lack sensors, which can lead to overdrying, clothes damage, and wasted time and energy. A few customers have reported early failures, but were satisfied with Sears' prompt service. Overall, customer satisfaction is high: 84% of owners would recommend it.
A gas model is also available. Gas dryers tend to cost a bit more up front than electric models, and the Kenmore 70222 is no exception. On sale, you can buy it for around $449.
Amana NTW4516FW Washer & NED4655EW Dryer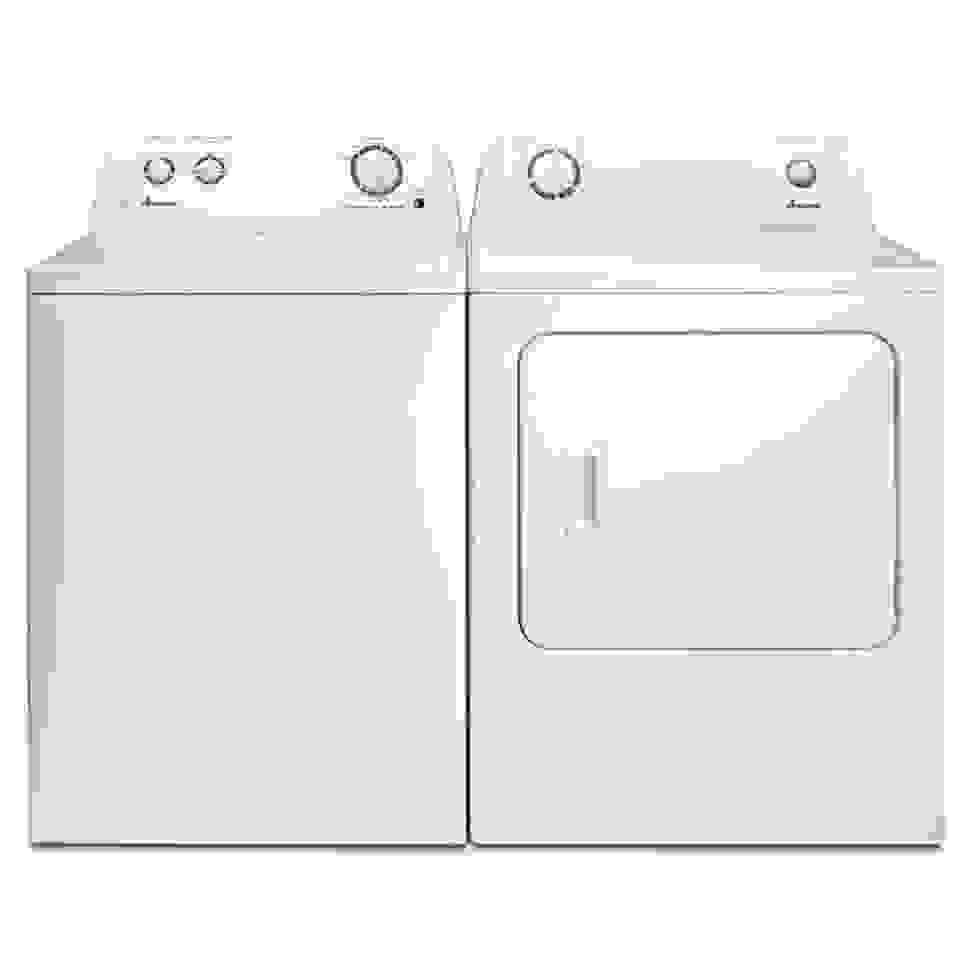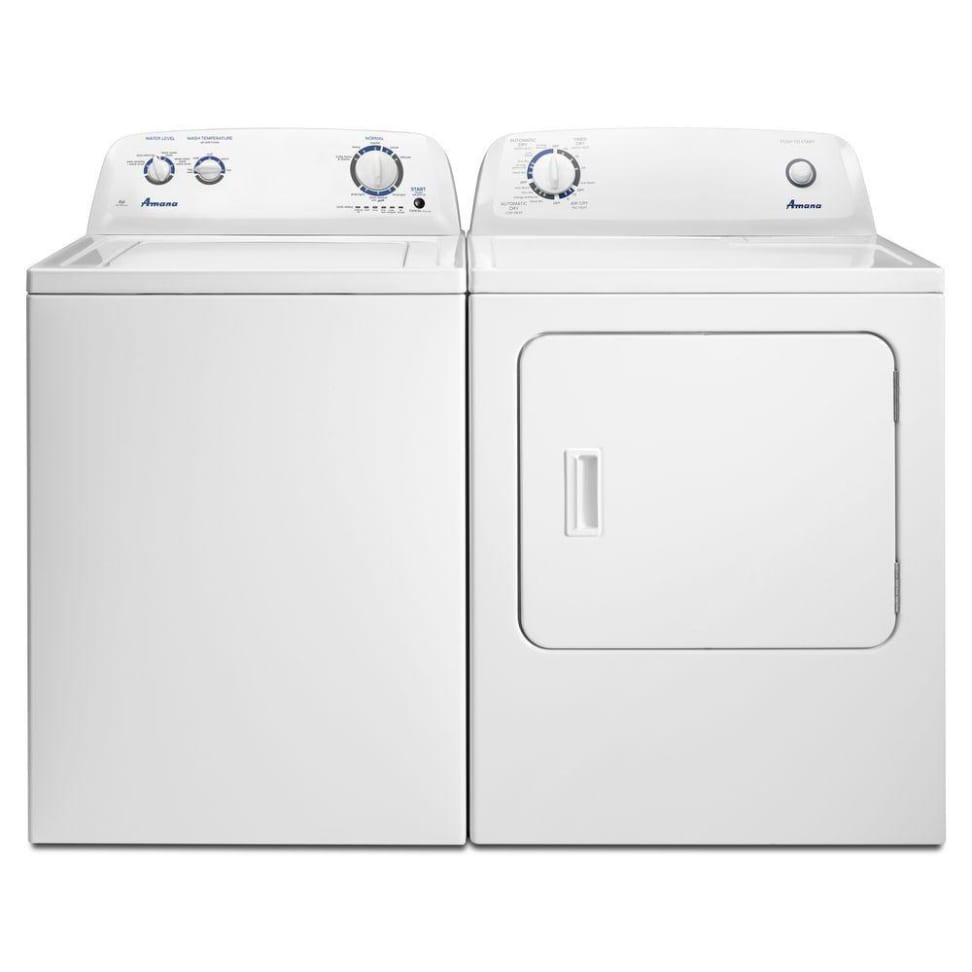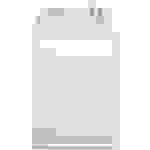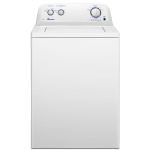 Amana NTW4516FW Washer - This Amana is almost identical to the Kenmore 2620232K. That's because Whirlpool Corp. makes both Amana and top-load Kenmore laundry and the two sets are fraternal twins. Much of the praise we have for the Kenmore models carries over directly. The Kenmores still have an edge because the Amana washer lacks the Soak and Jeans/Towels cycles found on its Kenmore counterpart, and the Amana usually costs a bit more.
Amana NED4655EW Dryer The Amana dryer is almost the same as the Kenmore 60222 washer, but it lacks an audible buzzer. One reason you may want to choose the Amana: it's sold at many major retailers, while the Kenmore is sold only at Sears. If you don't have a Sears nearby or if Sears isn't having a sale, the Amana is a fine choice. The gas model—the NGD4655EW—sells for $399 at its lowest sale price.
Whirlpool WTW4816FW Washer & WED4815EW Dryer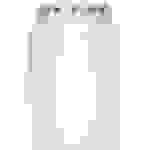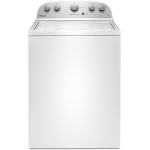 Whirlpool WTW4816FW Washer - This Whirlpool washer is similar to the Kenmore and Amana we recommended, but feels a little nicer thanks to an upgraded control panel. It also comes with convenient extras like Deep Water wash and dedicated Bulky and Delicates cycles. Clothes got as clean as they did in the best top-loaders we tested, but sadly that Delicates setting wasn't as gentle. Unless you can find a significant sale, it's no better than less-expensive washers.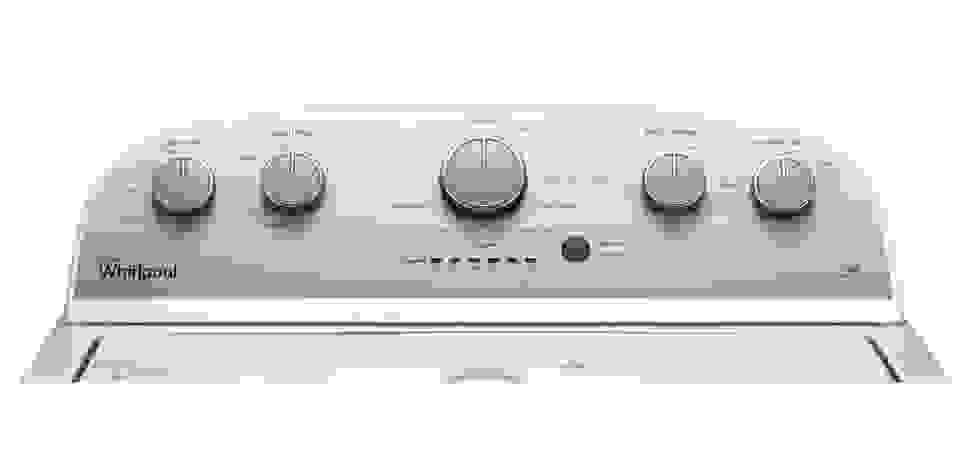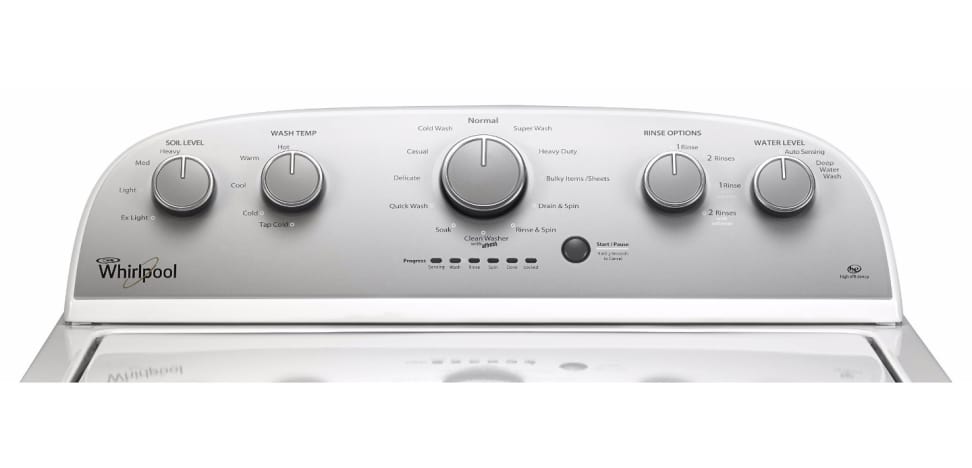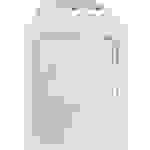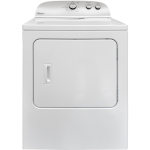 Whirlpool WED4815EW Dryer - The WED4815EW dryer is also a step up from the most basic machines on the market, adding features like an energy-saver cycle and a wrinkle release—which keeps clothes tumbling at the end of a cycle. Overall, we found Home Depot user reviews praising overall reliability. On sale, you can buy it for $329.
A gas model of this dryer is also available. Its model number is WGD4815EW, and it sells for about $429.
Hotpoint HTW240ASK1WS Washer & HTX21EASKWW Dryer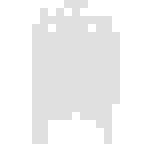 Where To Buy
$539.00
Home Depot
Buy
$539.99
Best Buy
Buy
Hotpoint HTW240ASK1WS Washer - Yes, this washer does the best job cleaning stains of any on the list, and it also has the largest drum. But its old-fashioned corkscrew agitator is tough on fabric, so your clothes may wear out long before their time. If you're not washing anything particularly delicate and don't mind spending a little more for a larger machine, it's a good alternative to the group of similar washers we recommended.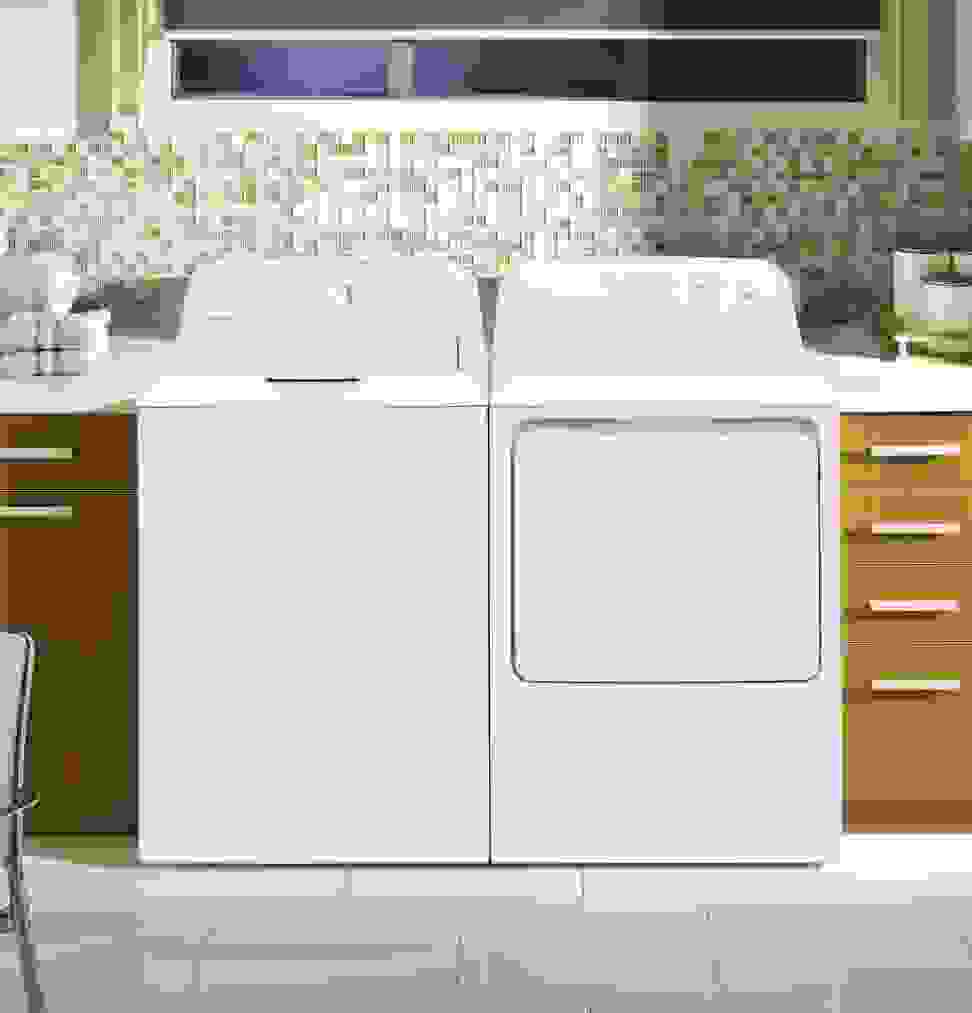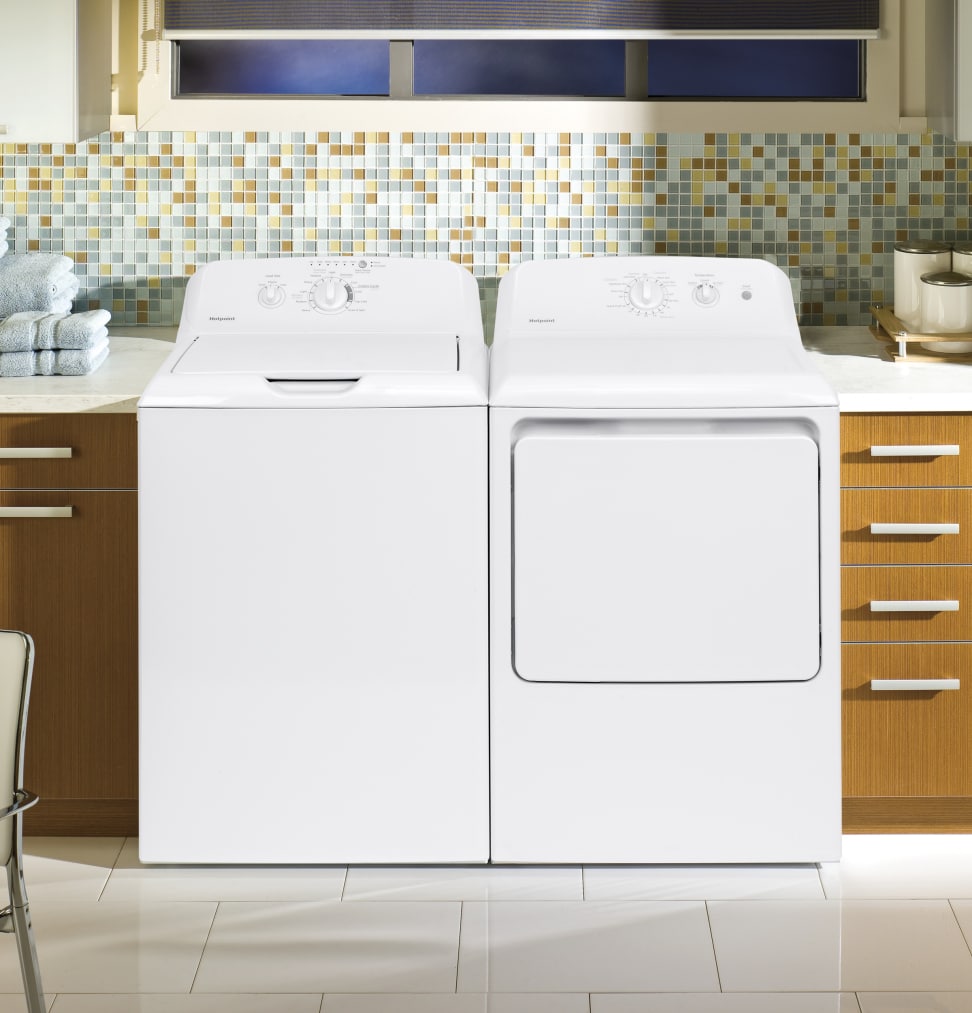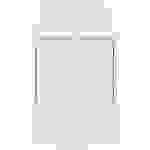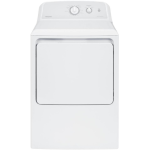 Hotpoint HTX21EASKWW Dryer - This dryer wears GE's budget badge and has sensor-based drying. However, compared to other machines in this guide, the dryer took longer to get clothes dry on similar settings. User reviews are generally positive, but for $329 its also more expensive than the competition.
The HTX21EASKWW is the electric model, while the HTX21GASKWW is the gas model—which costs about $100 more.
UPDATE: The Hotpoint HTX21EASKWW has been replaced by the HTX24EASKWS, which appears to be all but identical. It's available at most major retailers, including at Home Depot for $599.
Advertisement - Continue Reading Below