Though high-end robotic cleaners like the Dyson 360 Eye can cost close to $1,000, our tests show that a host of less-expensive—and sometimes lesser-known—models will clean your house nearly as well as pricier robot vacs.
No robot vacuum will clean as well as a traditional canister or upright, but they can keep floors looking fresh between cleanings.
To find the best, we rounded up the most popular robot vacuums that retail for less than $400 and spent a few weeks putting them through our robot vacuum obstacle course. While we did uncover a few robots to avoid at any cost, it turns out that the best low-cost vacuums—like the Eufy (available at Amazon)—can stand sensor-to-sensor with their high-end cousins.
Updated November 01, 2018
Advertisement - Continue Reading Below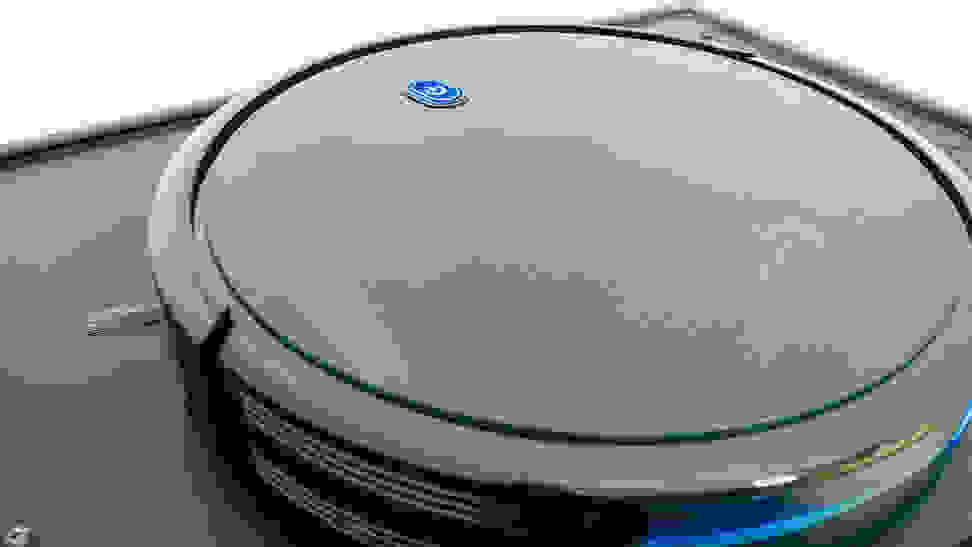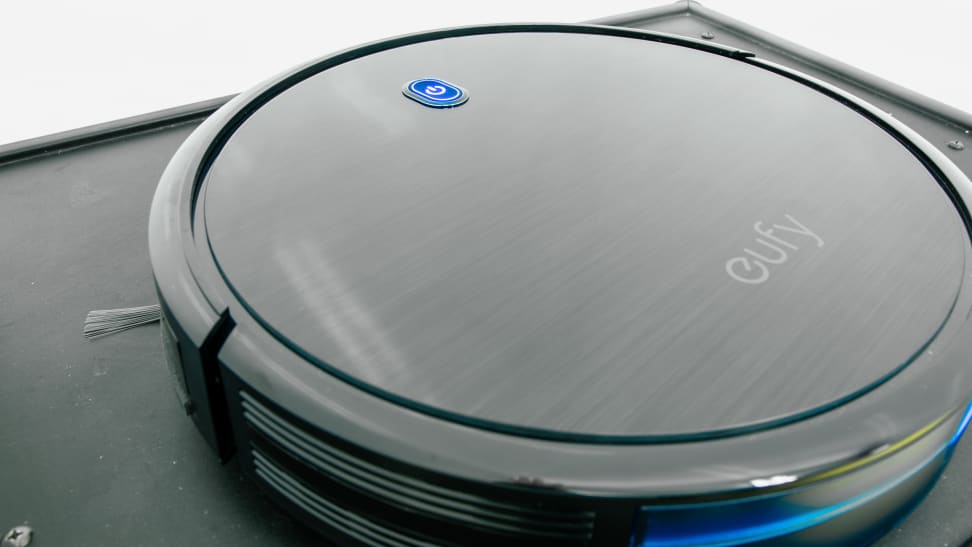 If you're shopping for robot vacuums, check out our guide, The Best Robot Vacuums for Pet Owners.
Advertisement - Continue Reading Below