Dogs and cats shed. It's a fact of life—like how the sky is blue, or that Wednesday is the longest day of the week.
If you're plagued by stray pet hair, maybe it's time to get a robot vacuum. These automated cleaners can be set to run on a schedule so the only thing you have to do is empty the bin once in a while.
The only problem is choice. The number of robot vacuums on the market has exploded over the past few years, as has the number of features they offer. Nowadays, there are robots that respond to voice commands and even one that doubles as a wet mop.
We were confused, too—which is why we've tested dozens of robot vacuums since 2014. In our tests, we learned that dealing with pet hair is about three things: navigation, agitation, and power. The best robot vacuums can find their way around a room, root pet hair out of carpet fibers, and vacuum it up. If you own a pet, these are the robot vacuums you should consider.
Updated September 23, 2018
Advertisement - Continue Reading Below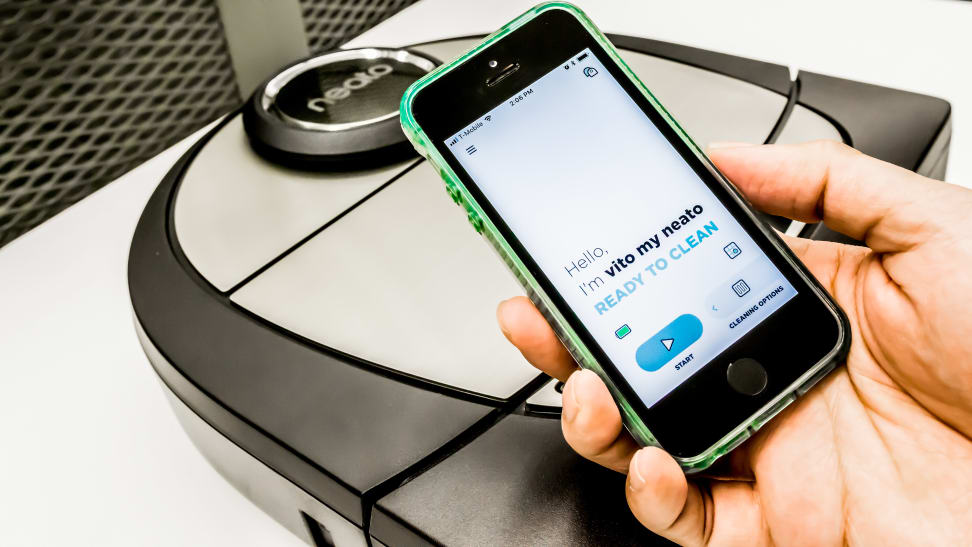 How we tested
---
If you're shopping for vacuums, check out our guide, The Best Vacuums for Every Home and Every Person.
Advertisement - Continue Reading Below