Whether it's frozen pipes in the dead of winter or a washing machine that springs a leak, you need to keep your home protected against water damage. Luckily, there's a new crop of smart leak detectors that can beam alerts about leaks to your phone almost instantly, even if you're hundreds of miles away.
Since they're all so new, it can be difficult to know which detector is worth your money. So we selected the top six standalone leak detectors on the market and put them to the test.
We tested their smartphone apps for responsiveness and ease of setup, put them in simulated leaks, and even submerged them in over two inches of water—all to find the best of the best. And if you want the best of the best, we'd recommend the Honeywell Lyric (available at Amazon for $55.99).
Updated June 26, 2018
Advertisement - Continue Reading Below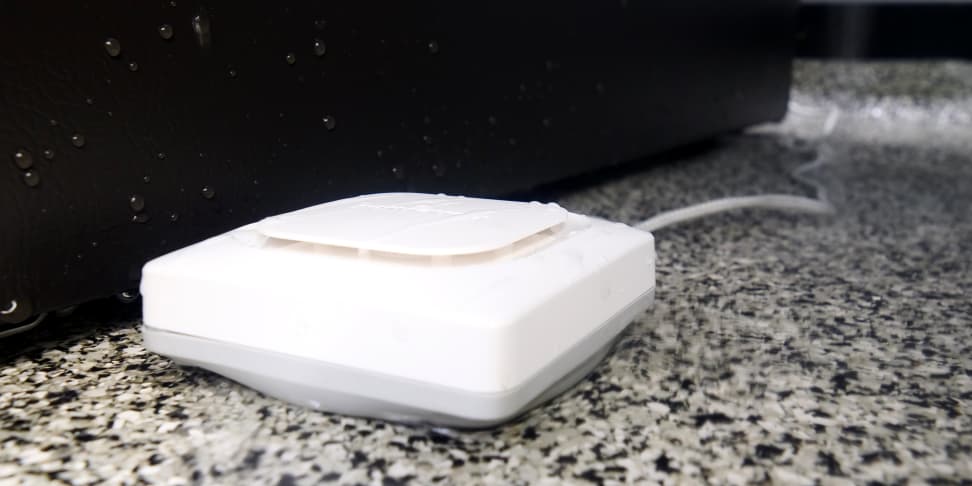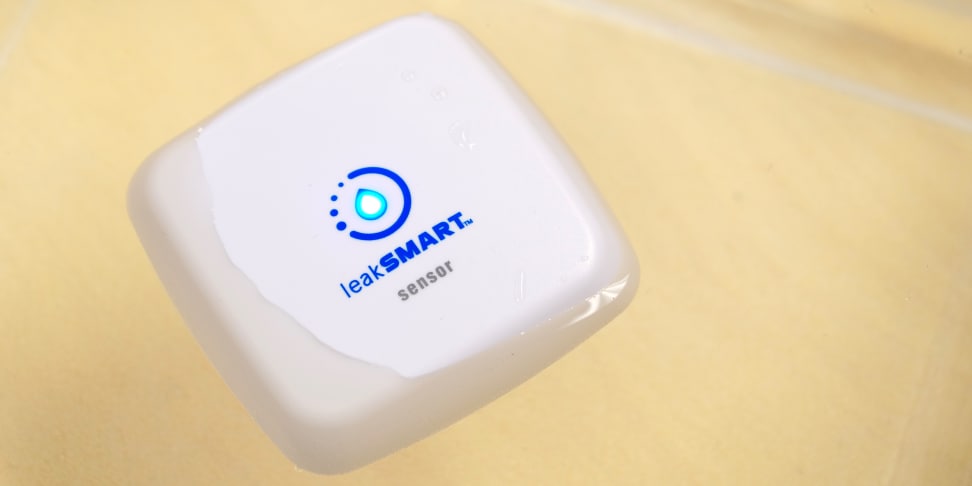 Advertisement - Continue Reading Below