The Best Smart Water Leak Detectors of 2019
By Daniel Wroclawski, December 12, 2018, Updated January 02, 2019
Whether it's frozen pipes in the dead of winter or a washing machine that springs a leak, you need to keep your home protected against water damage. Luckily, there's a new crop of smart leak detectors that can beam alerts about leaks to your phone almost instantly, even if you're hundreds of miles away.
(If you've already got significant leaks, and need help cleaning it up, check out our article on the Best Wet/Dry Vacs and Shop Vacuums.)
It can be difficult to know which detector is worth your money. So we selected the top-rated standalone leak detectors on the market and put them to the test. If you want the best of the best, we'd recommend the Honeywell Lyric (available at Amazon for $49.99). To see how the rest of the leak detectors did in our tests, read on.
Updated January 02, 2019
Advertisement - Continue Reading Below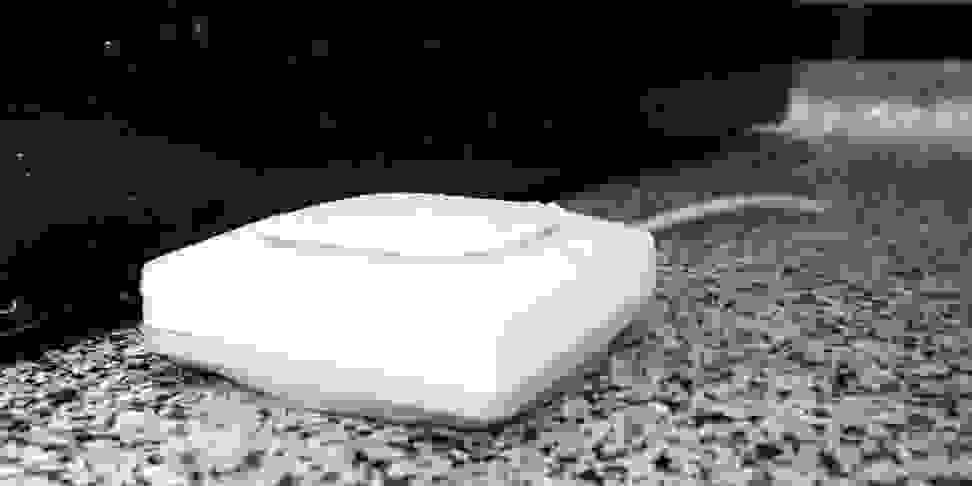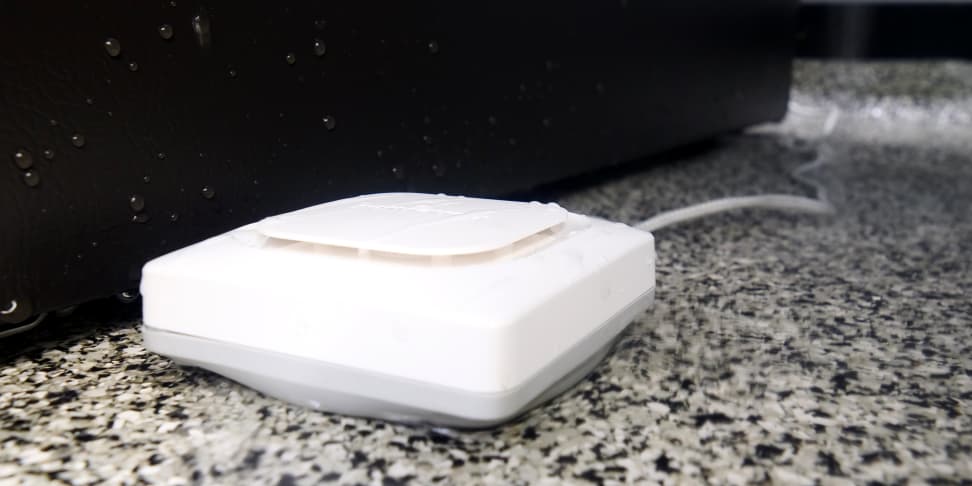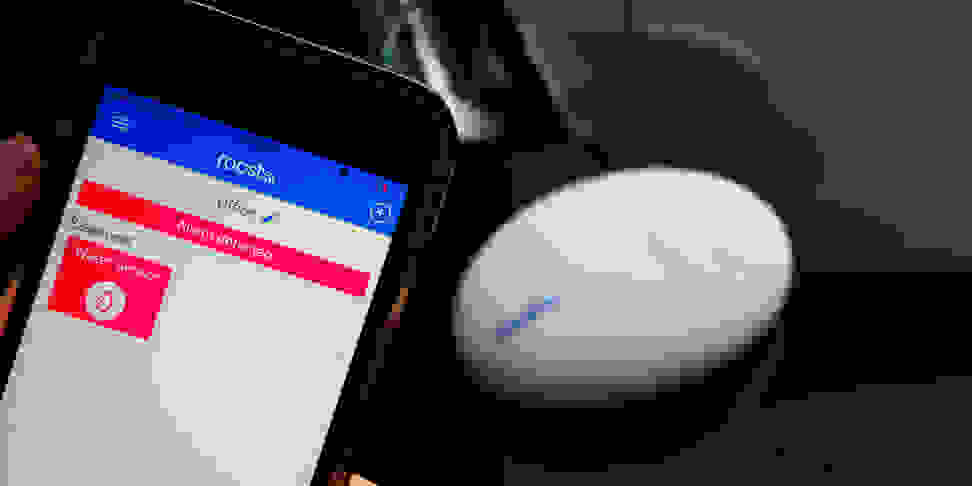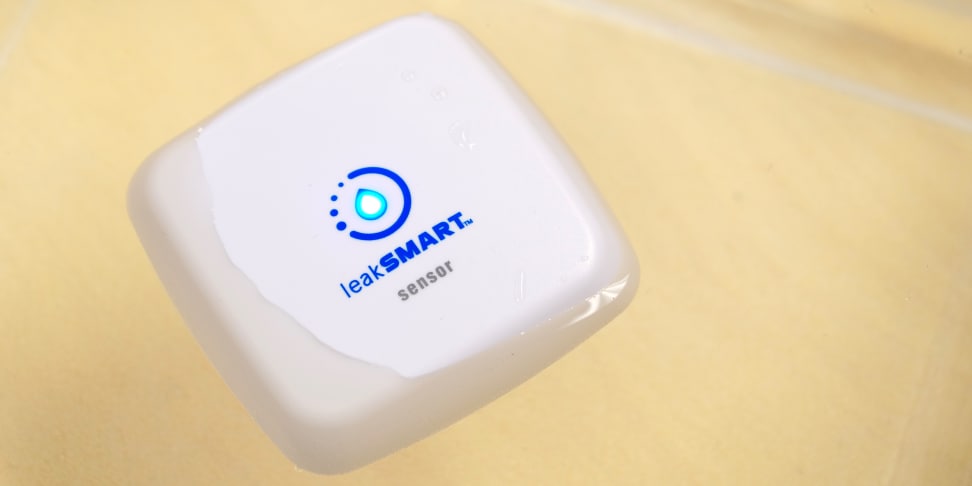 How We Test
With these smart water leak sensors, we tailored our testing to determine how these products operated both as smart home devices and as water leak sensors.
Smart Home Devices—How easy is it to set the "smart" part of these "smart water leak sensors" up? Does it require an app or a hub? How easily does it integrate into an existing smart home environment? Can the device be controlled remotely when you're not home? Does the device have trouble maintaining connectivity?
Water Leak Sensors—Does the sensor actually detect water? Does it reliably sound an alarm or send out notifications? Could the sensor survive being completely submerged, or did it float?
Our favorite smart water leak sensors were both painless to set up and use from our phones, and consistently sensed and alerted us to the presence of water. The very best sensors were able to persist despite being completely submerged in water, or they floated.
---
Related articles
• The Best Wet/Dry Vacs and Shop Vacuums
• The Best Smart Sprinkler Controllers
• The Best Smart Home Devices for Apartments
Advertisement - Continue Reading Below