The Best Mesh WiFi Routers of 2019
By Brendan Nystedt, Updated January 28, 2019
WiFi is a mature technology, but many people absolutely hate their home's network. Dead zones that feel like the Bermuda Triangle, slow speeds, unreliable connectivity—it feels like WiFi is always letting you down just when you need it.
New-fangled mesh WiFi systems promise a fix by blanketing your whole home in WiFi from multiple points, like how industrial-grade networks at offices, schools, hotels, and stadiums work. These setups use access points spread throughout the home to increase dependability on different floors and across the many rooms of your house. We tested six of the top models on the market today, and found that our favorite overall was Eero (available at Amazon).
What amazed us in testing six of the most popular systems is that they're all big improvements over typical one or two router systems. There wasn't a single bad mesh WiFi system in the bunch, and you'd likely be happy with any one of the options we tested if you're dissatisfied with your current home network.
But there are some definite standouts among the current crop. Whether you need a package that's dead-easy to set-up, features top-notch parental controls, or just want a solid all-rounder, these are the best mesh WiFi systems money can buy.
Advertisement - Continue Reading Below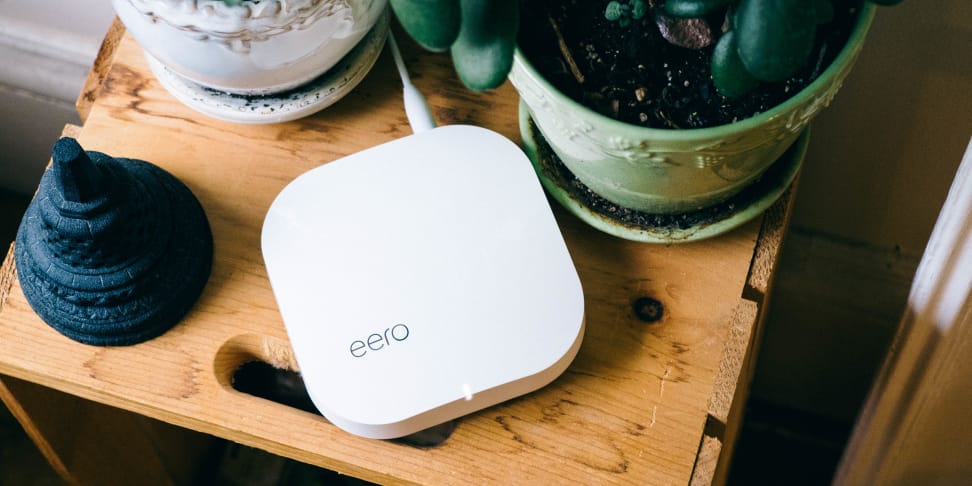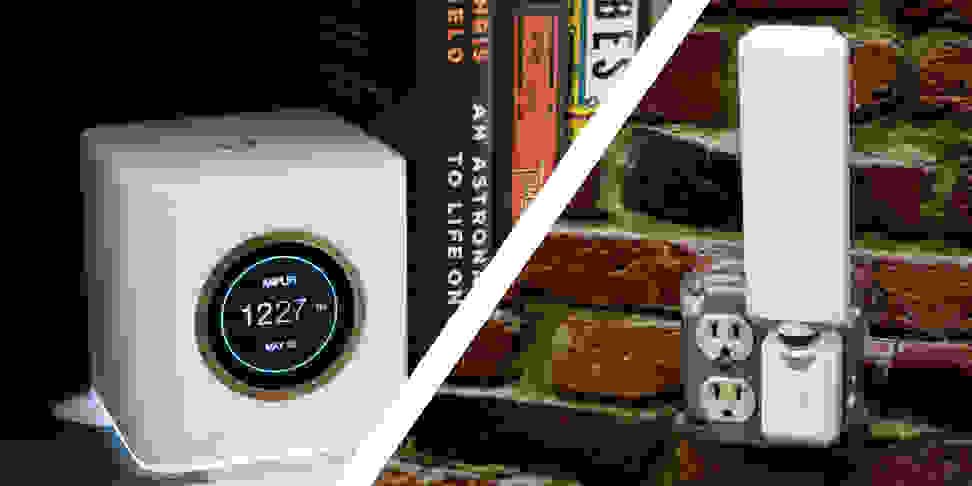 Testing Notes
We tested these six systems in a duplex with three stories and a basement. This is a home built in the 1920s in the Boston area with lathe and plaster walls, hardwood floors, a brick exterior, and an old chimney still in place. In other words: just about the hardest type of home to cover reliably with WiFi. The apartment used was the top two floors of the home.
The current wireless network in the home uses an older Apple Time Capsule and a single Airport Express to extend the network throughout the home. These Apple networking products aren't going to be updated in the future, so they're an evolutionary dead-end compared to the new batch of mesh WiFi systems.
The cable-based internet connection used is from RCN, and its wired speed direct into the cable modem was tested as 56 Mbps using the Fast.com speed test. Each system was unboxed, set up, updated to the latest version of the system's firmware, and allowed to settle in for at least an hour. We tested each system in six rooms of the house with an Android phone and a Dell laptop.
Advertisement - Continue Reading Below