The Best Smart Outdoor Security Cameras of 2019
By Ben Keough and Susie Ochs, December 18, 2018, Updated January 28, 2019
Smart outdoor security cameras and smart locks are quick ways to get some peace of mind regarding your home's security. "Dumb" security cameras have been watching you and recording your every move at shops, movie theaters, and public parks for years, but home security has come a long way in the recent past. Outdoor security cameras have improved considerably with better image quality, smarter video analytics, and even the ability to distinguish a stranger from the neighbor kid selling popcorn for the school fundraiser. After extensive testing, we'd recommend the Nest Cam Outdoor (available at Amazon) as the best outdoor security camera.
Like many other electronic devices, today's outdoor security cameras are smarter than their ancestors. Tied to the cloud, they can send alerts to your phone the moment someone approaches your door, or tip you off when they spot suspicious activity in your yard. Many also function as two-way communicators, letting you talk to visitors, tell solicitors to buzz off, or scare away other, even more unwanted "guests."
The only downside to their cloud ties is that most models require you to pay a monthly fee to store recordings for later viewing. But since they can send alerts and live feeds to smartphones in an instant, these cameras can often negate the need for recordings.
Regardless, not all security cameras are smart enough to keep you and your family safe from harm. To make sure you're covered like you should be, we installed eight of the most popular cloud-connected models to see what they could see.
Here are the best smart outdoor security cameras we tested, in order:
Nest Cam Outdoor
Arlo Pro
Toucan Surveillance Kit
Ring Spotlight Cam Battery
Blink XT Cam
Ring Stick-Up Cam
Zmodo Wireless Camera
Canary Flex
Updated January 28, 2019
Advertisement - Continue Reading Below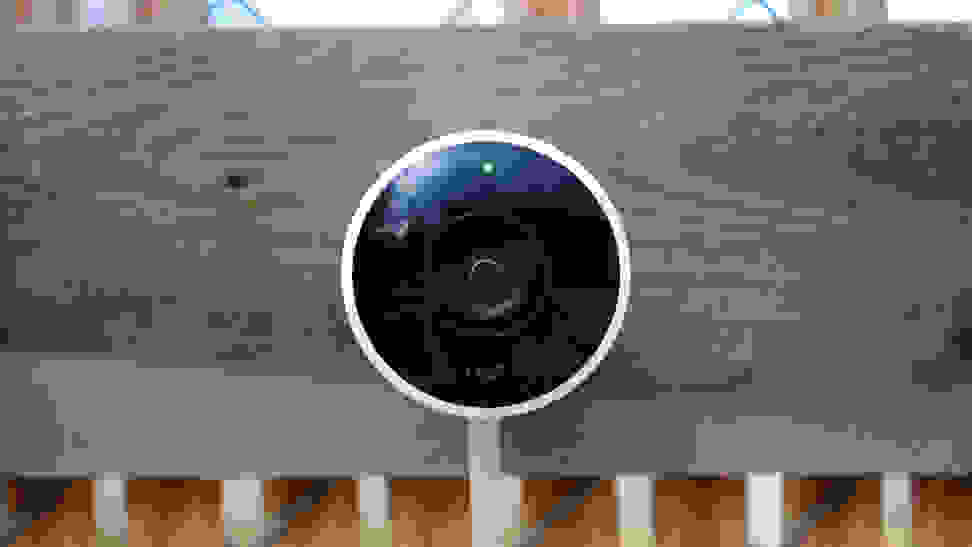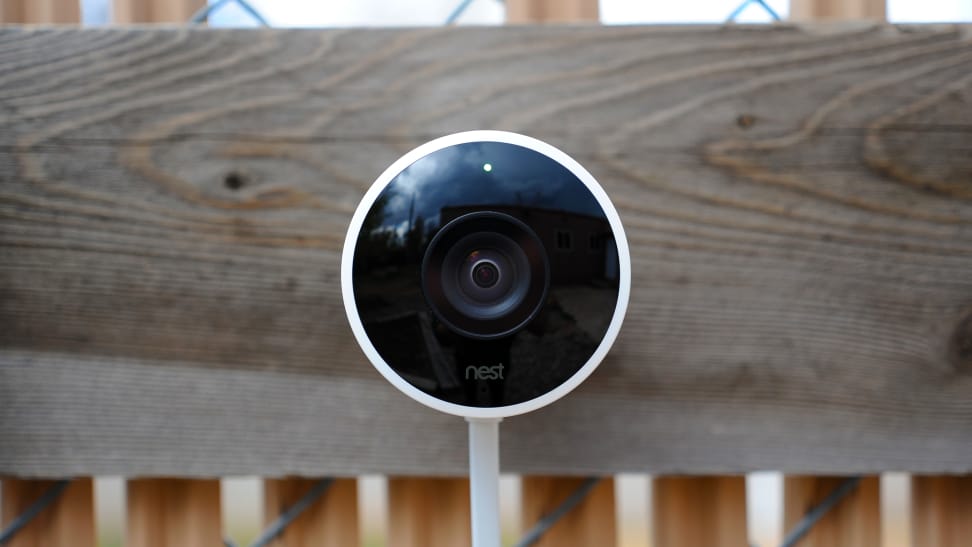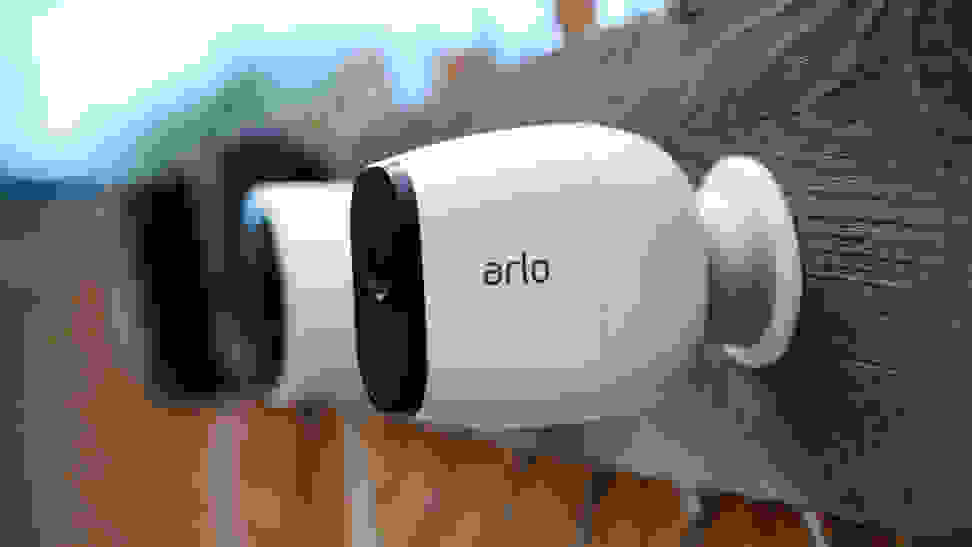 ---
How We Tested
Hi, I'm Susie Ochs. For several years, I've tested and reviewed tech products for Reviewed, as well as Macworld, TechHive, PCWorld, Tom's Guide, and MacLife.
To find the best smart outdoor security cameras, we originally researched the market and purchased and tested eight cameras from the top brands. After a few new options emerged on the market and some older models were discontinued, I retested our winners and pitted them against four new cameras to see if any new contenders could oust the current winners.
I installed each around my house, making notes about the installation procedures, in-app setup process, and reliability. Testing included several days of regular use, evaluating video quality, audio quality, responsiveness, and network reliability, and app usability on a numerical scale.
A big trick with security cameras is getting the notifications dialed in, so you're alerted to the things you want to know about without being bombarded with notifications every time a bird flies by. So I tested the sensitivity controls for each camera, if they support motion zones, and how quickly they alerted me to people and noise.
I also installed the apps on both an iPhone X and a Galaxy Note 8 to determine if the app experience was identical across platforms, and I tested how quickly each app began the live stream.
---
Other Smart Outdoor Security Cameras We Tested
More articles you might enjoy
Advertisement - Continue Reading Below