What if you could call out to turn off the chandelier in your dining room or the lamp in your bedroom? It may sound a little futuristic, but smart bulbs are here to help you spend more time taking care of the tasks that are important (like catching up on your favorite shows or relaxing in bed), and less time worrying about whether your 5-year-old remembered to shut the lights off in the bathroom for the umpteenth time. Now, instead of getting up off the couch, you can tell Siri a simple command like, "Hey Siri, turn off the living room lights," with smart bulbs that work with HomeKit, Apple's smart home interface that can control compatible products using the "Home" app.
Maybe you've strolled the aisles of your local home improvement store or spent some time scrolling through the internet mulling over your options for smart bulbs. It can be overwhelming trying to figure out which bulbs work with HomeKit—and if the bulbs actually live up to their reviews. That's where we come in. Our editors tested the best smart bulbs that work with HomeKit. Of the ones we tested, the Philips Hue White and Color Ambiance Starter Kit (Generation 3) (available at Amazon for $141.67) is our favorite thanks to a slew of useful features and an easy-to-use app. However, there are other Apple-enabled smart bulbs out there that you may want to consider.
These are the smart bulbs we tested, ranked in order:
Philips Hue White and Color Ambiance Starter Kit
Lifx A19
Philips Hue White Ambiance Starter Kit
Philips Hue White A19 Starter Kit
Lifx + A19 Night Vision
Advertisement - Continue Reading Below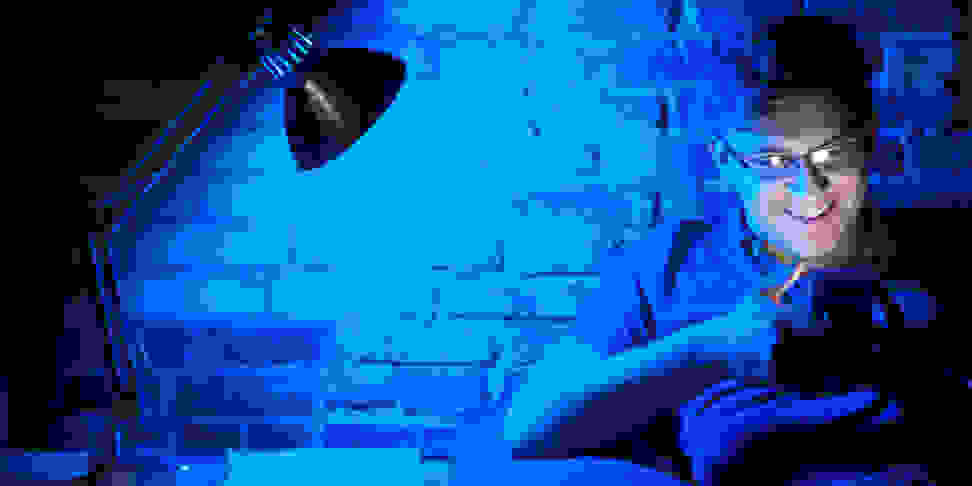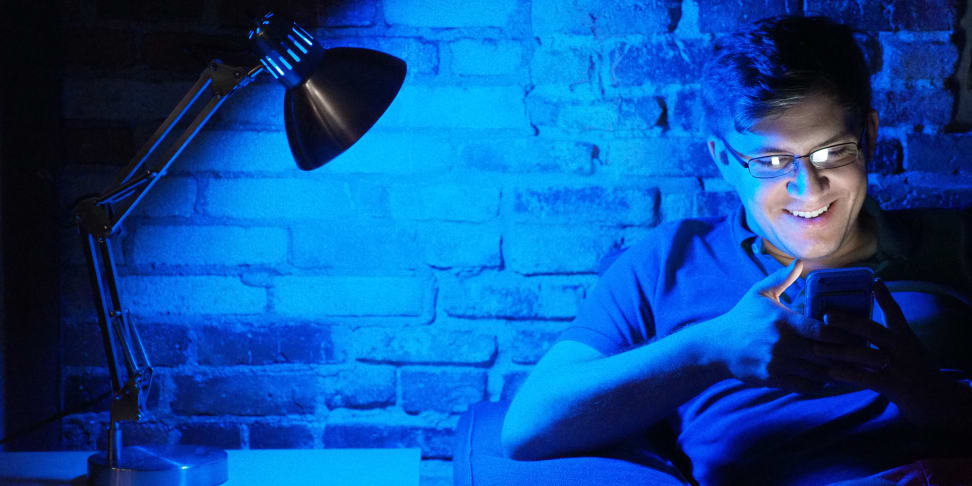 How We Tested
The Tester
Hi, I'm Sarah Kovac. I'm the smart home editor here at Reviewed, and I've tested hundreds of products over the last five years on this site and also for outlets such as PCMag and Wirecutter. I use smart home devices constantly in my own home and talk to Alexa, Google Assistant, and Siri several times a day (mostly to turn off whatever annoying music my kids have decided to play on repeat that day… I'm looking at you, "Baby Shark"). We've had smart bulbs in our light fixtures for several years, and I am personally acquainted with the benefits and potential pitfalls of installing connected light bulbs.
The Tests
To find out which smart bulb is the very best on the market today, we bought the bestselling, highest rated bulbs and tested them in an actual home, with a regular router, in a typical lamp. We installed the bulbs' apps on both iOS and Android to assess their ease of use and see whether the experience was the same on both platforms, testing response times over WiFi connection and data. We connected each bulb to HomeKit (Siri) to measure each bulb's functionality and responsiveness to voice commands.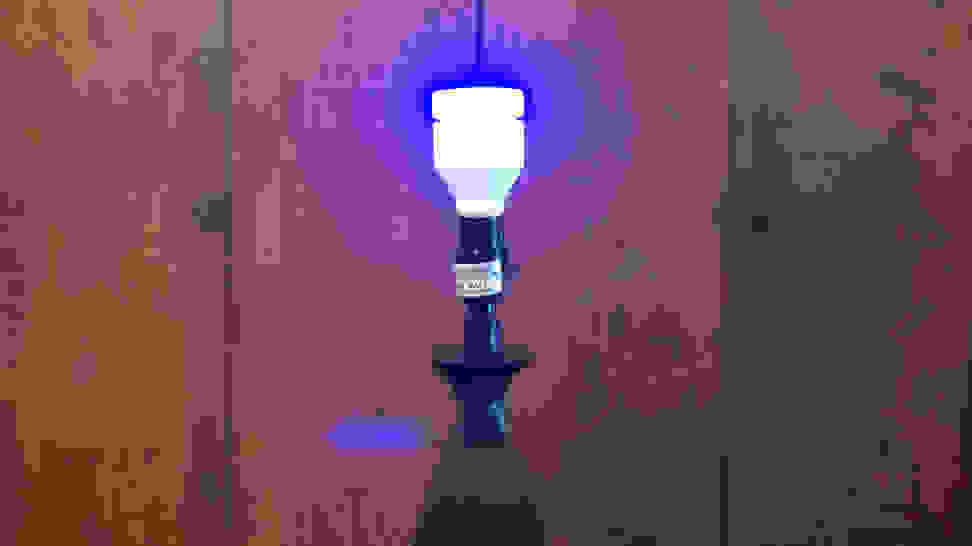 What to Know About Smart Bulbs
After spending a few years testing and writing about smart bulbs, we've learned a few things that can help you decide which smart bulb to buy, and what to expect from your purchase. Switching from regular light bulbs to smart bulbs may be a bit of a hassle upfront (and a price increase), but once everything is set up, the bulbs are easy to control and there are so many benefits to how you can customize your home's lighting.
Setting up a smart bulb goes a bit beyond simply screwing the light bulb into a socket and calling it a day. Now, there's the question of whether or not it needs a "hub," works via Bluetooth, or can function on your WiFi network alone. Smart bulbs that work with a hub are most common. Once you've set up a hub, you'll go through an in-app setup process to identify your bulbs, assign them to rooms, and give you full control over their features.
Smart bulbs can do much more than turn your lights on or off via your phone or a smart speaker. Smart bulbs can control brightness, adjust color temperature (a cool blue/white light to a warm yellow), and change the light to any color in the rainbow.
Outside of color and brightness, most smart light bulbs will have additional options for creating scenes or setting schedules. Scenes are pre-existing or custom settings of color and brightness that you can easily select—making it a snap to change your room from a bright white light to a soothing dim blue that's easier on the eyes. Schedules are exactly what it sounds like. You can set your bulbs to automatically adjust based on time of day, alarms in the morning, or even changes in your location, such as turning lights off/on as you leave or come home from work.
All the smart bulbs we tested are compatible with Apple HomeKit—just make sure to double check so you're not buying an outlier.
---
Other Smart Bulbs We Tested
More articles you may like:
Advertisement - Continue Reading Below