Turning the lights on (and off) has never been easier thanks to Amazon's Alexa. If you're a diehard Alexa user, then you probably already know about a few of the different smart bulb options, but there are more options at your disposal than you might think. Whether you're looking to upgrade your current smart home lighting system or are ready to dip your toes in the water for the first time, we are here to help.
The smart home industry is moving quickly, and it's hard to keep track of what's available, what works best, and what should be avoided. Smart bulbs were one of the first smart devices available to consumers, so there are many, many on the market. Ever since we started testing them in 2015, the Philips Hue White and Color Ambiance Starter Kit (available at Amazon for $199.00) has stood head and shoulders above other Alexa-enabled smart bulbs.
Our team of smart home editors tested the best smart bulbs that work with Alexa and used them side by side to compare usability, responsiveness, and ease of setup. You can use these bulbs with your Alexa-enabled devices like the Echo, Echo Dot, Echo Spot, or Echo Show. Keep reading for a closer look at our favorite smart bulbs on the market today.
These are the Alexa-compatible smart bulbs we tested, ranked in order:
Philips Hue White and Color Ambiance Starter Kit (Gen 3)
Eufy Lumos 2.0
Lifx A19
TP-Link LB100 Smart Bulb
Sengled A19
C by GE
TP-Link Kasa KL110
Philips Hue White Ambiance Starter Kit
Philips Hue White A19 Starter Kit
Sengled Smart LED A19 Starter Kit
Sengled Smart LED Soft White A19 Starter Kit
Lifx + A19 Night Vision
TP-Link LB120 Tunable White Light Bulb
TP-Link LB130 Color Changing Bulb
Advertisement - Continue Reading Below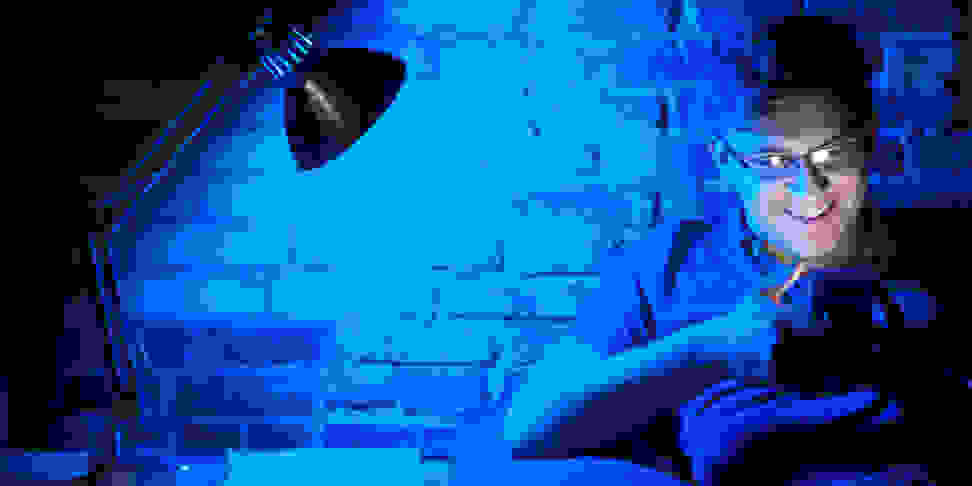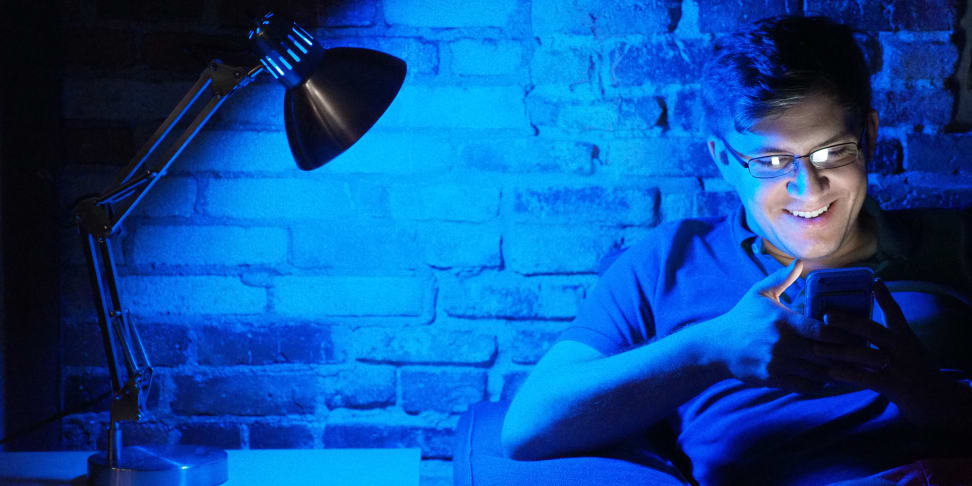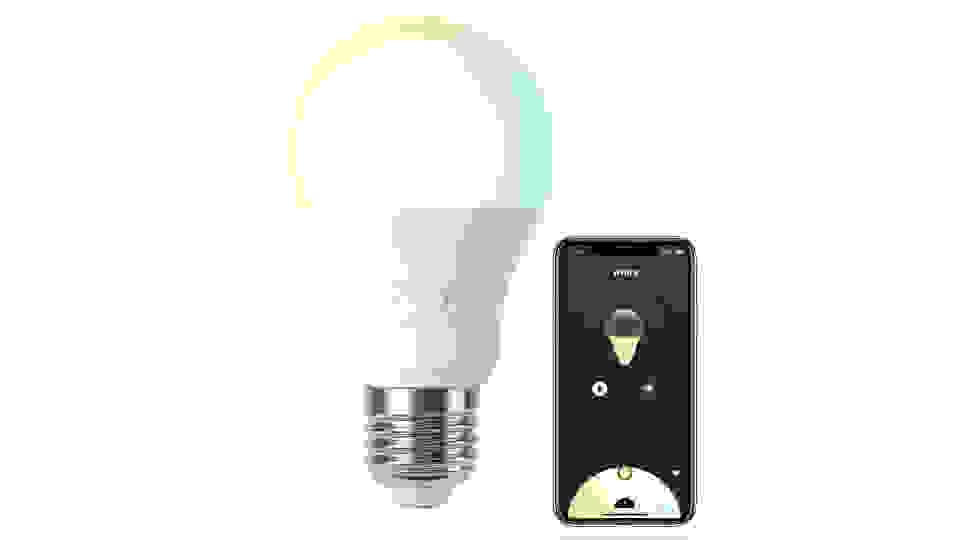 How We Tested
The Tester
Hi, I'm Sarah Kovac. I'm the smart home editor here at Reviewed, and I've tested hundreds of products over the last five years on this site and also for outlets such as PCMag and Wirecutter. I use smart home devices constantly in my own home and talk to Alexa, Google Assistant, and Siri several times a day (mostly to turn off whatever annoying music my kids have decided to play on repeat that day… I'm looking at you, "Baby Shark"). We've had smart bulbs in our light fixtures for several years, and I am personally acquainted with the benefits and potential pitfalls of installing connected light bulbs.
The Tests
To find out which smart bulb is the very best on the market today, we bought the bestselling, highest rated bulbs and tested them in an actual home, with a regular router, in a typical lamp. We installed the bulbs' apps on both iOS and Android to assess their ease of use and see whether the experience was the same on both platforms, testing response times over WiFi connection and data. We also connected each bulb to Alexa to measure each bulb's functionality and responsiveness to voice commands. So, you can say phrases like, "Hey Alexa, turn on the kitchen lights," when you get home from work. Or, "Hey Alexa, turn off the hallway lights" before you go to bed.
What to Know About Smart Bulbs
After spending a few years testing and writing about smart bulbs, we've learned a few things that can help you decide which smart bulb to buy, and what to expect from your purchase. Switching from regular light bulbs to smart bulbs may be a bit of a hassle upfront (and a price increase), but once everything is set up, the bulbs are easy to control and there are so many benefits to how you can customize your home's lighting.
Setting up a smart bulb goes a bit beyond simply screwing the light bulb into a socket and calling it a day. Now, there's the question of whether or not it needs a "hub," works via Bluetooth, or can function on your WiFi network alone. Smart bulbs that work with a hub are most common. Once you've set up a hub, you'll go through an in-app setup process to identify your bulbs, assign them to rooms, and give you full control over their features.
Smart bulbs can do much more than turn your lights on or off via your phone or a smart speaker. Smart bulbs can control brightness, adjust color temperature (a cool blue-white light to a warm yellow), and change the light to any color in the rainbow.
Outside of color and brightness, most smart light bulbs will have additional options for creating scenes or setting schedules. Scenes are pre-existing or custom settings of color and brightness that you can easily select—making it a snap to change your room from a bright white light to a soothing dim blue that's easier on the eyes. Schedules are exactly what it sounds like. You can set your bulbs to automatically adjust based on time of day, alarms in the morning, or even changes in your location, such as turning lights off/on as you leave or come home from work.
All the smart bulbs we tested are compatible with Amazon Alexa—just make sure to double check so you're not buying an outlier.
---
Other Smart Bulbs We Tested
More articles you may like:
Advertisement - Continue Reading Below