The Best Amazon Echo Smart Speakers of 2019
By Samantha Gordon, Updated June 03, 2019
UPDATE: April 11, 2019
We're currently testing Amazon's latest Alexa-enabled hardware. You can expect to see a significant update to this guide in the near future. In the meantime, we still stand by all of our recommendations.
If you're in the market for a smart speaker with a built-in virtual assistant, there are a lot of options out there whether you're an Amazon fan, a Google lover, or an Apple fanatic. When it comes to product variety, though, Amazon really has the most to offer among what I've started affectionately calling "the Big Three" (yes, I watch This Is Us and could easily compare these brands to Kate, Randall, and Kevin).
With six different smart speakers in the Amazon Echo family, deciding which one is right for you and your household can be tricky. At Reviewed, we're obsessed with testing everything we use, to find out which really is the best of the bunch. But when it comes to Echo speakers, which are all based on the same software and are built with the same (or similar) parts, we asked, "Is there really one Echo that's better than the rest?"
The short answer is, "Not really." The long answer is that the "best" Echo smart speaker is entirely subjective and dependant on what each person needs it for. So instead of ranking the Echo lineup from best to worst, we looked at each speaker's unique characteristics to determine the ideal buyer for every model. In doing so, two really rose above the ranks: the 2nd-gen. Echo (available at Amazon for $99.99) and the Echo Spot (available at Amazon). Both of these speakers have the most universal appeal and would be perfect in any room of the house.
Advertisement - Continue Reading Below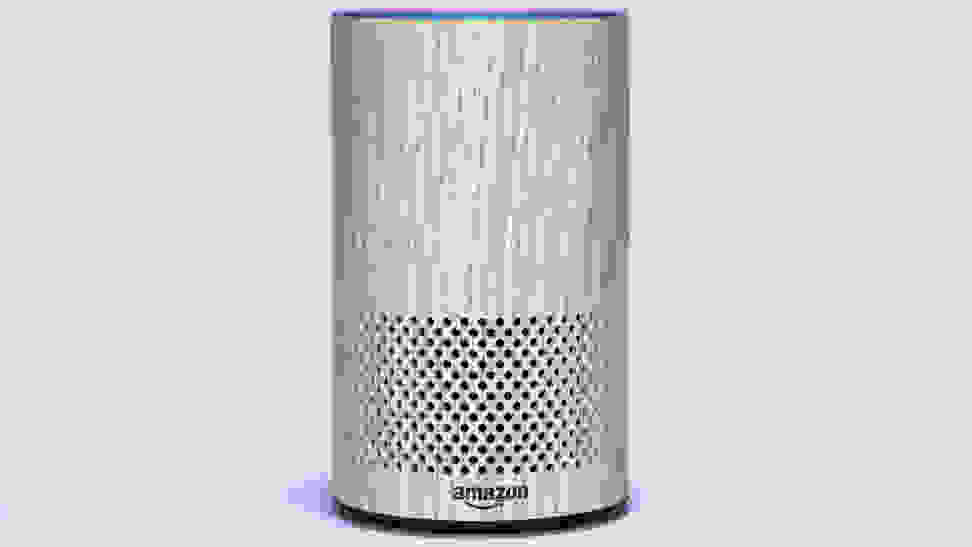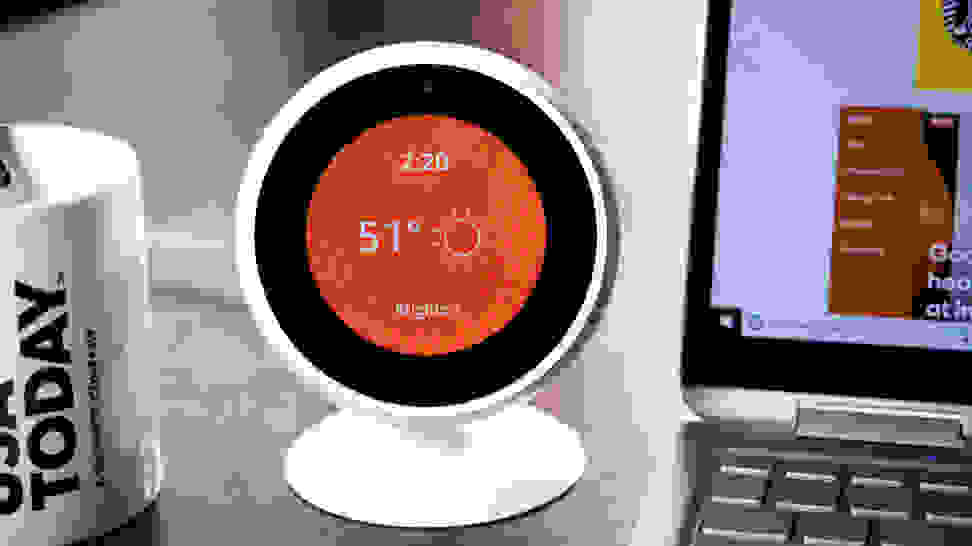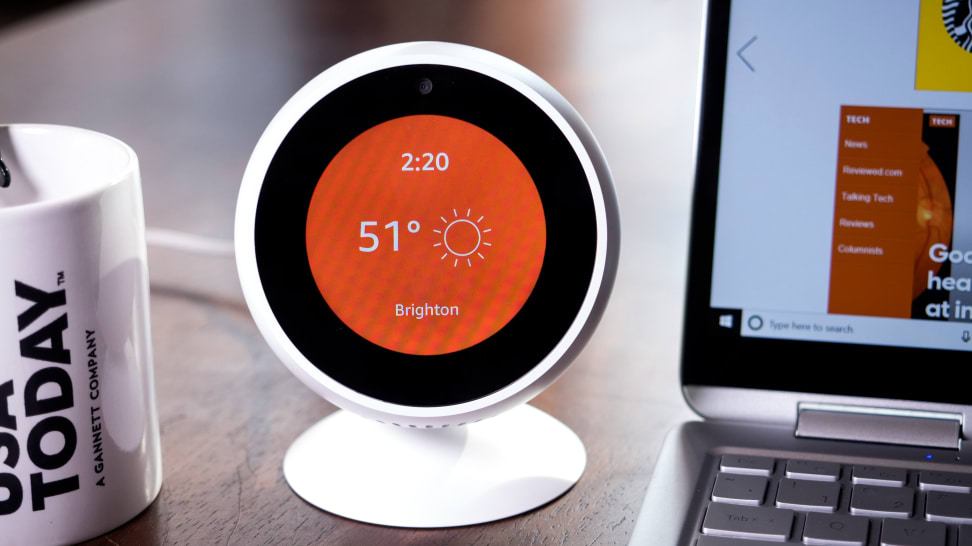 Who am I?
I'm Samantha Gordon, the Managing Editor of Ecommerce for Reviewed as well as a devout smart home enthusiast. For nearly four years, I've been living in a home surrounded by smart devices like Hue lights, a Harmony smart remote, smart plugs, smart air conditioners, a smart CO2 detector, smart cameras, and...you get the idea. Thanks to my job, I've also had a chance to get my hands on other smart devices (doorbells, locks, switches, thermostats, etc.) that I can't install in my rented apartment but dream of adding to my fictitious future home when I win the lottery.
We pre-ordered the first Amazon Echo when it debuted in late 2014, lucky enough to get the Prime-exclusive invitation. I was skeptical at first, but quickly grew to love having a hands-free assistant that could set timers, do measurement conversions, and play my favorite songs while I cooked. Now, we've got one of every Echo in our home (save the Look, which has been relegated to a dusty shelf in the back of a closet), and I can't imagine having it any other way.
How I tested
Like I mentioned earlier, my apartment doesn't have a single room without an Echo device in it. I've had hands-on experience with each device (yes, even the elusive Echo Look) and have gone through the various processes of setting up the devices, pairing them with smart devices, customizing them in the app, using all of their features, and testing the limits of Alexa's microphones and skills. Of this list, the only one I haven't had a chance to try yet is the Dot Kids Edition, which had yet to be released when this article was first published.
---
The Rest of the Echo Smart Speaker Family
More articles you may like
Advertisement - Continue Reading Below