The Best Smart Plugs of 2019
By Ben Keough, Updated May 09, 2019
Smart home tech is changing the way we live—our ACs are controlled by smart thermostats, our light fixtures are stocked with smart bulbs, and smart water leak detectors safeguard us from water damage. Many new appliances are "smart" by default, but older devices in your home probably can't be controlled with your phone. That's where smart plugs (or smart outlets) like our favorite, the iDevices Switch (available at Amazon), come in.
These cheap, compact devices plug into traditional wall sockets, upgrading them with remote control, scheduling, and power usage monitoring via smartphone apps. And if you're already on the smart home bandwagon, you can even integrate them into your Apple HomeKit, Google Assistant, Amazon Alexa, or Nest–driven ecosystem.
We put 12 of the best smart plugs available today through a gauntlet of rigorous tests to find out which is the best of the best, and which should stay off your radar.
Here are the best smart plugs we tested ranked, in order:
iDevices Switch
Eufy Smart Plug Mini
Etekcity Voltson Wi-Fi Smart Plug Mini
Kasa Smart Wi-Fi Plug Mini by TP-Link
Kasa Smart Wi-Fi Plug w/ Energy Monitoring by TP-Link
iHome Control iSP8
iHome Control iSP6
Geeni Switch + Charge Smart Wi-Fi Plug
Geeni Spot Smart Wi-Fi Plug
Belkin Wemo Insight Smart Plug with Energy Monitoring
Elgato Eve Energy
Belkin Wemo Mini Smart Plug
Advertisement - Continue Reading Below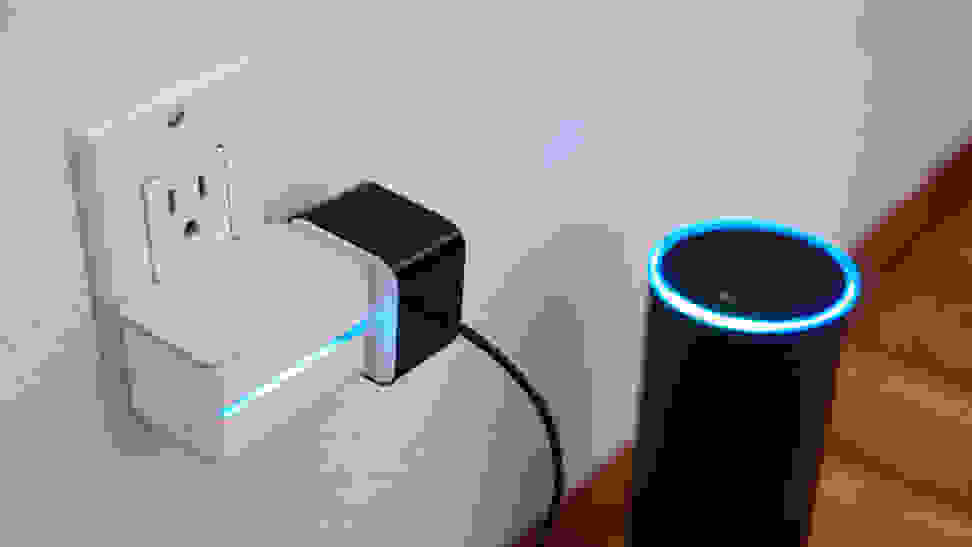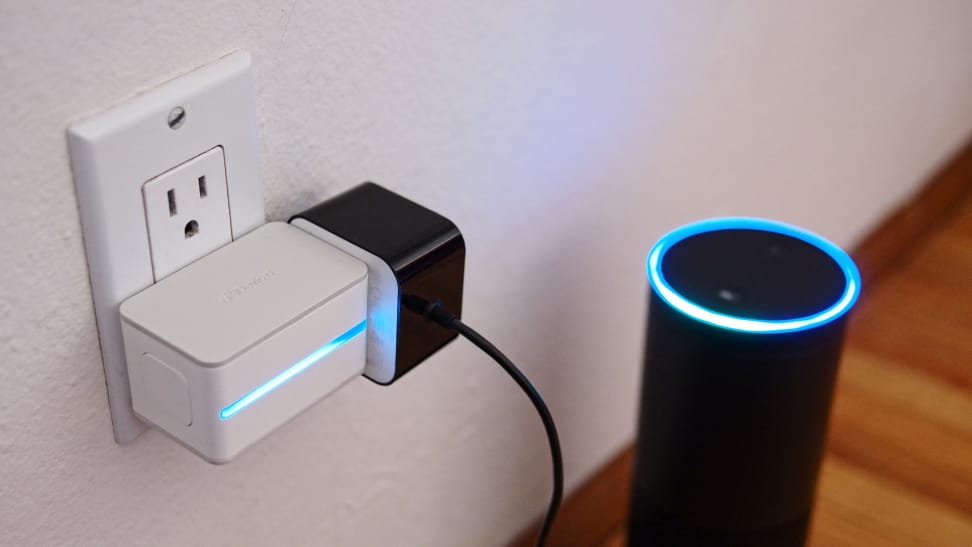 Who Am I?
I'm Ben Keough, and I've been testing and writing about consumer tech for more than a decade. I previously served as Reviewed's Editor in Chief of News and Features, where I covered everything from new camera announcements to cutting-edge smart home tech. I wrote the original version of this guide back in 2016, and now I'm updating it in 2018.
How We Tested
Since we originally published this guide in 2016, many new smart plugs have come on the market. Browse the smart home section at Amazon and you'll find a cornucopia of plugs from no-name brands, many of which feature identical specs and near-identical looks, and most originating in China.
To update this guide, we started by checking in on the models we tested last time. We scrapped the ones that are no longer available and called in for testing both our original picks and models we had issues with, to see if they've improved in the interim. We then searched for new plugs with positive user and professional reviews, cross-checked their FakeSpot ratings, and bought the most promising of them for testing.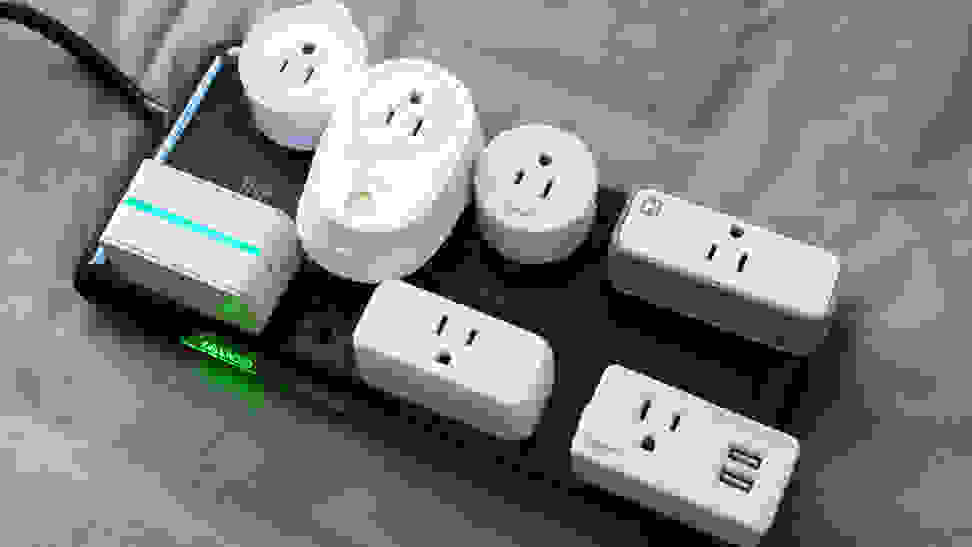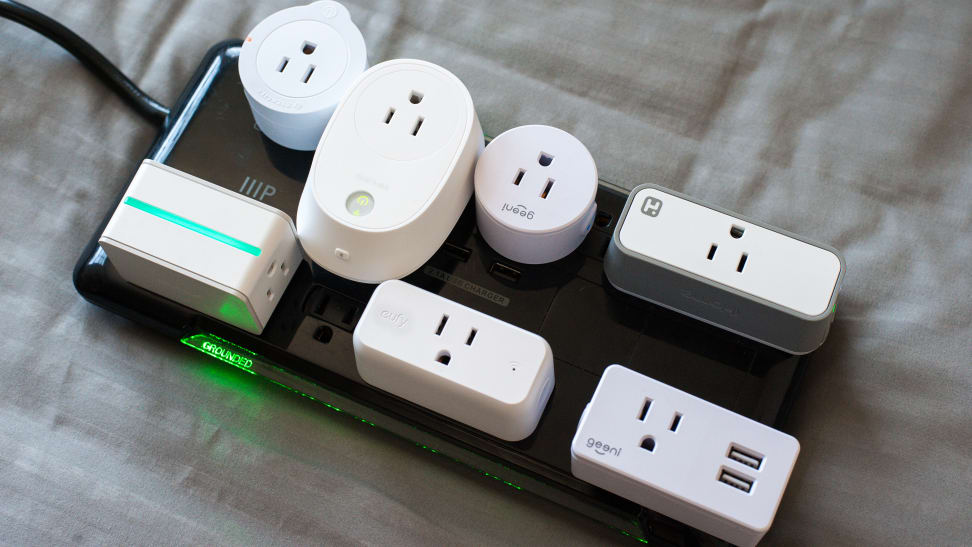 We set up each plug using both Android and iOS, taking note of any difficulties in the installation process. Once up and running, we put the plugs through their paces, testing their apps, smart home integrations, reliability, range, and responsiveness. Where available, we checked to see if their energy consumption results were in line with the pack. We also noted any differences between features on Android and iOS, since we think all users should enjoy the same perks. We also judged each plug on its looks and ergonomics since, let's face it, you're probably going to be looking at and interacting with these things for a long time to come.
---
Other Smart Plugs We Tested
More Articles You Might Enjoy
Advertisement - Continue Reading Below