We've come a long way since we first looked at smart bulbs back in 2015, but there's one thing that hasn't changed. If you want the best smart bulb for your money, then you should get the Philips Hue White and Color Ambiance Starter Kit (available at Amazon).
If this is your first time exploring the world of smart bulbs, there are a few things you should know. For starters, a smart bulb goes way beyond picking whatever is cheapest at your local hardware store. Depending on which you get, you'll be able to do things like set timers, change the temperature of the bulb (from a warm yellow to a cool blue/white), change the light of the bulb to any color of the rainbow, and even control them through your Amazon Echo or Google Home.
We tested 14 bulbs (or nearly 30 if you count the bulbs from our initial roundup back in 2015) and used them side-by-side to test for usability, responsiveness, and ease of setup. Keep reading for a closer look at our favorite smart bulbs on the market today.
Updated January 11, 2018
Advertisement - Continue Reading Below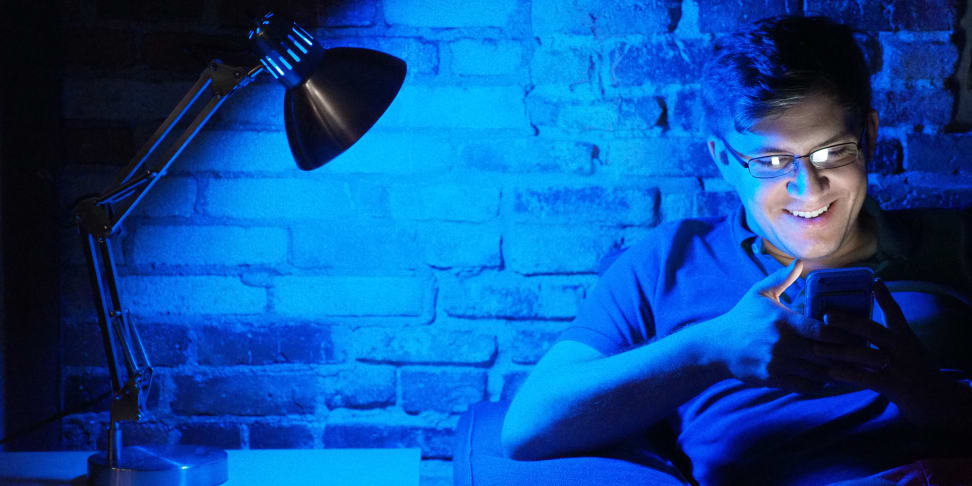 Advertisement - Continue Reading Below