The Best Smart Bulbs of 2019
By Nick Schmiedicker, December 14, 2018, Updated January 02, 2019
We've come a long way since we first looked at smart bulbs back in 2015, but there's one thing that hasn't changed. If you want the best smart bulb for your money, then you should get the Philips Hue White and Color Ambiance Starter Kit (available at Amazon).
If this is your first time using these popular smart home accessories, there are a few things you should know about smart bulbs. For starters, a smart bulb goes way beyond picking whatever is cheapest at your local hardware store. Depending on which smart bulb you buy, you'll be able to do things like set timers, change the temperature of the bulb (from a warm yellow to a cool blue/white), change the light of the bulb to any color of the rainbow, and even control them through your Amazon Echo or Google Home.
We tested 14 smart bulbs (or nearly 30 if you count the bulbs from our initial roundup back in 2015) and used them side-by-side to compare usability, responsiveness, and ease of setup. Keep reading for a closer look at our favorite smart bulbs on the market today.
Updated January 02, 2019
Advertisement - Continue Reading Below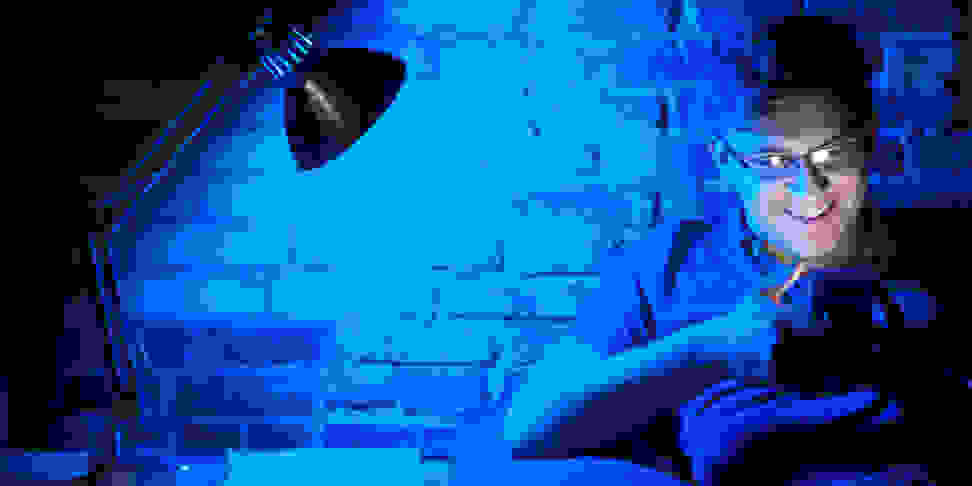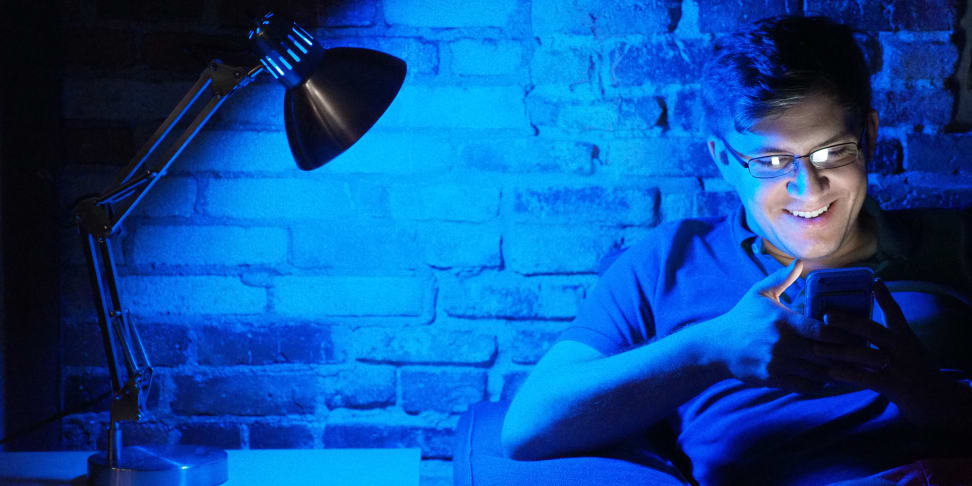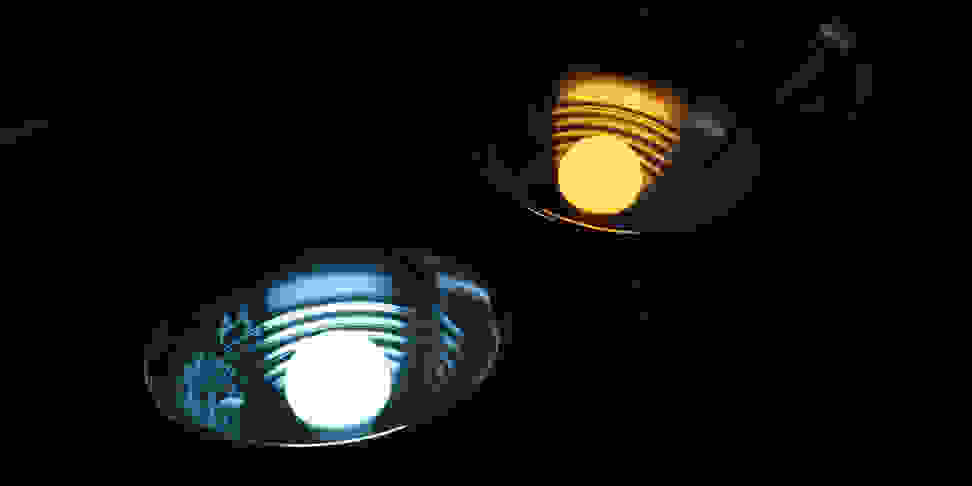 What to Know About Smart Bulbs
After spending a few years testing and writing about smart bulbs, we've learned a few things that can help you decide which smart bulb to buy, and what to expect from your purchase. Switching from regular light bulbs to smart bulbs may be a bit of a hassle upfront (and a price increase), but once everything is set up, the bulbs are easy to control and there are so many benefits to how you can customize your home's lighting.
Setting up a smart bulb goes a bit beyond simply screwing the light bulbt into a socket and calling it a day. Now, there's the question of whether or not it needs a "hub," works via Bluetooth, or can function on your WiFi network alone. Smart bulbs that work with a hub are most common. Once you've set up a hub, you'll go through an in-app setup process to identify your bulbs, assign them to rooms, and give you full control over their features.
Smart bulbs can do much more than turn your lights on or off via your phone or a smart speaker. Smart bulbs can control brightness, adjust color temperature (a cool blue/white light to a warm yellow), and change the light to any color in the rainbow.
Outside of color and brightness, most smart bulbs will have additional options for creating scenes or setting schedules. Scenes are pre-existing or custom settings of color and brightness that you can easily select—making it a snap to change your room from a bright white light to a soothing dim blue that's easier on the eyes. Schedules are exactly what it sounds like. You can set your bulbs to automatically adjust based on time of day, alarms in the morning, or even changes in your location, such as turning lights off/on as you leave or come home from work.
Most of the smart bulbs we tested are compatible with Amazon Alexa, Google Home, Apple HomeKit and Samsung SmartThings—just make sure to double check so you're not buying an outlier.
---
Other Smart Bulbs We Tested
More articles you may like:
Advertisement - Continue Reading Below