Do you want to see who's at your door without getting up, keep an eye out for criminals and hooligans, or simply make sure the delivery guy actually leaves your package while you're at work?
With a video camera that lets you see who's at your door, two-way audio, and alerts that stream right to your smartphone, even when you're not home, a smart doorbell might be the perfect device to add to your home.
To find out which will really ring your bell, I tested seven of the most popular models.
Truth be told, none of them were perfect—but the Ring Video Doorbell 2 (available at Amazon for $199.00) came closest to satisfying all our high standards. With the most reliable connection and the fastest response time, the Ring 2 is the best bet for any house, especially because it's one of the only models that can run on batteries or be hard-wired.
Updated January 11, 2018
Advertisement - Continue Reading Below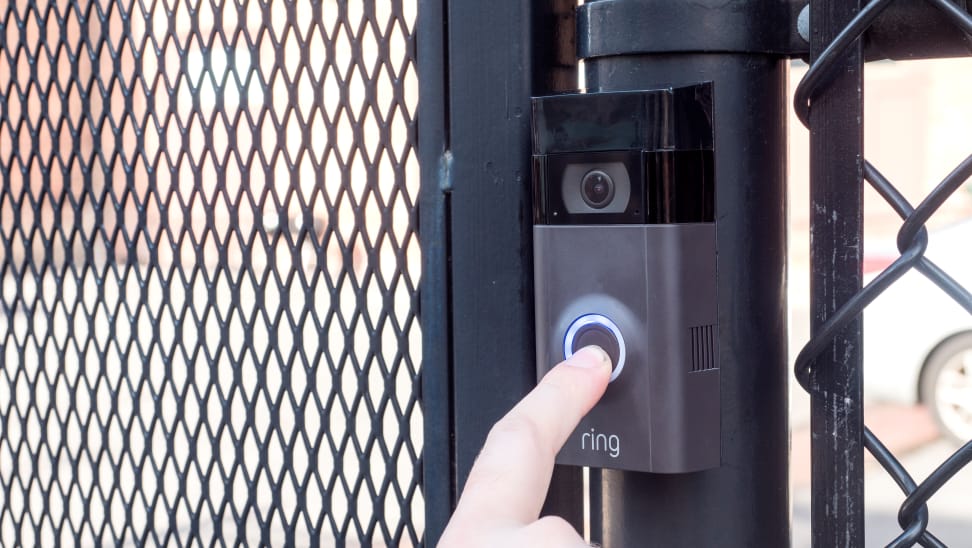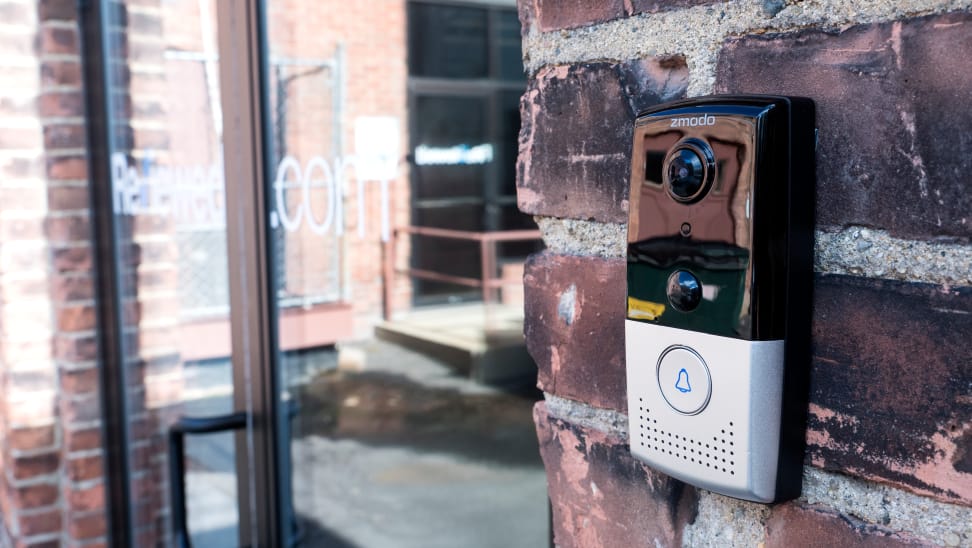 How we tested
We put each doorbell through a series of in-depth, hands-on tests to fully understand each one's capabilities, features, and downsides.
We considered audio and video quality, of course, measuring how clear the picture was in multiple settings. We also tested the apps in terms of connectivity, time to start streaming, storage options, and ease of use. I even made sure they were weatherproof.
When it came to audio testing, every doorbell passed with flying colors, even the unimpressive models. The same, not surprisingly, went for the "rain" test, where we simulated inclement weather with a spray bottle. But our other tests revealed variances that helped us determine which doorbells were worth your time and which wouldn't deliver as good of a result.
Advertisement - Continue Reading Below