The Best Alexa-Friendly Smart Home Devices of 2019
By Daniel Wroclawski, December 10, 2018, Updated January 02, 2019
It's safe to say that Amazon's Alexa is no longer just a novelty voice coming out of a smart speaker. The Echo, the Spot, the Show and the Dot have become more than just personal assistants to direct all your smart things, like lights, fans, locks, thermostats, plugs, switches, or even your pet camera.
With so many options, it can be difficult to know which products work the best. That's why we're constantly reviewing new smart home devices to see what's best for each category of device, as well as each platform.
Here you'll find the best Alexa-compatible devices for each major smart home category we've covered. Check back as we review more smart home devices to see new top picks. And if you want more Alexa-compatible gadgets, read our guide to everything that works with the Amazon Echo and Alexa.
Updated January 02, 2019
Advertisement - Continue Reading Below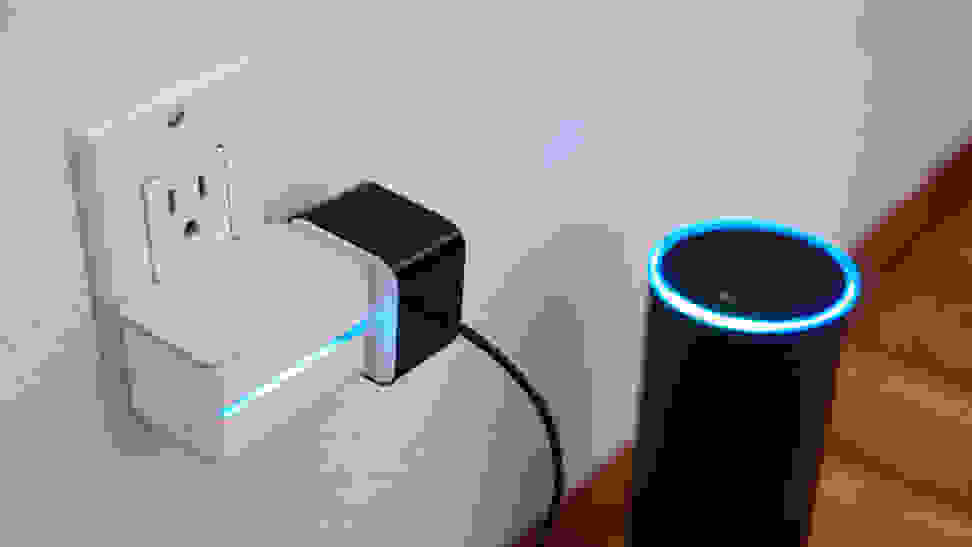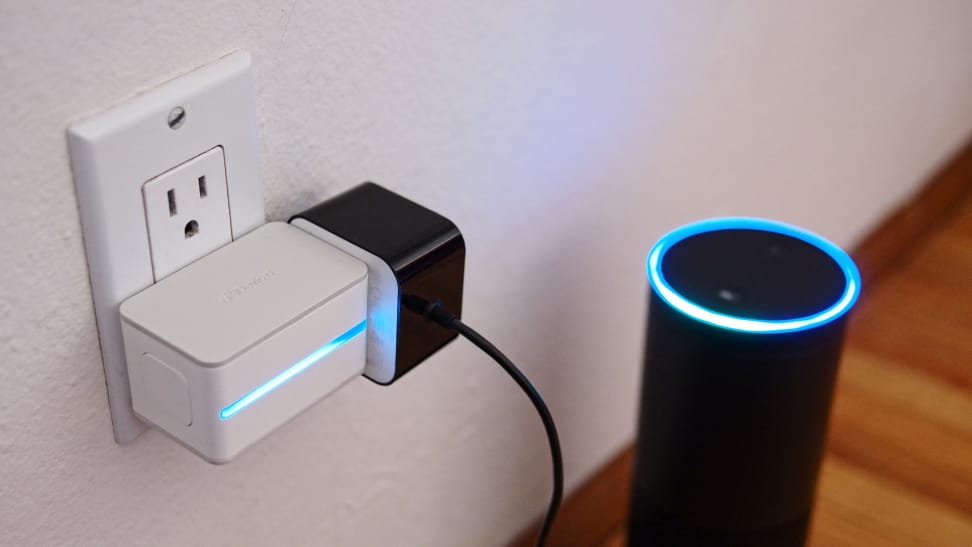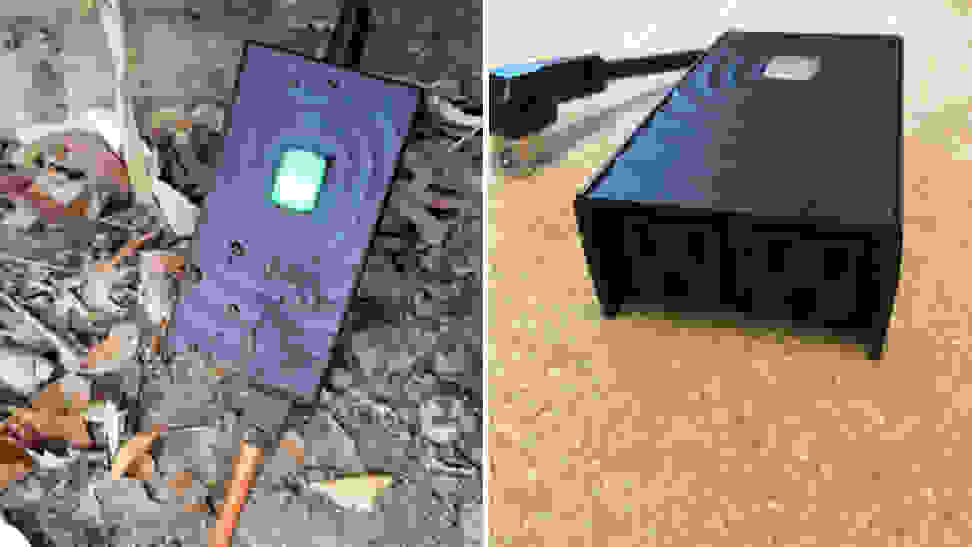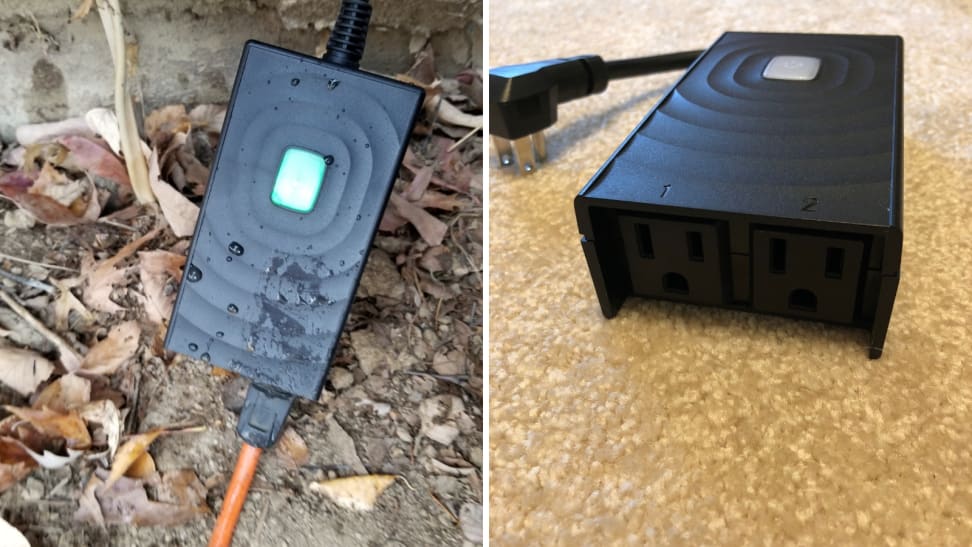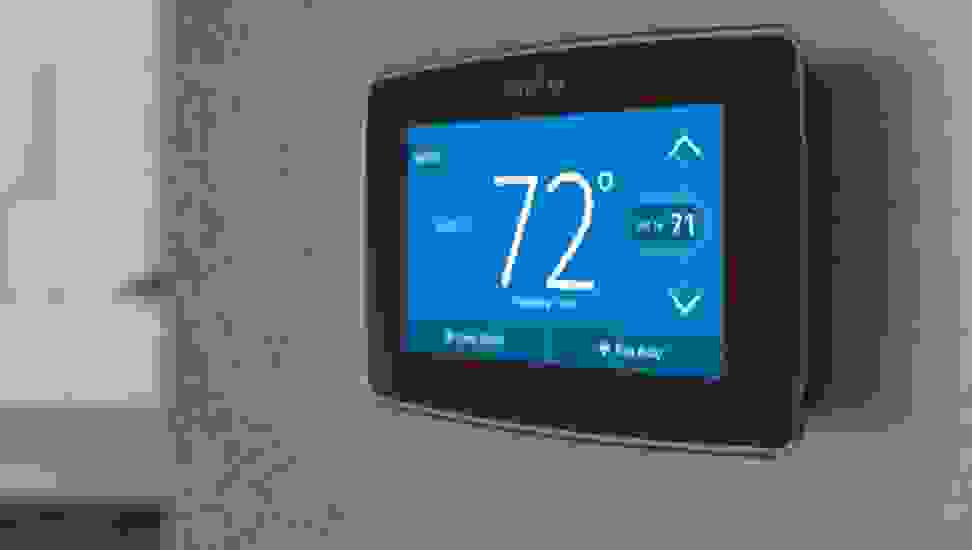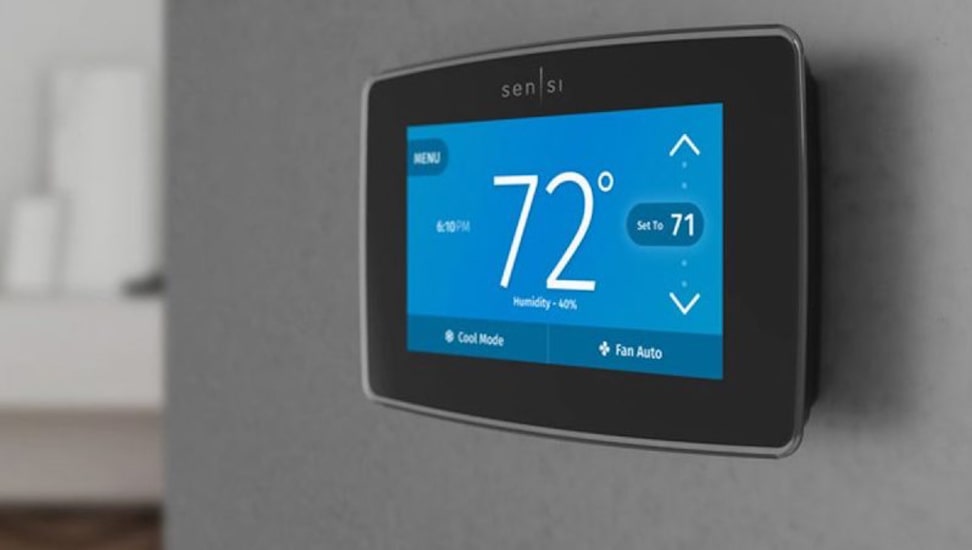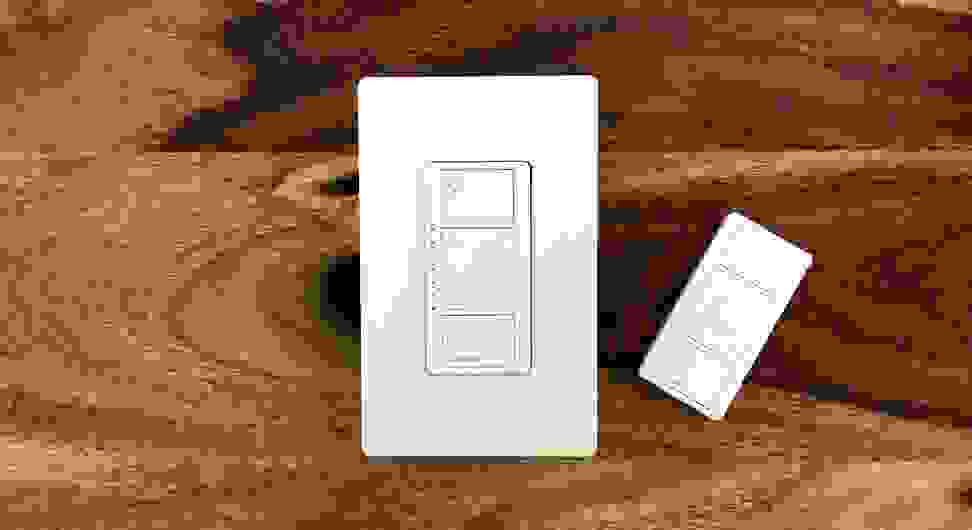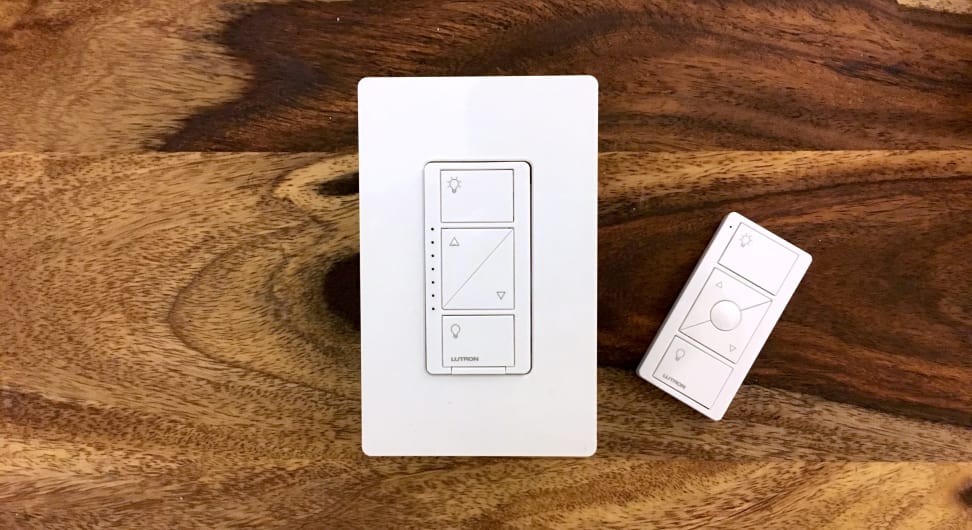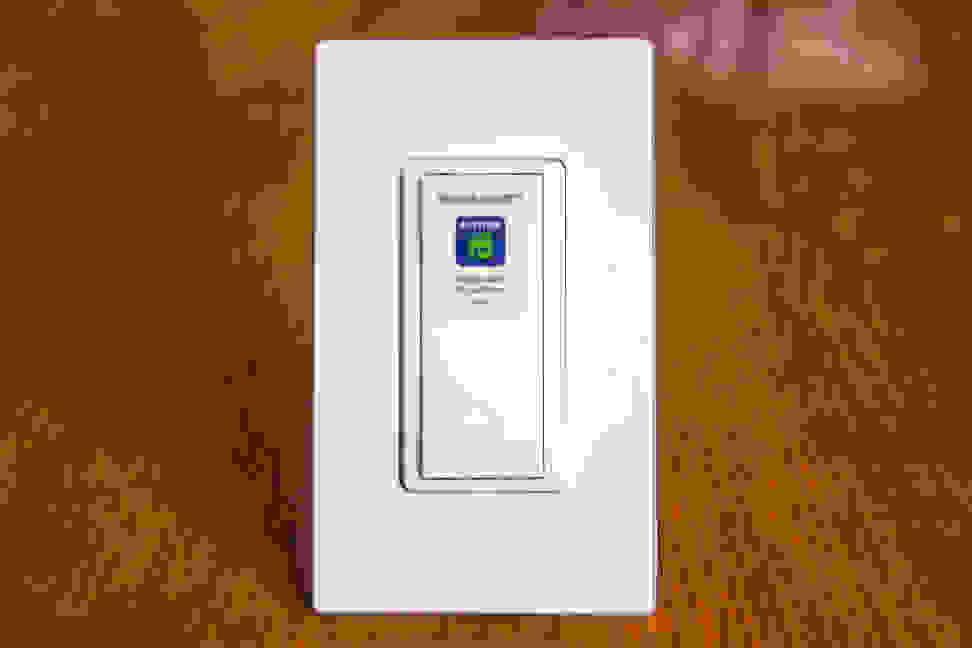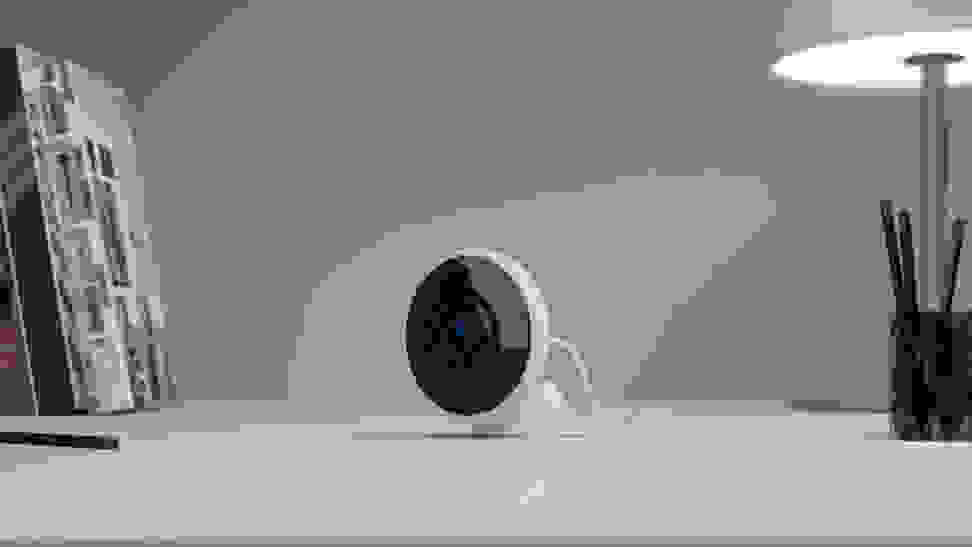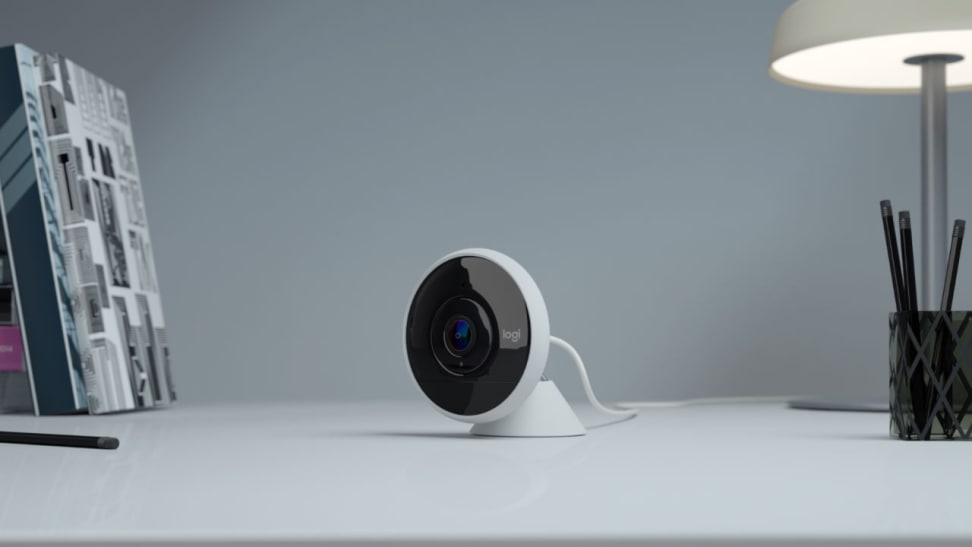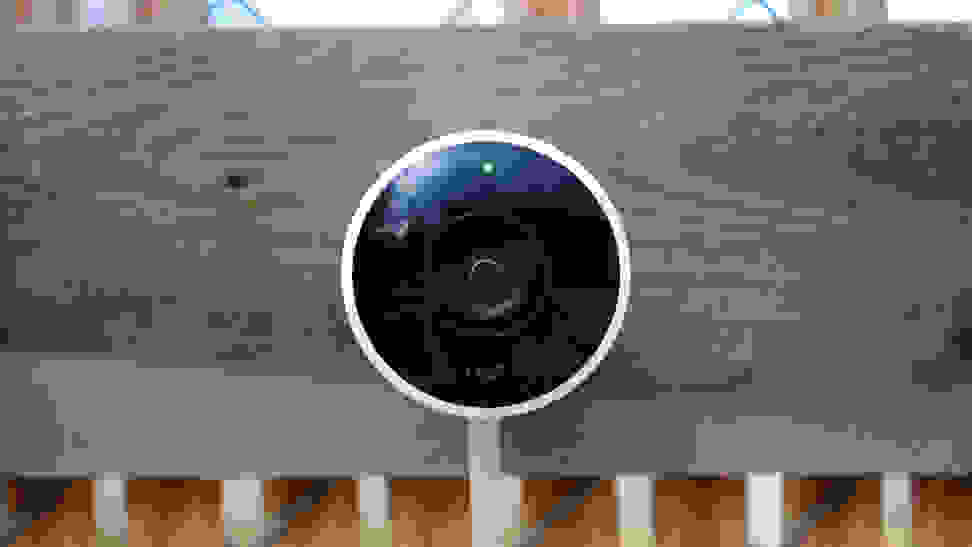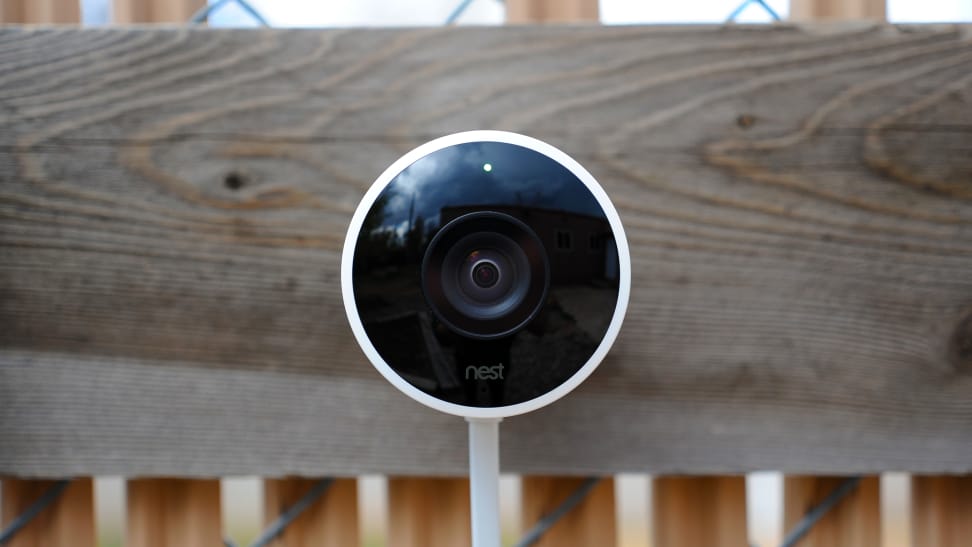 Advertisement - Continue Reading Below