Apple's HomeKit smart home ecosystem might not have the same cool factor as Amazon Alexa, but it's still a compelling solution, especially if you own lots of Apple devices.
Just as Amazon Alexa requires you to own an Echo speaker, Apple HomeKit requires an iPhone. And if you want remote control of your devices (which trust me, you will), you'll also need an always-on iPad left at home or an Apple TV. Since it's cheaper and more practical to leave at home, we recommend going with an Apple TV as your HomeKit hub. With HomeKit, you'll also be able take advantage of voice control via Siri, as well as control all of your devices via Apple's Home app.
Although it's been slow to take off, new HomeKit-compatible devices keep coming to market, which can make it difficult to know which products to get for your smart home. Luckily, we're constantly reviewing new smart home products. Below you'll find the best devices we've tested that work with Apple HomeKit. And as we review more products, we'll continue to update this roundup with new recommendations.
Updated June 20, 2018
Advertisement - Continue Reading Below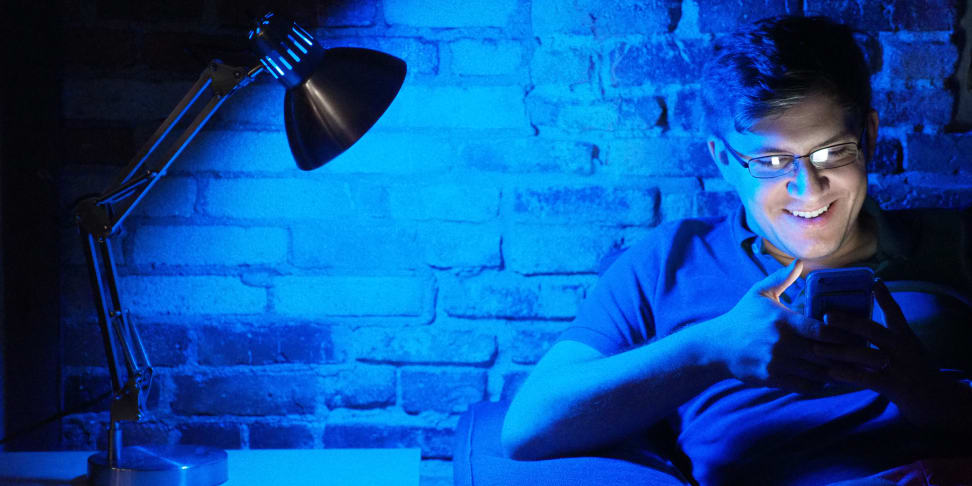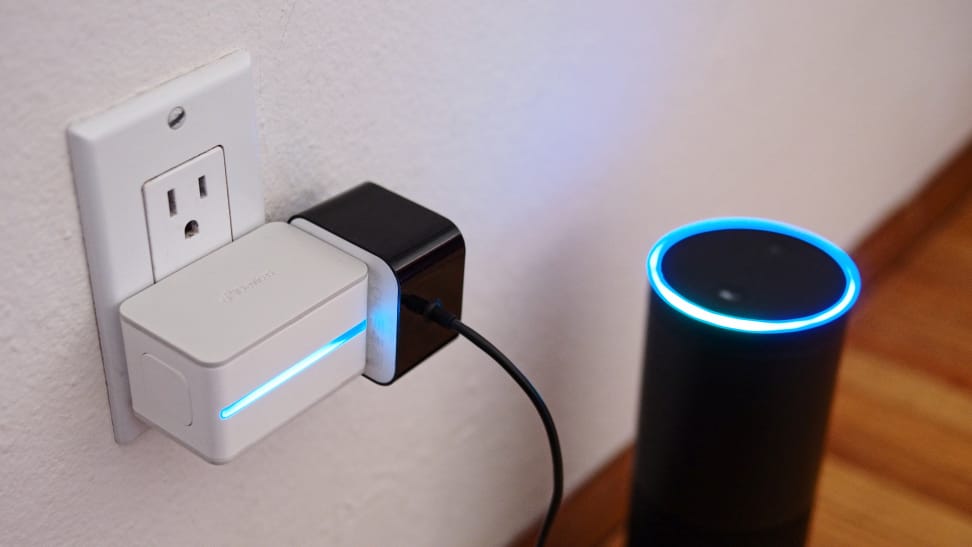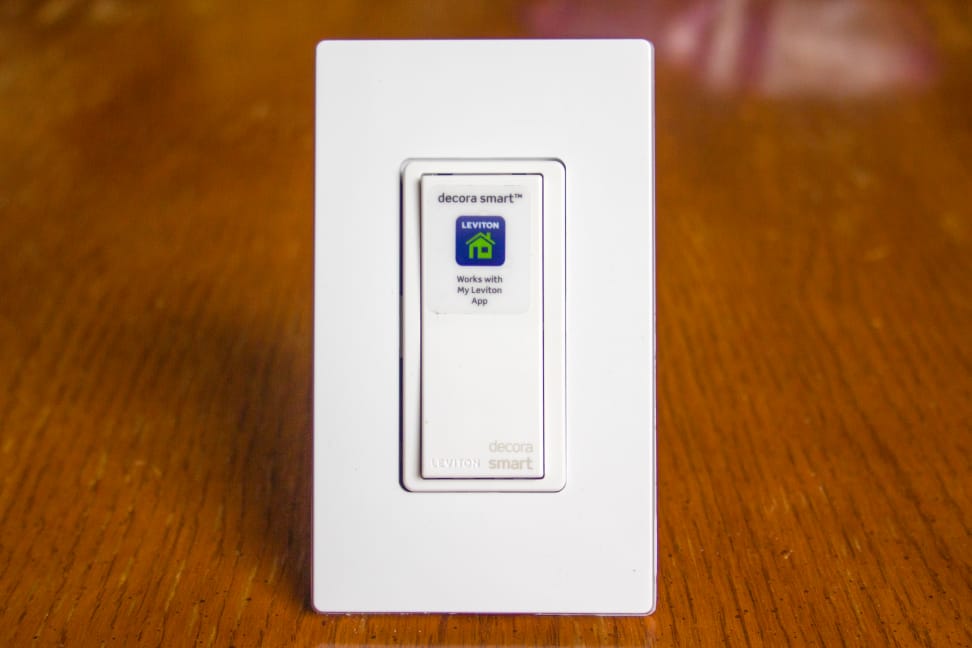 Advertisement - Continue Reading Below