The Best Smart Locks of 2019
By Nick Schmiedicker, December 26, 2018, Updated January 02, 2019
While no one's doubting the effectiveness of a standard door lock, there's a lot to be said for the latest smart locks. Popular manufacturers like Kwikset, Schlage, and Yale have already jumped on board to offer high-quality locks that come loaded with useful features, and now door locks can be counted amongst some of the best Alexa-compatible smart home devices on the market today. While we might (and should) be concerned about the hackability of this type of device, these companies know security. And you'd never know how useful virtual keys or auto-unlock can be until you've tried it. After months of testing and living with nine popular smart locks, I'd recommend the Schlage Sense (available at Amazon).
They all managed to pass the test of locking and unlocking my door, but there were clear distinctions when it came to the smart features, so much so that there are four things you should know before you buy a smart lock. It doesn't matter if you rent or own, use an Amazon Echo or Google Home, I've found the perfect smart lock for you.
These are the best smart locks we tested ranked, in order:
Schlage Sense Smart Deadbolt
August Smart Lock
Kwikset Kevo Smart Lock 2nd Gen
Kwikset Premis
Kwikset Kevo Convert
Schlage Connect
Yale Assure Lock with Bluetooth
Yale Touchscreen Deadbolt With Z-Wave
Updated January 02, 2019
Advertisement - Continue Reading Below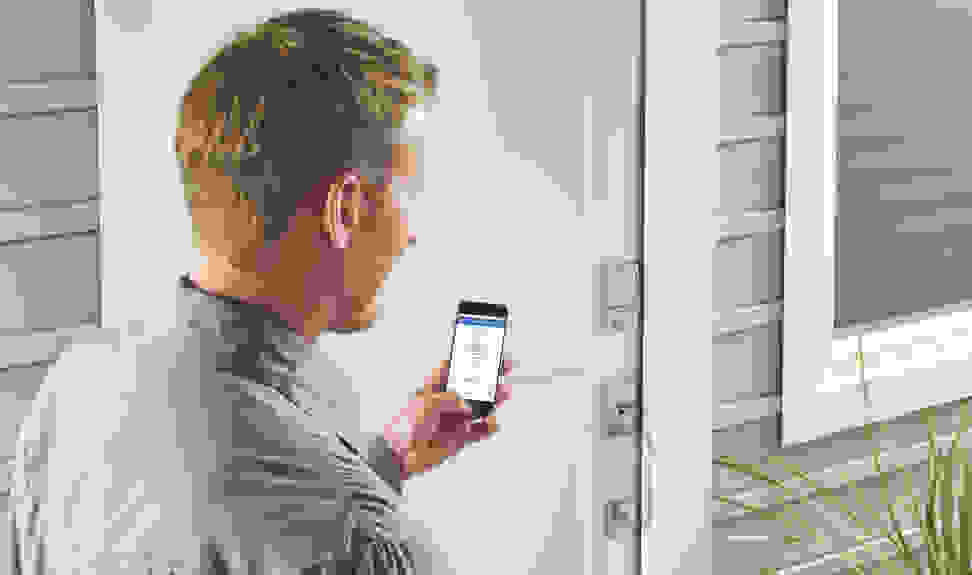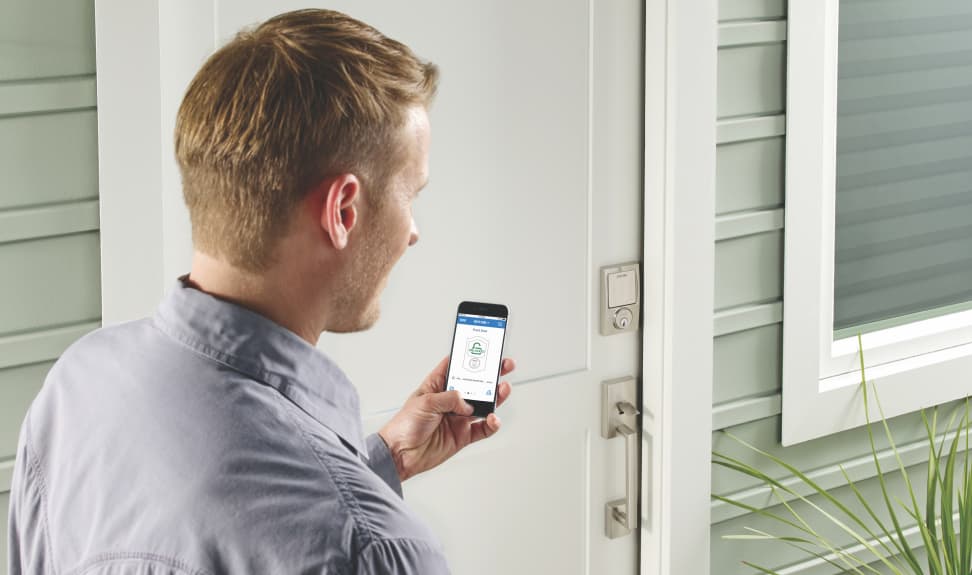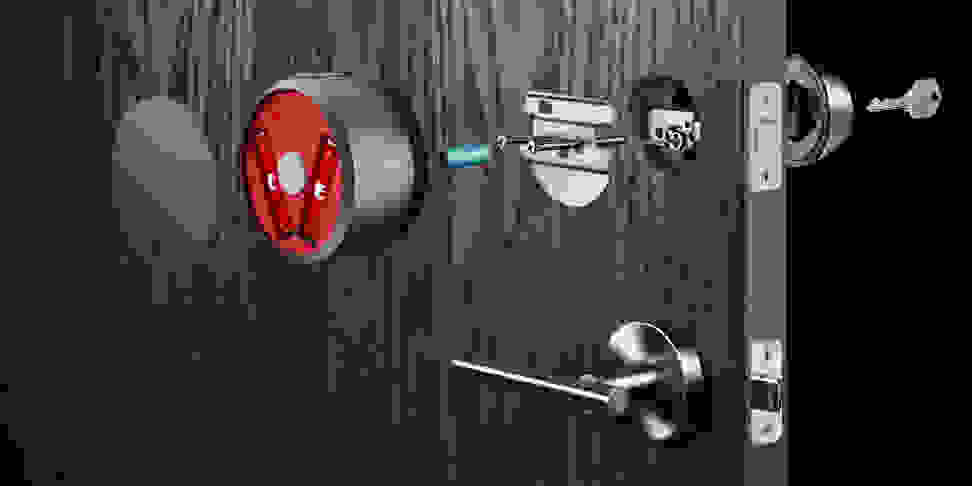 Can a Smart Lock Be Hacked?
Yes. Like any smart product, it's possible to hack into a smart lock. Cybersecurity should definitely be a consideration, but we should also consider the many ways a smart lock offers more security than a "dumb" one. While definitely possible, the odds of someone having the know-how and motivation to hack your smart lock are going to be much lower than the odds of a door accidentally left unlocked, a burglar finding a hide-a-key, or your key wearing out and leaving you in need of a locksmith. A smart lock prevents many unfortunate scenarios that can result from the vulnerabilities of a dumb lock. A smart lock can auto-lock your door, ensuring it isn't left unsecured. A smart lock totally eliminates the need for spare/hidden keys, and therefore lowers the likelihood one will be stolen/lost/copied. And depending on the smart lock you choose, your fingerprint or phone will be all you need to get in your house — no more fumbling for keys. So, while smart locks introduce some risks, they eliminate others. Just make sure the password to your smart lock isn't "password."
---
More articles you might enjoy
Advertisement - Continue Reading Below