The Best Smart Home Devices for Apartments of 2019
By Sarah Kovac, Updated June 28, 2019
If you live in an apartment, an RV or a tiny house, you may fear that limited space and lack of ability to modify your dwelling will prevent you from creating the smart home of your dreams. Certainly, there are limits to what you can install. However, there are plenty of home automation devices that will fit in nicely in your small space without upsetting your landlord or messing with your compact living space.
(For those who want products specific to the Amazon environment, be sure to check out the Best Alexa-Compatible Smart Home Devices.)
The following are products that we've selected specifically with apartment-dwellers in mind, thanks to their compact size and simple installation. Note that in a few cases these are not our favorite overall products, but they're the ones we feel will be best for people living in rentals, tiny houses and other small spaces.
Advertisement - Continue Reading Below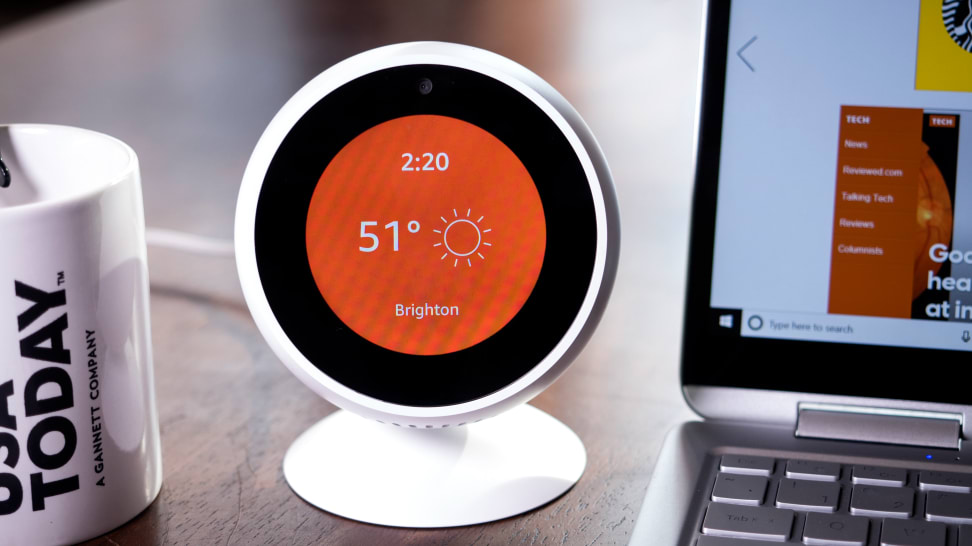 What makes a product great for apartment dwellers?
There are lots of great smart home products out there, but why did we recommend these picks for those who live in apartments?
Installation—Living in an apartment means that you can't always permanently mount or install your new favorite gadgets. All of our picks in this list can be easily uninstalled without leaving a mess.
Portability—Housing situations can change on a dime, so it's best if all of your favorite tech devices are easily portable from your old home to your new home. Our selections can all be stowed away relatively easily.
Small Footprint—In a rental, space is at a premium. These products can help you to get the most out of your smart home environment without taking up valuable real estate on your TV stand or on your living room table.
---
Other Smart Products You Should Consider
All of the above products ranked high against their competitors in our testing. The following products either didn't rank as high—but might be the best bet for an apartment-dweller — or we haven't been tested beyond our own personal use.
Related articles
• The Best Apple HomeKit-Compatible Smart Home Devices
Advertisement - Continue Reading Below