Even if your TV comes with smart apps included, a streaming box, such as a Sling TV, Amazon Fire Stick 4k or Roku Premiere, is a crucial addition for anyone who regularly watches services like Netflix, Hulu, and HBO Now. And after spending hundreds of hours over the past two years testing every streaming device we can get our hands on, we're confident the 2018 Roku Ultra (available at Amazon) is the best for most people.
At just $99, the new Roku Ultra supports just about every TV setup you can ask for, and truly shines with any new TV that offers 4K and High Dynamic Range (HDR). Though some people may want to opt for an Apple TV 4K or Amazon Fire for certain features (which we'll go into below), for most people the Roku Ultra is the best option.
While those on a tighter budget should check out the $70 Roku Streaming Stick+, for most people, the Roku Ultra is the only streaming device you'll need—now, and for years to come.
Advertisement - Continue Reading Below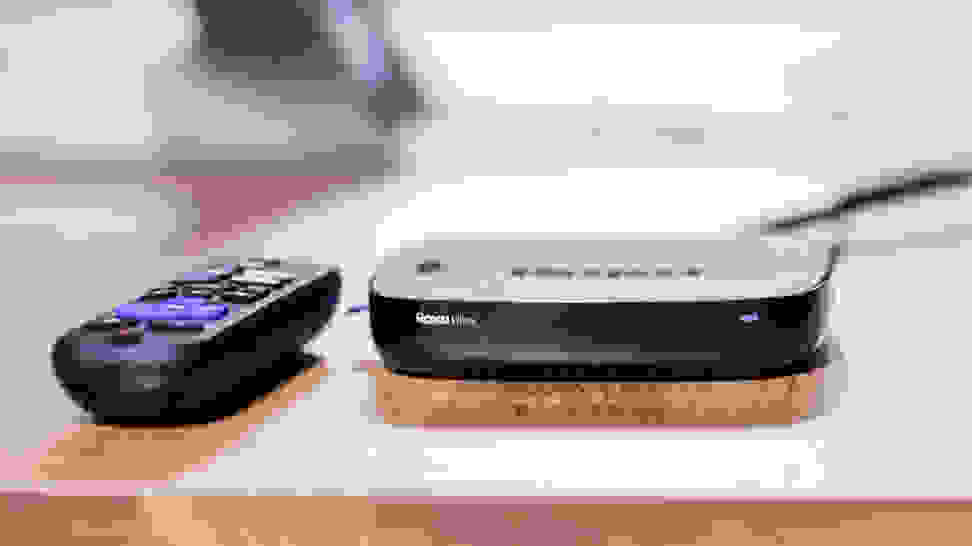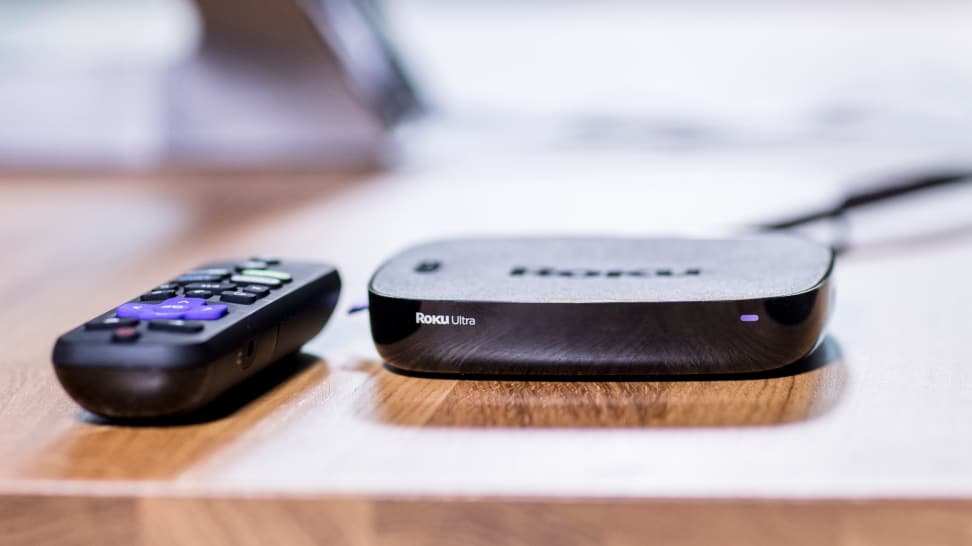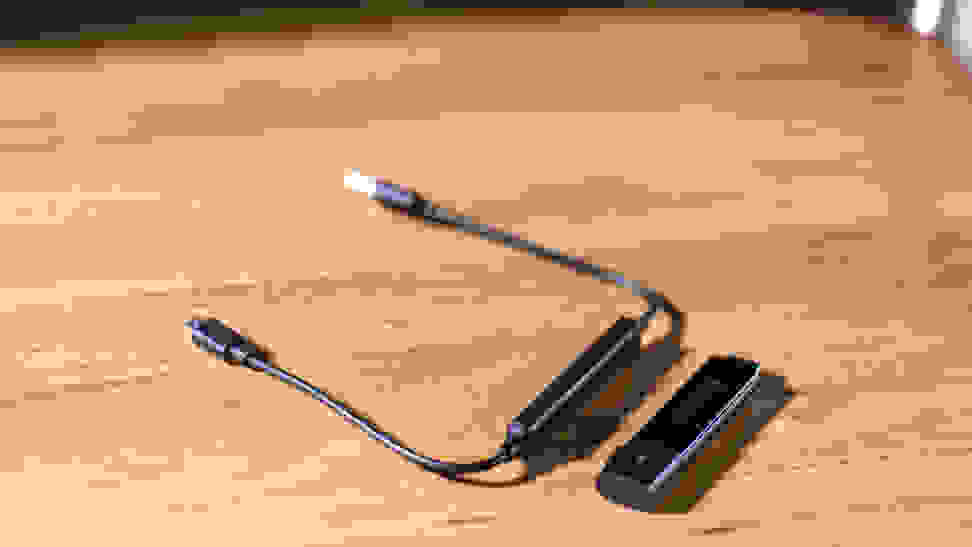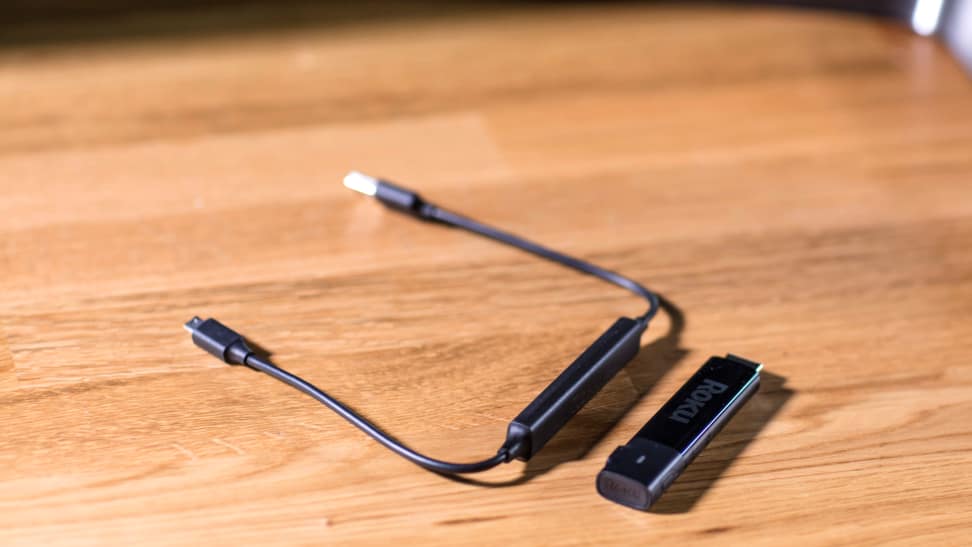 Advertisement - Continue Reading Below