The Best Dolby Vision TVs of 2019
By Lee Neikirk, December 29, 2017, Updated January 18, 2019
If price is no object, the best Dolby Vision TV around is the LG C7 series OLED TV (available at Amazon) which starts around $3,000 for the 55-inch. Not only is the C7 an excellent all-around TV, but it's one of the best-looking Dolby Vision TVs we've seen, and also plays Dolby Atmos, the audio companion to Dolby Vision's video.
If you're here, you probably already know a little about Dolby Vision: Dolby's proprietary HDR (High Dynamic Range) format. It's less widely adopted than the open-source HDR10 format, but the trade is that Dolby Vision content is mastered to a higher standard, allowing the content to remain relevant longer as better and better TVs come along.
While it's harder to find Dolby Vision TVs, there are quite a few on the market, and you don't necessarily have to shell out $3,000 to get a good one. We've rounded up the best Dolby Vision TVs we've tested below for you to take a look at.
Updated January 18, 2019
Advertisement - Continue Reading Below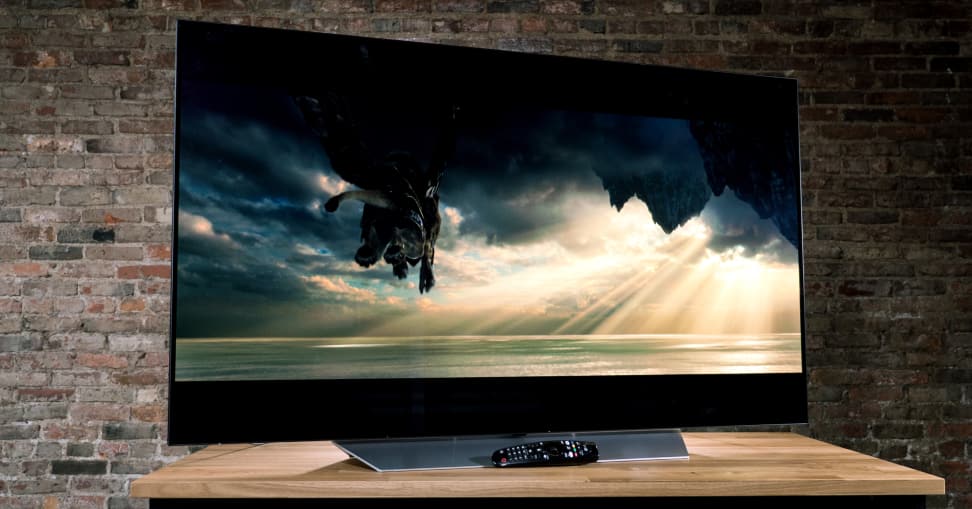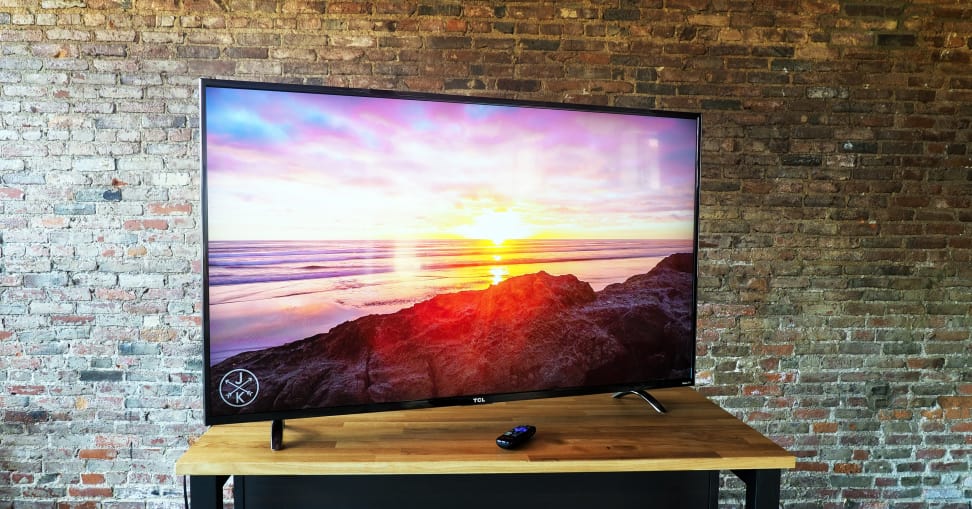 Advertisement - Continue Reading Below