When you're shopping for a new TV, your chief concern should be picture quality. But with more and more people opting out of cable and cutting the cord, it also makes sense to want a TV that handles streaming content like a champion.
While almost any TV you buy these days is a "smart TV," built-in smart platforms aren't always the snappiest or most robust experiences. Since Roku is our favorite streaming device, our usual recommendation is to pair your smart TV with a Roku device. But there are also lots of TVs with Roku built in already—the best of both worlds!
If you want the best Roku TV on the market, we strongly recommend the TCL P Series (available at Amazon). It's an excellent 4K/HDR set that includes Roku for a surprisingly low price. However, there are a number of good options with Roku built right in—these are the best right now.
Updated January 11, 2018
Advertisement - Continue Reading Below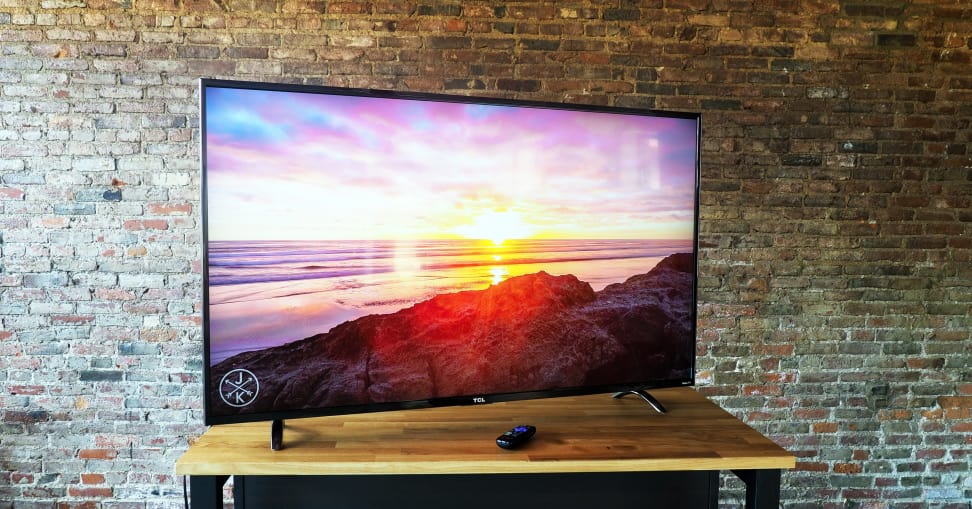 Advertisement - Continue Reading Below