The Best Roku TVs of 2019
By Lee Neikirk, December 27, 2018, Updated January 18, 2019
When you're shopping for a new TV, your chief concern should be picture quality. But with more and more people opting out of cable and cutting the cord, it also makes sense to want a TV that handles streaming content like a champion.
While almost any TV you buy these days is a "smart TV," built-in smart platforms aren't always the snappiest or most robust experiences. Since Roku is our favorite streaming device, our usual recommendation is to pair your smart TV with a Roku device. But there are also lots of TVs with Roku built in already—the best of both worlds!
If you want the best Roku TV on the market, we strongly recommend the TCL P Series (available at Amazon). It's an excellent 4K/HDR set that includes Roku for a surprisingly low price. However, there are a number of good options with Roku built right in. If you're looking for a smaller TV, we've also reviewed some pretty nifty 32-inch TV's.
These are the best Roku TV's we tested ranked, in order:
TCL P Series (2017)
TCL UP130 Series (2016)
Hisense H4 Series (2016)
TCL UP120 Series (2016)
Updated January 18, 2019
Advertisement - Continue Reading Below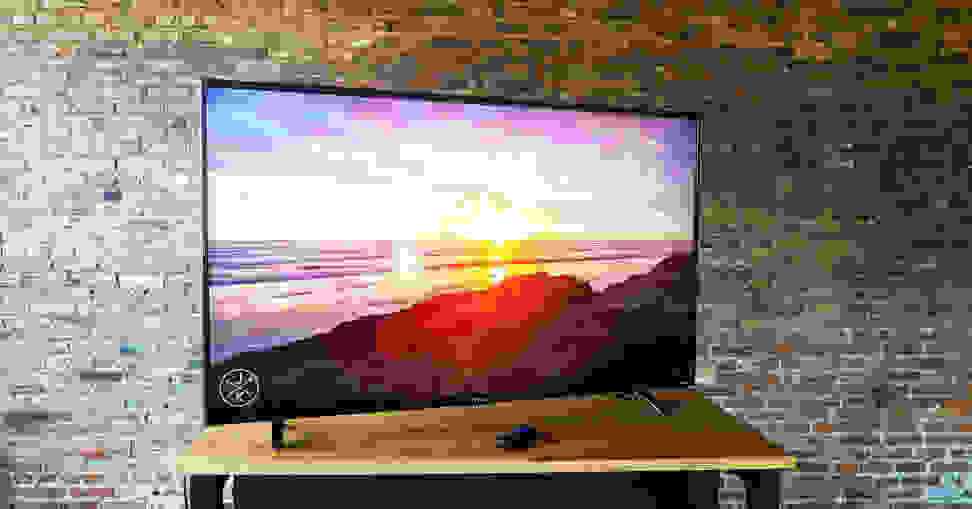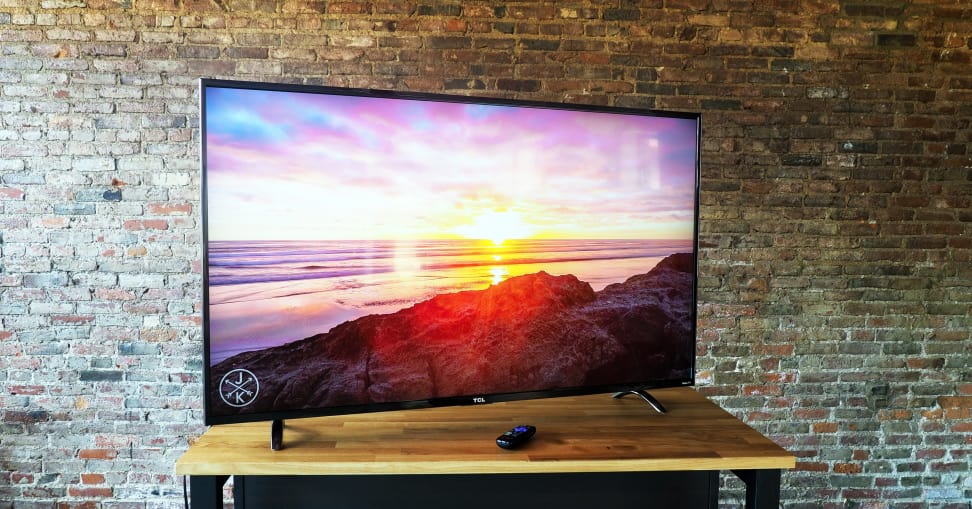 How We Test
The Tester
I'm Lee Neikirk and I've been testing and reviewing TVs at Reviewed since 2012. People spend so much of their time seeking entertainment and inspiration from the screens they look at every day, and your TV is usually the biggest one. I feel like making sure you have a good TV is one way of ensuring that the time you do spend in front of it can improve your quality of life, even if only just a little bit.
The Tests
In our TV testing lab, we have the latest CalMan calibration software, a QuantumData signal generator, and individual light/color measuring meters—not to mention about 200 Blu-rays and sundry AV equipment. We use industry-backed and scientifically sound tests to determine things like a TV's HDR peak brightness of what percentage of the DCI-P3 color standard it achieves. We also watch an awful lot of Netflix. Our top priority is to discover what the consumer will actually experience at home—regardless of what the meters say.
I personally tested and reviewed almost every TV on this list myself, and for those I didn't, it was still tested via the methodology and human vision-related weighting metrics I designed in conjunction with Reviewed's staff scientists and tech experts.
What You Should Know About Roku TV's
A Roku TV lets you stream content over the Internet from services like Netflix and Hulu. This is great if you're looking to get rid of cable. Not only are they relatively easy to set up, they also tend to be more affordable compared to other smart TV's.
Let's talk about resolution. A 720p resolution will provide an acceptable picture, especially on a smaller TV, but it's not going to be as clear as 1080p (full HD). If you want sharp details and vibrant colors, we'd recommend at least 1080p or 4K.
You'll also want to take viewing distance into account. Before you purchase a TV, you should consider where you'll be sitting in relation to it. The simplest way to do this is to measure the distance between you and the TV and then multiply it by 0.84. This should give you the screen size you'll need.
The final thing you should think about is the size of the TV stand. If you're not mounting the TV to your wall, you'll want to make sure you have the room for the stand, as some of them are pretty wide.
---
Other articles you might enjoy
Advertisement - Continue Reading Below