The Best Google Home-Compatible Smart Home Devices of 2019
By Nick Schmiedicker, December 13, 2018, Updated January 18, 2019
When Google Home first launched in late 2016, there weren't a lot of compatible devices—especially compared to the popular Amazon Echo. Nowadays, though, Google has expanded its family of smart home devices to include the Google Home Mini, the Google Home Max, and the Google Home Hub. And the list of supported devices is growing rapidly as well to include top brands and categories like lights, locks, thermostats, plugs, and switches.
With plenty of options to choose from, it can be hard to know which products are the right ones for you. While we're devoted to reviewing every new smart home device we can get our hands on, it's also important to know which works best with each platform.
These are the Google Home-compatible devices you'll want to have for every smart home category we've covered. That list is constantly growing, though, with new product categories being tested all the time. So make sure to check back often as we continue to find the best devices for Google Home.
Updated January 18, 2019
Advertisement - Continue Reading Below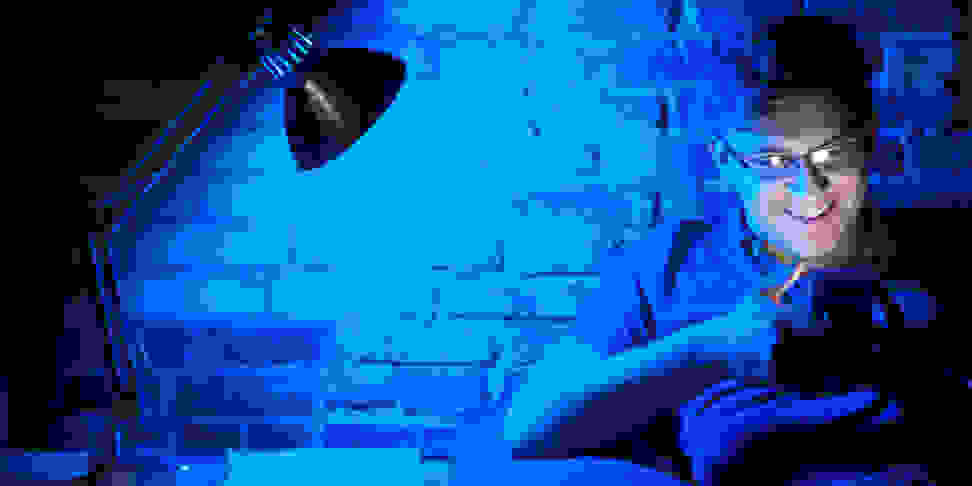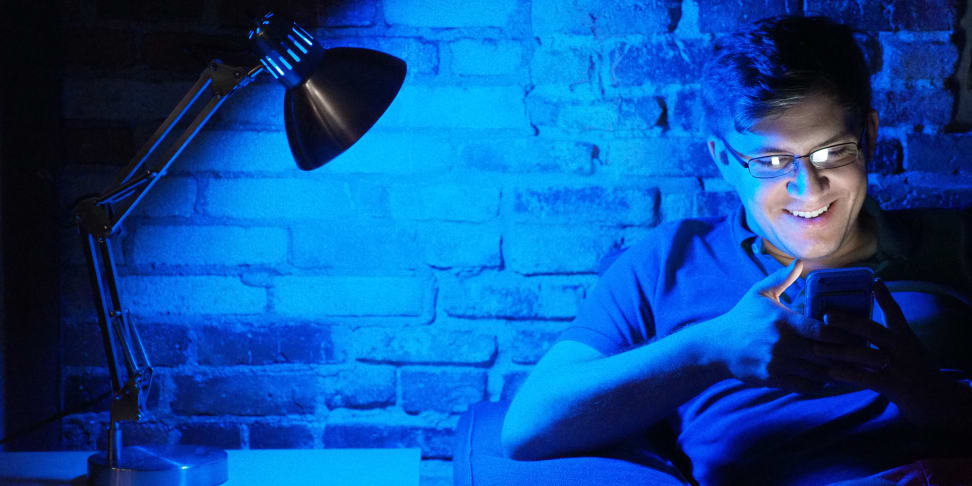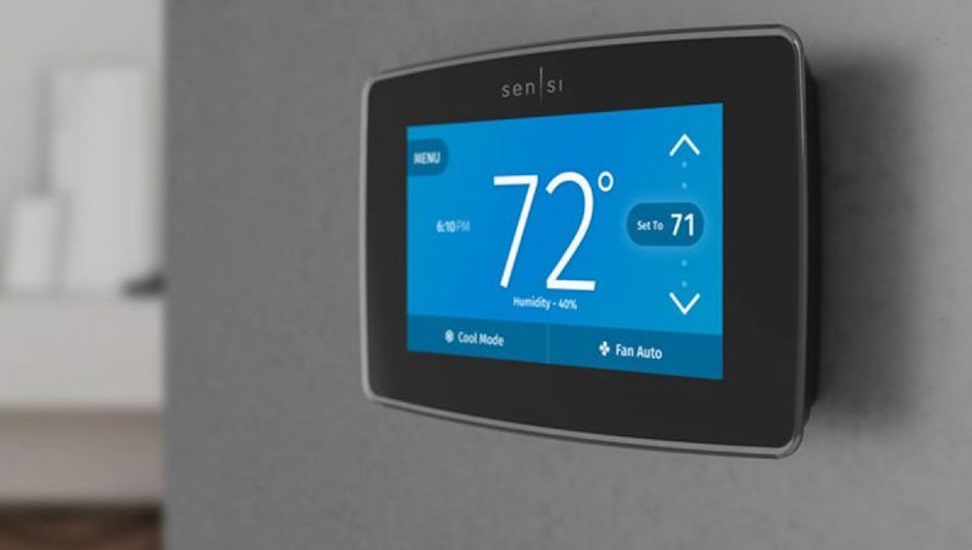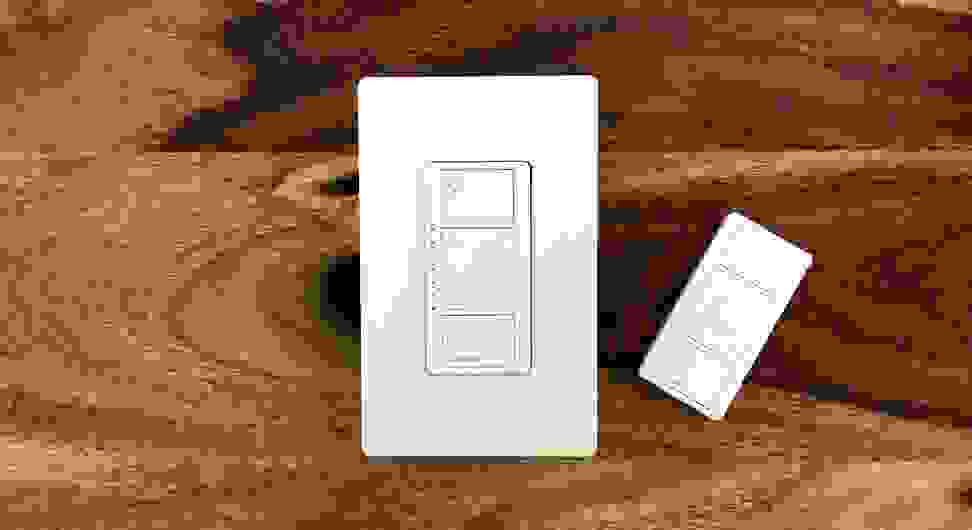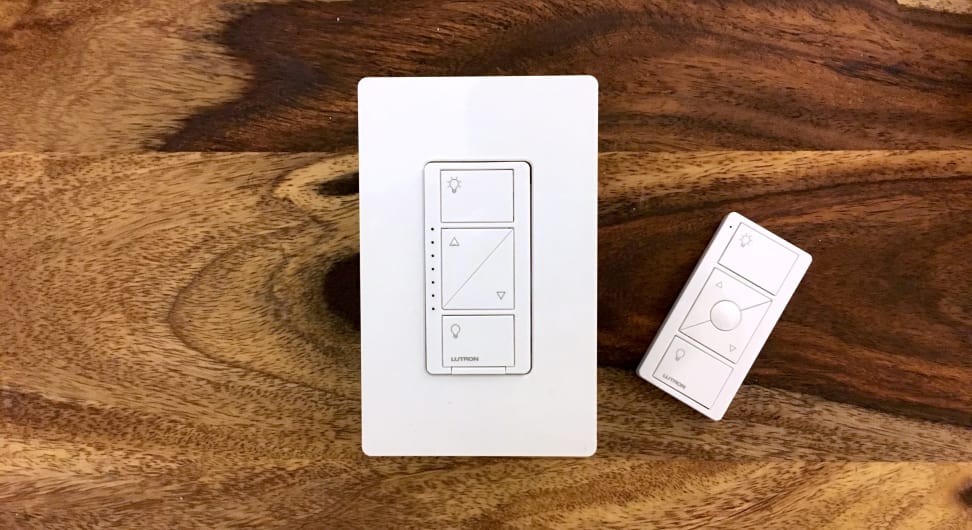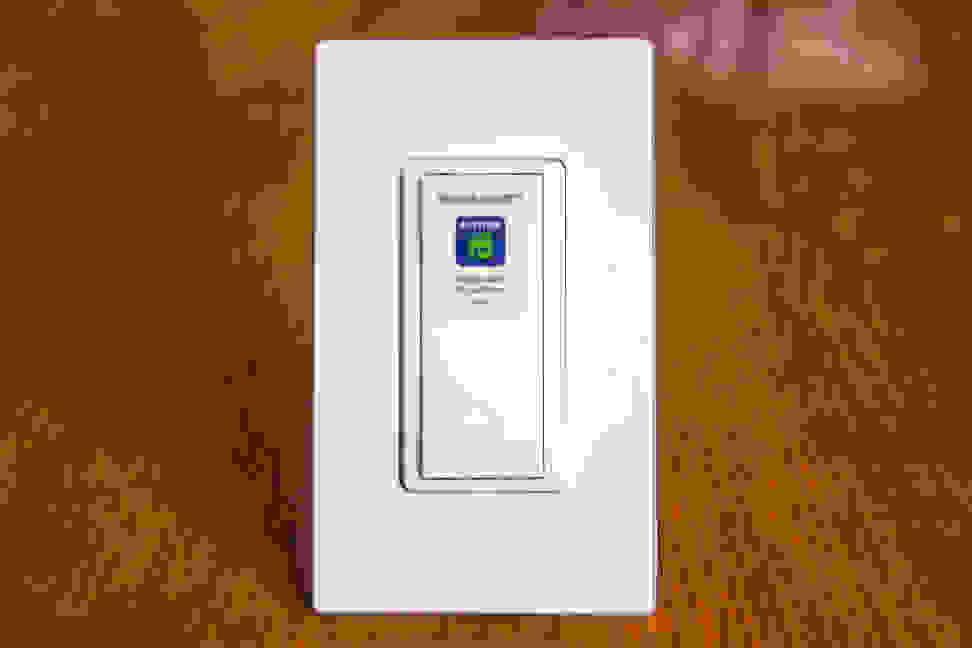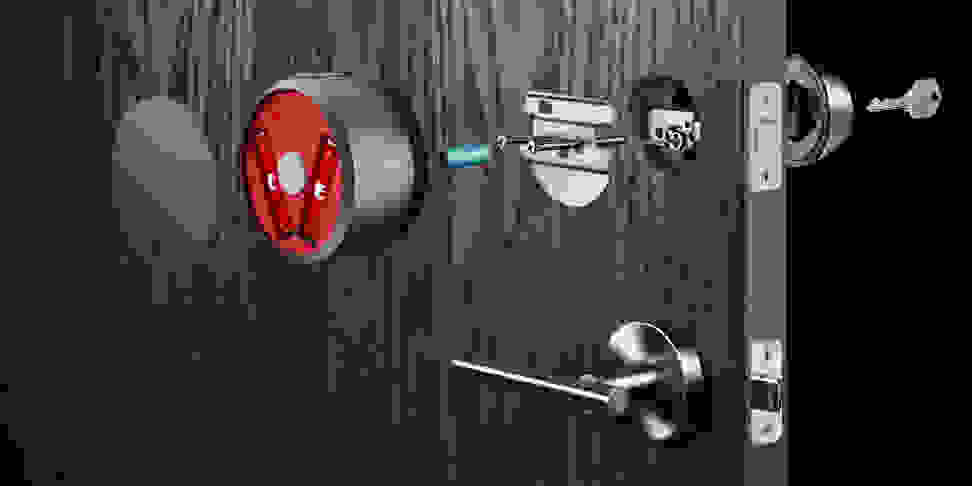 More articles you may enjoy
Advertisement - Continue Reading Below