If you need a new gaming headset, you should get the HyperX Cloud II (available at Amazon for $99.00). It's affordable, comfortable as a cloud, sounds great, and has a mic that delivers crystal clear callouts to your team. The Cloud isn't the cheapest headset we tested, but, pound for pound, it provides the best balance of performance for cost.
A proper headset is going to improve your game tremendously—whether that's upping the immersion during a frightening indie title or ensuring you pick up on enemy footsteps in a multiplayer game, where it could mean the difference between winning and losing.
While the Cloud II is my go-to pick, I also have options for gamers on a budget, or those of you looking for the best performance possible. Read on to see which gaming headset is the right pick for you.
Updated October 29, 2018
Advertisement - Continue Reading Below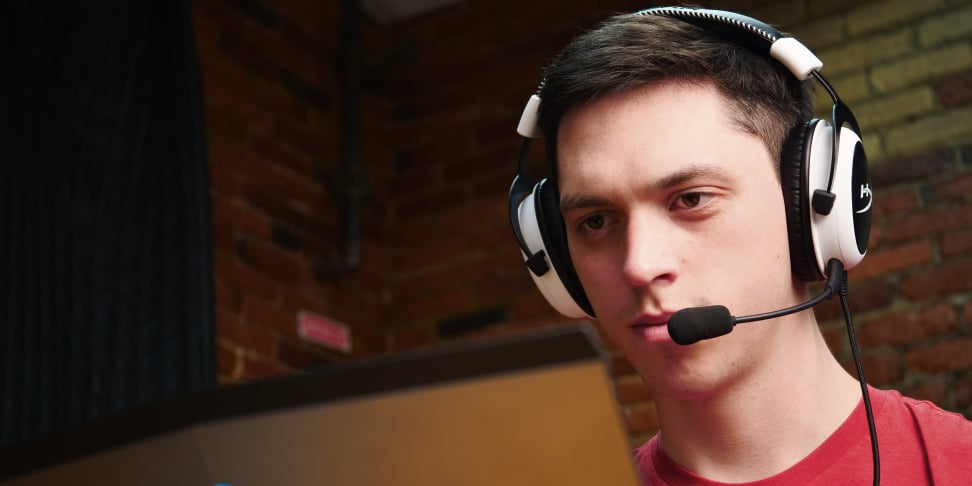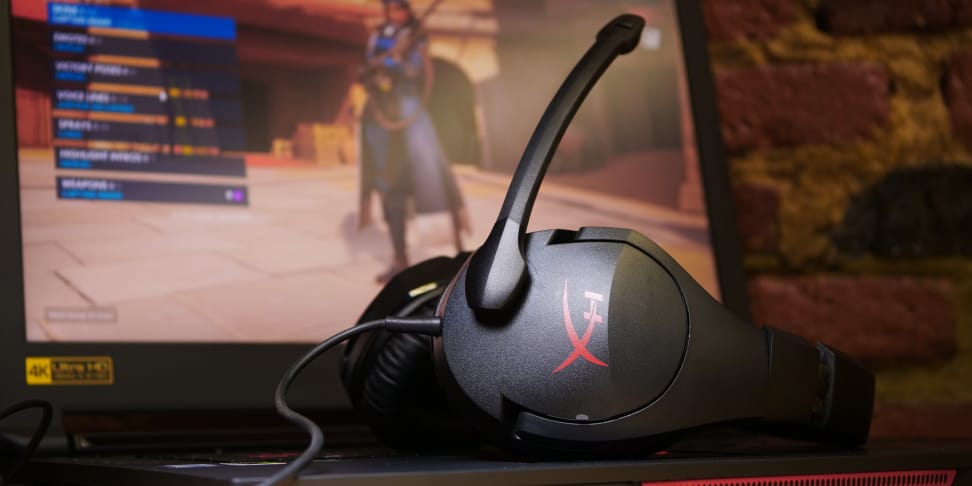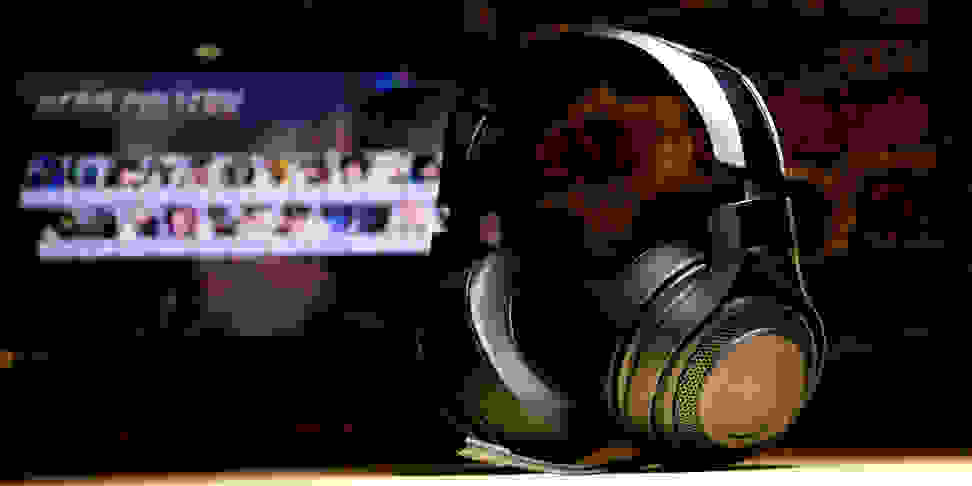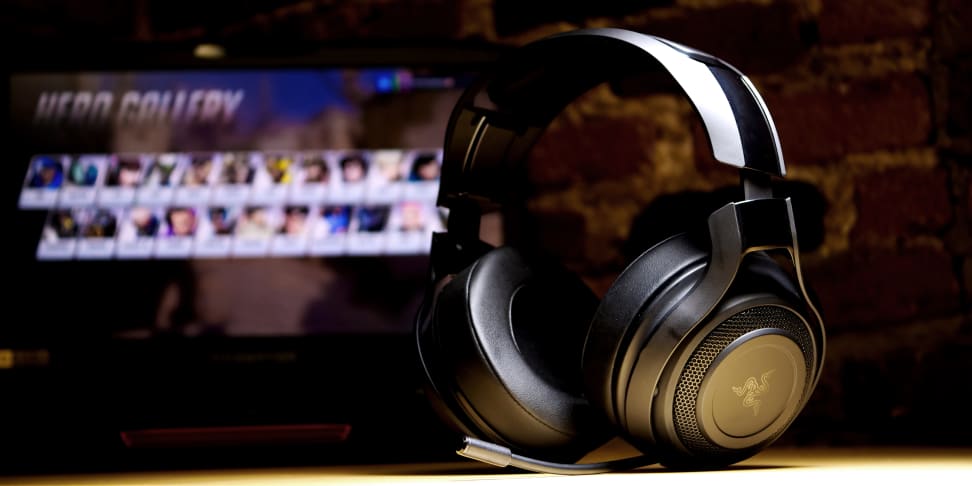 Other Products We Tested
Steelseries Arctis 7
The Arctis 7s are a great wireless headset. In the end, though, I felt that what you're getting doesn't quite match the price. Which is why I recommended the Arctis 5s instead. If you're in the market for wireless and don't like the look or feel of the Razer ManO'Wars, then the Arctis 7s are a solid second choice. They sound great, are incredibly comfortable, and stylish to boot.
Logitech G933 Artemis Spectrum
While the G933 Artemis Spectrum is a fantastic headset that has great, easy-to-use wireless, ultimately I left it off the list in favor of the G533. With three programmable G-keys, the G933 is a strong contender who wants to really customize their audio experience.
Steelseries Arctis 3
The entry level model in the Arctis line, the Arctis 3s sounded great but lack many of the features that kept them from being a compelling pick in the end.
Logitech G633 Artemis Spectrum Much like it's older, cooler brother, the G633 Artemis Spectrum is a fantastic pick overall, but lacks the comfort and features it needed to propel into our list of recommended products.
Creative Draco HS880
I was excited to get the budget pick from our friends at the Wirecutter in to see how they'd hold up. While the mic was fantastic, the audio performance was subpar at best. Not to mention that they were hands down the most uncomfortable pair I tested.
Advertisement - Continue Reading Below