The Best Gaming TVs of 2019
By Lee Neikirk, September 16, 2017, Updated March 27, 2019
If you spend more time playing Xbox One, PlayStation 4, or Nintendo Switch than watching Netflix or channel surfing, you've probably got slightly different priorities than the average person when it comes to buying a new TV.
Like everybody else, you don't want to compromise on picture quality—high contrast, deep color saturation, and so on—but you also don't want a picture that's so posh and processed it introduces input lag, where the game's on-screen response lags between when you push a button and see something happen. That's why you need a TV that looks great, but won't slow you down.
If you just want our top recommendation for a high quality, low input lag set, check out the TCL 6 Series (available at Amazon for $549.99). However, there are a lot of good choices for gamers in every budget bracket. These are the best right now.
Updated March 27, 2019
Advertisement - Continue Reading Below
How We Test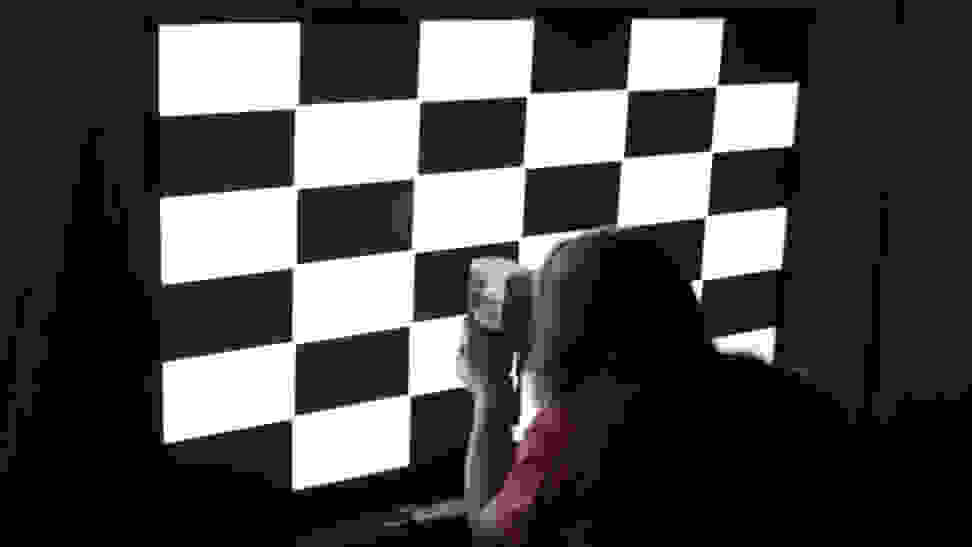 I've been testing and reviewing TVs at Reviewed since 2012. In our TV testing lab, we have the latest CalMan calibration software, a QuantumData signal generator, and individual light/color measuring meters—not to mention about 200 Blu-rays and sundry AV equipment.
We use industry-backed and scientifically sound tests to determine things like a TV's HDR peak brightness of what percentage of the DCI-P3 color standard it achieves. We also watch an awful lot of Netflix. Our top priority is to discover what the consumer will actually experience at home—regardless of what the meters say.
I personally tested and reviewed almost every TV on this list myself, and for those I didn't, it was still tested via the methodology and human vision-related weighting metrics I designed in conjunction with Reviewed's staff scientists and tech experts.
---
Other Gaming TVs We Recommend
Obviously, while the TCL 6 Series above is our pick for "most people," it's not going to work for everyone. It's not a perfect TV from a performance standpoint, but it's also not the most affordable gaming-forward set you can buy in 2018. If you're looking for something a little higher in the food chain, or something a little easier on your wallet, read on.
---
Advertisement - Continue Reading Below