UPDATE: June 1, 2019
We're working hard to update this guide with the most recent Chromebooks. In the meantime, the laptops found here are still worth your attention.
Whether you're a wide-eyed college freshman or a worldly senior, you're going to need a decent laptop to get you through school. But given the ludicrous cost of tuition these days, most students are left with little expendable income. Luckily, there are more options than ever before. Google Chromebooks, known for their low prices and long battery life, are really taking the budget laptop scene by storm.
Chromebooks stand as an affordable option for college students, costing anywhere from $200 to $600 (with the exception of the Google Pixelbook), but are they worth the money? If you spend most of your time browsing the web, scrolling through Facebook and the like, then yes. These cheap machines like these are ideal for light usage, which is why they've made such a dent in the education market. They're also at lower risk for security issues because they exclusively run web-based applications.
If you just want to know which one's the best, it's the Google Pixelbook. It boasts nine hours of battery life, a lightweight form factor, a sophisticated design, and speedy performance—basically, it checks all the right boxes. However, we went hands-on with a slew of Chromebooks: from traditional 'books to versatile 2-in-1's, we checked performance, build quality, and everything else. Everything on this list has something to offer buyers. These are the best right now.
Advertisement - Continue Reading Below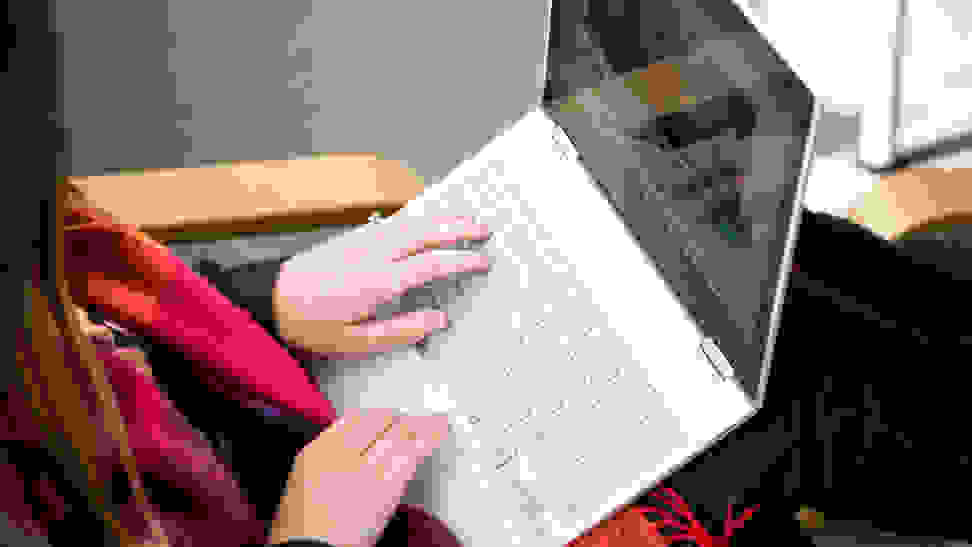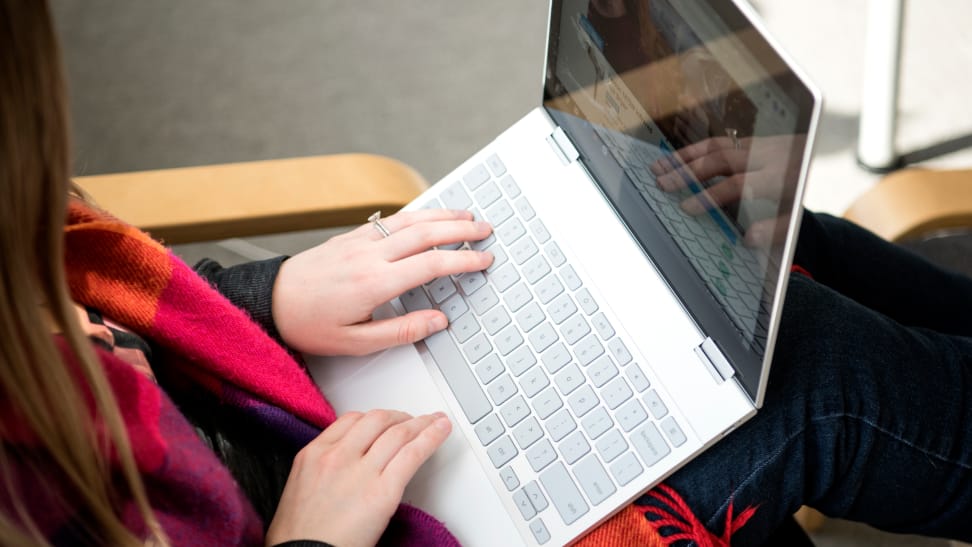 Advertisement - Continue Reading Below