The Best Portable Photo Printers of 2019
By Keith Shaw, December 09, 2018, Updated January 02, 2019
While most of our photographs now reside comfortably inside our smartphones or live in the cloud via social media or online storage sites, it's still nice to have a physical photo you can hang on the refrigerator or put in a photo album. Many options exist for printing photos—from large multifunction printers to kiosks at the pharmacy, but there's a third option that can produce great images on the go.
After testing, we found that the Prynt Pocket (available at Amazon for $103.16) is the best portable photo printer offering quality images and the best portability. However, if the printer's mobility and size are less important to you, we discovered that the Canon Selphy CP1300 creates even better quality prints.
Most of the new printers are so small that they can fit in your hand. They produce smaller prints—2x3-inches rather than the standard 4x6-inch or 5x7-inch prints you see on a desktop printer.
For today's selfie-obsessed population, the smaller prints are meant to be shared with friends rather than placed in a photo album. Most of the prints include a sticker backing, so you can stick them to a wall, inside a locker, or other non-adult location. In addition, you can add things like borders, text, and funny stickers—just like you would with Instagram or Snapchat. My kids got mad when I wanted to just print a plain photo.
Our list of printers to choose from came down to six models from Canon, HP, Kodak, Polaroid, and Prynt. We included two printers that produce 4x6-inch images since they're still smaller than the standard-size photo printers.
Here are the best small photo printers, in order:
Prynt Pocket
Canon Selphy CP1300
Kodak Mini 2 Instant Photo Printer
Fujifilm Instax Share SP-3 SQ
Polaroid ZIP Mobile Photo Printer
HP Sprocket 100
Kodak Photo Printer Dock
Updated January 02, 2019
Advertisement - Continue Reading Below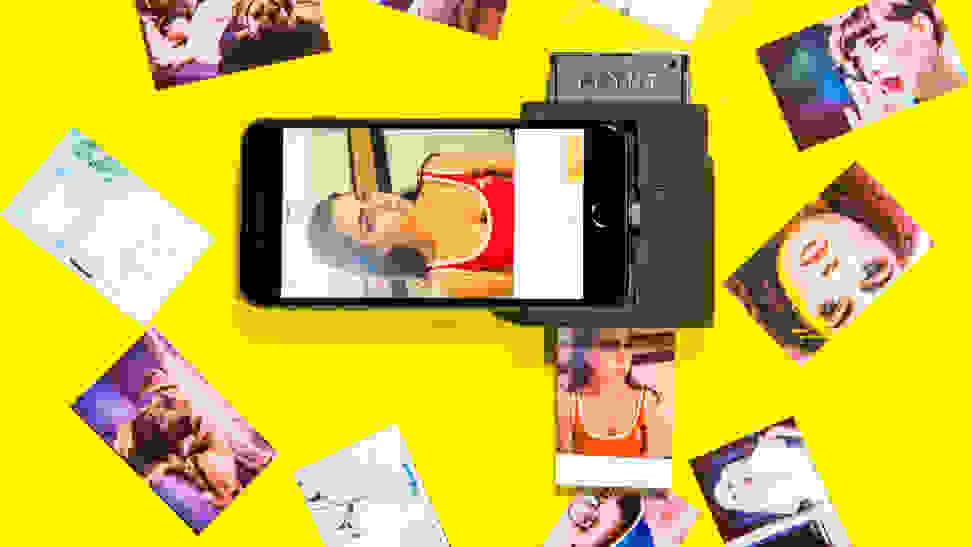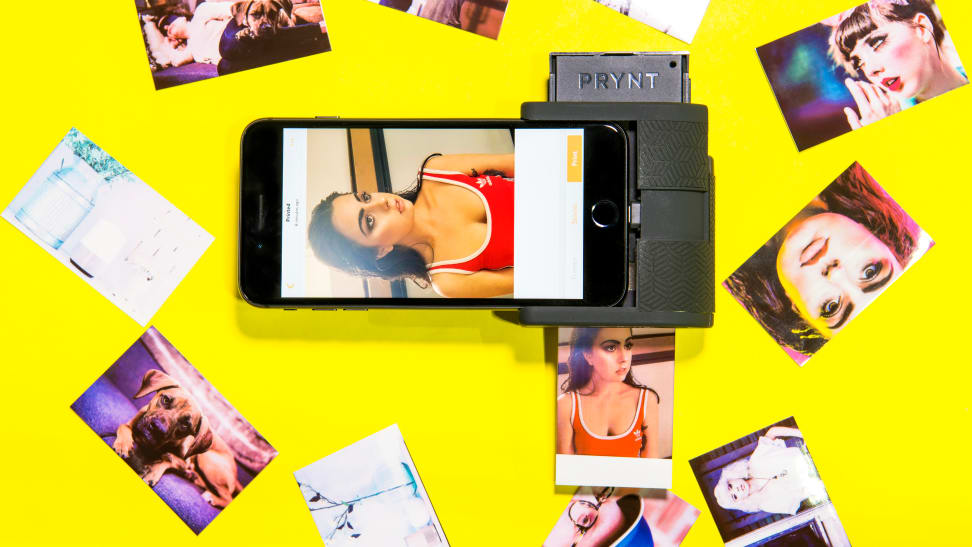 How We Tested
We tested each printer with two smartphones—an iOS iPhone 7 and Google Pixel 2 (Android) by printing both color and black-and-white photos. The phones and printers were connected via Bluetooth. For each test, we noted how long each print took, using up as much photo paper as provided (usually the starter packs had about 10 prints).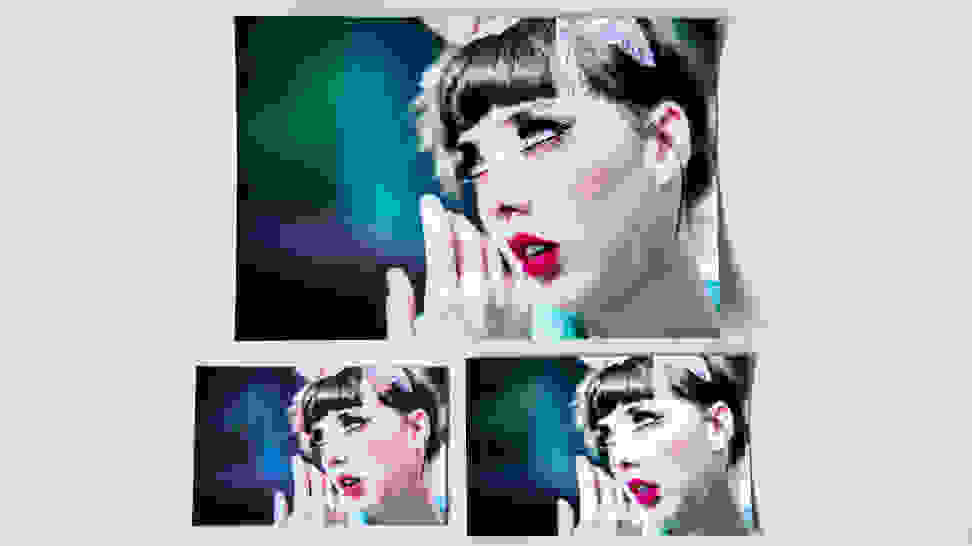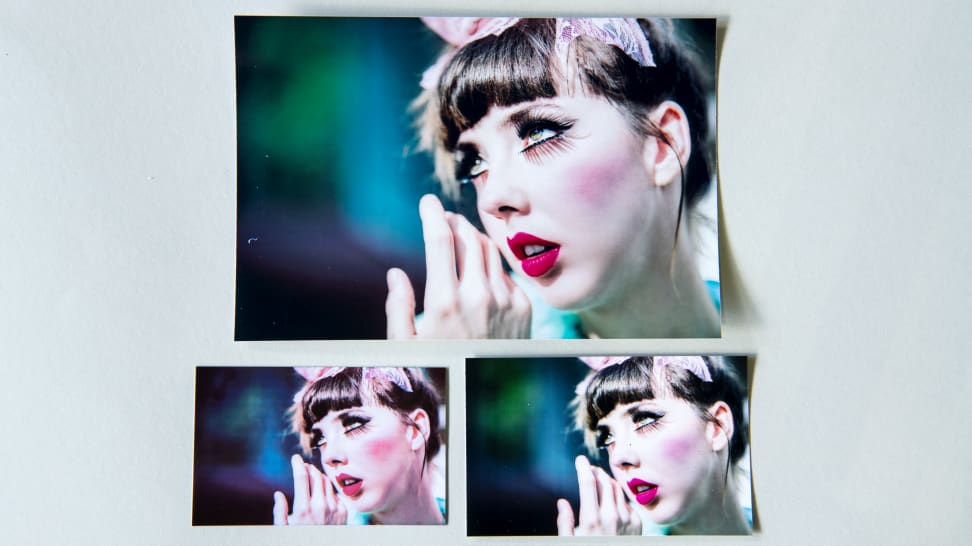 We attempted to print the same photos for each of the printers tested, but in some cases, we needed to print different photos. For example, when printing an image with sticker options or borders, it had to print from that vendor's app—not all borders and stickers are the same across printers. After all 10 images were printed, we had several judges look at the images and choose their favorites for photo quality.
As part of the test, we tried two models (a Canon and Kodak) that could produce 4x6-inch prints, but what you gain in image size, you lose in portability. All of the really small printers would print images with a smartphone app (connecting to the printers via Bluetooth), but the two larger models could also connect to a Wi-Fi network or print via storage device (SD memory card or USB stick).
Who am I?
I'm Keith Shaw, and I've reviewed consumer technology products for more than 15 years, including several photo printers both large and small. I still own a scrapbook filled with some really bad instant photos I took as a child—the beauty of today's technology is that you can retake photos with your phone before printing them.
Do I Need Ink Cartridges?
The best part about these new printers is that they don't require separate ink bottles. Instead, most of them use the Zero Ink (ZINK) system—developed by ZINK Holdings and licensed to printer makers—which prints in a single pass onto thermal paper. The Kodak and Canon printers, however, use dye sublimation cartridges, which also don't require separate ink canisters.
---
Other portable photo printers we tested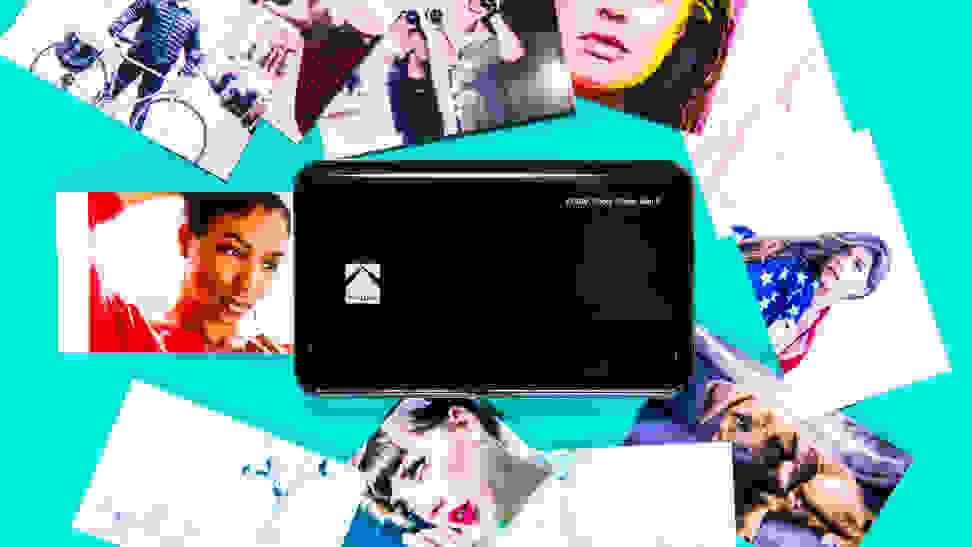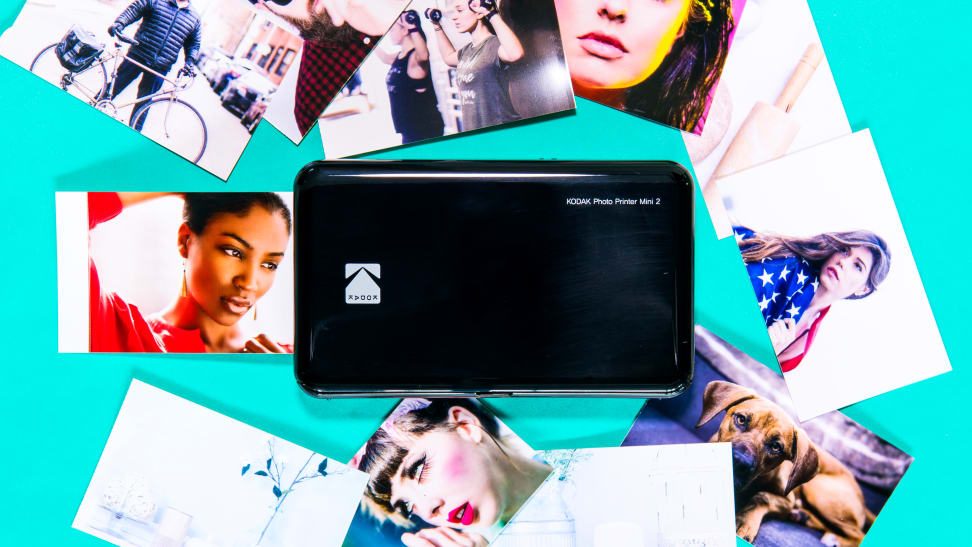 4x6 photo printers
These printers are more likely to stay on your desk, but are still smaller than a standard photo printer.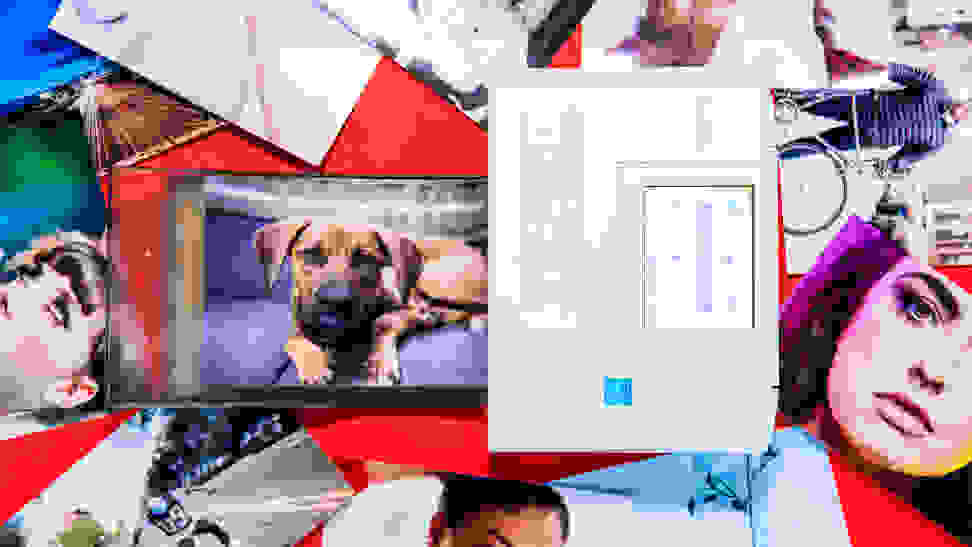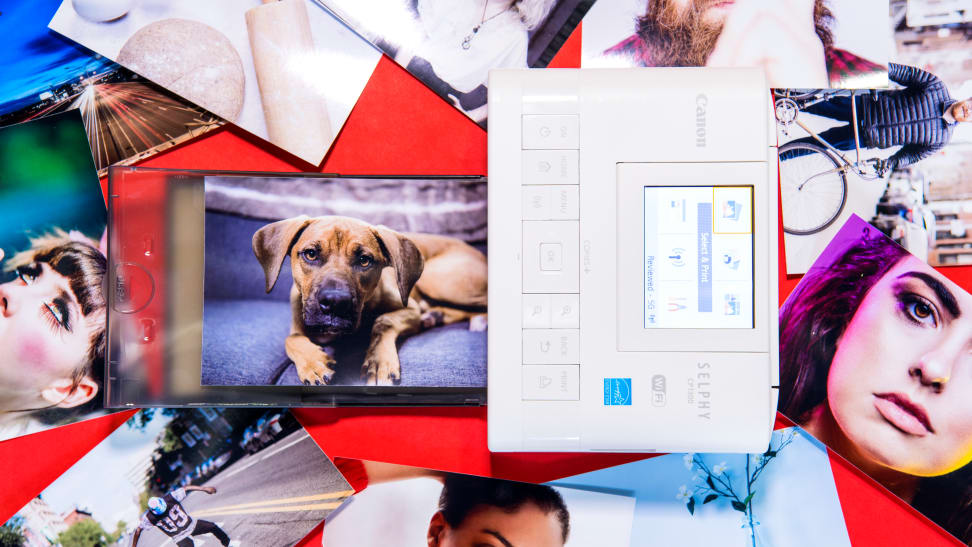 More articles you might enjoy
Advertisement - Continue Reading Below