Is a cutting board really that important, you might ask? Yes, yes, and more yes. Just hear me out: you have that flashy chef's knife. You're ready to whip up a meal in your favorite cast iron pan. How do you get started? You prep your ingredients. Yup, in comes the cutting board, and you'll want it to be a good one as you practice your chop, slice, and dice. That means it should last a long time, keep your knife intact, and not slide dangerously around the counter.
There are thousands of cutting boards on the market, and it can be hard to know the good ones from the not-so-much. So we selected ten cutting boards of all styles and sizes and ran them through some pretty rigorous testing. Our favorite is the Totally Bamboo Kauai Cutting Board (available at Amazon for $19.95). Our picks include a bamboo cutting board that was a pleasure to work with, a composite board with large grooves to catch liquids from meat or tomatoes, a beautiful wooden block that adds functional style to your kitchen, and an easy-to-clean plastic option for working with raw meats. Here are the best cutting boards, in order:
Totally Bamboo Kauai Cutting Board
Epicurean Gourmet Series Cutting Board
Teakhaus Rectangle Carving Board With Hand Grips
Prepworks by Progressive Cutting Board
John Boos Chop-N-Slice Maple Wood Reversible Cutting Board
Premium Bamboo Extra Large Bamboo Cutting Board
Advertisement - Continue Reading Below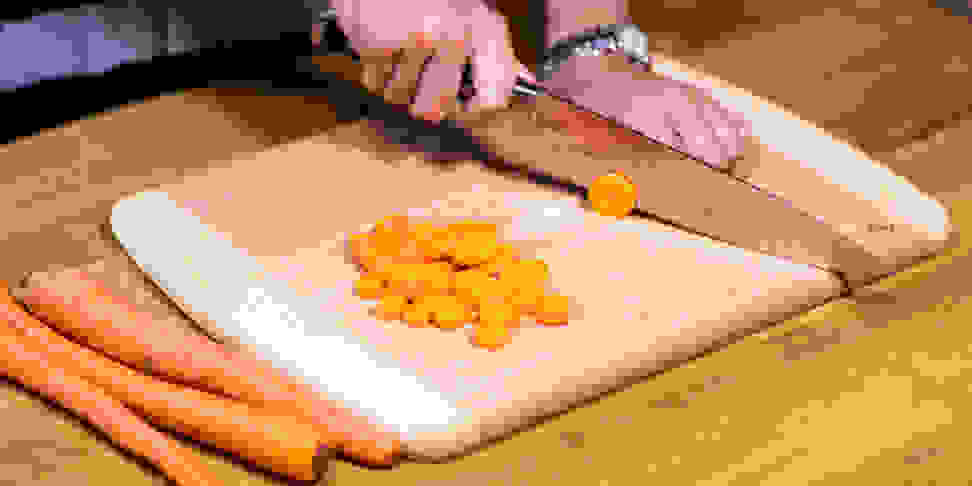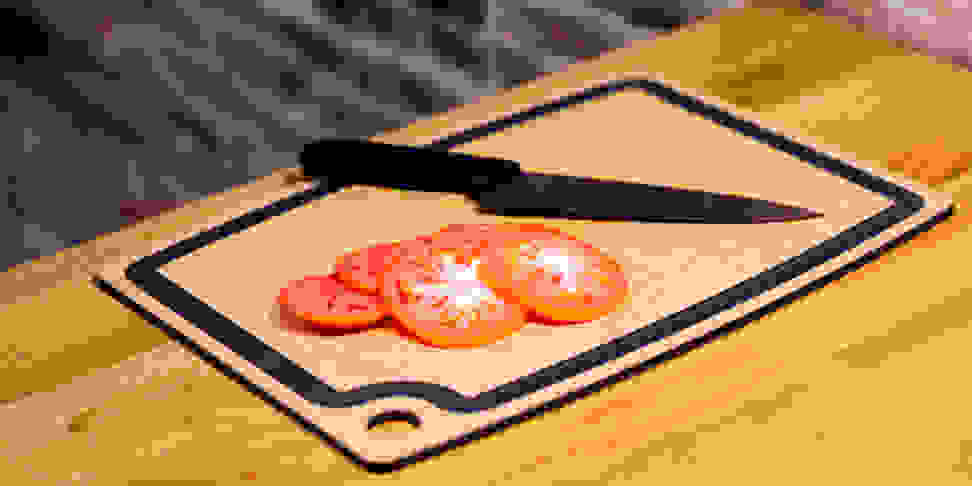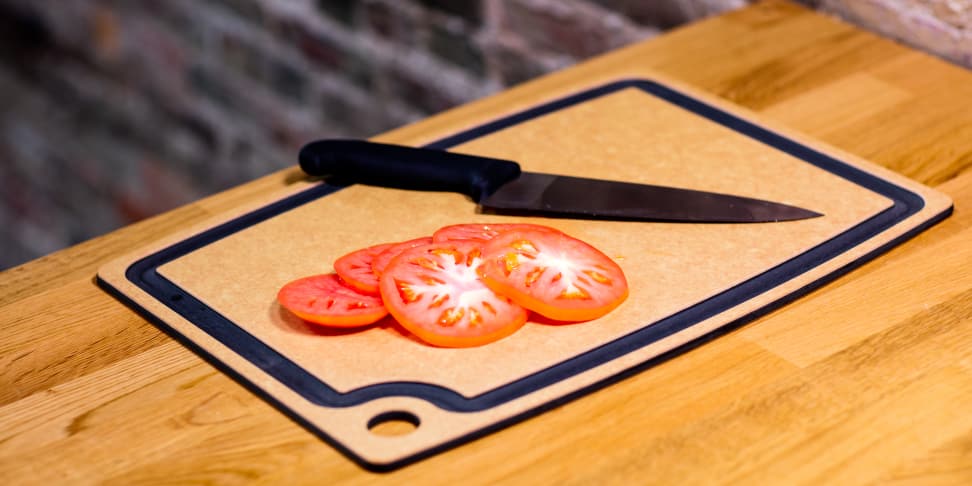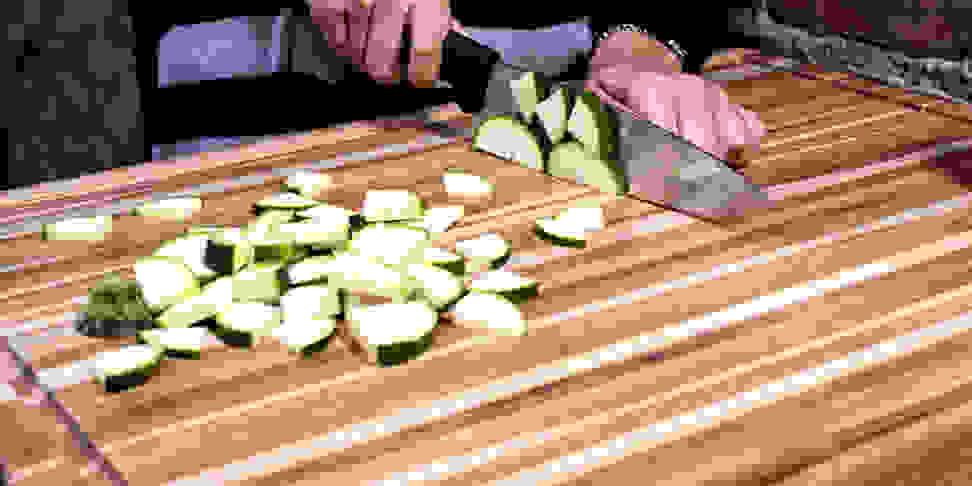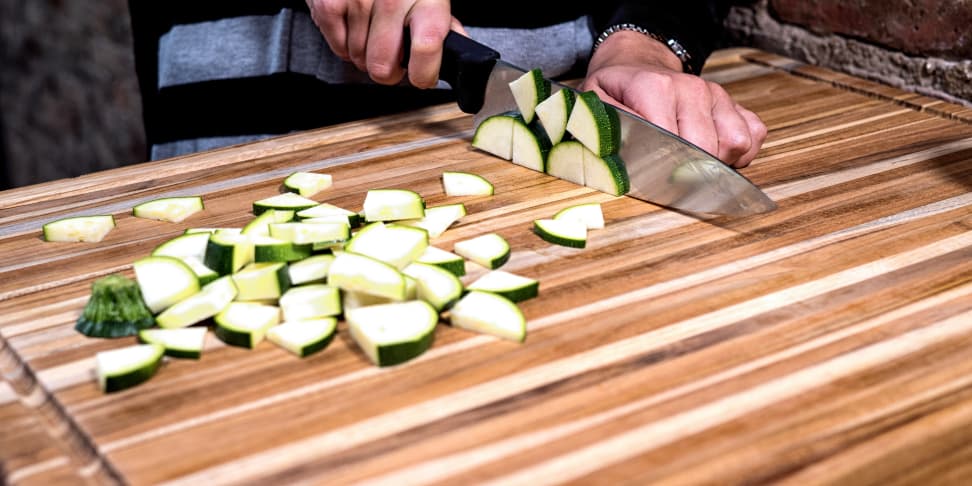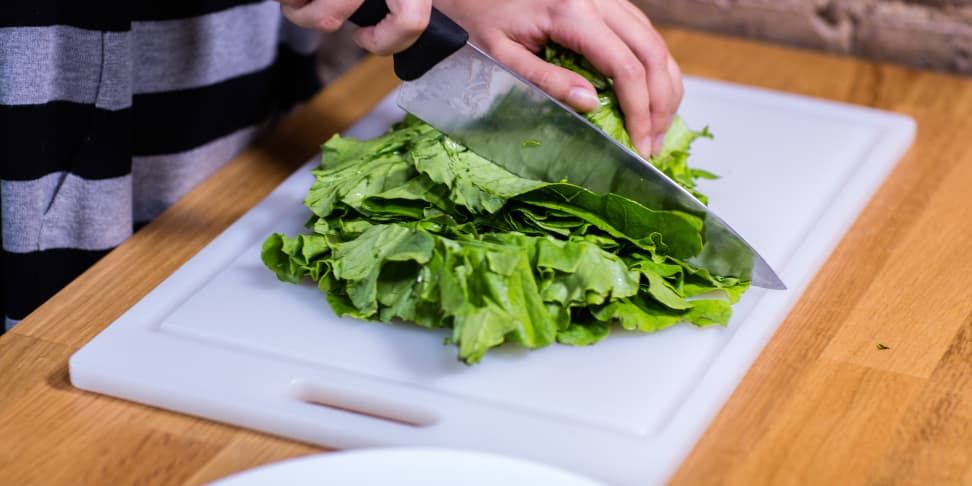 How We Tested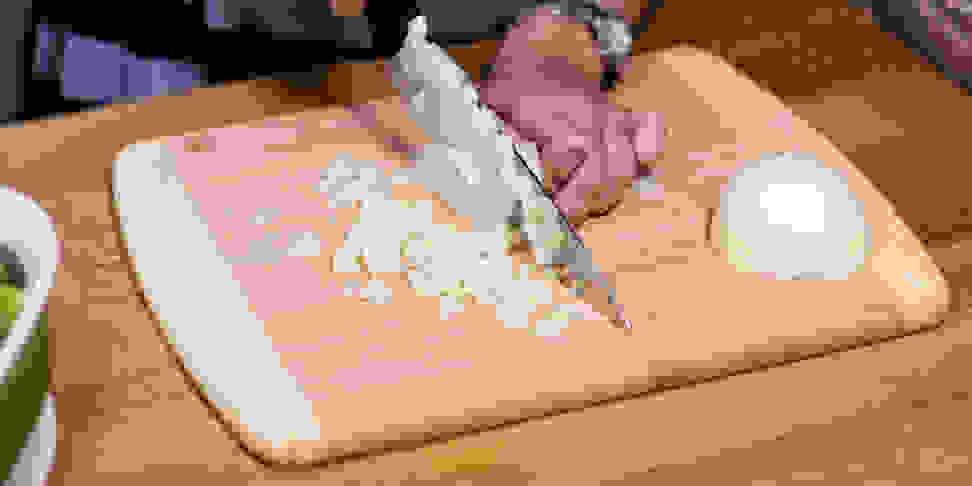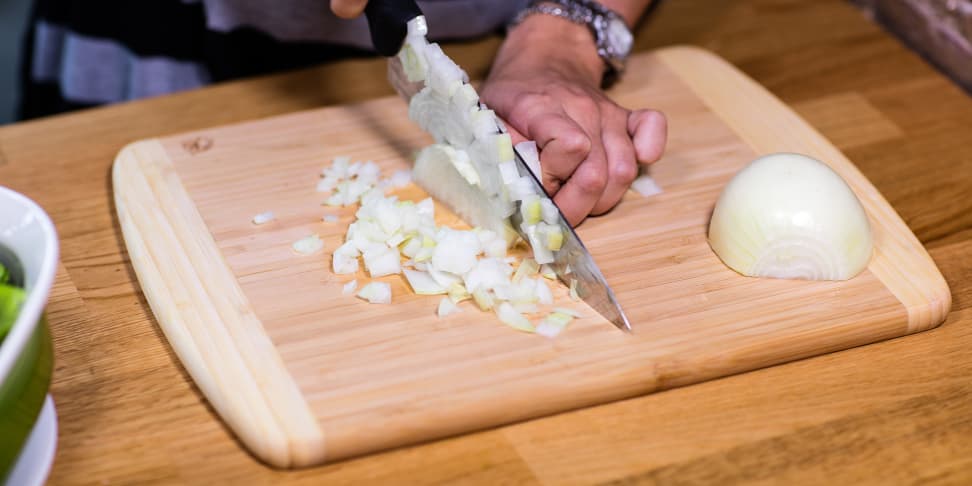 The Tester
Hi, I'm Lindsay Mattison, a trained professional chef and cutting board enthusiast. I'm not joking—my favorite cutting board is on a short list of essentials I'd want if I were ever stranded on a desert island.
In culinary school, I spent a lot of time in front of cutting boards, perfecting my knife skills. I went on to become the chef of a farm-to-table restaurant, which meant I spent hours and hours at the prep table slicing up farm-fresh veggies. It was there that I learned a good cutting board is just as important as your blade. I'd love to use that knowledge to help you find your new favorite cutting board.
The Tests
We tested ten cutting boards of various sizes and materials. Each cutting board was different, but winners needed to share three important characteristics: sturdiness & balance, ease of use, and durability.
It's important that your cutting board stays put as you chop. Boards that shift or slide during use create an unsafe situation for you and that very sharp knife you're wielding. We assessed sturdiness & balance by mincing garlic and chopping onions, checking to see if the board sat flat and still on the counter.
A heavy cutting board may stay put during use, but no one wants a board that's too heavy to carry to the sink for cleaning! We determined ease of use by weighing each board to see if it was easy to pick up and put away. Then we checked if it had enough surface area to handle everyday tasks. Finally, we measured its ability to handle juicy foods by calculating liquid absorption and how much liquid the grooves could hold.
Cutting boards aren't typically pricey, but like anything you spend money on, you're going to want your board to last as long as possible. We tested durability by running boards that were marked as "dishwasher safe" through the dishwasher, checking afterward for warping. We examined how the surface stood up to our sharp knives, foods that tend to stain, and foods that tend to leave unpleasant odors.
We also sharpened our knives before using each cutting board, but found that none of the materials had a noticeable effect on dulling the knives. We didn't, however, test any glass, marble, or ceramic boards, which are notorious for destroying your knife's edge.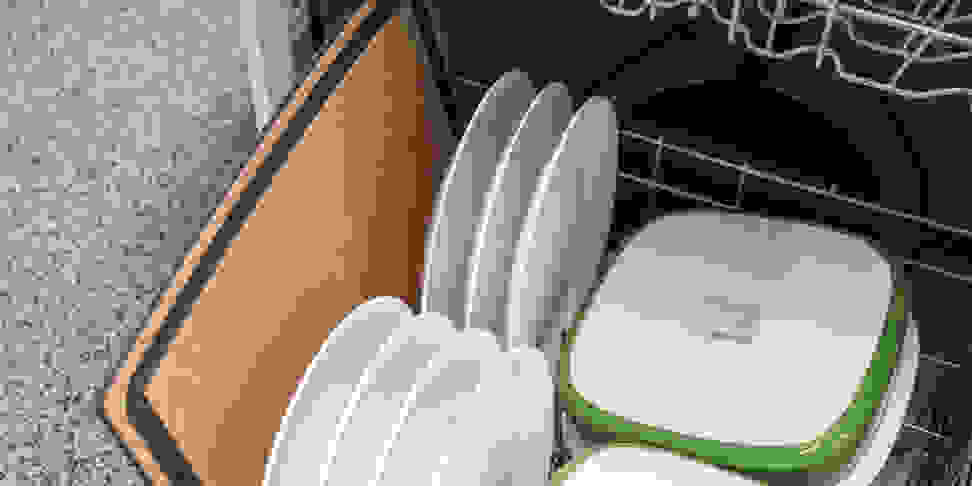 Other Cutting Boards We Tested
Advertisement - Continue Reading Below