The Best Portable Grills of 2019
By Nick Schmiedicker, April 18, 2017, Updated January 02, 2019
Whether you're camping or tailgating, a portable grill is a must. Sure, you could try to wrestle a full-sized grill into your car, but why put yourself through that when there's a tool that's actually made for the job at hand?
Charcoal and gas partisans will swear by their preferred fuel source, but gas grills like our favorite Cuisinart Petit Gourmet (available at Amazon for $119.99) have an undeniable edge when it comes to portability. Why? Because one-pound propane canisters are a lot easier to lug around than a big bag of briquettes. Still, that doesn't mean charcoal is a total no-go. If you have room for the fuel, there's no denying the delicious smokey flavor it can deliver.
To find out which travel grills are the best of the best, we spent hours upon hours grilling everything we could get our hands on. It's been a delicious few weeks, and now we're proud to present the best portable grills on the market today. Read on for our rankings of the best gas and charcoal options.
Updated January 02, 2019
Advertisement - Continue Reading Below
The Best Portable Gas Grills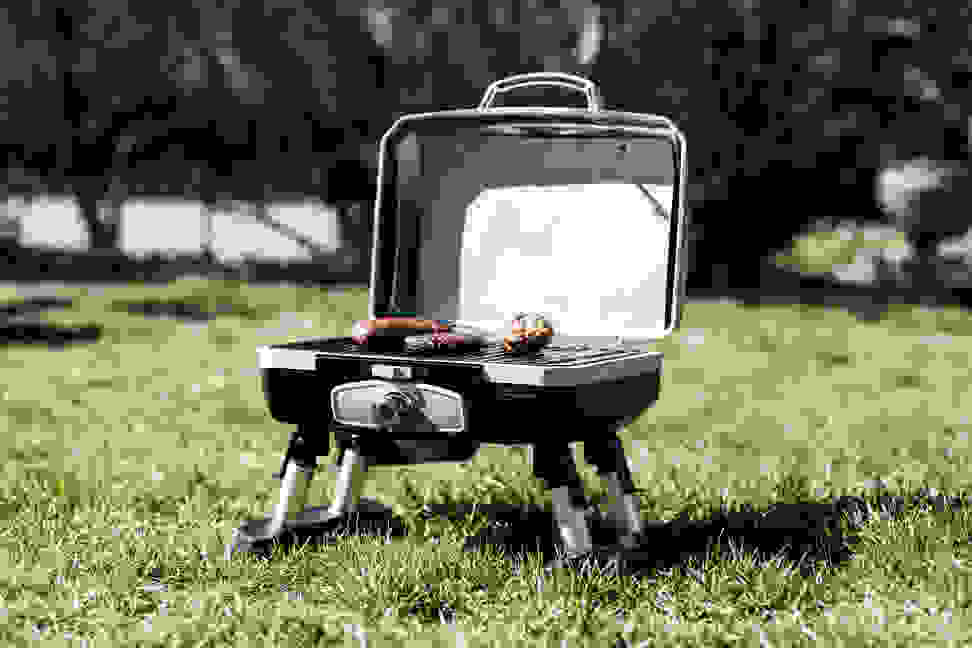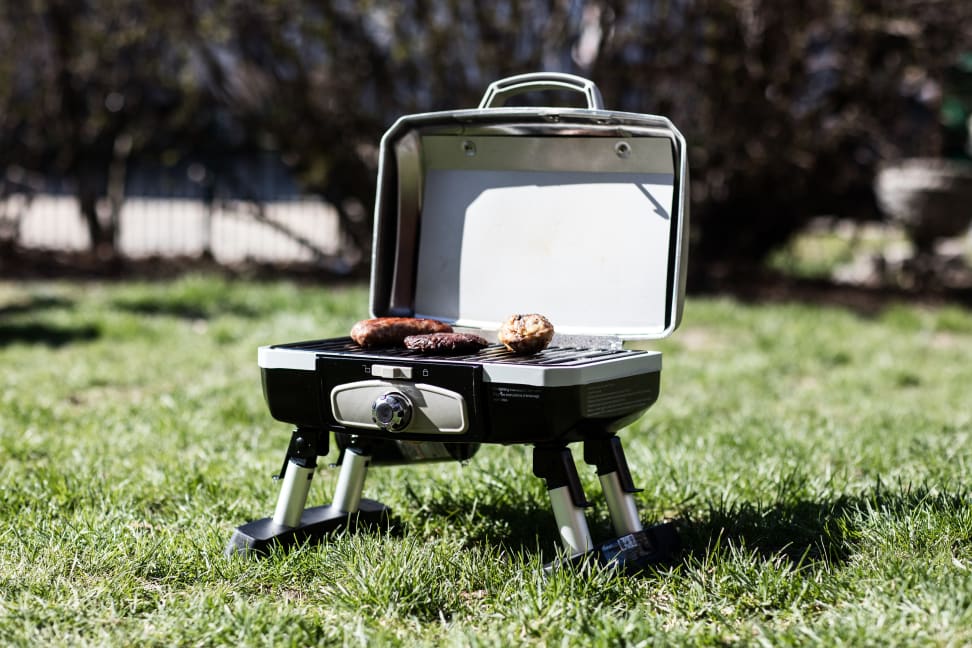 The Best Portable Charcoal Grills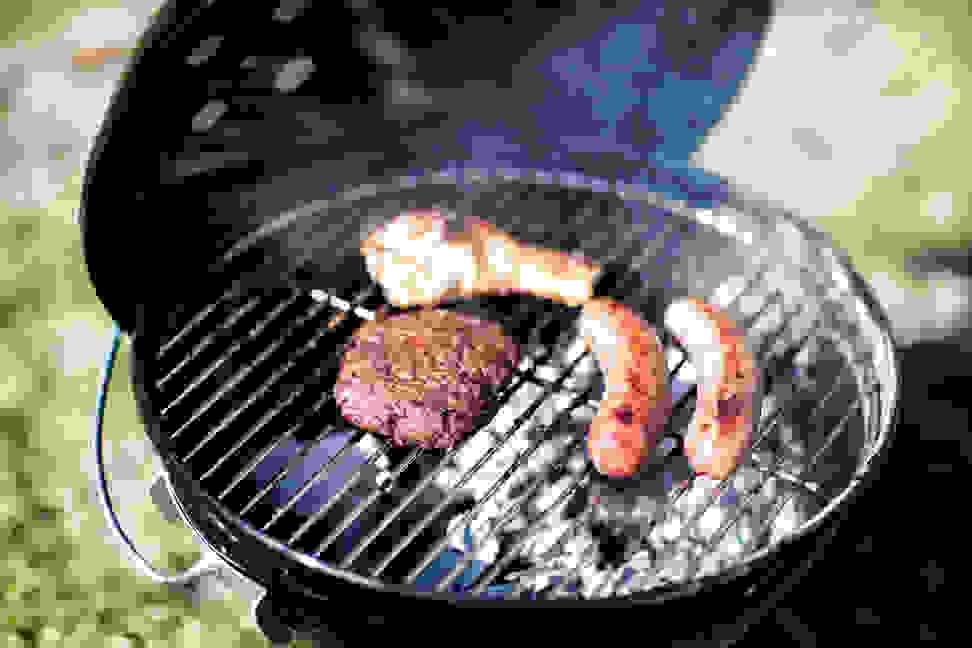 Advertisement - Continue Reading Below