The Best Grilling Essentials for a Perfect Barbecue of 2019
By Reviewed Staff, Updated May 23, 2019
Here's how to ruin a summer barbecue: Don't buy enough ice, refuse to move indoors when a thunderstorm rolls in, or serve up burnt, messy food. We can't help you with the first two, but if you're looking for the essential tools every backyard grill master should own, we've got your back.
From the best-performing grills to the grippiest tongs and most accurate meat thermometers, we've spent hours cooking burgers, turning corn on the cob, and smoking pork loin to see which equipment will make your cookouts the stuff of neighborhood legend. And after hours of testing, we can recommend everything you need to throw the perfect barbecue.
If you're finally ready to ditch your dusty old grill and spatula in favor of something better, the Editor's Choice award winners we've included in this roundup are an ideal upgrade.
Advertisement - Continue Reading Below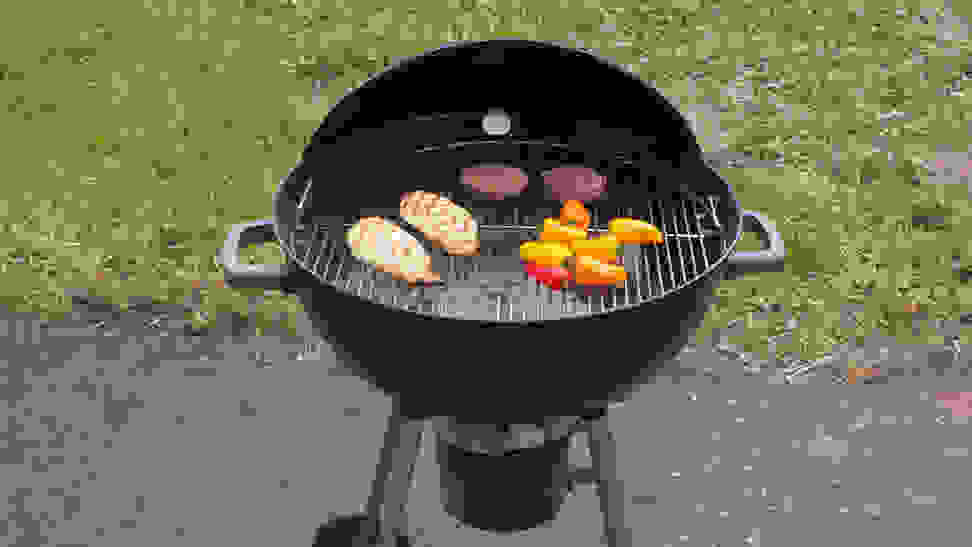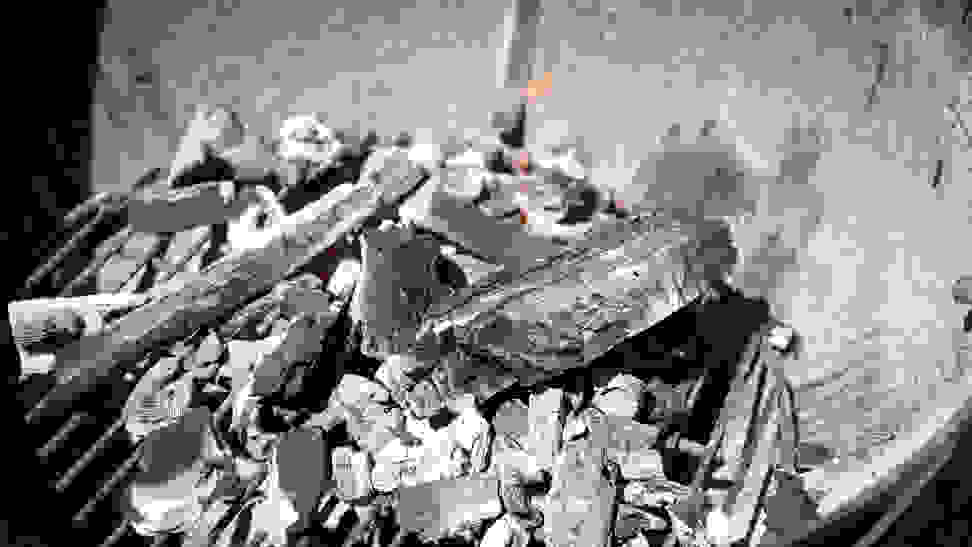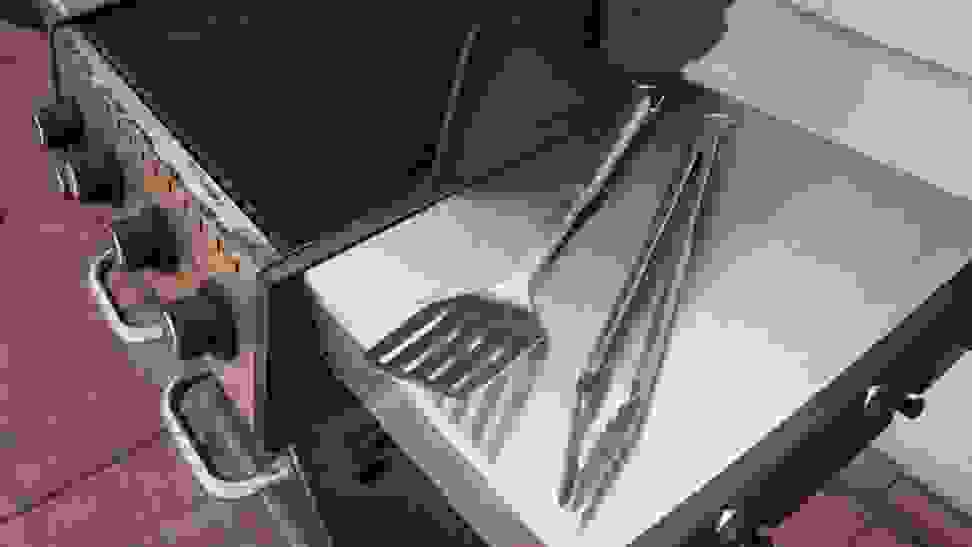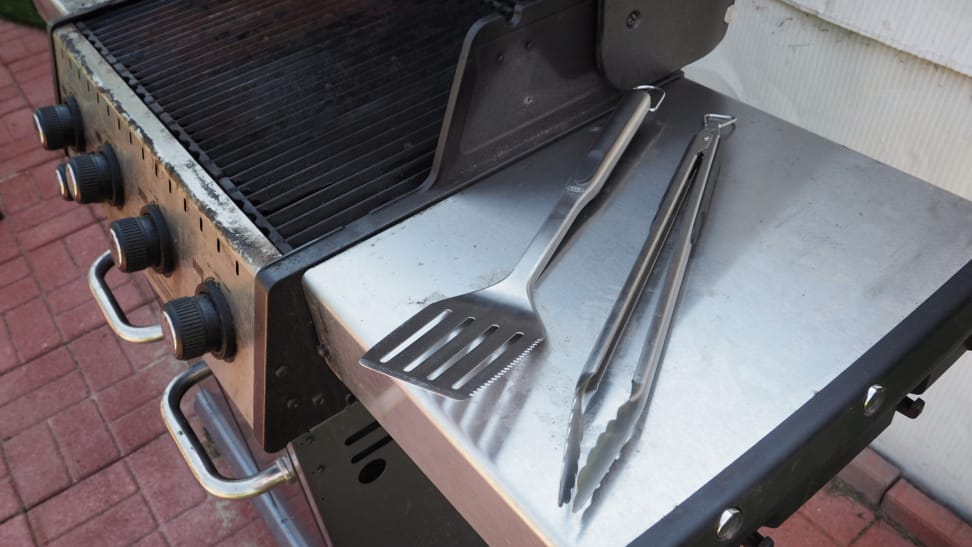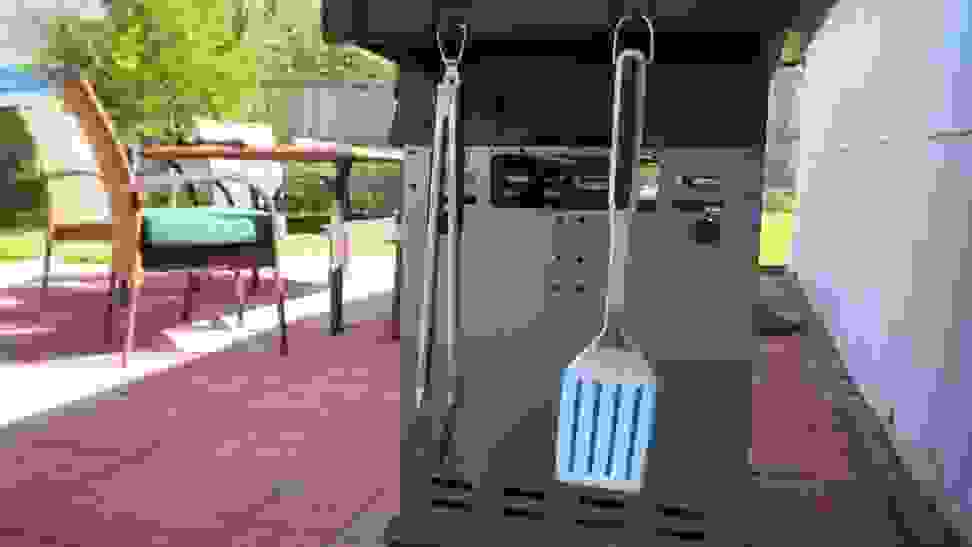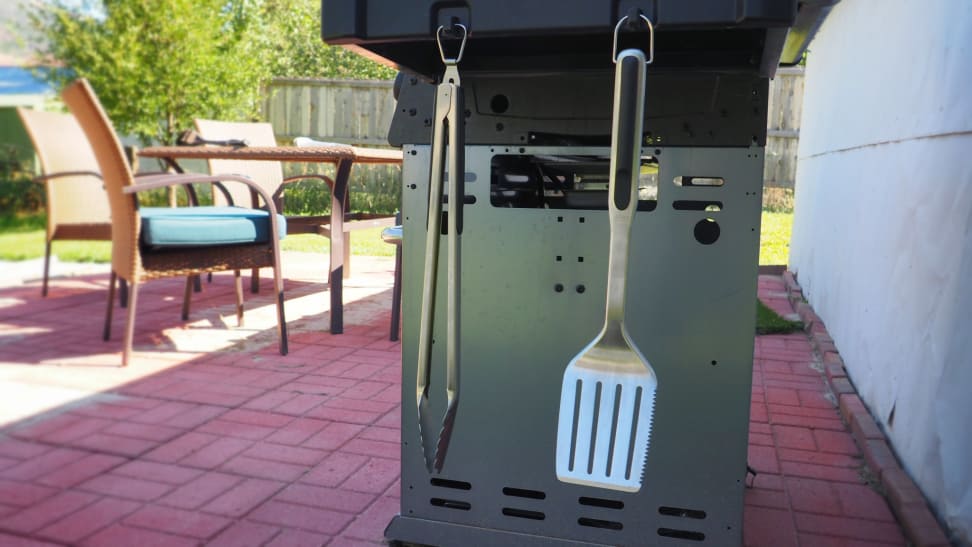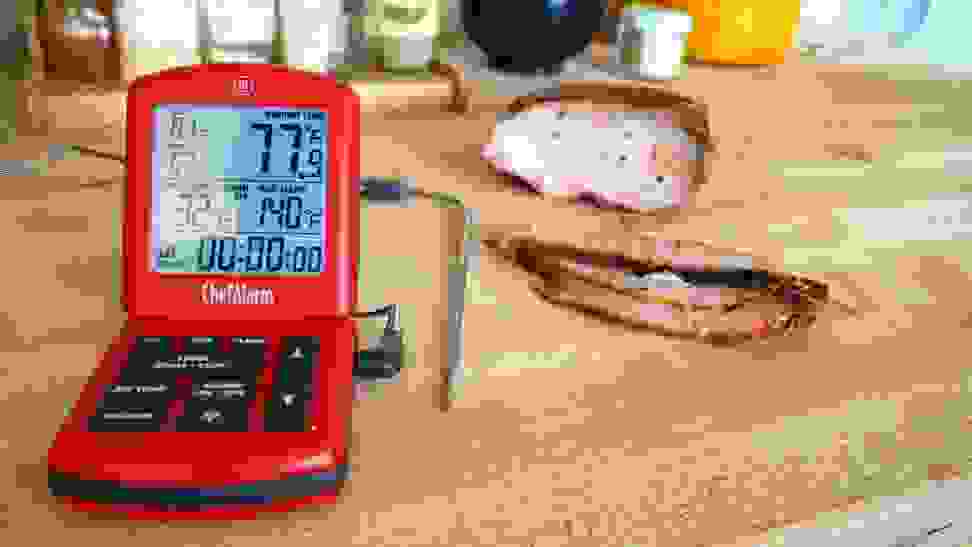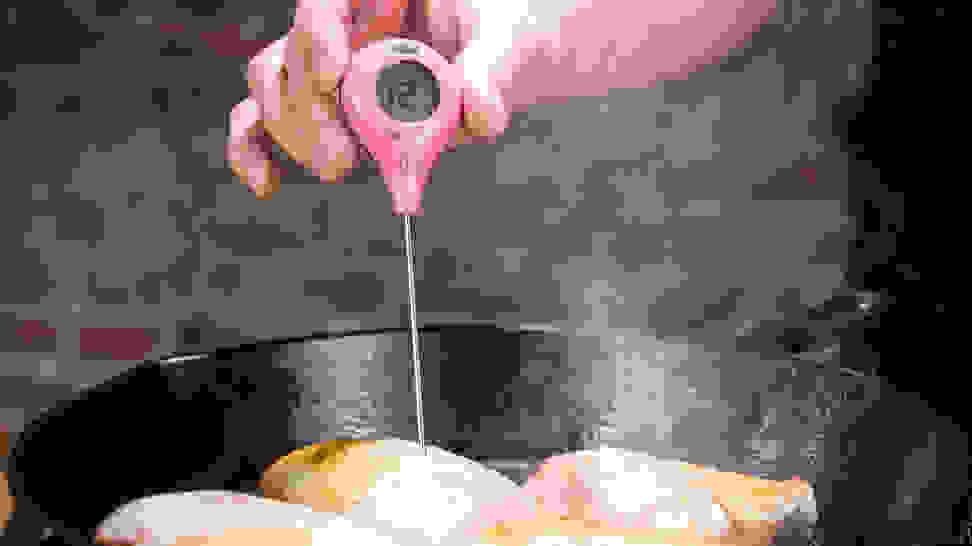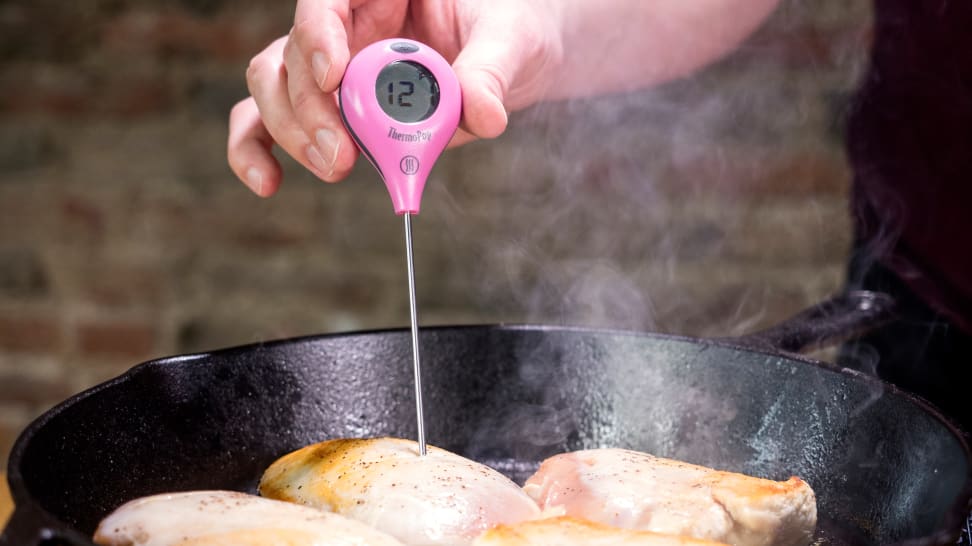 Advertisement - Continue Reading Below