One of the most essential (and often overlooked) parts of back-to-school shopping is the humble backpack. There are so many brands, styles, and price points; what's a parent to do? To try to make your shopping easier, we tested 11 backpacks to see which ones we liked best in terms of comfort, looks, and storage.
Our favorite backpack is the L. L. Bean Quad Pack (available at L.L. Bean for $89.95), which combines rugged durability, plenty of storage options, and a cushy carrying experience with a reasonable price.
Advertisement - Continue Reading Below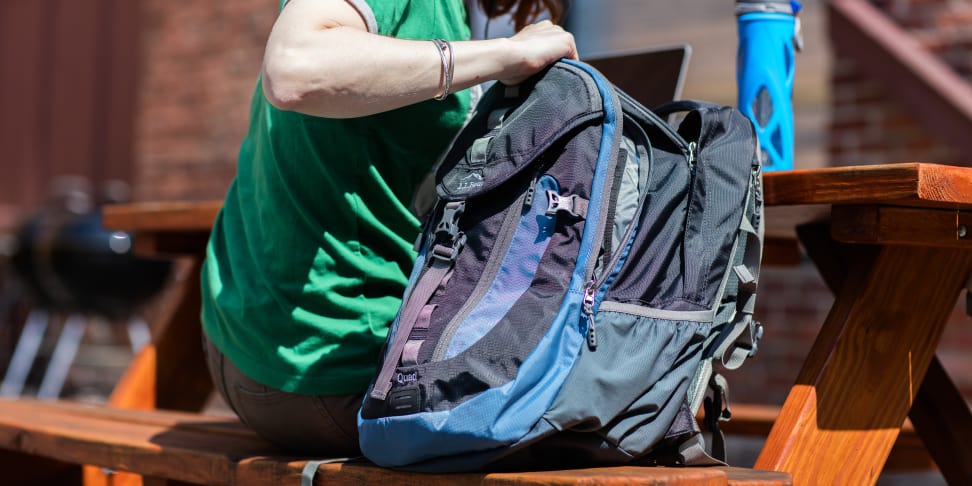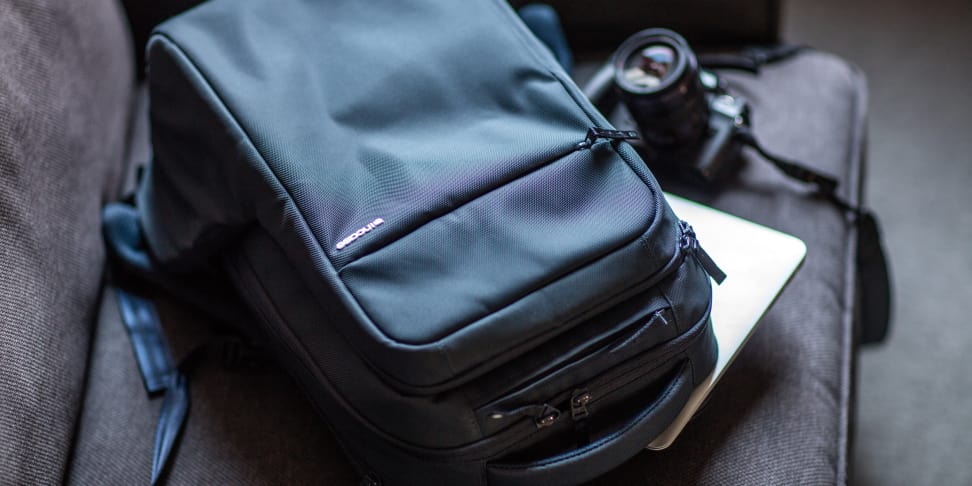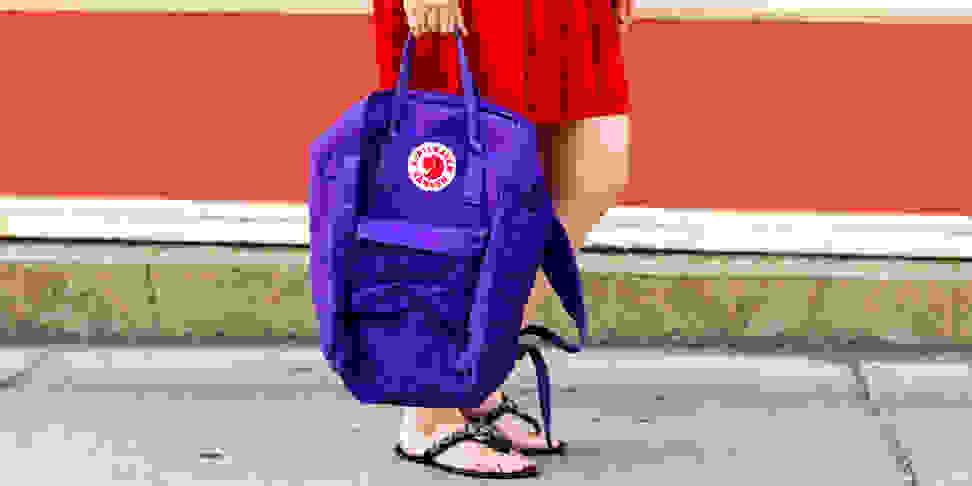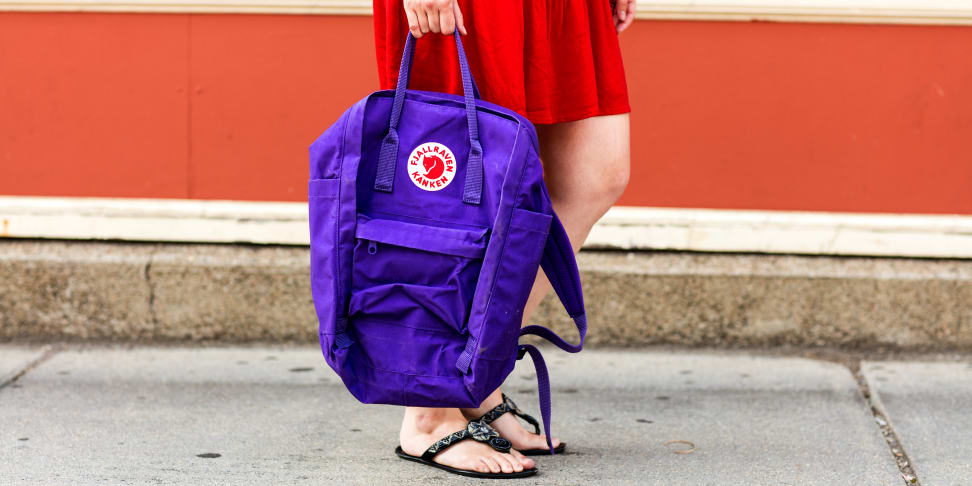 Testing
What better way to test backpacks than to actually use them? We packed each backpack full of a wide variety of differently sized items—a laptop, a laptop charger, an umbrella, a wrist brace, granola bars, a pack of tissues, a water bottle, pens, USB drives, a phone, keys, and some spare change, to name a few.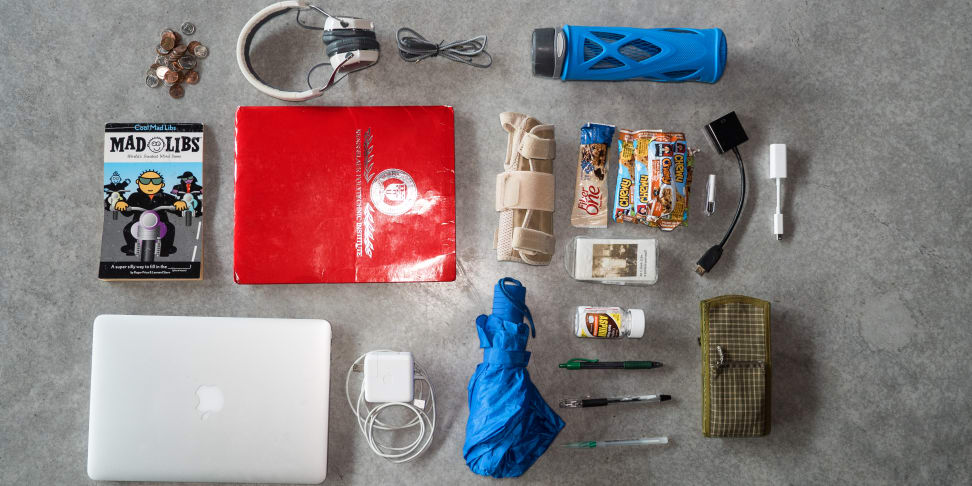 After packing up the bag, our tester walked for 45-50 minutes (about three miles) in bright sunlight in the peak of a New England summer.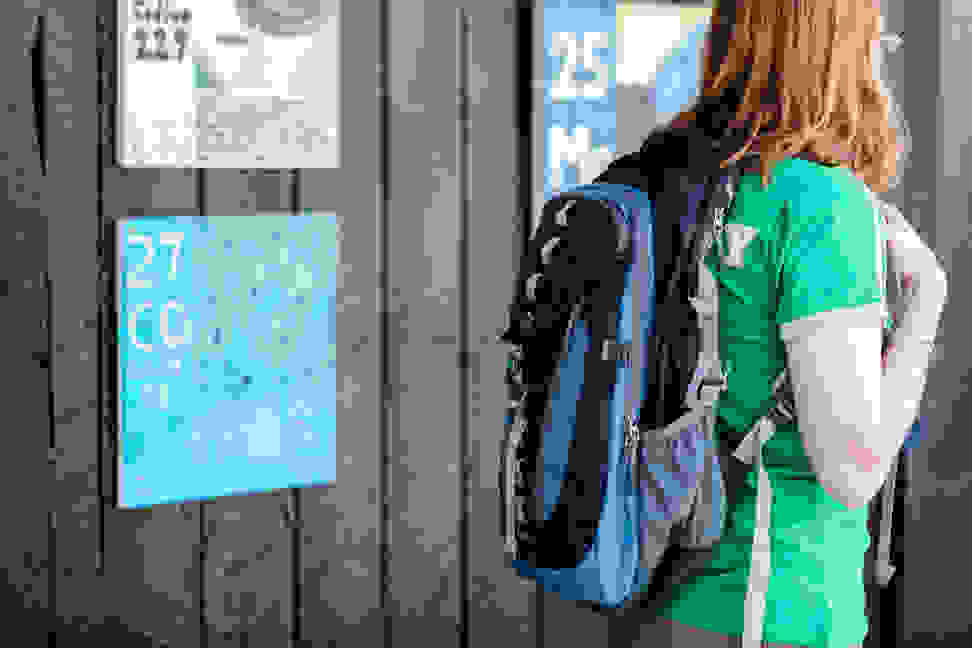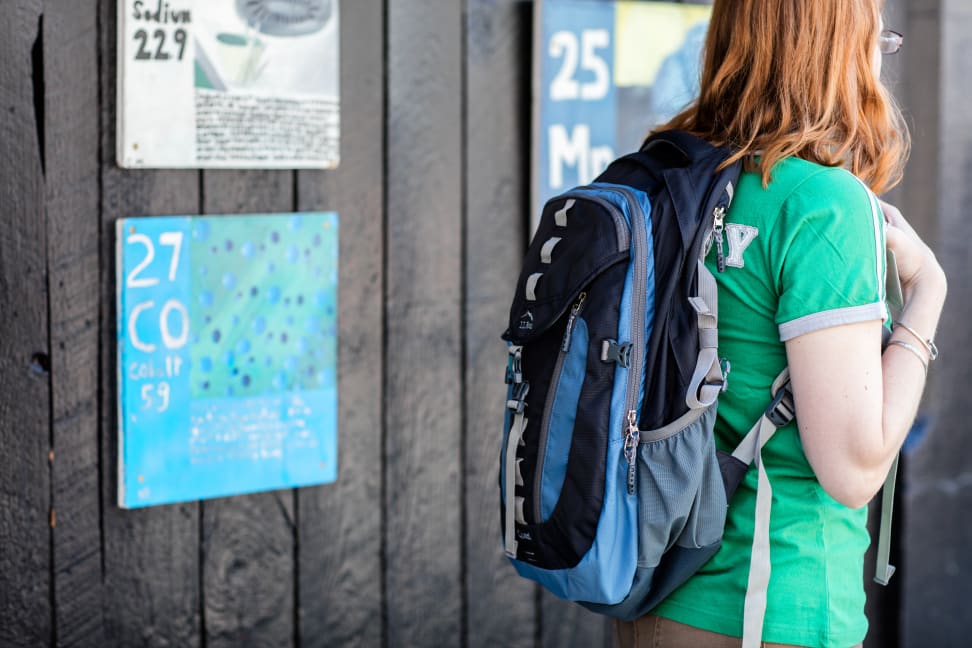 At the end of the walk, the tester answered questions like this:
Comfort: How comfortable was the backpack initially? How comfortable was it at the end of the walk? How sweaty were you at the end of the journey?
Storage: Could you fit everything in the bag? How useful was each compartment? How did the build quality of the backpack affect its storage?
Looks: Do you like how it looks?
Other guinea pigs (AKA Reviewed.com staffers) also tested each backpack on a more casual basis, and reported their likes and dislikes about each bag.
---
Other backpacks we tested
Things to consider
Before you go to buy a backpack for the school year, consider the following:
• How the bag will be used (Day trips? Business trips? Heavy use every day?)
• How long you'd like it to last (The school year? Multiple school years?)
• The age/body type of the person wearing it (Tall with narrow shoulders? Shorter with wider shoulders?)
• The price point (Budget? Mid-range? Expensive?)
Happy hunting! May your straps never break, and may you never sweat through your only meeting-appropriate shirt.
Advertisement - Continue Reading Below