The Best Pressure Washers of 2019
By Jonathan Chan, August 13, 2018, Updated January 02, 2019
Your home is your most valuable asset, not just in monetary terms, but it's the physical manifestation of your ability to survive in this world. Every day, the outside world pounds at the walls and roof of your abode. Salt, dirt, invasive plants, and old paint are all threatening to bring down your house one iota at a time.
That's why investing in a good pressure washer is essential. We spent weeks preparing and cleaning vinyl, concrete, brick, wood, aluminum, and gutters. After all that testing, we think the Ryobi RY141600 (available at Amazon) is the best for most people. That's because it brought the power, adjustability, and portability that we were looking for.
Here are the five best pressure washers we tested ranked, in order:
Ryobi RY141600
Sun Joe SPX1000
Karcher K3 Follow Me
Greenworks GPW1600
Worx WG640
Updated January 02, 2019
Advertisement - Continue Reading Below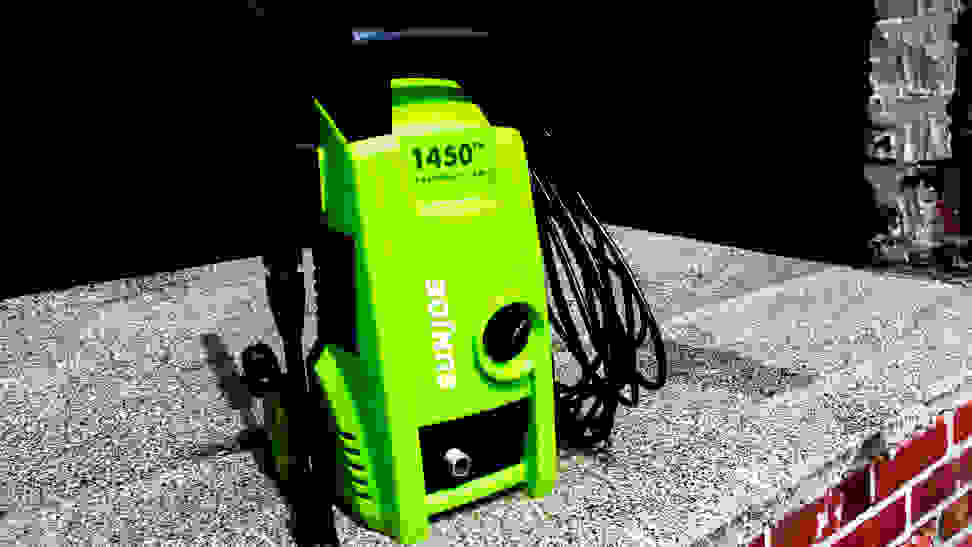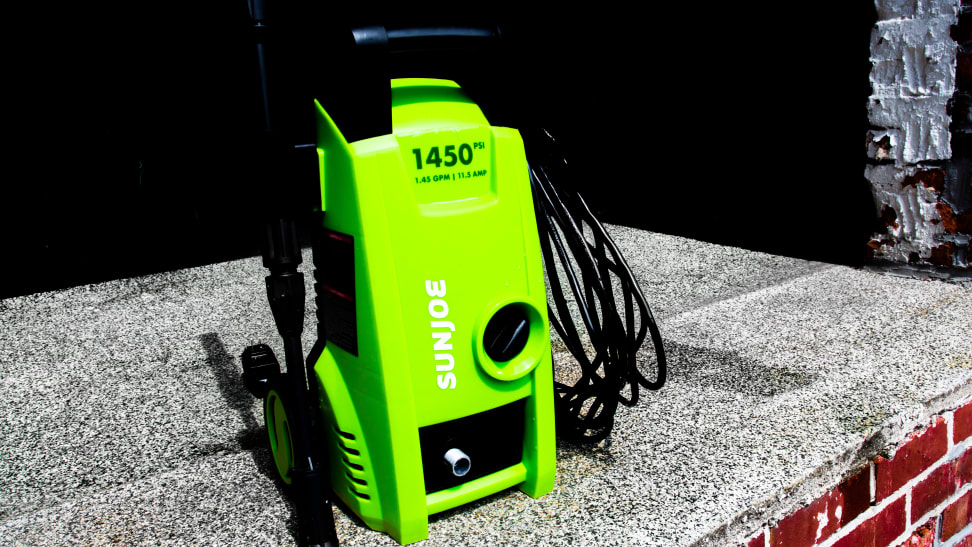 How We Tested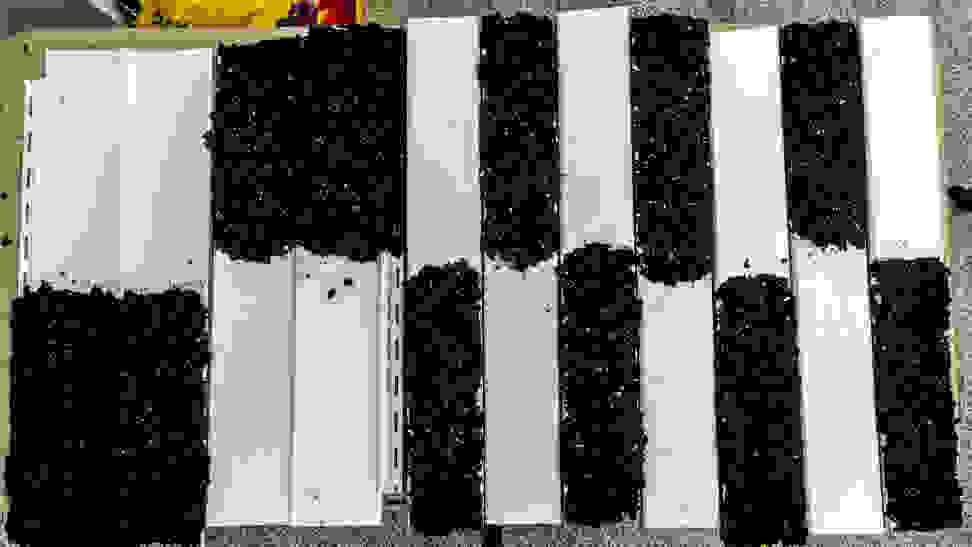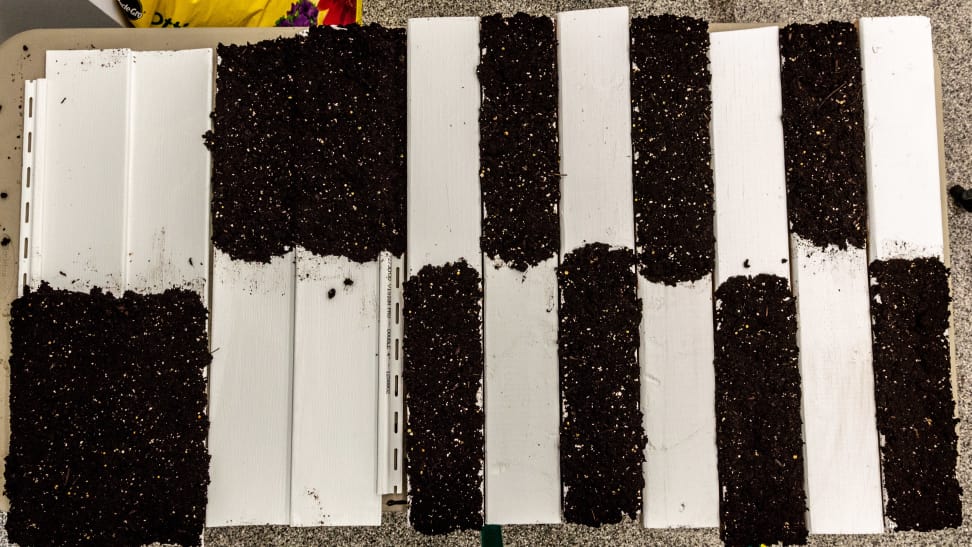 The Tester
Greetings, I am Jon Chan, the Senior Lab Technician at Reviewed. Along with my colleagues Julia MacDougall and Kyle Hamilton, we tested all the pressure washers in this roundup. As a homeowner, I'm always on the look out for tools to help keep up my property. When it comes to pressure washers, I wanted to find a pressure washer that could clean a variety of surfaces without damaging them, but could also handle tougher jobs.
The Tests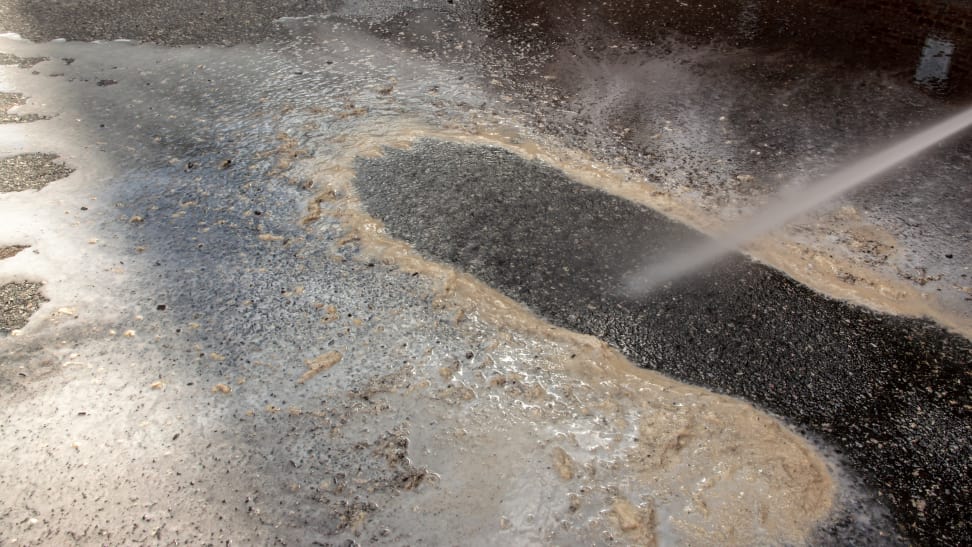 Look at the box of any pressure washer, and you'll see something about PSI, GMI, or Amps. While all those specs are very interesting, what is really important is if the pressure washer can clean and if it is easy to use.
For cleaning, we painted vinyl, wood, aluminum, brick, and asphalt and covered each with half an inch of compacted dirt. We blasted each of these surfaces with the pressure washers on various settings and gauged how easy we could get rid of the dirt and not damage the paint. After the tough but gentle approach, we went full bore and tried to strip exterior and spray paint off of asphalt, aluminum, and wood.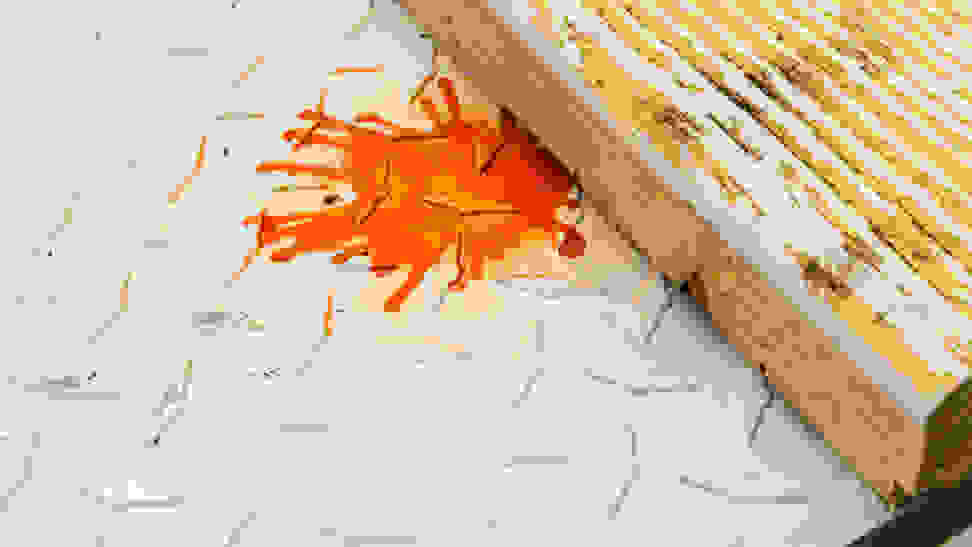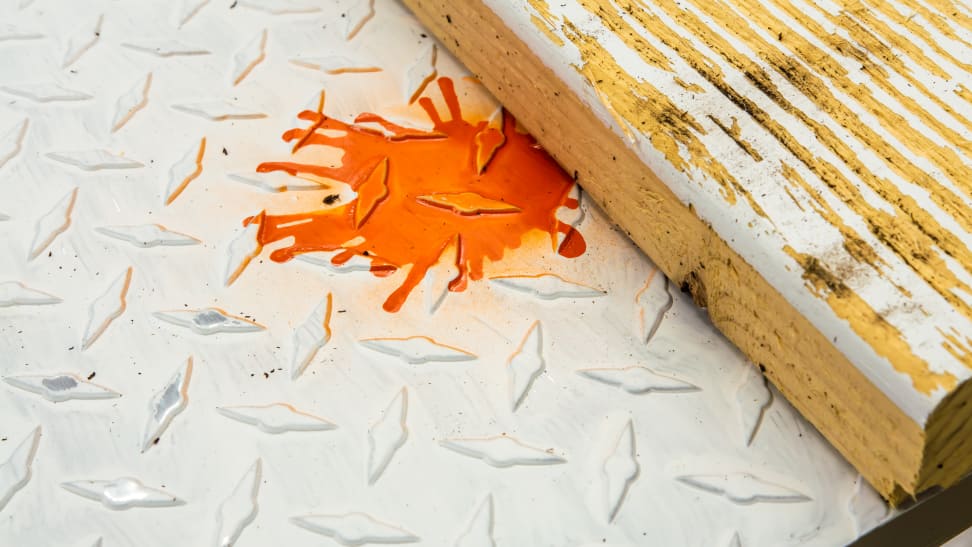 The pressure washers that proved exceptional were presented one last challenge: a clogged gutter. This gutter wasn't clogged with leaves but a man-made pseudo-sandstone created by mixing sand and flour.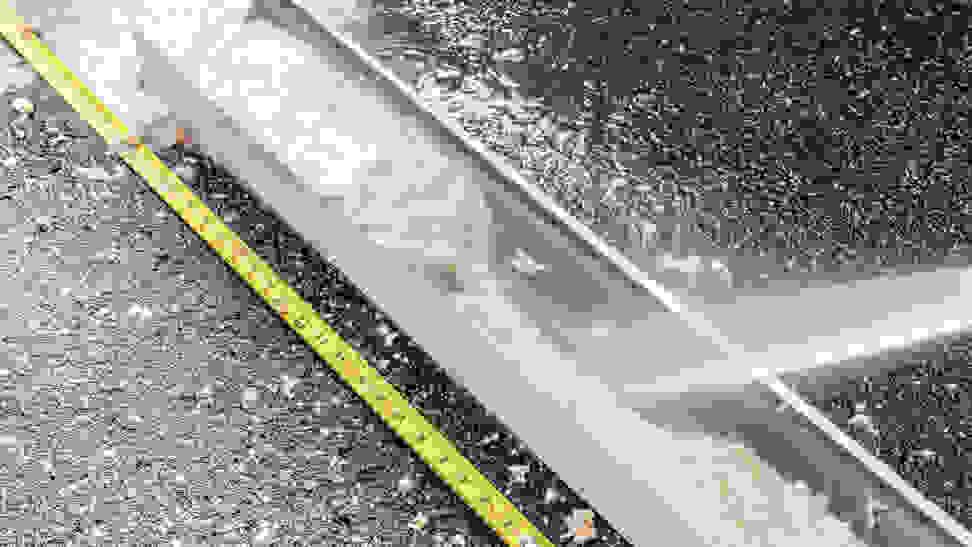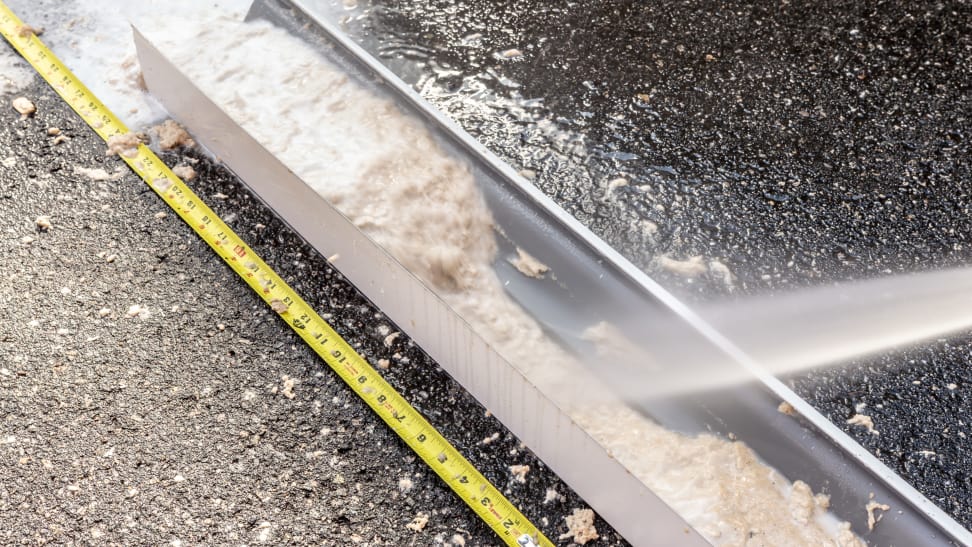 We also tested for portability by moving the pressure washers from place to place; focusing on lifting them from ground level up to dock height.
What You Should Know About Pressure Washers
Pressure Washer vs Power Washer
Pressure washers are not the same as power washers. The major difference between the two is that power washers heat up water to aid in cleaning. Typically, power washers are reserved to remove mold and mildew.
General Terms
PSI: Pressure per square inch is the overall amount of power each pressure washer can put out.
GPM: Gallons per minute measures the flow rate
Induction Motor vs Universal Motor
Without getting into the nitty-gritty, induction motors are quieter, last longer, but are heavier and more expensive. They are also easier to replace because they have a standardized design. Universal motors tend to be lighter, have higher initial torque, and are less expensive.
Why we tested what we did
You may have noticed that all the pressure washers in this roundup are under 1,800 PSI and electric. We think that electric is more approachable for the average homeowner and that most do not need anything above 1,8000 PSI. Yes, a more powerful pressure washer will probably clean better, but it's rare that a job needs that much power.
---
Other Pressure Washers We Tested
Advertisement - Continue Reading Below