The Best Work Gloves of 2019
By Jonathan Chan, July 30, 2018, Updated February 18, 2019
It's time to get to work. There are nails that need hammering, boards that need sawing, and snow that needs shoveling. You don't need praise or incentives to knuckle down, but you would like a little protection. You know that if you actually work your hands to the bone, you won't be able to come back tomorrow and get even more done.
Not to worry, we put some of the best-selling work gloves through their paces in our testing labs to see which ones will save your digits. We judged each set of gloves based on protection they provided, dexterity, and ease of use.
After being cut with knives, choked with rope, and drowned in ice water, we think the Carhartt A518 (available at Amazon for $20.99) will do the best job for most people.
We tested more than just the Carhartt gloves, and the rankings shook out this way:
Carhartt A518
Youngstown Winter Proof Plus
Stanley S73111
Mechanix MG-05-010
Wells Larmont 1209L
Firm Grip 5510
Parva Garden Gloves
No Cry Gloves
Updated February 18, 2019
Advertisement - Continue Reading Below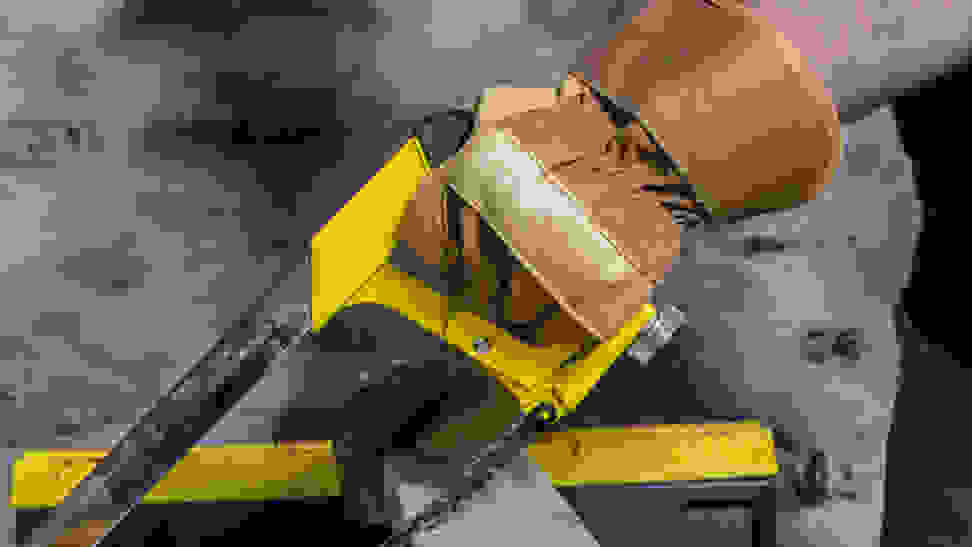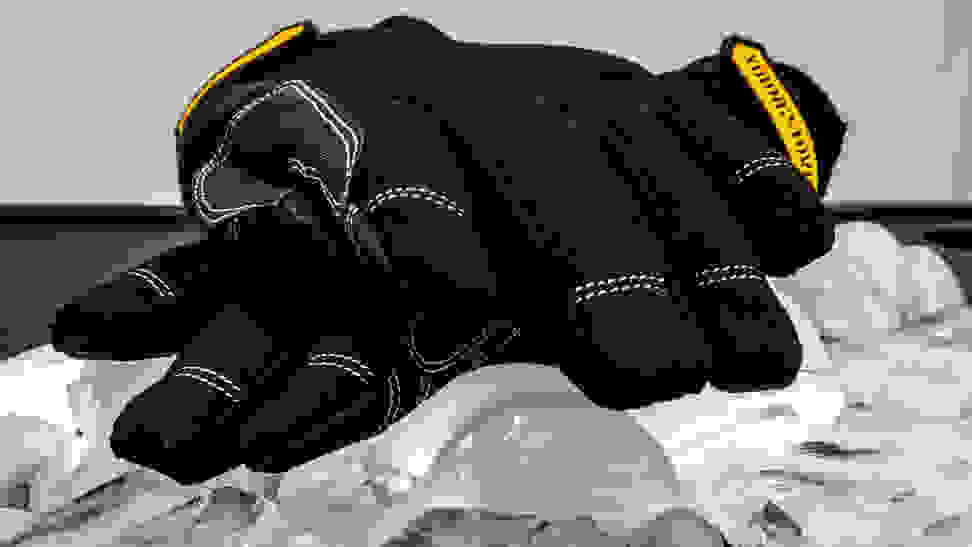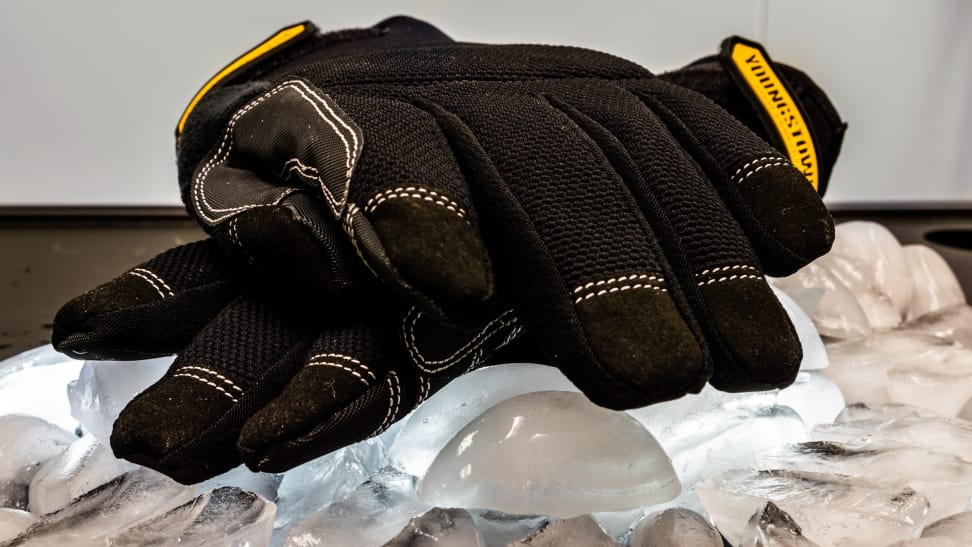 How We Tested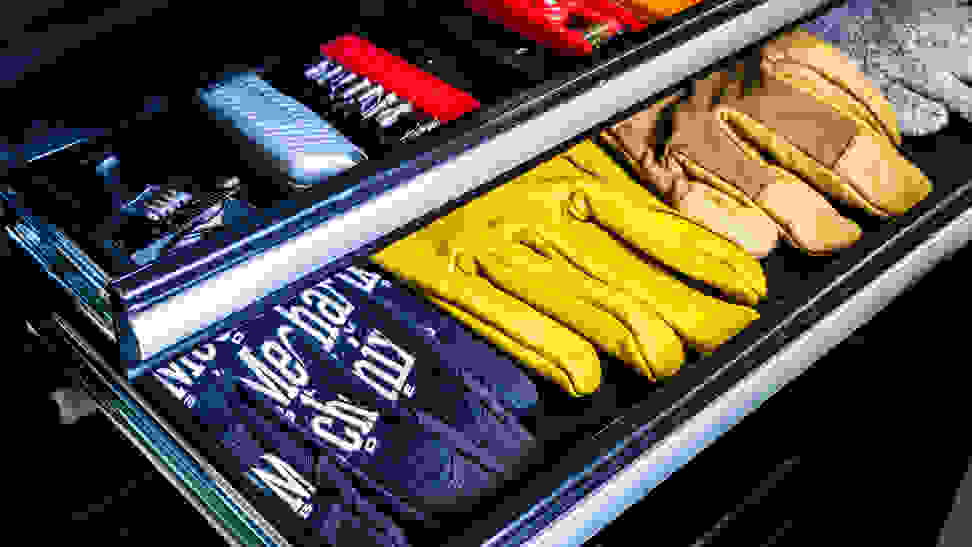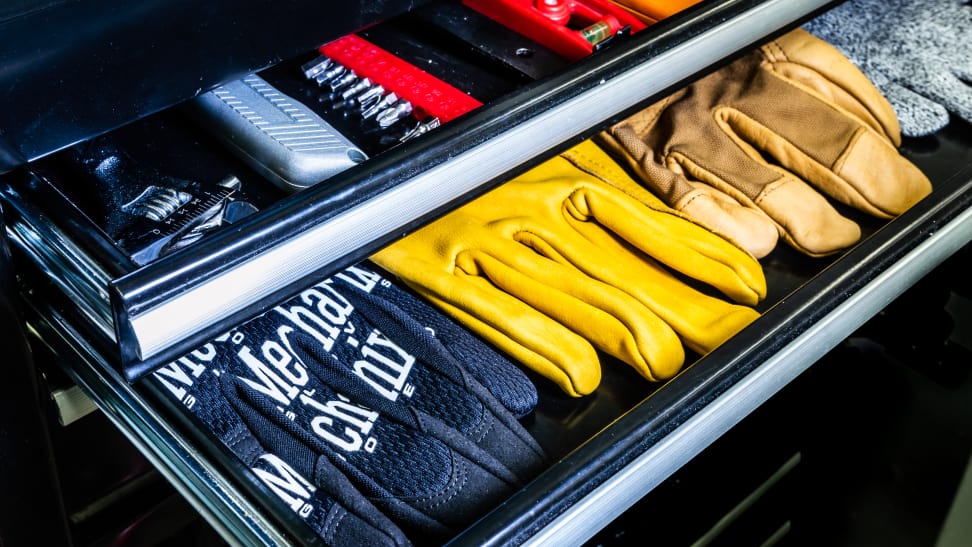 Tester
I'm Jon Chan, and I am the Senior Product Technician here at Reviewed. Throughout the day, I install, move, and test large appliances like washers and fridges, so a good pair of work gloves are essential to my day-to-day. When it came time to test work gloves, I wanted to balance durability and dexterity because if you can't work in work gloves, that kind of defeats the point.
The Testing
Our testing focused on three major categories: protection, dexterity, and ease of use.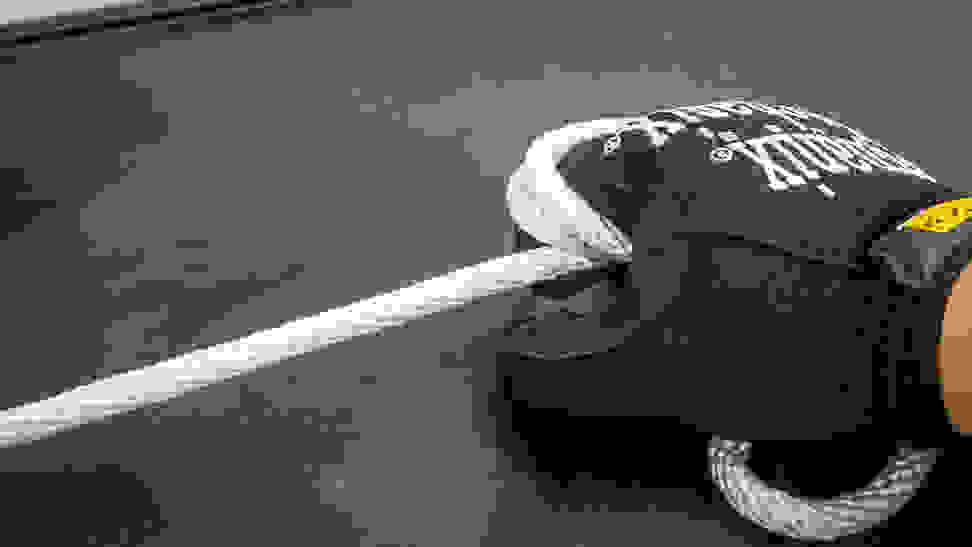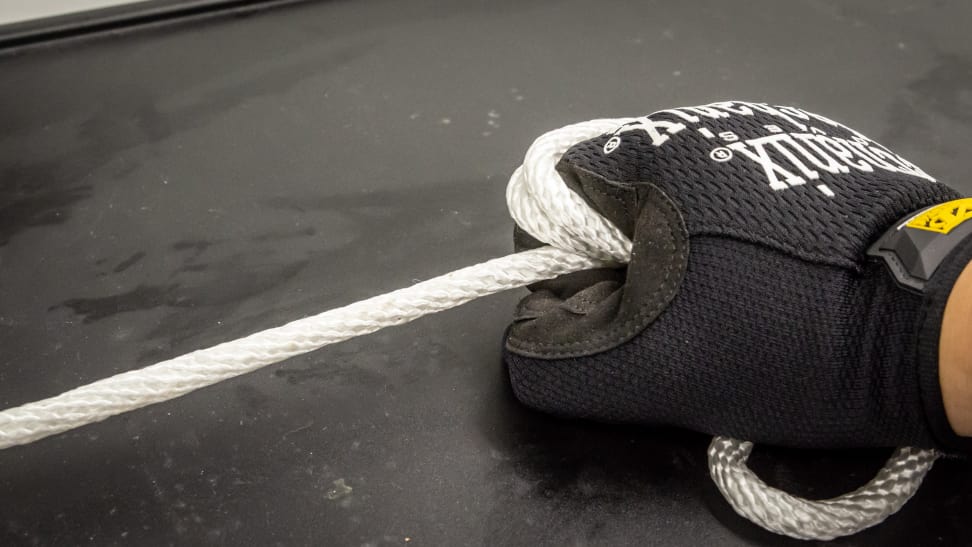 The ideal glove should provide protection against the elements, sharp objects, impact shock, and constriction. To simulate cold and damp weather, we used a bucket of ice water. We measured conditions inside the glove, both at room temperature and submerged into the bucket, using remote thermocouples.
After the gloves dried off, we considered the break in period over and moved onto the sharp objects test. We very carefully gripped a blade made of 154CM steel and poked at the fingertips. There are niche gloves that are made to protect against cuts, however, we feel that all gloves should provide some defense against sharp objects. The shock and constriction tests involved hitting stuff with a hammer and wrapping a rope around our hands and pulling.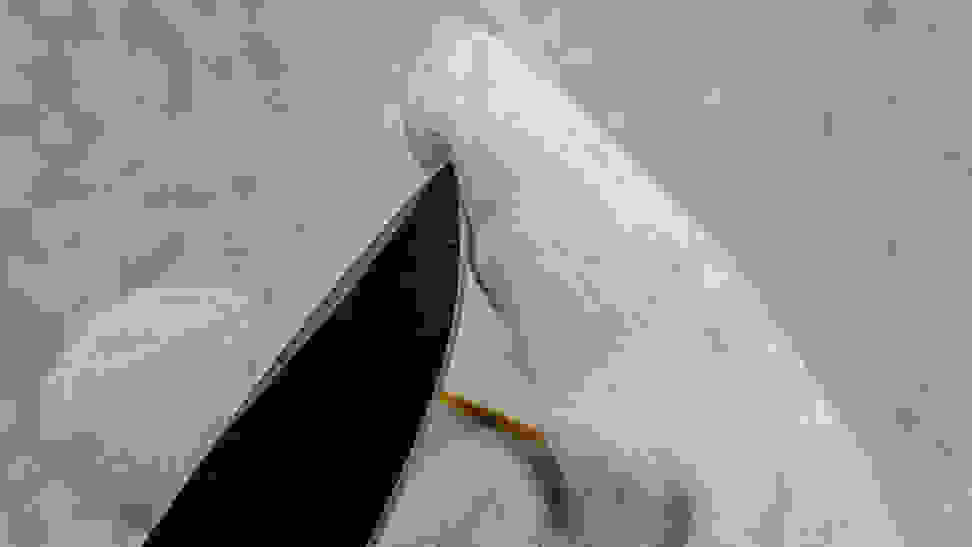 Finally, we did dexterity tests. For quantitative numbers, we pitted our ability to twirl a pen in our fingers ungloved versus gloved. The more revolutions we could complete, the better. We also judged how difficult it was to do normal tasks like turning a screw, adjusting dials, and writing.
---
Other Gloves We Tested
If you're shopping for tools, check out our guide, The Best Cordless Drills.
Advertisement - Continue Reading Below