The Best Pocket Knives of 2019
By Jonathan Chan, November 30, 2017, Updated January 23, 2019
Whether you're peeling apples on the fly or cutting seat belts in an emergency, a pocket knife is one of most the useful tools around. It's also one of the most versatile, just as likely to be used to slice open a box as it is to whittle a piece of wood or saw through rope. And if it's versatility you're after, you won't be disappointed with our favorite Spyderco Delica4 (available at Amazon for $74.72).
There are lots of pocket knives on the market, and with a variety of options, it can be tough to know which knives are worth the money. We researched dozens of blades and chose 7 of the top pocket knives out there to put to work in our labs.
Now, after two weeks of testing and heavy use, we're confident that we can recommend the best pocket knives for everyday carriers and occasional users alike.
In order, these are our favorites:
Spyderco Delica 4
Benchmade 556
Columbia River Knife and Tool 6450K
SOG Flash II
Buck Ranger
Opinel N 08
Tac-Force Rescue Folding Knife
Updated January 23, 2019
Advertisement - Continue Reading Below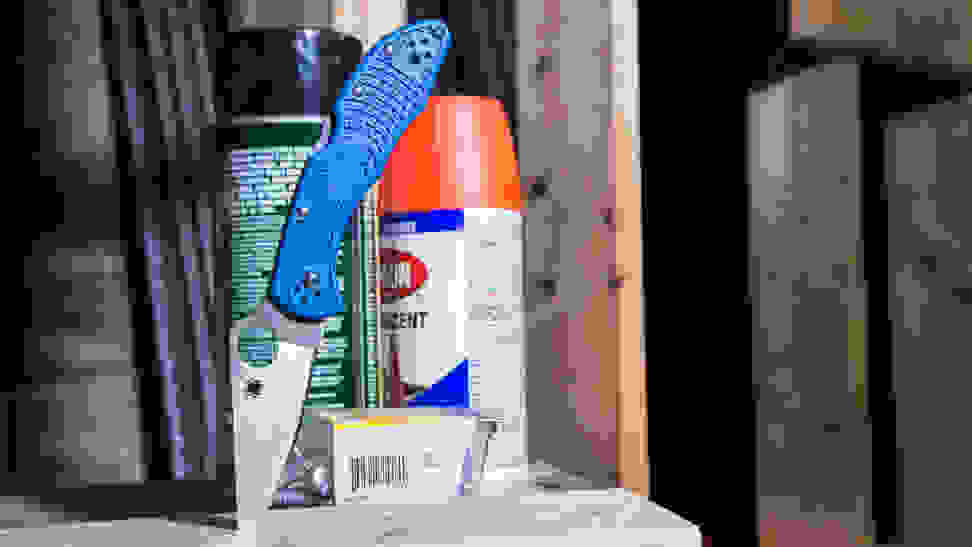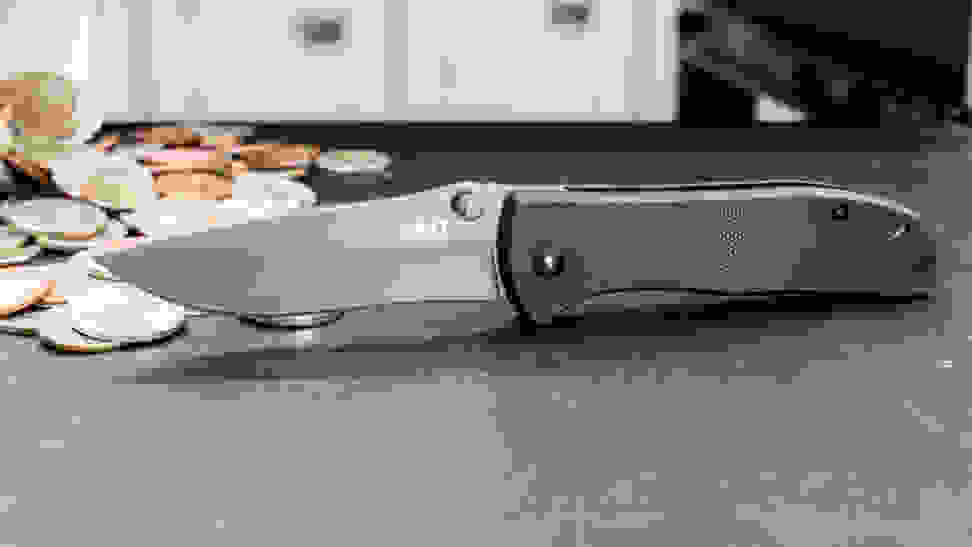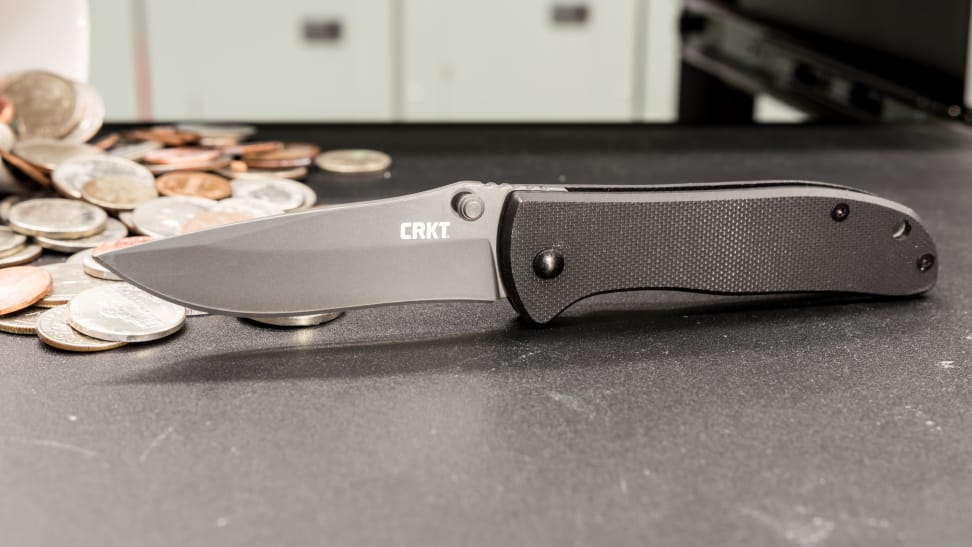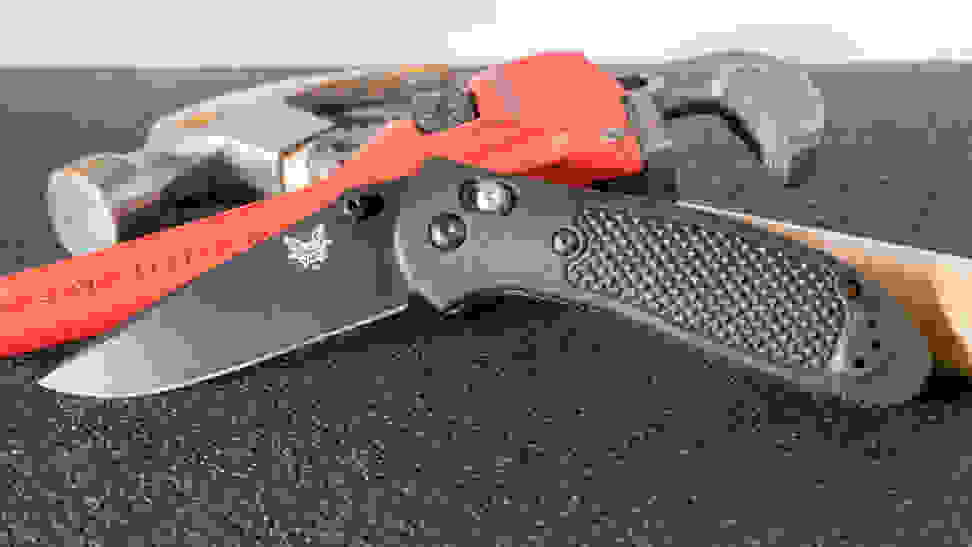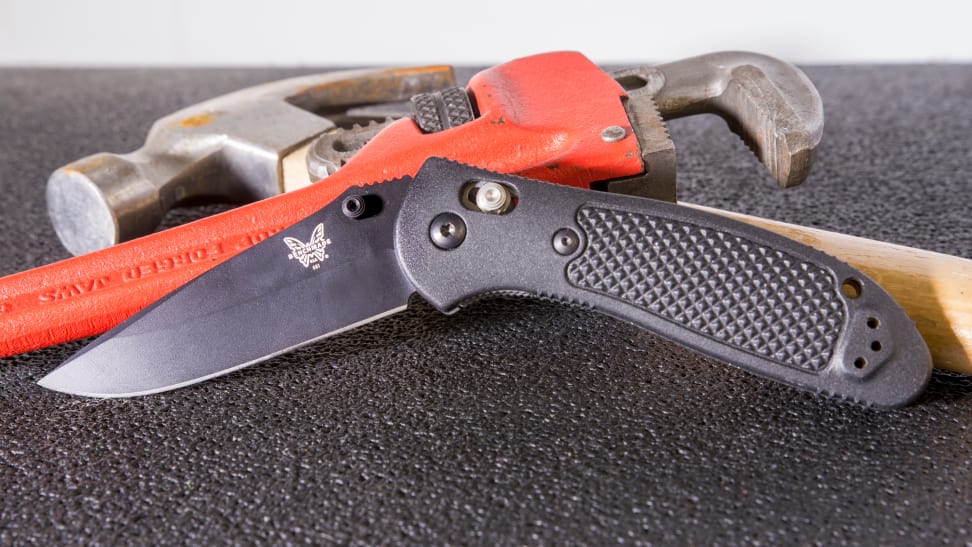 How we tested
The Tester
I'm Jon Chan, product technician, everyday carry enthusiast, and staff writer. I have carried a pocket knife nearly every day for about a decade now, and I'm always researching the latest and greatest. I also come from a family of Chinese restaurant workers, which means I'm well-versed in the importance of respecting and maintaining a keen blade. At work in the Reviewed testing labs, I frequently need to pull a knife from my pocket to open packages and cut zip ties.
Testing
We tested pocket knives to determine their utility, ease of use, and portability. The utility testing consisted of cutting rope, carving wood, chopping ice, popping zip ties, and opening packages. We made note of how efficiently each knife handled each task. Top-performing knives were also used for more precise work, like whittling soap and peeling apples.
As we put the knives through these tests, we paid extra attention to whether they felt comfortable to hold and use. We noted how easy they were to open and close, and we researched blade materials to gain insight into what users could expect from the blades in terms of sharpening, holding an edge, and general durability. Blade materials matter, and each knife we tested is made out of a different kind of steel.
Pocket knives are also prized for their portability, so we factored each knife's weight and size into our scoring, as well as whether or not they had a pocket clip.
---
Other Pocket Knives We Tested
Advertisement - Continue Reading Below