reviewed
Batman: Arkham City Review
Minus a little "sequel-envy," Arkham City is a worthy successor to the best superhero game.
$60.00 MSRP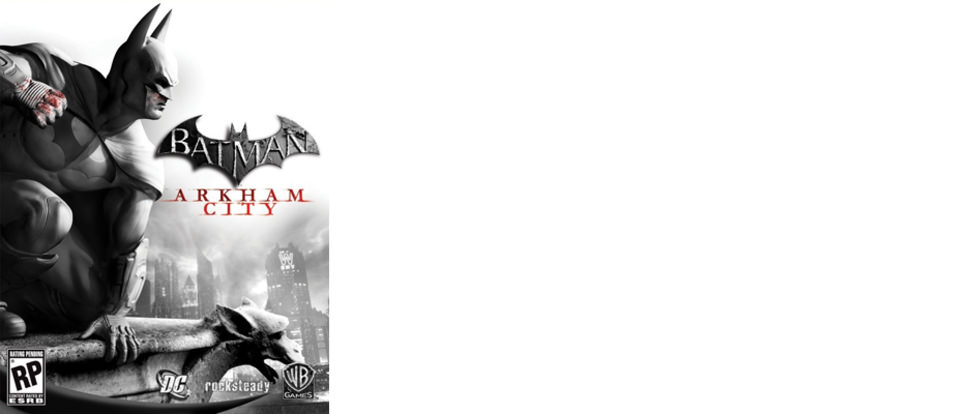 The Batman Arkham City is better than 62% of the video games we tested.
It is better than 63% of the video games we have tested under $100.
Introduction
With little exception, superhero games were a bit of an industry joke, known mostly for timely cash-ins and half-finished ideas. That all changed in 2009, when Rocksteady Studios released Batman: Arkham Asylum. Rocksteady is of course a prolific developer that's been making games since way back in '04. Yes, they're the ones responsible for the modern classic Urban Chaos: Riot Response, and yes, that's sarcasm you're reading. Nevertheless, the newcomers at Rocksteady Bat-slapped naysayers and delivered one of the best games of the year, licensed or otherwise.
Given the success of Arkham Asylum, Rocksteady was quick to turn around a sequel, delivering Batman: Arkham City in a little over two years, and extending the company's streak of games with subtitled names. The plan for Batman: Arkham City was to take the Asylum formula but expand it to a larger, more open world, and ultimately their goal was achieved successfully.
This review is based on over 25 hours of gameplay, including a complete campaign playthrough, plus five hours of experimentation with New Game + and the "Riddler Challenge Rooms." Downloadable content was installed according to availability at the time of the game's release. All impressions are from the Xbox 360 version.
Comparable Products
Before you buy the Batman Arkham City, take a look at these other video games.
We've scoured the web to find you the best deals on good products. While Reviewed.com may receive a small share of the revenue from your purchase, editorial opinions are independent from any business sales.
Sections