reviewed
Max Payne 3 Review
A worthy addition to the Max Payne saga, with Rockstar keeping the spirit of the franchise alive despite changes.
$60.00 MSRP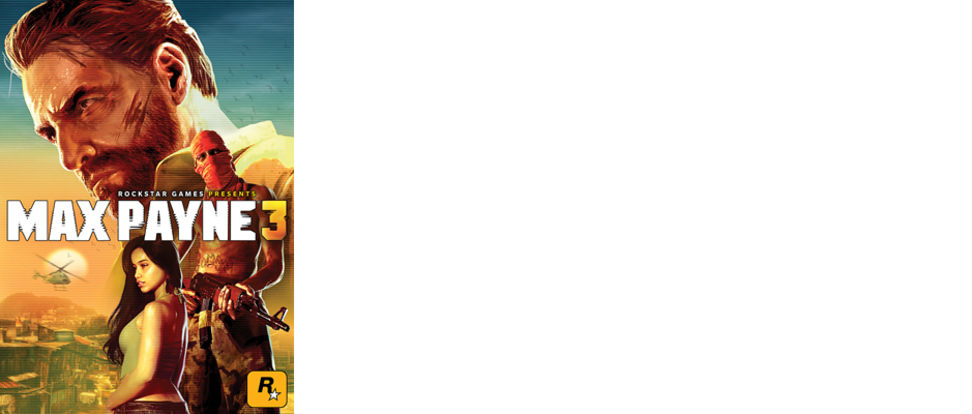 The Max Payne 3 is better than 66% of the video games we tested.
It is better than 68% of the video games we have tested under $100.
Introduction
After a nearly ten-year hiatus, Max Payne returns in the third installment of this series—and the first developed by a studio other than creators Remedy Entertainment. With Rockstar picking up where Remedy left off, Max Payne 3 sees its titular character taking a bodyguard job in Sau Paulo, Brazil, though he's unable to leave his demons behind. Utilizing the same RAGE engine that powered Grand Theft Auto IV, Max Payne 3 brings the bullet-time action of the first two Max Payne games to modern consoles, with some new additions. With both a single player campaign and series-first multiplayer gameplay, Max Payne 3 was released May 15th in North America for both Playstation 3 and Xbox 360, with a PC version following.
This review is based upon 20+ hours spent playing Max Payne 3 on the Playstation 3, including multiplayer and completion of the single player campaign on the normal difficulty setting.
Comparable Products
Before you buy the Max Payne 3 , take a look at these other video games.
We've scoured the web to find you the best deals on good products. While Reviewed.com may receive a small share of the revenue from your purchase, editorial opinions are independent from any business sales.
Sections