Could there be a more effective way to market at the International Builders Show (IBS) than to actually build a home on site? Probably not, which is why the trade journal Professional Builder has organized just such a project for the last 17 years running. This year, the journal's "Show Village" featured not one but four homes, all assembled in a period of just seven days.
Each of the modular homes showcases a different style, from the one story Net-Zero and Ultimate Kitchen homes to the two-story, beach-bound Fire Island Home. But not all of this year's homes were created equal.
The Country House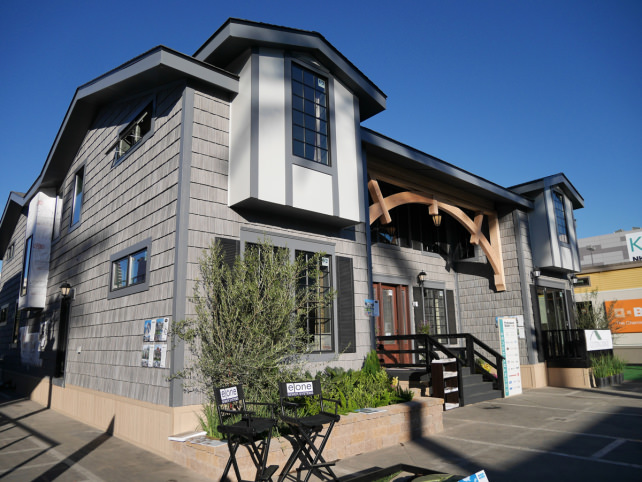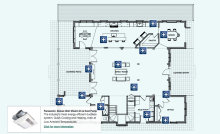 The largest and most impressive home on display is the Country House—a large, open-concept design featuring exposed timber frames. Here are some of the key numbers on how this remarkable home was brought to life:
4 trucks to deliver the house
14 separate segments of the pre-constructed house
10 construction workers to put it together
1 crane
7 days
The home was designed by Portland, Oregon-based Dezine Works. Owner and architect Ross Farland estimated that the house, as equipped, would run about $1.5 million. Of course, that excludes the cost of the necessary land.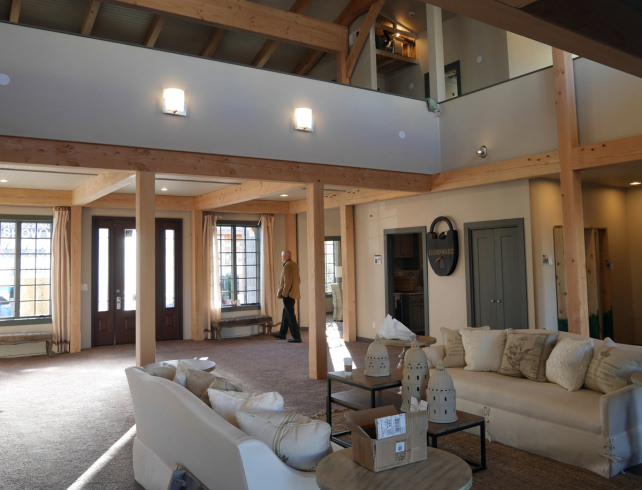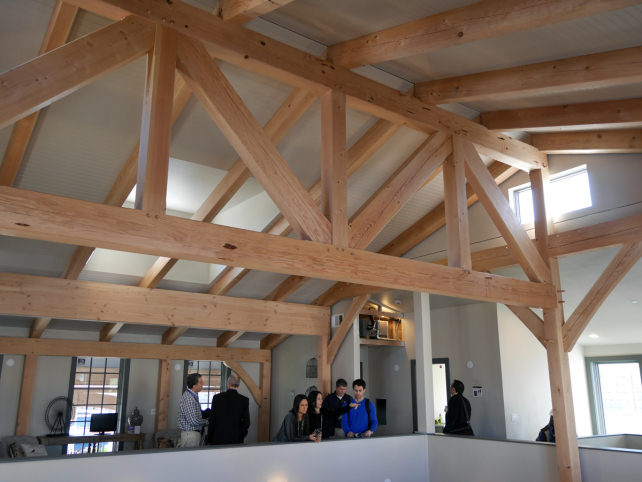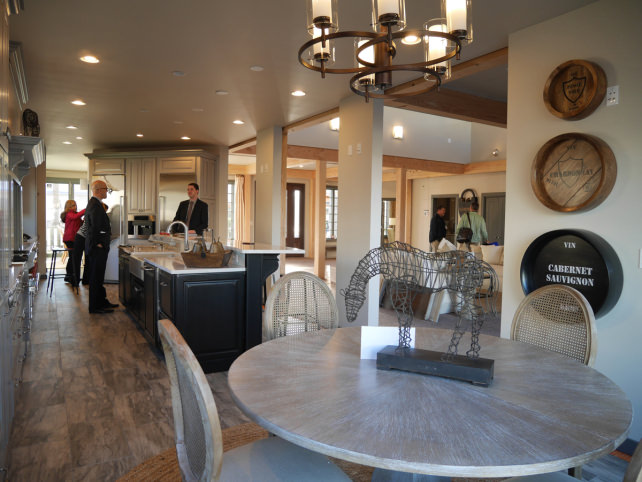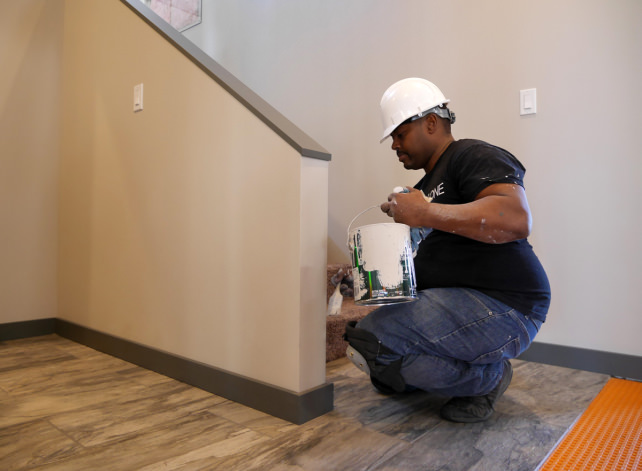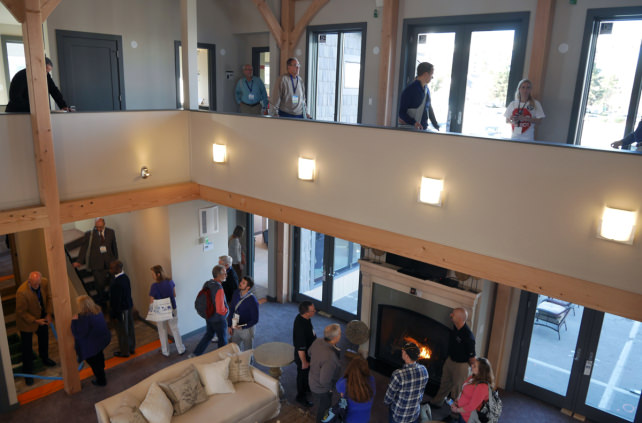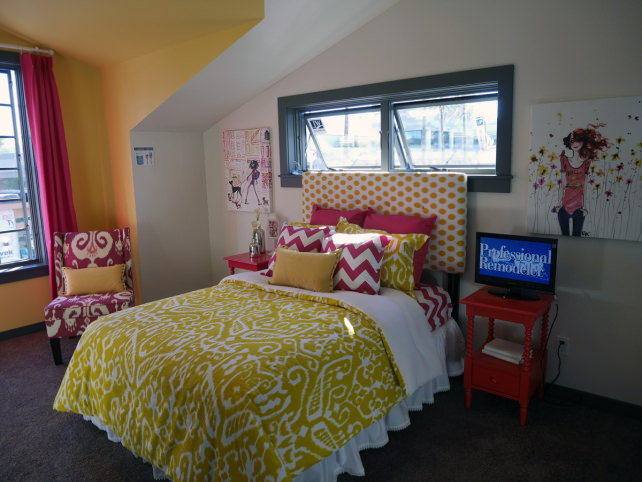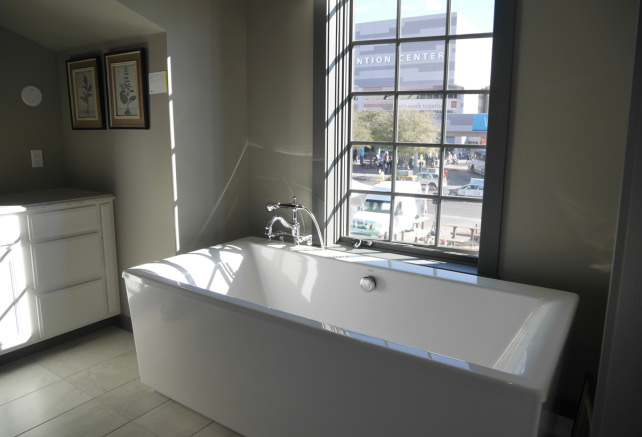 Get Our Newsletter
Real advice from real experts. Sign up for our newsletter
Thanks for signing up!
What's Your Take?