Panasonic may have focused on business customers during its press conference at CES 2014, but it did include something for the home consumer: a hair dryer. As part of the nanoe (pronounced "nano-E") line of beauty products, the EH-NA65-K dries wet hair while moisturizing it at the same time. The basic idea is that a user can dry their hair without drying their hair out.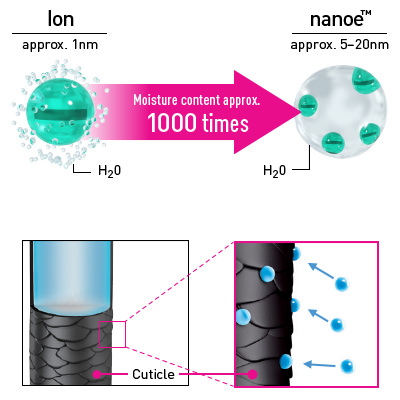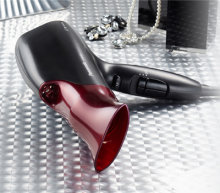 During the drying process, the nanoe hair dryer pulls moisture from the air around the user's hair to create tiny, water-rich particles, which then get infused into the user's hair. Theoretically moisture-infused hair is better-protected against heat and damage compared to dried-out hair. From a fashion and beauty standpoint, moisturized hair is also smoother and has a more visible luster.
The Panasonic nanoe Hair Dryer is available for $179.99, but it's currently on backorder.
Panasonic will be demonstrating the hair dryer on the show floor, and we're looking forward to getting our hair done. Stay tuned to see how that turns out.
Be in the know! Get Reviewed.com news and reviews straight to your inbox.
Thanks for signing up!