At CES 2014, Archos will be showing off a slew of smart home devices including a weather monitor, smart camera, motion sensor, and pet tracker.
Considering all the buzz around the rumored sub-$100 pricing of Archos' smartwatch, we may be able to expect that the French company's Connected Home suite will be a more accessible version of Lowe's Iris.
Because the sensors, monitors, and cameras can be controlled with an iOS or Android app, you don't need to purchase any additional hardware. And since the system is centralized, it allows the various smart objects to communicate with each other. For example, when the motion sensor is tripped, the lights can turn on.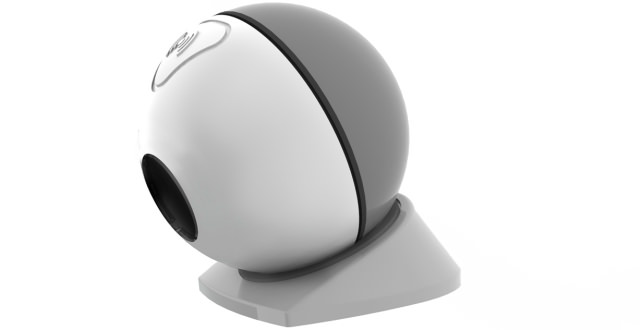 Archos is quick to note that all its smart home devices can be controlled by a seven-inch Android tablet called the Home Gateway, we'd skip it and just pair them with an existing iOS or Android smartphone or tablet.
Archos has not released any pricing information, but considering the value-oriented products the company has released in the past, that information will more than likely be a central part of the company's CES 2014 presentation.
Be sure to check Reviewed.com for the latest International CES news and updates, including more on the Connected Home.
We've scoured the web to find you the best deals on good products. While Reviewed.com may receive a small share of the revenue from your purchase, editorial opinions are independent from any business sales.
Be in the know! Get Reviewed.com news and reviews straight to your inbox.
Thanks for signing up!