Hello from sunny Los Angeles, where we're on the scene at this year's Dwell on Design. The show—the largest in its nine-year history, and now the largest in the United States—showcases the hottest, hippest, and in many cases greenest new products and styles in the home design market.
Dwell on Design takes place from Friday June 20th through Sunday the 22nd, and we'll be here covering all of the big talks, key product reveals, and quirky personalities that make this one of the most important design expos in North America. And with nearly 300,000 square feet of show floor, there's a lot to cover.
There are more than 400 exhibitors showing their wares here, and we have our eyes on all of them. From big names like GE and Panasonic to local businesses and groundbreaking startups, every facet of the interior design and technology industry is present and accounted for.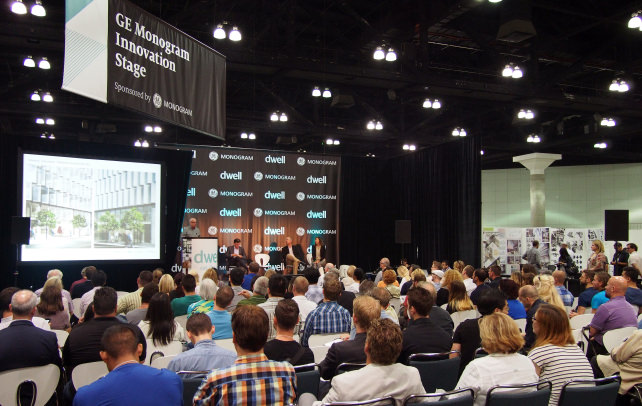 So if you live for design, be sure to keep an eye on our latest news and features for all the juicy details.
Get Our Newsletter
Real advice from real experts. Sign up for our newsletter
Thanks for signing up!
What's Your Take?