Other than that, much of this camera will be the same as its predessor, including price: $199.99. The SP-620UZ will be available this month, in either black or chrome.
The 620UZ's appearance has barely changed since the preceding model, and unfortunately that means it's rather ugly. Olympus ultrazooms do not have the appearance of serious photography devices, and indeed even the expensive SP-810UZ looks like a toy. The 620UZ is no different, with its plain, plastic front, and sparse rear panel.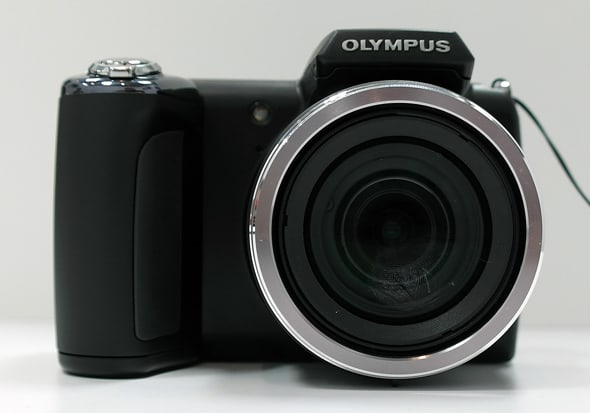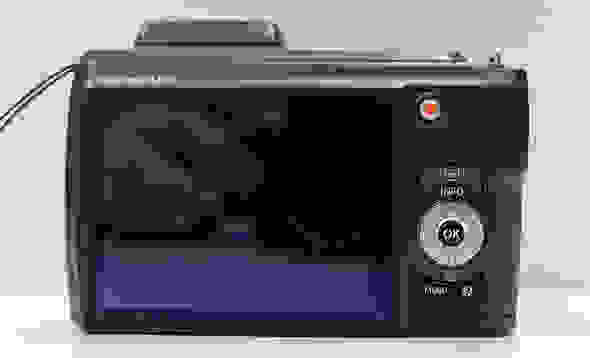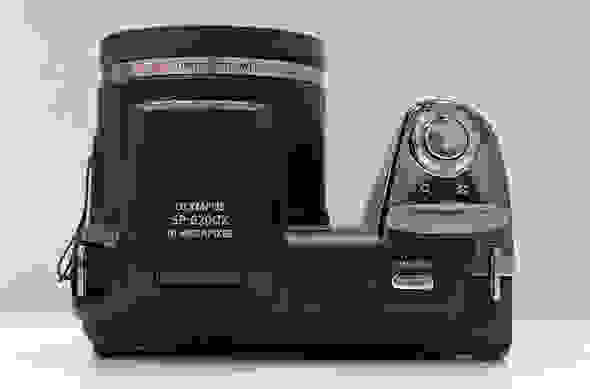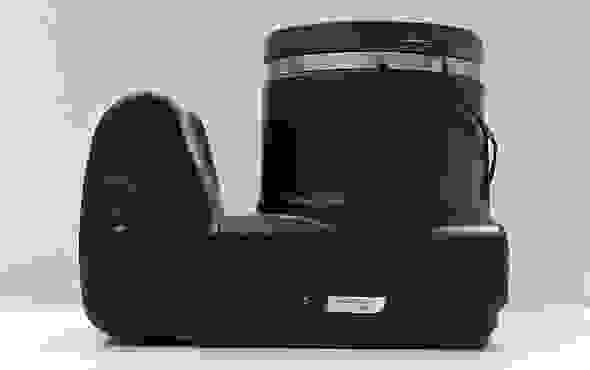 The menu system has not received an update since Olympus' last season of cameras, and we're fine with that. The interface is divided into the always-on quick menu, accessed simply by clicking up or down on the D-pad, and the main menu, which offers more detail at the expense of fast navigation.
The quick menu still has some hiccups and pauses from time to time, but it's fast, intuitive, and requires no scrolling or foreknowledge of the system to operate effectively.
The main menu is more complicated, but is necessary for in-depth camera settings. The tab-based system groups shooting and playback settings together, and navigation is carried out horizontally and vertically by the directional pad.
With the exterior as plain as it is, at least the look is not intimidating for newcomers. Inside the camera, the same beginner-friendly features common to many Olympus cameras are back. The excellent in-camera help guide is featured on this model, and gets its own button at the bottom right of the rear panel.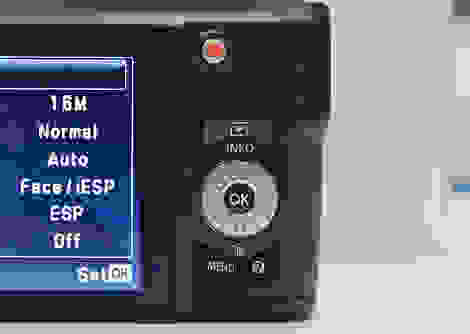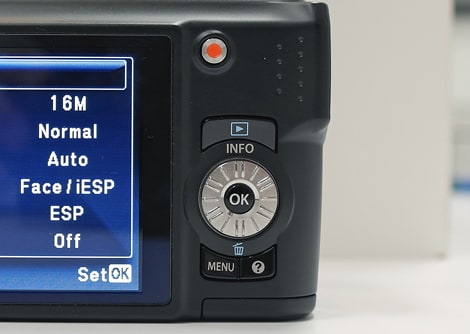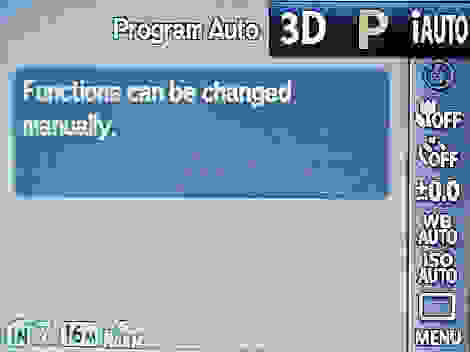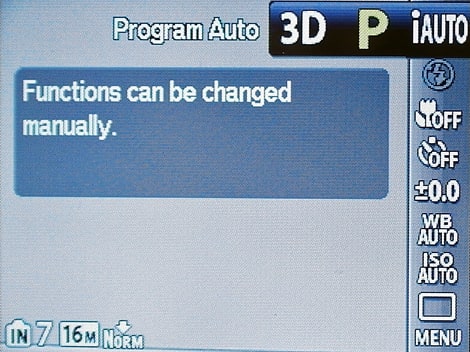 Since the 620UZ is quite a bit smaller than most ultrazoom-class cameras, the grip is cramped. And although the handgrip is rubberized, the structure of the grip isn't large enough for an average-sized hand to hold comfortably. Like the 810UZ, the shutter is far out of the way, making the difficult handling process even more challenging.
Things are much better on the rear panel. Sufficient space has been allotted between the directional pad and video hotkey to give the thumb a comfortable place to rest, but the lack of rubberization back here is disappointing.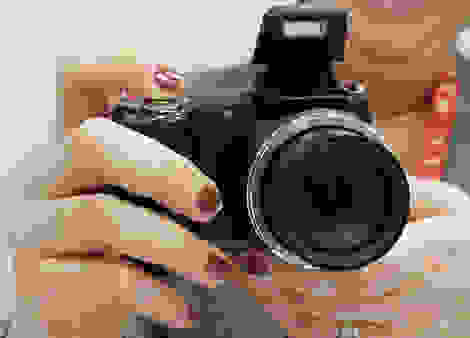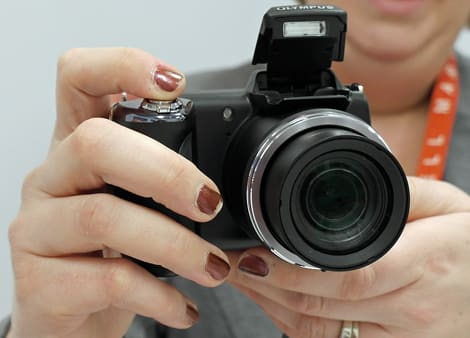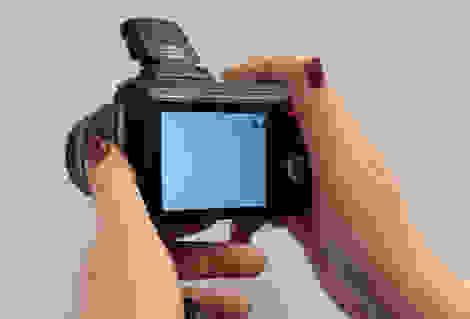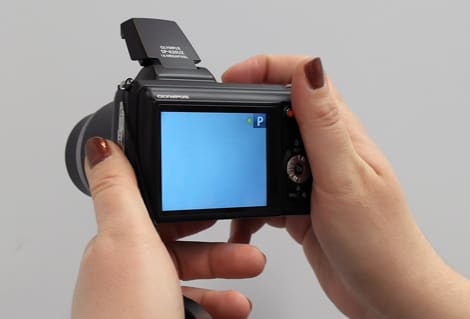 The 620UZ has no hardware mode dial, instead a virtual dial performs the same function in the quick menu. Program Auto is available, along with Intelligent Auto, a dedicated Scene mode, and a dedicated Magic Filters mode.
The SP-620UZ's iAuto mode is a scene recognizing auto mode, meaning it will attempt to identify what type of picture is being taken (portrait, landscape, action, etc.) and adjust camera settings accordingly.
The 620UZ is a 720p video device, though it's also possible to shoot in 480p or 240p. Zoom control access is locked while a recording is in progress, meaning a subject cannot be magnified without first pausing the video to reframe.
This camera will support a continuous shooting burst mode, however Olympus has not yet released specifications for this feature. For reference, the 610UZ was capable of nearly 1 frame per second at full resolution for three shots, or as much as 10 frames per second at 3 megapixels for 17 shots.
Again, the playback menu is arranged as part of the tab-based main menu, and includes like fullscreen display with 10x magnification, index display in various dimensions, and slideshow.
In-camera editing options are also available from this menu, including a Beauty Mode capable of softening shadows and smoothing wrinkles or blemishes. Some functionality, such as eye enhancement, has apparently been removed.
Six 4:3 resolution options of varying size are available on the SZ-12, as well as two 16:9 options. But the camera is not capable of lossless RAW encoding and JPEG compression quality is locked.
Like most fixed-lens cameras, the SP-620UZ uses contrast detection autofocus. Unfortunately, relative to many Olympus cameras, the autofocus system is sluggish. This is by no means a slow AF system, just not quite as impressive as what we've come to expect from this manufacturer.
Manual focus is not available, but the camera supports full scene auto, spot AF, face detection, and AF tracking modes.
Only evaluative and spot metering methods are available, but all shots seemed correctly exposed during our short time with the camera. The aperture opening can only achieve f/3.0 while zoomed all the way out. Minimum aperture is f/16.3 at maximum zoom, but at that point it's not very practical anymore.
Total shutter speed range is 1/1500th to 4 seconds, and exposure compensation extends +/- 2 stops in 1/3-stop intervals.
Automatic ISO settings are divided into "Auto," which will choose from the most common value, and "High Auto," which will use all settings including this camera's maximum of 1600 if necessary.
Strangely, the SP-610UZ was capable of ISO 3200, so this iteration is a bit of a step backward. No reduced resolution "extended ISO" levels are available.
In addition to the 620UZ's automatic white balance, the camera supports One-touch custom white balancing right from the quick menu. Four presets are also included: Daylight, Overcast, Tungsten, and Fluorescent1. As always this begs the mysterious question: why no Fluorescent2, or 3? Hmm....
Direct color temperature entry in degrees-Kelvin is not possible.
The 620UZ utilizes sensor shift image stabilization, as well as a few digital techniques like increased shutter speed and ISO values to achieve clean shots. The system is noticeable while handling the camera, and makes a big difference while framing fully-zoomed shots.
Olympus' "Magic Art Filters" are available while shooting stills and movies. There are 11 of them, including Pop Art, Pin Hole, Drawing, Miniature, and Watercolor. This company has some of the most convincing effects in the industry, and choices like Watercolor and Drawing are particularly cool.
The 620UZ's new lens actually sees a reduction in optical zoom, down to 21x from the 610UZ's 22x, though still a far cry from the 810UZ's 36x. We love when manufacturers reduce zoom ratio, because it usually signals a commitment to image quality, rather than participation in the industry-wide ultrazoom arms race. Zoom action is electronic, but very fast and accurate.
Sensor size remains the same, 1/2.3-inches, however resolution gets a boost to 16 megapixels.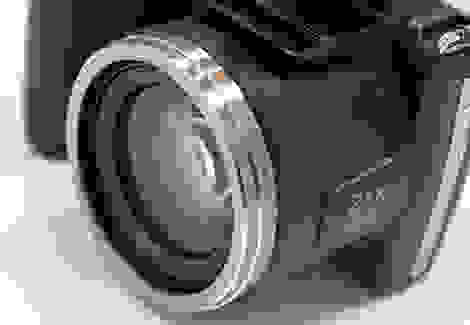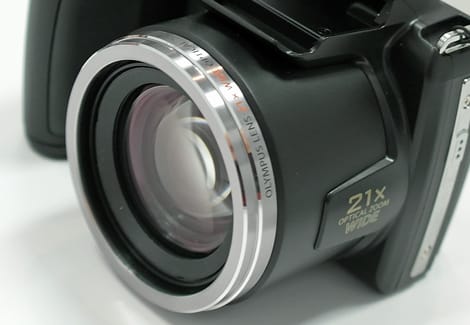 The 3-inch fixed LCD display is only 230,000 dots and a little bit unpleasant to use. At default settings it's too bright, and the Olympus interface is very high-contrast, thus emphasizing the screen's limited resolution. Colors weren't lifelike and seemed too cool for our taste, but we didn't explore the menus thoroughly enough to try to fix this.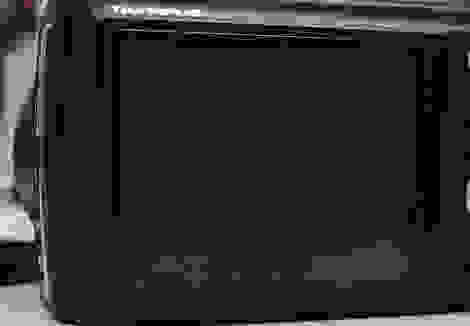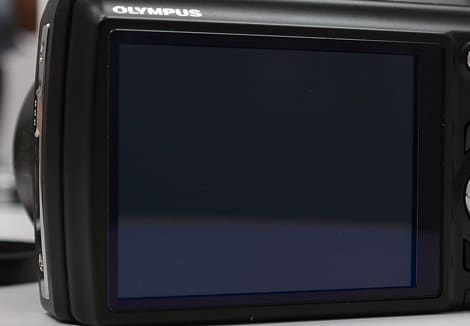 The pop-up flash emitter is neither motorized nor spring-loaded, and must be physically pulled up whenever flash is necessary. Aside from Auto and Off, there are settings for red-eye reduction and background fill-in.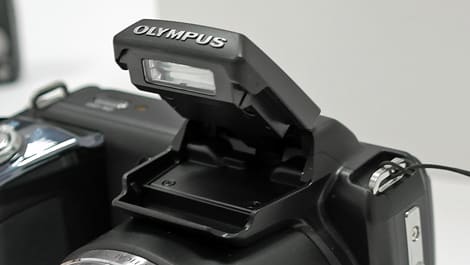 Two connectivity terminals are housed under a prominent rubber cover on the right side of the body. There's a microHDMI port as well as a USB terminal, however the USB connector is proprietary.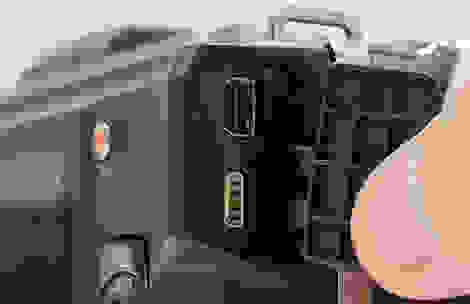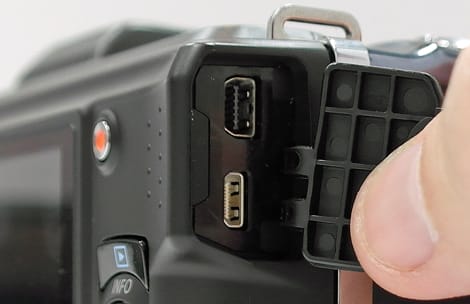 Like the 610UZ, the 620UZ is powered by four AA batteries, which is handy for those don't want to bother with recharging or want more flexibility while traveling with the camera. Olympus hasn't yet revealed CIPA performance ratings for this camera / battery combination, but the 610UZ was capable of 340 consecutive shots with alkaline batteries.
This camera is compatible with SD, SDHC, and fast SDXC memory cards. A small amount of internal memory will also be available in a pinch, though only enough for around 7 full resolution shots.
Olympus' expensive SP-810UZ was one of our worst-scoring ultrazooms of 2011, so the cheaper SP-610UZ never really showed up on our radar. It's successor, the SP-620UZ, seems to add few improvements, and is a rather uninteresting camera at first glance.
The biggest–indeed the only new hardware in this model is the 16 megapixel sensor. That, and the "new" lens configuration which actually lessens zoom ratio. We're hoping against hope that these two elements alone will represent a massive boost in image quality, because the feature set alone sure doesn't bring anything new to the table.
We're strong believers in "if it ain't broke don't fix it," but much about the SP-610UZ could've been fixed. Handling was a major problem for this small camera, in fact the entire chassis is plain and toy-like. The LCD monitor was low resolution, and CCD is an outdated sensor technology. Sadly many of these attributes seem to have been transferred wholesale to the 620UZ.
At this early stage, we do not expect the SP-620UZ to be a top camera. We've been wrong before, and we'd love to be wrong about this, but the outlook isn't good. In order for this model to compete, image quality will need to absolutely blow us away. For that, we'll have to wait for the full review.
Meet the tester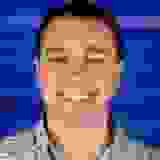 Christopher Snow
Managing Editor
@BlameSnow
Chris was born and raised less than ten miles from our editorial office, and even graduated from nearby Merrimack College. He came to Reviewed after covering the telecom industry, and has been moonlighting as a Boston area dining critic since 2008.
See all of Christopher Snow's reviews
Checking our work.
We use standardized and scientific testing methods to scrutinize every product and provide you with objectively accurate results. If you've found different results in your own research, email us and we'll compare notes. If it looks substantial, we'll gladly re-test a product to try and reproduce these results. After all, peer reviews are a critical part of any scientific process.
Shoot us an email