Our First Take
Perhaps the most confusing term we use is "full frame," which refers to digital sensors that match up with the size of 35mm film—the standard pro-grade film size used when digital took over. But while most pro digital cameras have full-frame sensors, larger formats exist. These are called "medium format," matching up with various old-school medium format film sizes—often these are simply digital "backs" that slide right into old cameras themselves, giving them a new digital upgrade.
Pentax (now Ricoh), has never made a full-frame digital camera, but it has a rich legacy of medium format film cameras with its 645 system. Pentax announced the development of the digital 645D in 2005, but it wasn't released until 2010 with a massive 40-megapixel sensor that was almost 70% larger than full frame sensors. With a price just south of $10,000, the 645D quickly became a bargain favorite in a medium format market filled with cameras that cost as much as good cars. 
Two years on, the huge 40MP CCD sensor in the 645D is looking a little rough around the edges. Enter the new Pentax 645Z (MSRP $8,500). Sporting a Sony-sourced 51-megapixel CMOS chip, improved specs, modern features, and tweaked ergonomics, it's an impressive camera on paper. But, specs are only one part of the story. Coming in at under $10K, this is significantly cheaper than the direct competition—most of which have the exact same sensor. The question remains, can Pentax lure new enthusiasts and pros into its gargantuan DSLR system?
Design & Usability
A deep grip perfectly counterbalances a bulky body.
There's no two ways about it—the 645Z makes a photographer feel powerful. Between the massive lens, squared-off mirror box, huge grip, and mechanical shutter sound, you start to understand what a big game hunter feels like. It's a piece of equipment that has tons of character, is scary powerful, and immediately commands respect. This is not a camera to be taken lightly, which might also have to do with the fact that the 645Z is almost 3.5 pounds body-only.
We've lauded Pentax for its unwavering dedication to excellent ergonomics before, and the 645Z continues that tradition. Even though the 645Z is weighty, a sticky, deep grip assures you that it's not going anywhere. Even casually whipping this beast around for one-handed shooting with live view on, we never once worried that the camera would fly out of our hands, even for a nanosecond.
We hope that a tilting LCD graces the back of a Pentax APS-C DSLR soon.
A big new feature is the inclusion of a heavy-hinged tilting LCD screen on the back. It's the first Pentax DSLR with this feature, and it's one we are really hoping comes to one of the company's APS-C DSLRs soon. As it stands, this little display is mighty helpful when moving this big camera around. While this might not be a camera you're going to switch into live view all that often, the utility of the screen is a noticeable upgrade over other Pentaxes, not to mention the oft-kludgy competition from Hasselblad and Phase One. Given that the 645D didn't even have live view, the 645Z feels like it comes from another planet.
Of course, the optical viewfinder is a very nice unit. Pentax is known for its bright, big OVFs, which always utilize prisms instead of cheaper mirrors. This unit has 98% coverage—same as the 645D—and a standard on-screen digital readout like on other Pentax DSLRs. The traditional 645 rubber eyecup and big diopter adjustment might not be pretty, but they're functional and get the job done in bright light or properly lit studio settings.
Features
It's kind of like a hot-rodded K-3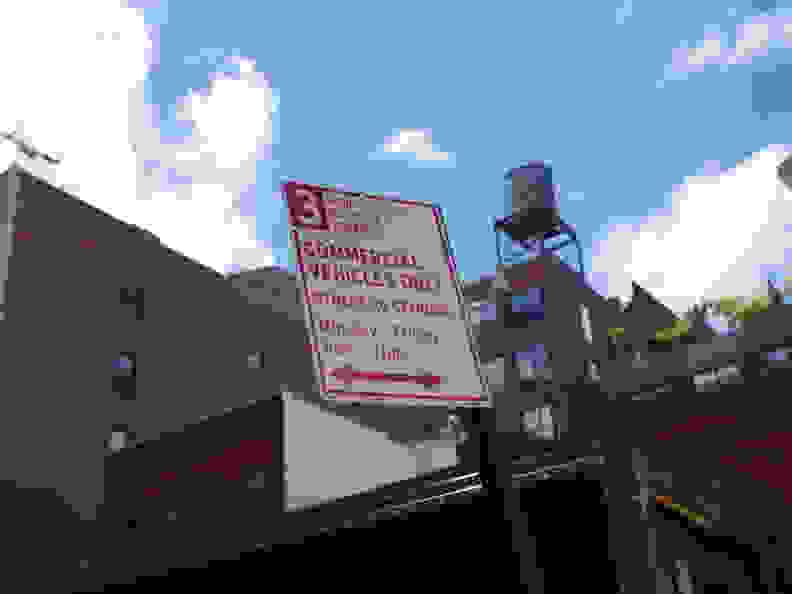 Part of Pentax's approach to making (relatively) affordable medium-format DSLRs is to base them on the same guts as its APS-C ones. That saves the company money on developing a new camera from the ground up, which also allows Ricoh to undercut how the 645Z is priced. Thankfully, the excellent K-3 provides a robust platform from which the 645D's bigger sensor can work its magic.
The K-3's fast Prime III image processor enables the 645Z to work with live view (which the 645D couldn't manage), along with a few cool features that no other camera can quite pull off. Continuous shooting is quoted as 3 fps—incredible for a medium-format camera. Even though video features aren't a major focus of this camera, the 645Z can pull off shooting 4K when you're capturing a time lapse.
Like the K-3, the Pentax 645Z goes without an optical low pass filter, for maximum sharpness. While you don't get in-body image stabilization—and by extension, the anti aliasing function that system provides—you have to remember that this camera is intended for different uses than the K-3. That said, we appreciate that Pentax has added a full compliment of seals, meaning this is a medium format camera meant to be used even in rough climates far away from the sterilized, stuffy studio fashion shoots we normally associate medium format digital cameras with.
But, if you're into this camera, you're surely not in it for a handful of rubber gaskets. No, the star attraction is that big CMOS sensor. Clocking in at 51 megapixels, this Sony-manufactured beast has a surface area of 43.8mm x 32.8mm. No, that's not as huge as some film formats, but in the digital world, it's pretty gigantic. With such a big sensor, one special asset is at your disposal—usable high ISO sensitivities. In JPEG, we saw noticeable softness at ISO 25,600 but all told it's amazing how consistent the noise looks. There's none of the banding that you might get out of an APS-C sensor. See for yourself what ISO 25,600 looks like: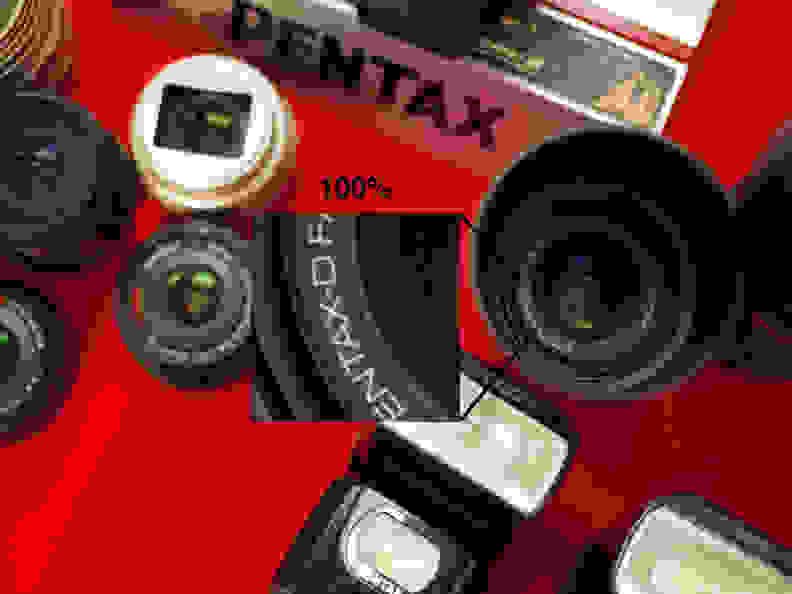 Even though this is a Pentax, the bigger sensor requires a different lens family. The 645 heritage lives on, since you can use a family of lenses that has been on the market since the mid-80s, making it very possible to pick up starter lenses for a pittance compared to other medium format systems. You can also buy new Pentax-FA and DFA lenses. We shot with the 645D FA 55mm f/2.8 SDM AW lens when we were able to get our hands on the 645Z. While we weren't blown away with the speed of this lens, medium format isn't for action shooting generally speaking. The lens's SDM autofocus at least kept things quiet. Older FA lenses will use the infamously noisy traditional Pentax screwdrive.
Conclusion
Amazing potential, even at high ISOs.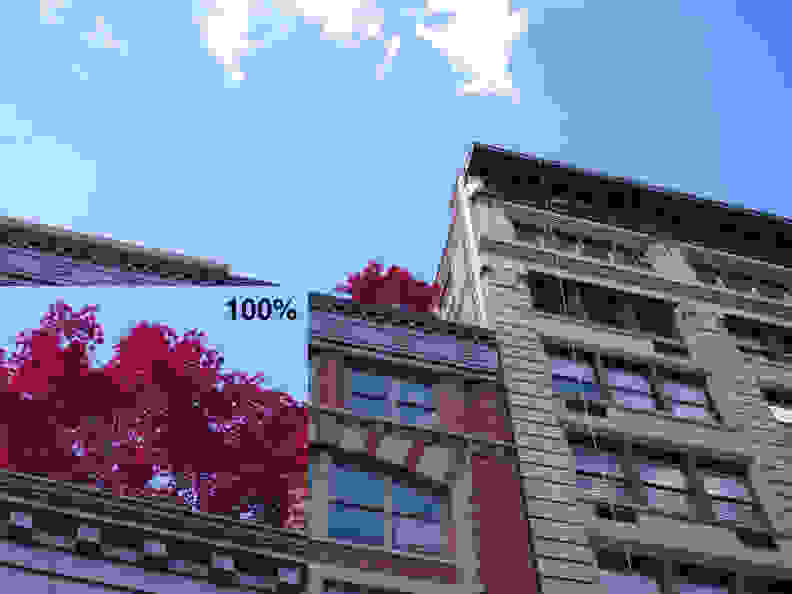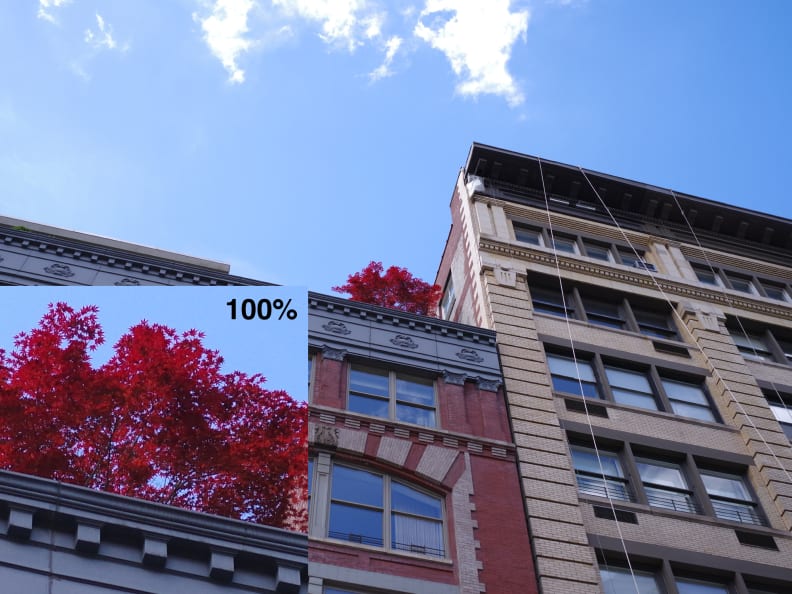 Even though our time with the 645Z was limited, it made a very strong impression. Not only do you get amazing shallow depth-of-field, there's just so much resolution. With all that extra information you can crop, reframe, or you can downsample and get some truly incredible results. The TL;DR version of our experiences: MY GOD, IT'S FULL OF PIXELS!
Furthermore, the wide, wide range of ISOs and even noise distribution means that you can get shots at ridiculously high ISO speeds that are still workable when you go to develop them. What's more, we only had a chance to shoot JPEG with the 645Z; our shots barely scratch the surface of what is possible with this camera. Given its performance out on the street, we are very excited to see what it can do in our labs and with further hands-on time.
If you've ever shot with a K-3 or even an older K-5, you'll feel right at home with the 645Z.
Of course, most medium format cameras offer superb image quality. What sets the 645Z apart is the usability. Using most medium format cameras is like trying to program a poorly made 80's VCR... in Finnish. If you've ever shot with a K-3 or even an older K-5, you'll feel right at home; save for a few moved buttons and additional controls, it's the same. Even though this hulking mass of a camera looks intimidating, it has so much in common with those other Pentaxes that it's simple to figure out and easy to learn.
The biggest question comes in the form of price. To normal people, $10K is out of the question for a camera. That's a down payment on a house or most of a new car. But, if Ricoh can make inroads with those who can't afford to jump in with Hasselblads and Phase Ones of the world, the 645 system may win over a whole new class of shooter.
Meet the tester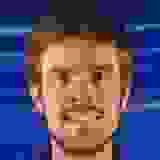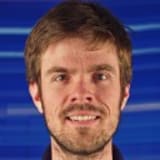 Brendan Nystedt
Contributor
@bnystedt
Brendan is originally from California. Prior to writing for Reviewed.com, he graduated from UC Santa Cruz and did IT support and wrote for a technology blog in the mythical Silicon Valley. Brendan enjoys history, Marx Brothers films, Vietnamese food, cars, and laughing loudly.
Checking our work.
Our team is here for one purpose: to help you buy the best stuff and love what you own. Our writers, editors, and lab technicians obsess over the products we cover to make sure you're confident and satisfied. Have a different opinion about something we recommend? Email us and we'll compare notes.
Shoot us an email