This year's model, the Q7 (MSRP $499.95 kitted with the 02 Standard Zoom lens), still offers portability and general cuteness, but while both the Q and the Q10 had to make do with underperforming 1/2.3-inch point-and-shoot sensors, this year Pentax is hoping to boost image quality by incorporating a bigger 1/1.7-inch sensor.
It's hard to get a grip on this tiny camera.
So yes, this is a bigger sensor. But 1/1.7-inches is still point-and-shoot grade—a far cry from the APS-C sensors offered by many other mirrorless cameras. Yet the real controversy of the Q7 is its body and mount designs, both of which are suspiciously unchanged. You'd think a larger sensor would necessitate some sort of Q-mount adapter, but this isn't the case. Furthermore, the Q7's chassis is also nearly the same size as its predecessors. Evidently, Pentax could've easily incorporated this larger chip years ago, but didn't. Were they planning this the whole time?
Handling the tiny Q7 isn't comfortable. While Pentax has wisely included a protruding hand grip on the right side of the front panel, it's more like a "finger grip" since it seems designed to support only the middle digit. On the rear panel there's a small thumb rest, but this offers even less support. The point is, either we've been playing too many videogames, or the Q7 causes hand cramps. ...Possibly both.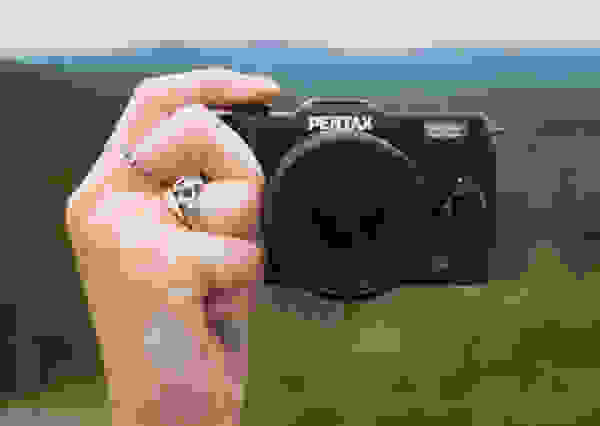 The shooting interface is reminiscent of Pentax DSLRs, navigated via a combination of the directional pad and the rear command dial. It works, but again the button and dial layout is so cramped that actually configuring your settings isn't much fun. Like all other Q series cameras, the Q7 is equipped with a frontside quick dial that can be customized, though not in any great depth. The best available options here are the digital filter effects, but not even these were compelling, and we found ourselves barely using the feature.
A final annoyance is the Q7's battery life, which is certainly more like a point-and-shoot camera than what we're used to with mirrorless cameras. Maxing out at only 260 shots, the Q7 is barely suitable for a full day of heavy shooting.
The new sensor isn't perfect, but image quality has improved overall.
The Q7 takes better photos than its predecessor, but the transition to a totally new sensor has caused performance drops in a few key areas. Color accuracy, for one, is significantly worse, even when using "Natural" (the most accurate color mode). Saturation is nearly perfect, which is important, but reds are still a bit too hot for our liking, and this will cause human subjects to appear too flushed.
The noise reduction algorithm is also less powerful. We did most of our sample shooting in RAW, but if you decide to go with JPEG, choose the higher of the Q7's two noise reduction settings. If not, you'll notice distracting grain as early as ISO 800.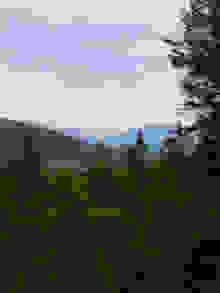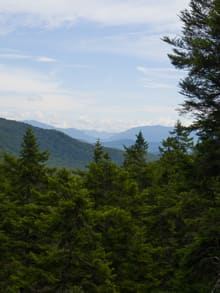 On the other hand, sharpness has seen a modest improvement since the Q10, and since we're testing with the same lens, this can only be a result of the new sensor. For once we're happy to announce this uptick in resolution is not due to software enhancements (though we did observe occasional oversharpening in excess of 10%), but rather a genuine performance increase. Barrel distortion is much worse this time around, perhaps due to the new geometry of the larger sensor, but chromatic aberration is less severe, especially at the wide angle.
Dynamic range has also improved dramatically since last year. The Q7 is capable of as many as 7.9 stops of high quality range, while the Q10 maxed out at just over 7.5. This resulted in some spectacularly successful landscape shots over the weekend. The Q7 also surprised us with amazingly accurate white balance, which struggled under incandescent light as all cameras do, but produced accurate JPEG color temperatures in all other situations.
For in-depth image quality data, please visit the Science Page.
Expanded customization options, plus decent video
Customizable colors... does that count as a feature? It's possible to customize both the body color and grip color of your new Pentax Q7. More color choices are available for this model than the Q10—and our new favorite is red body on yellow grip, for that classy "ketchup and mustard" look.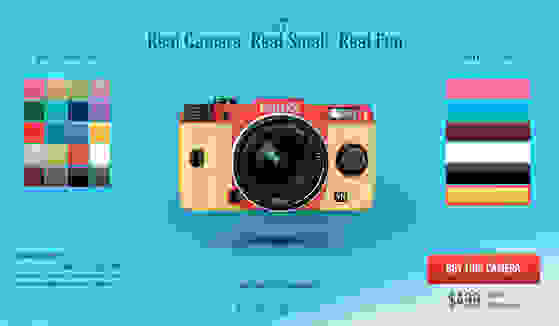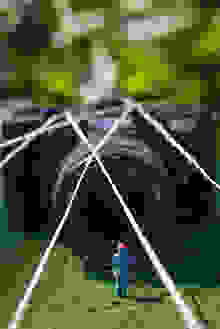 Pentax has gone out of their way to emphasize the Q7's four filter effects by defaulting them to the customizable quick dial. Unfortunately, minus monochrome, the few available effects are all ugly. Scene modes are more appropriate (and more numerous) for software-based creativity, and Pentax has carried over the software "Blur Control" mode for adding artificial bokeh or, as we're dubbing it, "faux-keh."
For some reason videos aren't as sharp as those captured with the Q10, but motion is more fluid and the footage looks more realistic overall. Low light sensitivity is great too: the new sensor requires only a tiny amount of light to record a properly exposed video. We wish a video hotkey had been included, instead of requiring the user to turn the mode dial to a dedicated video mode, but there's simply no more room left on the tiny rear panel.
Is Pentax chasing rainbows?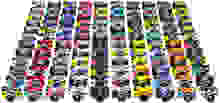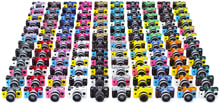 We nailed more than a few high quality shots with the Pentax Q7, yet most of those shots were successful despite the camera's atypical design, not thanks to it.
The novelty of shooting with such a tiny, inconvenient camera doesn't last long. Sure, Pentax has done all it can to make the process easier, but the company has built its mirrorless line on uncertain ground. The Q7 certainly turns more heads and garners more questions from the public than an average camera, but the shooting process simply isn't as fun as it is with a full-sized mirrorless camera, or a DSLR, or even a truly pocketable fixed-lens camera.
We come away from this review thoroughly impressed by the Q7's upgrades over the Q10, but only on an academic level. Would we recommend this camera to a friend? Probably not. And as for you, only buy this camera if the form factor is your primary interest. Image quality is good enough, and yes, this is more than just a toy, but there's a multitude of better values already on the market.
The Q7 has a textbook case of "new sensor syndrome": sharpness is improved, but color accuracy is out of whack and noise reduction is polarized. We're glad to see this series finally incorporate a larger sensor, and key performance metrics have indeed gone up, but there are still some kinks to work out.
The Q10's color accuracy was better than an average point-and-shoot, but never outstanding for an interchangeable lens camera. Sadly, the Q7 is even worse.
Against the known values of an X-Rite ColorChecker chart, the Q7 returned a ∆C color error average of 3.49 in the most accurate color mode. Saturation was nearly perfect at 99.8%, so no saturation penalty is responsible for the poor score.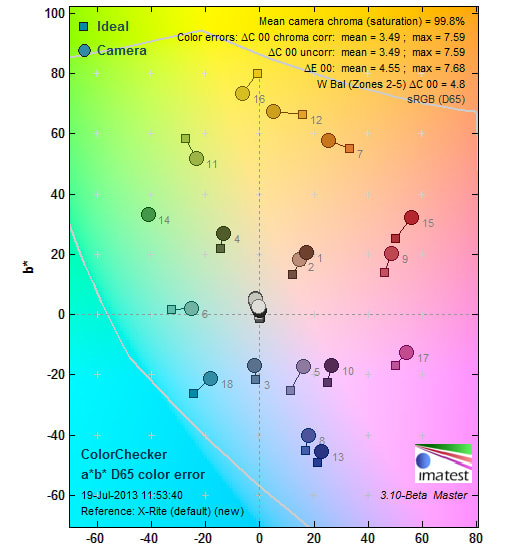 On the other hand, white balance is exemplary. Sure, incandescent light is still a challenge for the automatic algorithm, but under any other light source, average color temperature errors will be well under 100 K. Performing a custom white balance, even under incandescent light, will also reduce errors to less than 100 K.
We should note such indoor white balance accuracy depends on setting your Q7 for "strong correction under incandescents," which gives a boost of about 400 K to the correction algorithm, and will give you better results.

The Q7's new sensor seems takes better advantage of Q-mount glass than any previous model in this system. We were impressed by excellent sharpness at almost all focal lengths and apertures (though sharpness does drop off at maximum focal length, and diffraction kicks in very early). Using the Q7 in combination with the 02 Standard Zoom lens, overall average resolution was 1775 lw/ph. For the absolute best sharpness, use a medium focal length and open the aperture wide up, which will result in maximum sharpness of 2091 lw/ph with JPEG enhancement.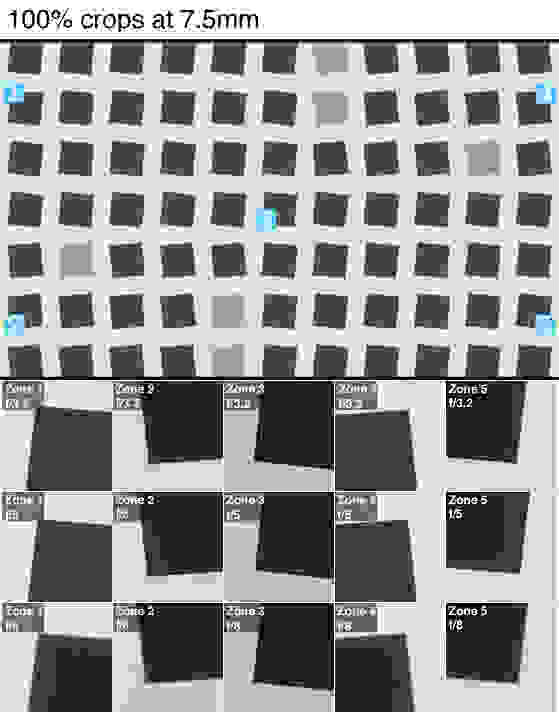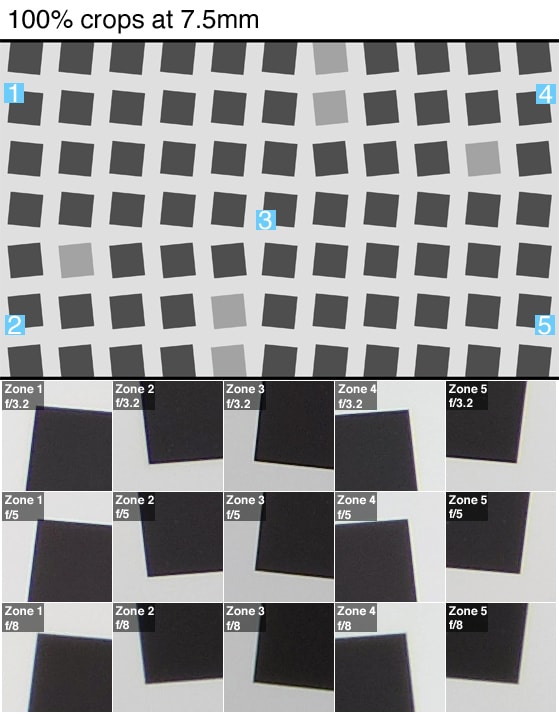 Chromatic aberration is least severe at the widest focal length, but this is also where you'll find the worst barrel distortion—at nearly seven percent this is about twice what we normally see.

Dynamic range from JPEGs is wider than we recorded from the Q10, and also exceeds the performance of Nikon's 1 J3 and Olympus' E-PL5.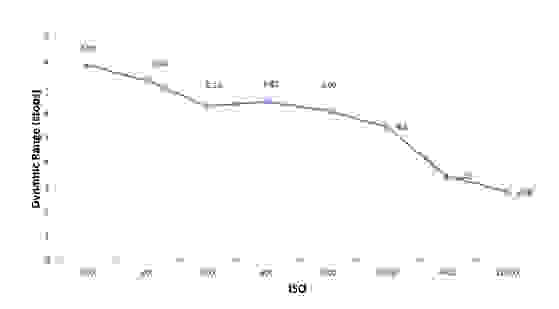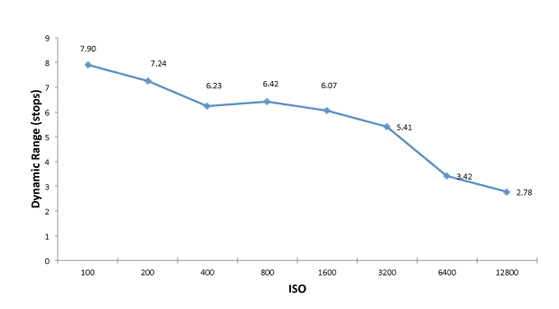 At ISO 100 the Q7 is capable of a remarkable 7.9 stops, but what's most impressive is the fact that performance hangs on well into the higher ISOs. On the way to ISO 1600, the camera loses only two stops of dynamic range, remaining just above six stops. From there, performance starts to fall off quickly, as it always does, but these are still very impressive numbers.
Unless you're shooting RAW, there's no way to completely turn off the Q7's noise reduction; your only choice is between "low" and "high." But the differences between these two are stark. Using "low," noise rates start off close to 1.00%, and reach a whopping 1.80% by ISO 800, before driving up exponentially from there. Never was it more clear that the Q series still uses a point-and-shoot sensor than in this test.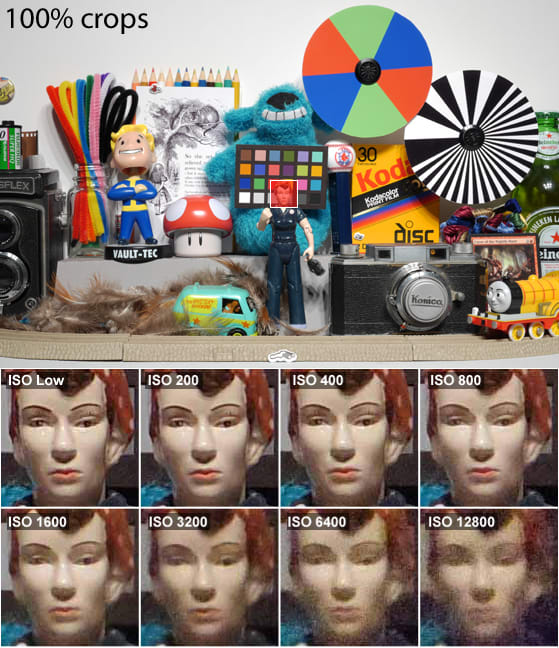 If you bump noise reduction up to "high," things are much better. Noise rates don't cross 1.00% until ISO 3200 this time, even though they do spike at 6400 and up. Even on "high," the noise reduction algorithm isn't terribly destructive. Noise manifests as grain more often than color splotching, and that's the lesser of two evils.
At only 30 frames per second, videos captured with the Q7 aren't particularly smooth, but there's no trailing and compression artifacting is minimal. Best of all, the sharpness we observed in stills carries over to movies as well. In both bright light and dim, the sensor is capable of resolving 500 lp/ph horizontally and 550 vertically. These results aren't great for a mirrorless camera, but are decent compared to most point-and-shoots.
Part of the reason our results are identical under studio lights and dim lights is due to the Q7's excellent sensitivity. The sensor requires only 7 lux of ambient illumination to properly expose a scene which, against our expectations, makes the camera a solid choice for low light scenarios like bars or concerts.
Meet the tester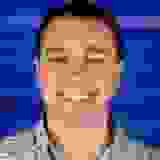 Christopher Snow
Managing Editor
@BlameSnow
Chris was born and raised less than ten miles from our editorial office, and even graduated from nearby Merrimack College. He came to Reviewed after covering the telecom industry, and has been moonlighting as a Boston area dining critic since 2008.
Checking our work.
We use standardized and scientific testing methods to scrutinize every product and provide you with objectively accurate results. If you've found different results in your own research, email us and we'll compare notes. If it looks substantial, we'll gladly re-test a product to try and reproduce these results. After all, peer reviews are a critical part of any scientific process.
Shoot us an email