Outwardly, the DP2x's look is classic and simple. It's a camera designed for function over form, and the sleek but plain exterior coveys this at first glance. Black panels offset red highlights, with two physical dials on top for a pro-photographer look and feel. This is a tremendously cool looking camera .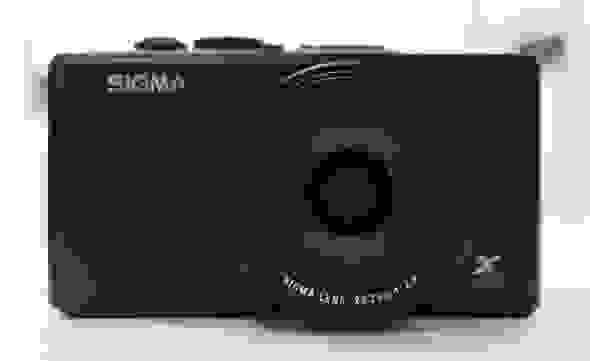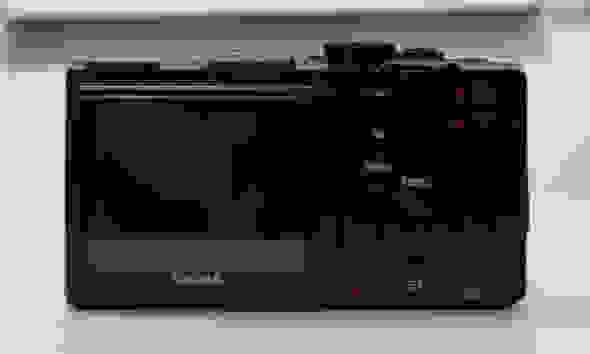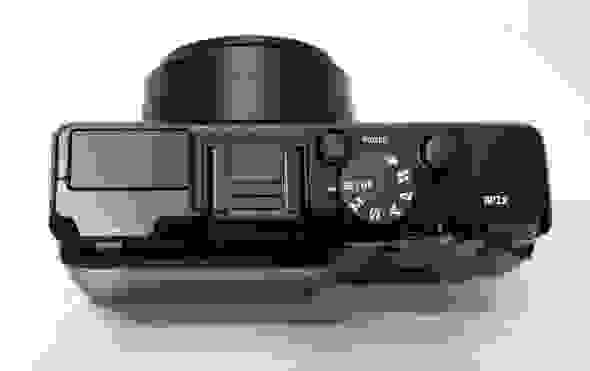 We were a little thrown off by the vertically oriented zoom buttons, but other than that the DP2x seems to be designed will painless shooting in mind. Manual dials are close at hand and pocket to picture time is short. This is an ideal camera for spur of the moment photography, and the addition of a hot shoe mount makes this model a versatile one as well.
Sigma's menu interface is cleanly split between a traditional shooting menu and a speedy quick shoot menu. The regular menu is the same ordered list we're used to in the ultracompact category, but the quick shoot menu is an inventive, directionally-based design that places the most common shooting variables within easy reach.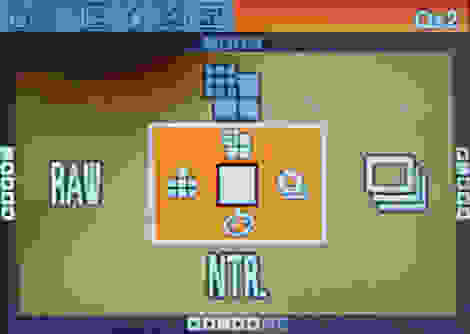 The chassis is sturdy and solid, with few moving parts and a convincing weight. We love the shutter release, with its long stroke and strong tactile feedback. The small body isn't large enough for a completely comfortable grip, but the textured rear panel helps the situation slightly.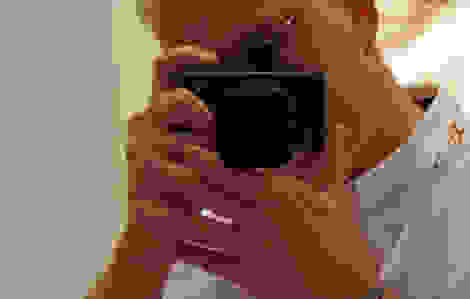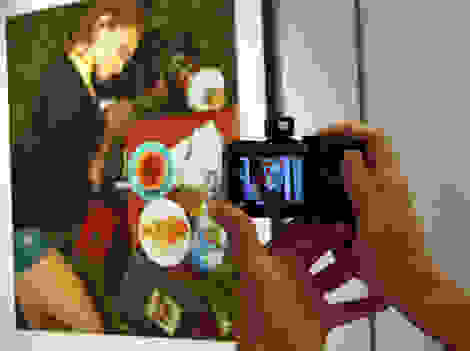 The DP2x's software does not including any fully automatic shooting modes, which makes sense, since most buyers will be experienced shooters anyway. The closest you'll get is Program, which automates most variables but also allows some tweaking.
Video shooting is a major limitation of this "serious photography" camera. Resolution maxes out at 320x240 at 30 frames per second, placing the DP2x at the lowest end of the video spectrum, even for budget models. This camera should only be used as a video device in emergencies.
Playback mode is very typical, plain even. There's fullscreen display with zoom, grid display mode, and a few other advanced features like slideshow, etc. We couldn't find a calendar display, but most DP2x buyers will probably leave data management to the post-processing phase.
Custom presets like scene modes are a bit of a joke for Sigma. The DP2x wastes no energy on diversions like this.
In continuous mode, the DP2x maxes out at three frames per second. That's a little bit better than your average ultracompact, but for this price tag we were hoping for better. Self-timer options are also a bit lackluster, offering only 2-second or 10-second countdowns with no further customizability.
A manual control dial tops the body and a dedicated manual focus knob sit above the rear thumb rest. The "zoom" buttons can perform other functions since...well, this camera doesn't have any optical zoom.
Aside from electronic manual focus, the contrast-based automatic method is very fast and works well with the camera's easy-shooting theme.
ISO settings range from 50 to 3200, although ISOs 1600 and 3200 are only available in RAW format shooting mode. That's fine, since most DP2x customer will be shooting in RAW anyway, but it's a limitation we rarely see even in more reasonably-priced ultracompacts.
Shutter speed and aperture may be controlled via the rear buttons, depending on your choice of shooting mode. Possible shutter speeds range from 15 to 1/2000 seconds, and the aperture values may be set between f/2.8 and 8.0. Remember, this camera supports all four "PASM" shooting modes, so adjustment of major values like these are painless.
6 white balance levels are pre-programmed into the DP2x, plus automatic and custom settings. The interface is simplified thanks to Sigma's quick shoot menu, often requiring no more than one or two button clicks to get white balance sorted out.
As a high-end model the camera supports TTL full aperture metering, with the three common methods: evaluative, center-weighted average, and spot, the latter of which is customizable.
Surprisingly, the expensive DP2x does not feature image stabilization of any kind. Recently, we've become accustomed to stabilizers even in modestly-price camera, so the feature is missed here.
A variety of low, medium, and high resolution dimensions are available for JPEG shooting, plus a few more for widescreen shots. The camera is capable of lossless RAW data compression, which allows better image quality but necessitates larger files and locks shooting resolution to the highest setting. The DP2x ships with software to processes these files, a common omission.
Picture effects? Please. Again, this is a camera for professional or enthusiast shooter who want the flexibility or convenience of a small form factor. Effects like Magic Frame, Miniature, and all the rest, are not included.
The rear LCD monitor is a fixed-position model that measures 2.5 inches diagonally and offers a 230,000-dot resolution. All these specs place the screen closer to what we'd expect from a budget model. Performance is fine, certainly not the most accurate screen we've ever used, but it gets the job done.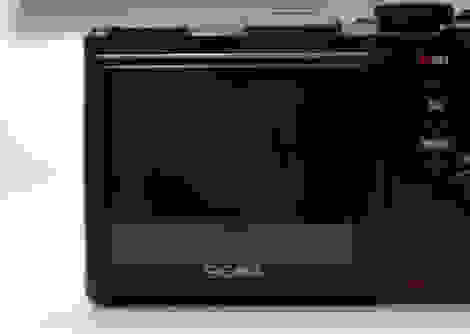 A small optical viewfinder accessory attaches to a hoe shoe mount on top of the camera, and we preferred framing with this instead of the slightly laggy LCD.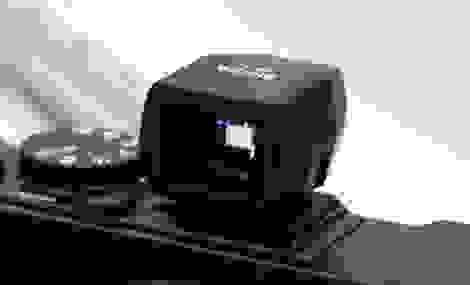 Design of the pop-up flash is just as angular and sleek as the rest of the DP2x. It doesn't jut up and away from the body, but it's in a safe enough spot from errant fingers.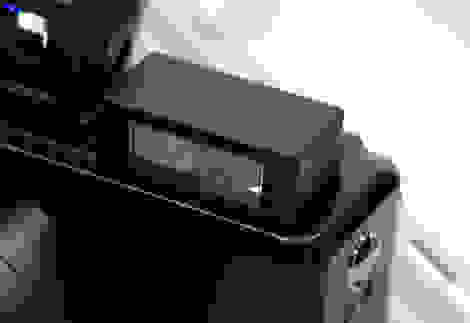 The DP2x's main selling point is its Foveon X3 image sensor, a three-layer CMOS unit equivalent to APS-C in size. Maximum resolution is just over 14 megapixels. The lens' focal length is fixed at 24.2mm (41mm at 35mm-equivalent) and the aperture ranges from f/2.8 - 8.0.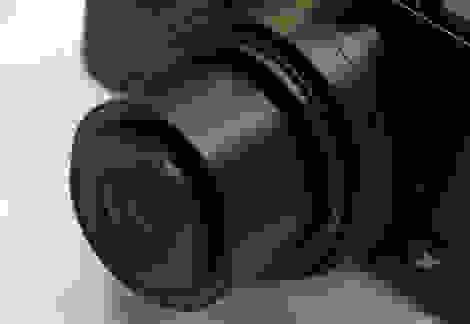 Both ports are concealed underneath a rubber cover on the body's right panel. There's a micro-USB terminal and, shockingly, a DC input terminal for wall power. Sigma's confidence that the DP2x makes a viable studio camera is noteworthy. That port cover is pretty annoying to pry open however.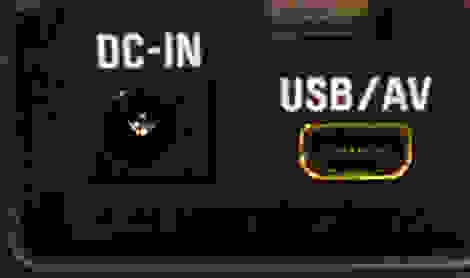 The DP2x is powered by Sigma's BP-31 lithium battery pack, however the company does not provide CIPA performance ratings and it's impossible for us to make a guess without more time with the camera.
We used an SDHC card with the DP2x, although regular SD and faster SDXC cards are supported. There doesn't seem to be much reason to use SDXC, since the camera maxes out at 3 frames per second continuous, but the option is there if you want it.
Everything about the DP2x is hardcore, from the physical design, to the RAW-oriented shooting, to the lack of post-shot software processing. In fact the Sigma marketing literature actually brags about the lack of image "enhancements," something we appreciate very much but many manufacturers attempt to downplay or avoid. This is an expensive camera, and a passing glance at the spec sheet makes it seem relatively feature-limited. But Sigma's decision to prioritize image quality over everything else is admirable. We're very curious how this unique ultracompact would perform in our lab.
Meet the tester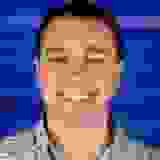 Christopher Snow
Managing Editor
@BlameSnow
Chris was born and raised less than ten miles from our editorial office, and even graduated from nearby Merrimack College. He came to Reviewed after covering the telecom industry, and has been moonlighting as a Boston area dining critic since 2008.
See all of Christopher Snow's reviews
Checking our work.
We use standardized and scientific testing methods to scrutinize every product and provide you with objectively accurate results. If you've found different results in your own research, email us and we'll compare notes. If it looks substantial, we'll gladly re-test a product to try and reproduce these results. After all, peer reviews are a critical part of any scientific process.
Shoot us an email