Cameras
CP+ 2013 Roundup: Through Locked Glass, Darkly
The weird, the wild, the wonderful: we saw it all in Yokohama this winter.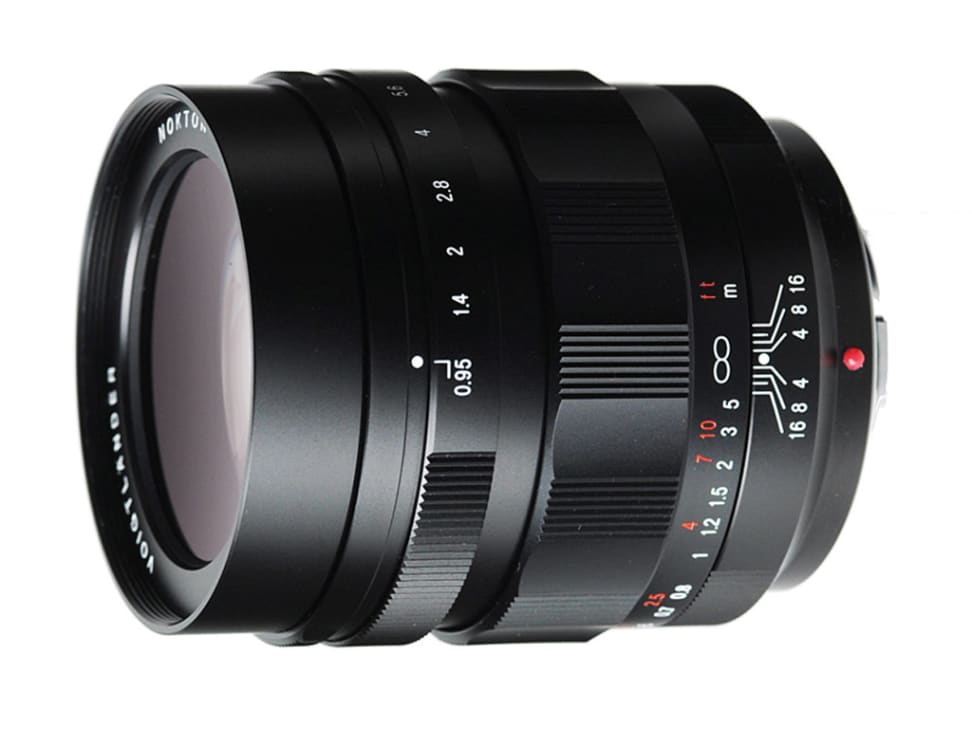 Credit:
Every photography trade show has its own vibe, and CP+ in Yokohama, Japan is no different. It's certainly the most enthusiastic trade show we attend, full to bursting with eager members of the public, waiting for their chance to fondle the latest goodies from their favorite manufacturers.
Of course, it's also the only industry show on the major camera makers' home turf, and aside from the biennial Photokina, CP+ is one of the largest photography-only trade shows. It's usually a great chance to see what the major camera manufacturers are up to, and where they're going.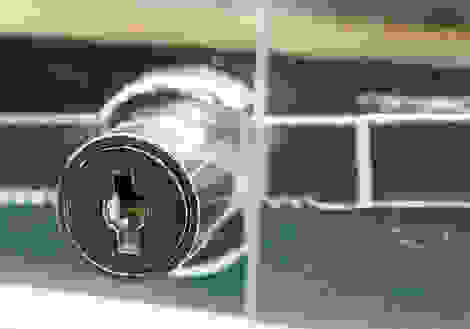 While big announcements were scare at this year's CP+, there were plenty of exciting new lenses on display for mirrorless systems. Highlights include a variety of Zeiss primes for Sony's NEX and Fuji's XF cameras, Nikon's behemoth 800mm f/5.6 super-telephoto lens, and some hotly anticipated Micro Four Thirds primes from Olympus, Panasonic, and Voigtlander.
Unfortunately, all this exciting gear was stuck behind locked doors and under glass. Olympus even kept their expected PEN E-P3 follow-up under a blue cloth all week. That seemed to be a trend at CP+, as nearly every manufacturer had some exciting new piece of equipment that we could look at, but not touch. Bummer.
We were still able to get our hands on plenty of new products, however. Here's a breakdown of what we covered at this year's show:
• Canon PowerShot 330 HS First Impressions Review
• Canon PowerShot 115 IS First Impressions Review
• Fujifilm F900EXR First Impressions Review
• Nikon Coolpix P520 First Impressions Review
• Nikon Coolpix S9500 First Impressions Review
• Nikon Coolpix S31 First Impressions Review
• Nikon Coolpix AW110 First Impressions Review
• Olympus XZ-10 First Impressions Review
• Pentax WG-3 First Impressions Review
• Spotted at CP+: The Rare and the Ridiculous
• Sigma Booth Tour
• Olympus Booth Tour
• Pentax Booth Tour
2013 is shaping up to be a fine year for mirrorless shooters. The Zeiss 32mm f/1.8, 12mm f/2.8, and 50mm f/2.8 should finally reward patient fans of the Sony NEX system. Fuji XF-mount owners will also get them, but they're already spoiled with fast primes anyway. Speaking of Fuji, they had an array of new first-party lenses on display, including a 55-200mm zoom as well as several primes they announced in the fall. We also ran into the Voigtlander Nokton 42mm f/0.95 for MIcro Four Thirds, which had more than a few tongues wagging.
While we talked our way into holding the new NEX/XF Zeiss 32mm f/1.8 (at Hasselblad's booth, of all places), it was strictly a no-pictures affair; the Hasselblad Lunar that the lens was attached to wasn't in working order, which may happen when you coat a Sony NEX-7 in a pound of wood. I could've tried to snap a few pictures, but I'm rather sure the large fellow at the booth meant business and I decided to respect his wishes. But hey, I could've held it for hours if I wanted to.
We did get a chance to play with a few super-telephoto behemoths, including the "bazooka" Sigma 200-500mm f/2.8, the Nikon 800mm f/5.6 VR, and the Pentax 560mm f/5.6. While we've seen these lenses before, this was the first time we were able to see them out in the wild. The 800mm f/5.6 was as awe-inspiring as we expected, the $32,000 Sigma 200-500mm was attached to an old Nikon D60 that, curiously enough, was set to the full automatic mode. Of course, I pressed the shutter button and the built-in flash went off. Somehow I think the on-board strobe didn't reach my subject 200 feet away.
CP+ is one of our favorite shows to cover every year, and 2013 was no different. We came, we saw, we ate cod sperm. Sayonara, CP+. Until next year: Auld Lang Syne.