Cameras
Last-Minute Father's Day Camera Deals
Want the perfect gift without breaking the bank? Find it here.
Credit:
Here at Reviewed.com, we know looking for a great Father's Day gift is no easy task. Tools, socks, ties, and mugs are all things dads have come to expect for Father's Day. Most dads won't complain about what they get for Father's Day, even when they get a "Kiss the Cook" apron instead of the Samsung Curved OLED TV that they really wanted.
If you want to get Dad something that isn't an age-old cliche—and save a little money in the process—there are a lot of great Father's Day deals for cameras going on right now. Here are some of the best deals we've been able to find, perfect for anyone looking to get a great gift just in time for the big day.
Editor's Note: We'll be updating this guide as we approach Father's day and new deals happen. Check back every day to see if any new deals have popped up!
Just Point and Shoot
The Canon S110 is the predecessor to the newer S120, but in our opinion is just as capable and is currently $200 cheaper for Father's Day. The S110 has a 13.3 MP sensor and 1080p Full HD video with a 5x optical zoom, with a sensor larger than your typical point-and-shoot.
The S110 is the perfect size for dad to stick in his jeans while the family is out allowing him quick access to document while still actively participating. It's also easy enough to use that anyone in the family can grab it and take some great snaps. Currently, it is on sale for only $249 (MSRP $449) on Amazon.com.
Something a Little More Sophisticated
For dads that might be looking for an entry-level mirrorless camera with interchangeable lenses, we recommend the Olympus PEN E-PM2. The E-PM2 sports the same 17.2 MP sensor as the E-P5 and OM-D E-M5, but at more of a bargain price. It also gives you the option to shoot 1080p Full HD video and can use Micro Four Thirds lenses made by Panasonic and third-party companies, as well, adding to its utility. The E-PM2 is currently on sale for only MSRP $266.54 (from $499) with free shipping.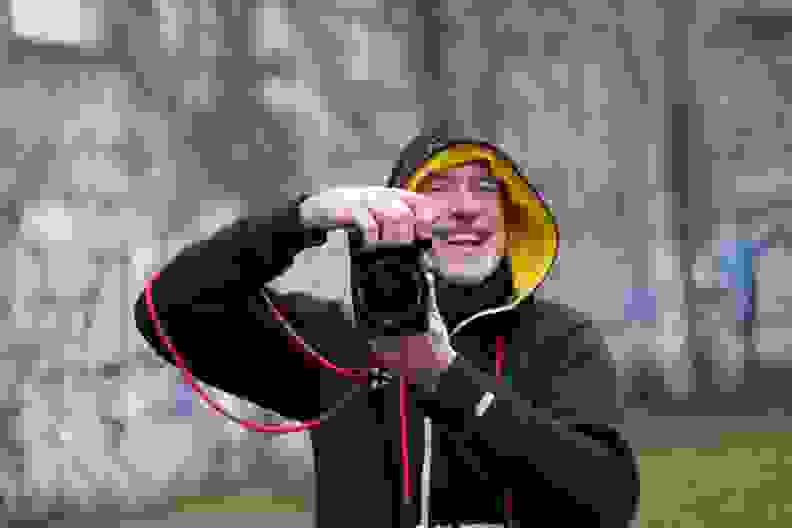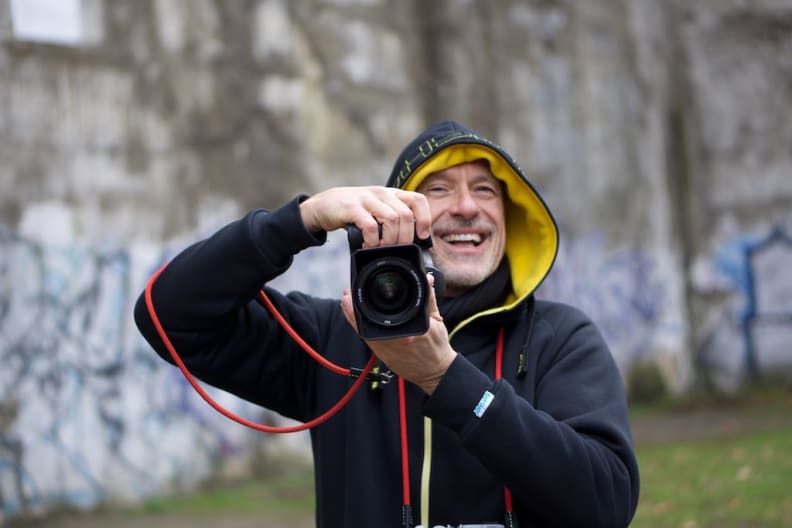 Super Zoom for a Super Dad
The Nikon Coolpix P530, which we haven't yet reviewed, is an upgrade from the P520 that we really enjoyed. It offers the ability to reach out and get the footage with a 42x optical zoom, which is 1000mm (equivalent) at full telephoto. They added to this with a 84x Dynamic Fine Zoom almost doubling that reach digitally while upscaling the final picture so it's still a high resolution.
That long zoom makes this the perfect camera to capture those sports shots and dance recitals, even from the cheap seats. Add to that the CMOS sensor, 1080p Full HD video, and full manual controls, you have a camera that is capable of being Dad's go-to tool in his camera bag. The P530 is down to only $346.95 (from $449.95) for Father's Day.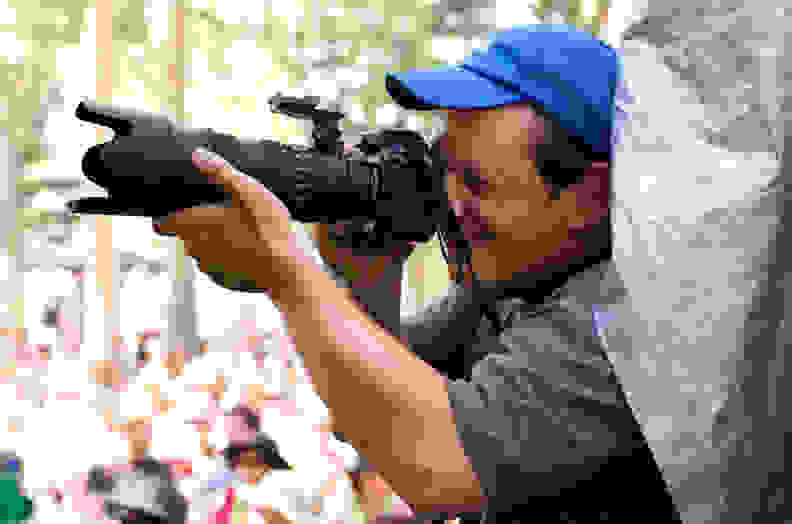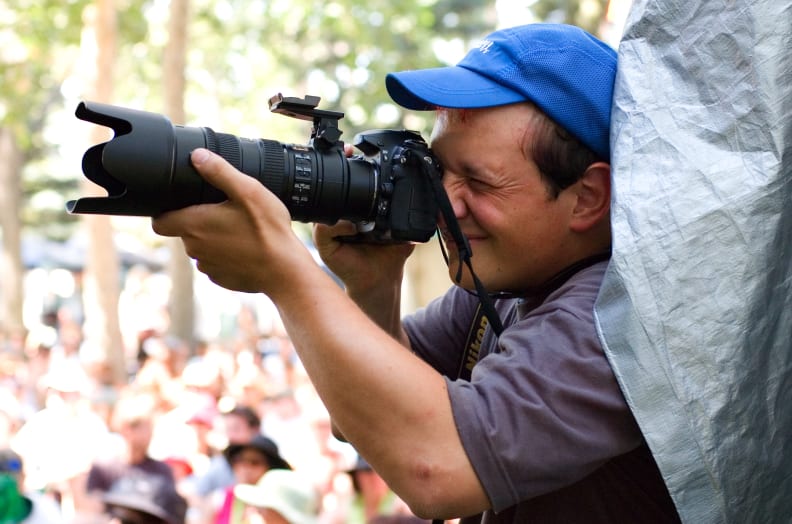 There are lots of other great deals out there that are available, and this time of year prices shift up and down constantly. We like these particular deals, but if you can find these cameras cheaper at another retailer you trust, go for it. So take back the golf clubs or "World's Best Dad" sweater and get Dad something that he will really enjoy: a new camera.
Of course, there are also tons of other great cameras besides the ones we've recommended above. If you see something that looks like a great deal but aren't sure if it's worth the plunge, sound off in the comments or check out our full rankings of point and shoots and interchangeable lens cameras.