Cameras
Fujifilm's X-T1 Looks Stunning in Silver
Our favorite X gets an impressive new color.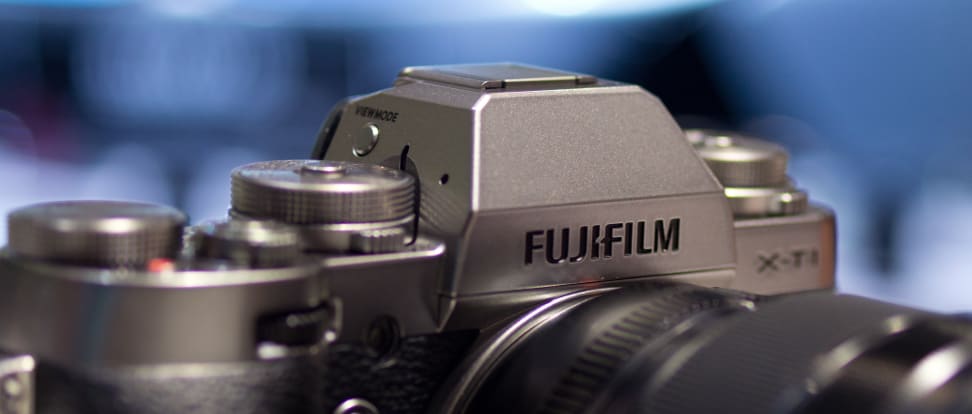 Credit:
We fell in love with the Fujifilm X-T1 when it was released earlier this year. Even though it was a remix of the already great X-E2, the new form factor, high performance, and innovative EVF made this camera an Editors' Choice winner.
Now, Fujifilm has introduced a brand-new take on the same camera. Instead of the hammered black finish that the original X-T1 came out in, you can now buy a very sexy Graphite Silver edition. While not as bright as, say, the silver version of Olympus's OM-D E-M5, the Fujifilm is a striking blend of subtle metallic undertones with a satin finish. The painting process is a complex one, involving multiple layers of primer and different tints, and it's a $200 premium option.
We spent some time with the Graphite Silver X-T1 at the Fuji booth here at Photokina 2014 and the color is stunning in person. It's really something you should check out in person if you get the opportunity.