Cameras
How the iPhone destroyed the camera industry, in one chart
Good-bye, point-and-shoot cameras.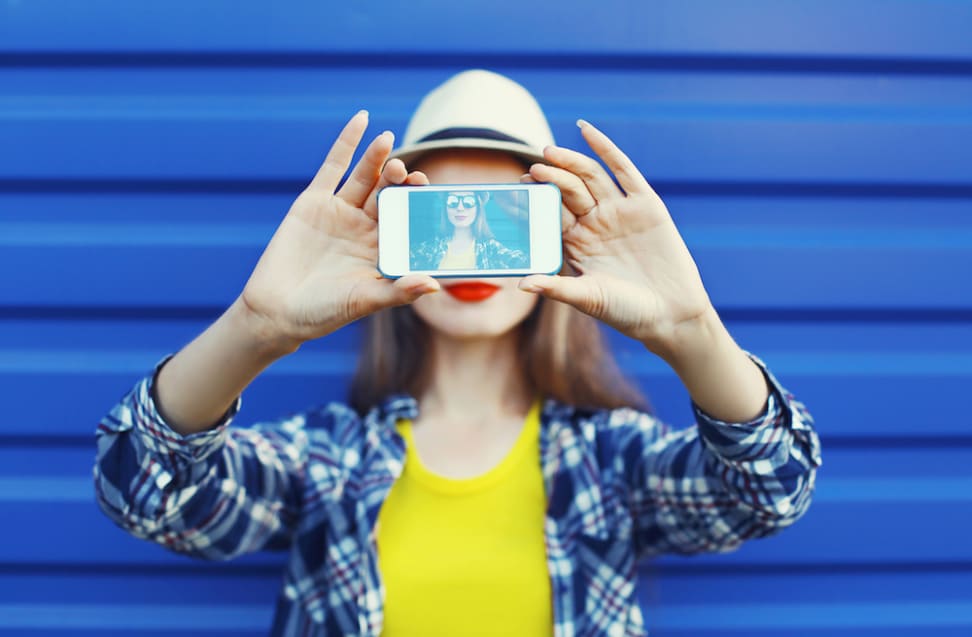 Credit: Getty / Rohappy
It's hard to believe, but Apple's iPhone debuted just about a decade ago. The original phone was not nearly as refined or capable as today's smartphones are, and its camera was downright crummy, even by the standards of the day.
With such poor image quality, it took a few years before the camera industry began to feel the impact of devices like the iPhone. By then, it may have already been too late. And while economic shifts in the U.S. and Europe as well as multiple natural disasters hastened things along, the iPhone 4's release in 2010 marked the end of the point-and-shoot era.
The iPhone 4 had only a 5-megapixel rear-facing camera and a VGA-quality front-facing camera, but its new tap-to-focus feature and the ability to record 720p HD video made it a game-changer. It was good enough for most people, and from then on the point-and-shoot's days were numbered.
In the chart above you can see exactly how badly the camera industry has performed since those days. The data above is published by CIPA, the major trade organization consisting of camera industry heavyweights like Nikon, Canon, Olympus, Panasonic, and Fujifilm.
During its peak years from 2008 to 2011, the industry shipped an average of 115 million cameras per year. In the past three years? About 102 million units. Combined.
The camera industry is still chugging along, though. Dedicated cameras have continued to improve by leaps and bounds, and most include some kind of wireless integration so they can play nicely with your smartphone. Still, the days of carrying two cameras with you everywhere you go is over for most people.
Related Video