Cameras
In the Field With the Olympus OM-D E-M5 Mark II
This ain't no sophomore slump.
Credit: Reviewed.com / Ben Keough
A few weeks ago in Japan, I got to spend some quality time with the brand-new Olympus OM-D E-M5 Mark II. Long story short, I really liked it. But handling a camera on a busy trade show floor isn't anything like using it in the real world, so when our review copy arrived at the office, I made sure to grab it before anyone else could.
Over the course of a long weekend, I took the E-M5 II to historic Salem, Massachusetts and the SoWa Vintage Market in Boston's South End. Whether I was shooting outdoors in sunny (if brutally cold) weather or poking around the dim, dusty interiors of flea market stalls, the camera proved a trusty companion—every bit a worthy successor for the groundbreaking original E-M5.
I already spilled plenty of words at CP+ detailing what's great about the E-M5 Mark II, and all of it held true in the field. The autofocus is blazing fast, the 5-axis image stabilization system works phenomenally well, the metering is reliable, video shooting options have been greatly improved, and it's built like a tank.
But there are some things you can't tell from a just few minutes on a show floor. As with any camera, there are quirks that only become apparent when you need to get the shot, and a found a few over the weekend.
Picking a Few Nits
My two biggest complaints both have to do with the (absolutely gorgeous) electronic viewfinder. Borrowed from the flagship OM-D E-M1, it's big, bright, and contrasty. Too contrasty. That's number one: The image you see in the EVF simply isn't what you get out of the camera. Every time I loaded a shot into Lightroom, I felt a tiny stab of disappointment. That's the price of OLED, I guess.
Number two: The Mark II's sexy new swivel screen makes it possible to shoot EVF-only (a surprisingly rare option in mirrorless cameras), but there's a catch: Between each shot the EVF turns off, and to get it going again you have to fully press the shutter button, wait 2-3 seconds for the picture to come back, then another second for the AF system to kick in. Needless to say, it's annoying as heck.
You can bypass this issue by turning off the EVF eye sensor, but that's not an ideal solution. Here's hoping Olympus comes up with a more sensible firmware fix soon.
Overall, Olympus has done a fantastic job here. Maybe too good a job, if it wants to keep selling E-M1s.
I have a few other minor niggles—a too-small grip, a poorly placed strap lug—but really, there's far more to like about this camera than there is to dislike. Overall, Olympus has done a fantastic job here. Maybe too good a job, if it wants to keep selling E-M1s.
Video Sample
All five axes of the OM-D E-M5 Mark II's image stabilization system are available while shooting video. That's a great improvement over the original E-M5. I put it to an admittedly tame test while taking in the dragon dancers at the Peabody Essex Museum's Chinese New Year celebrations, but note how well it handles my vertical panning.
The 40-Megapixel High Res Mode
Another excellent (and surprising) improvement is the E-M5 Mark II's 40-megapixel High Res mode. This setting takes advantage of the camera's sensor-shift image stabilization system to move the sensor around and take a rapid burst of eight nearly identical shots. The resulting images are then intelligently merged, creating a single shot with 2.5 times the resolution of a normal E-M5 Mark II photo.
It's a remarkably quick process, but not quick enough so that you can use it handheld. It's strictly for shooting static subjects, and we do mean static. Even studio portraiture might be too motion-heavy for the High Res mode; it's best used for architecture and product shots. We tried it out on Olympus's gorgeous 12–40mm f/2.8 Pro zoom while enjoying a beer at Salem's Naumkeag Ordinary: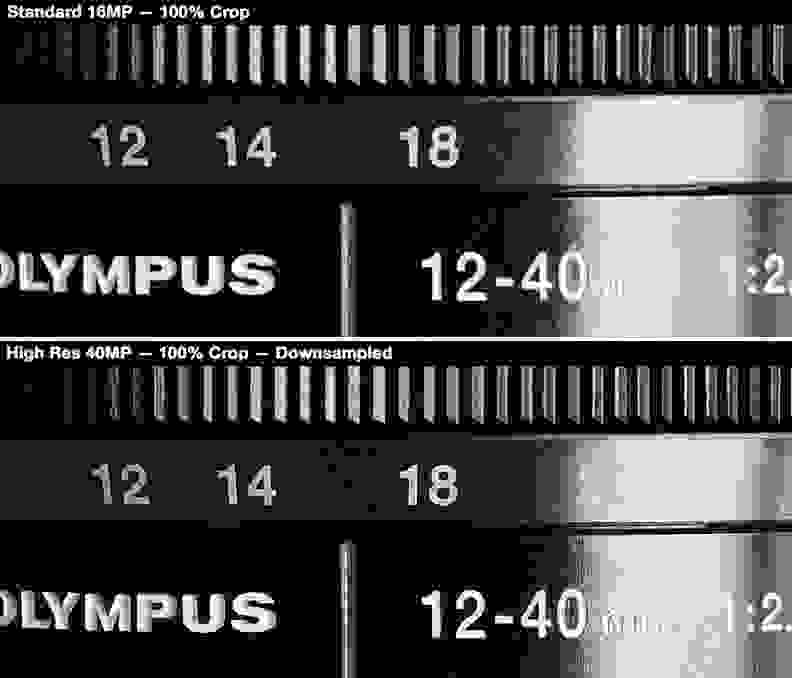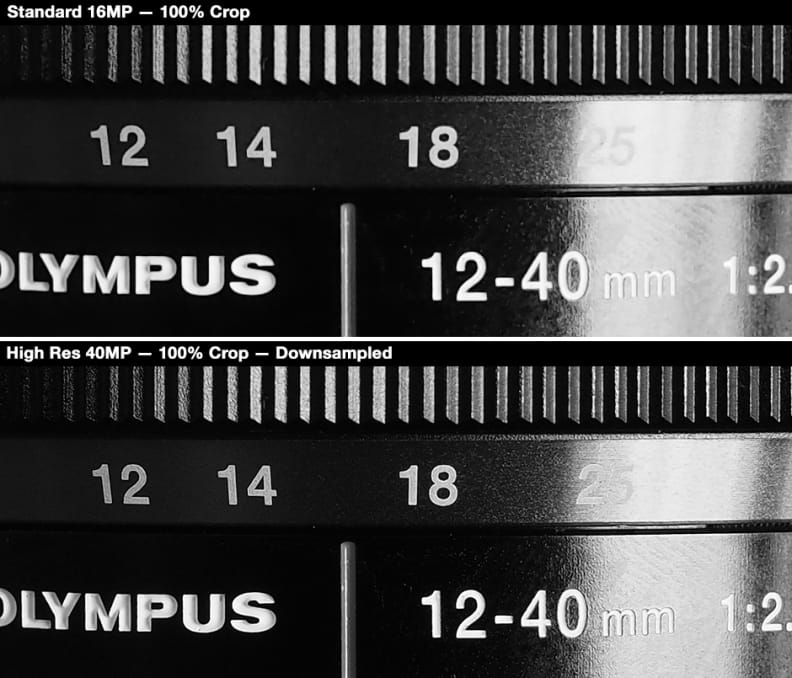 Sample Images
All of these shots are straight out of camera (JPEG Fine) with no editing whatsoever. They were taken using an Olympus OM-D E-M5 Mark II running firmware v1.0, paired with either the Olympus 12–40mm f/2.8 Pro zoom or Olympus 25mm f/1.8 prime. I used a mix of iEnhance, Natural, Vivid, and Monochrome picture modes.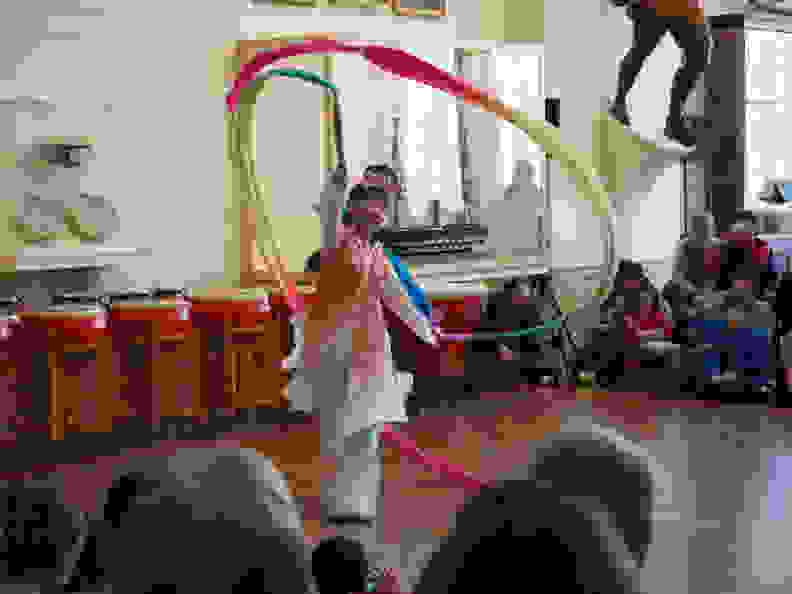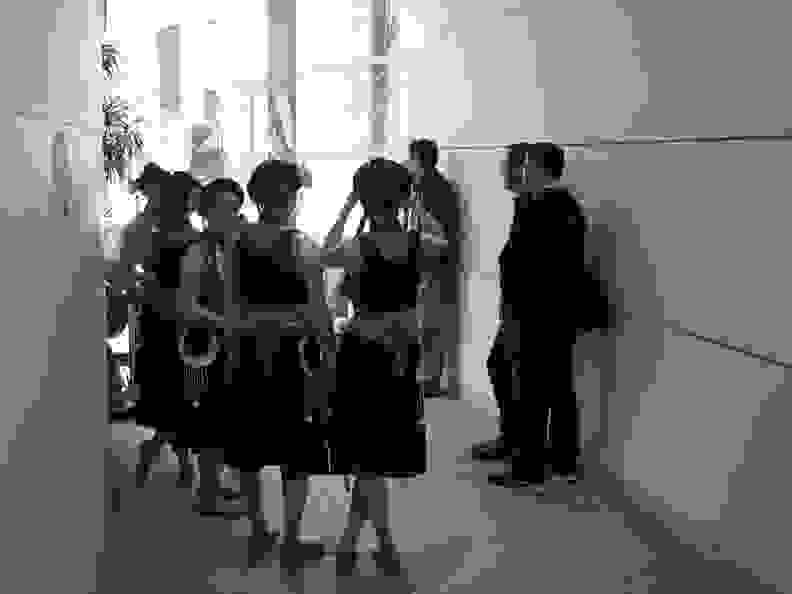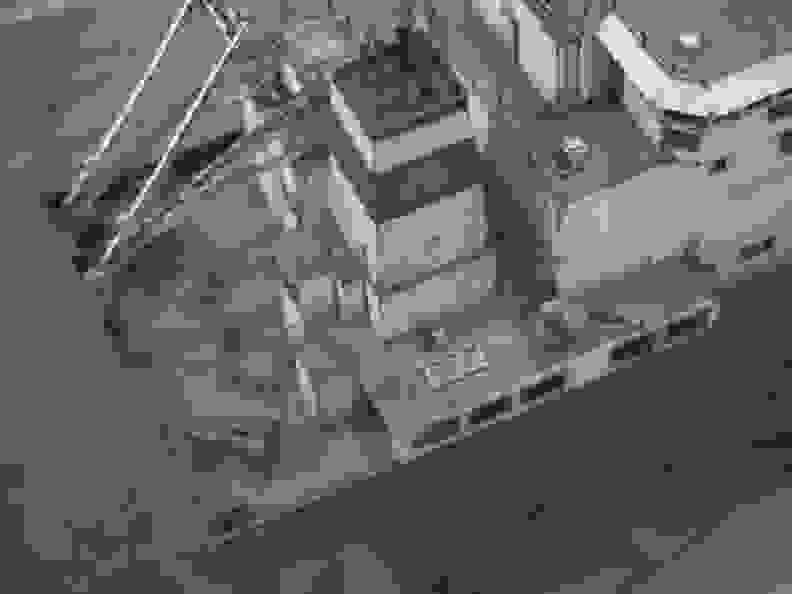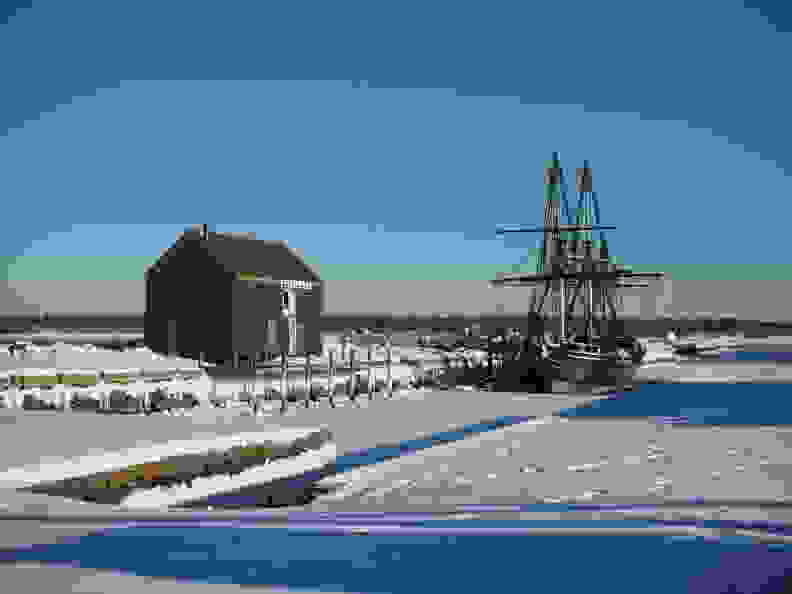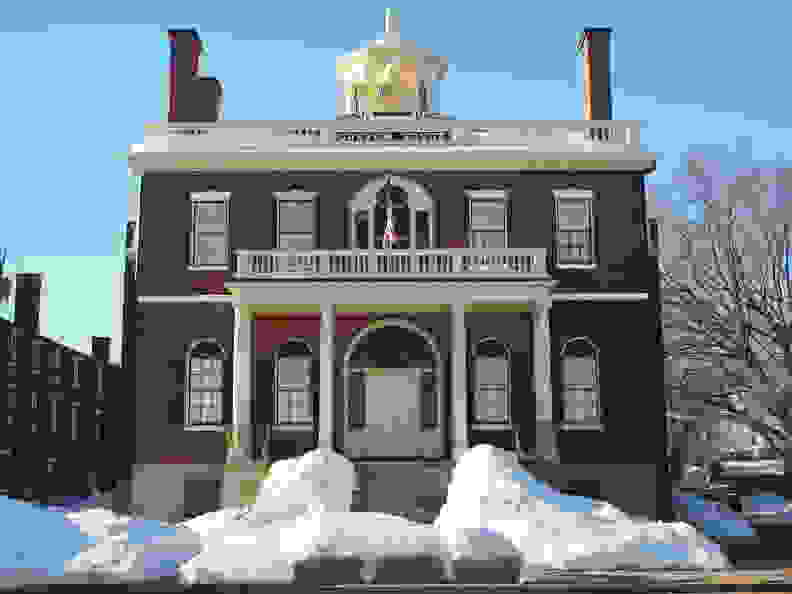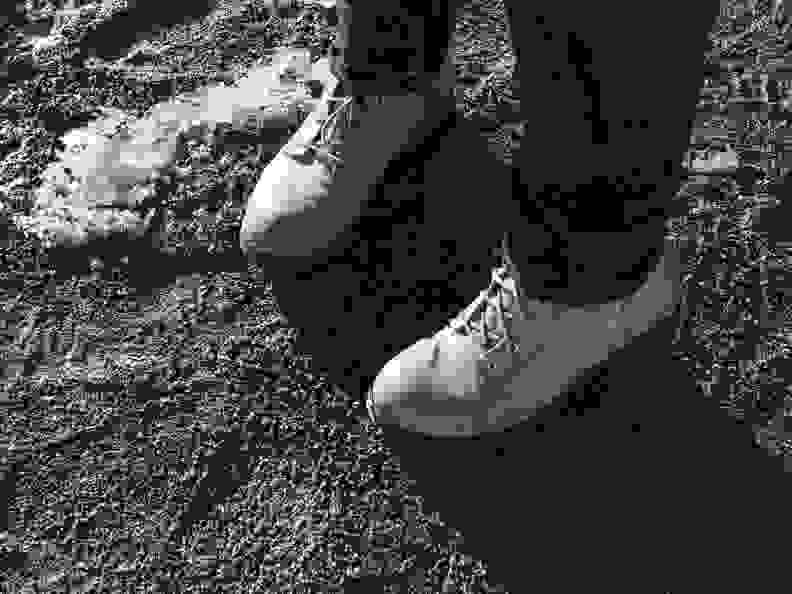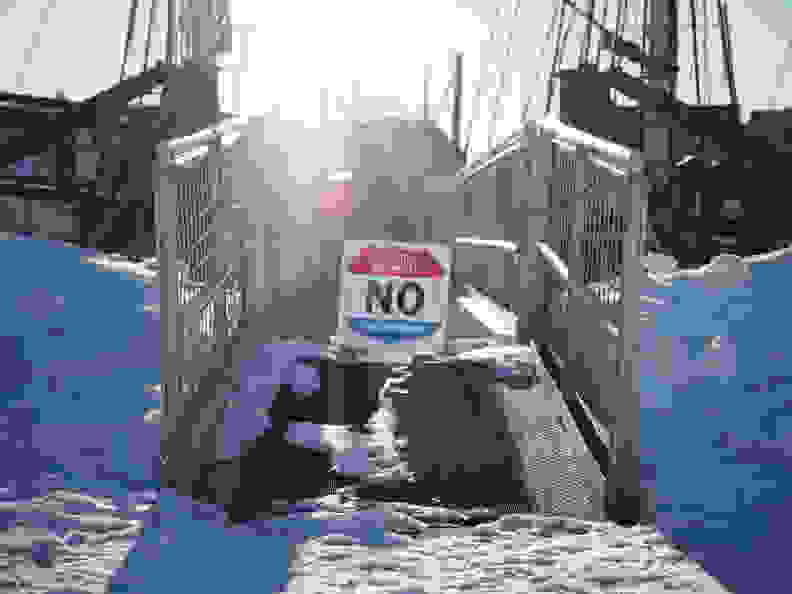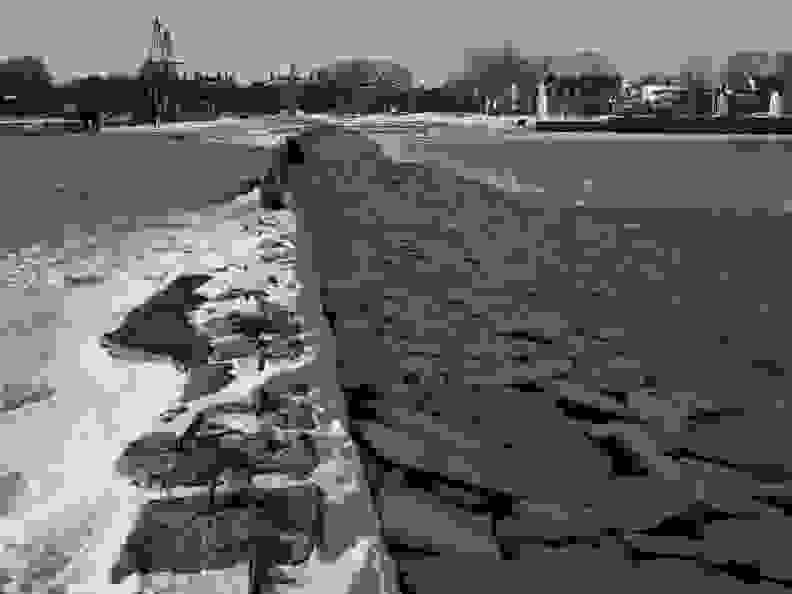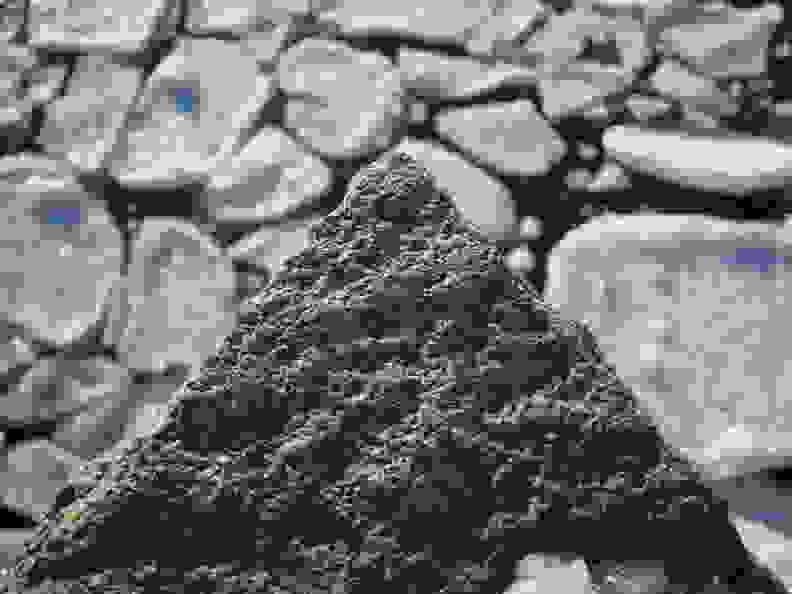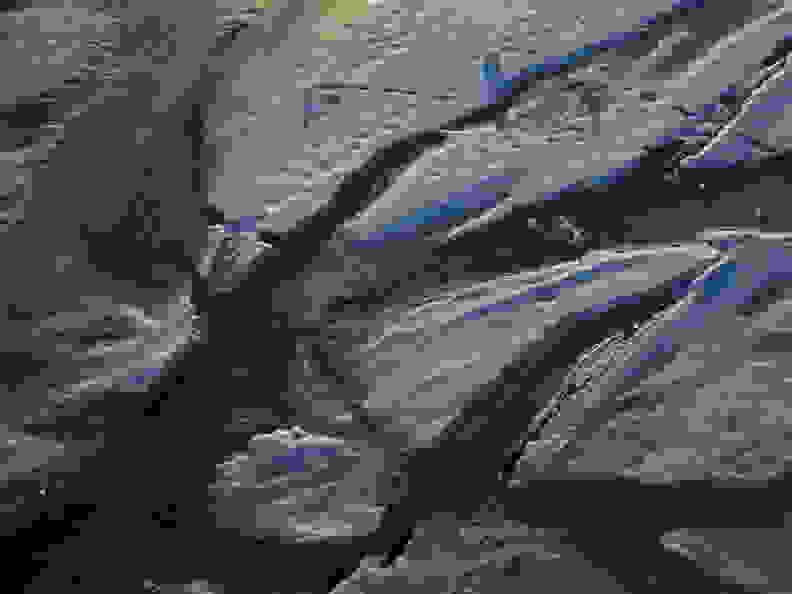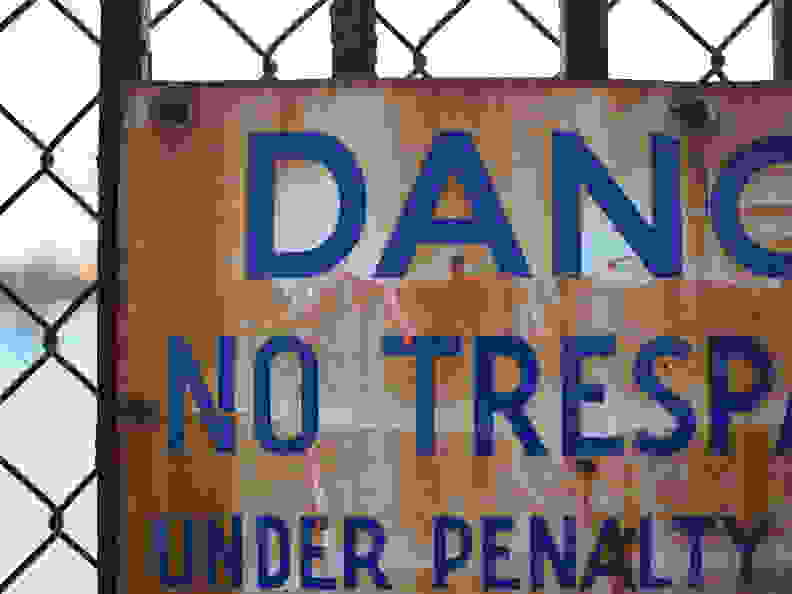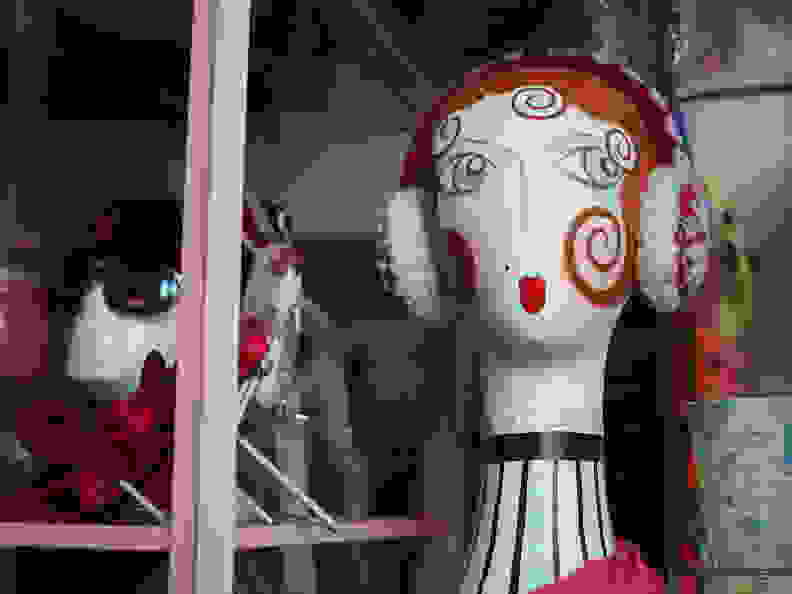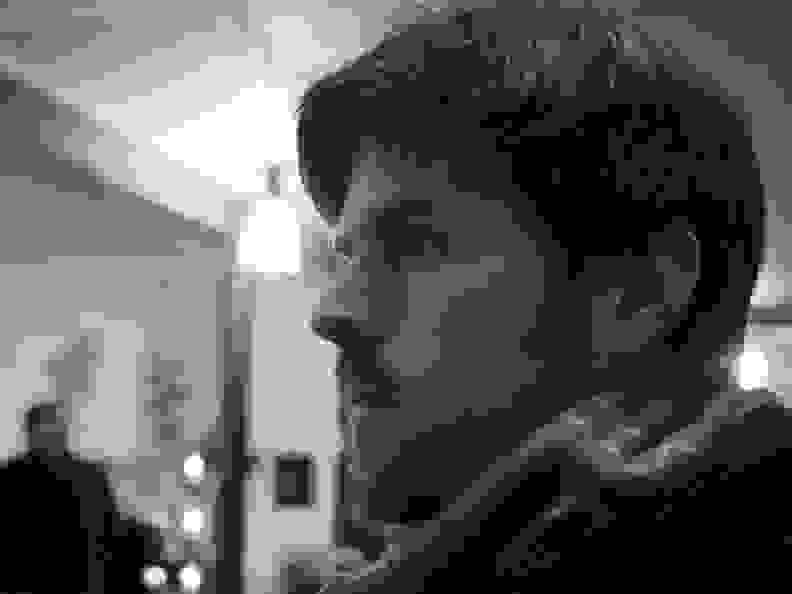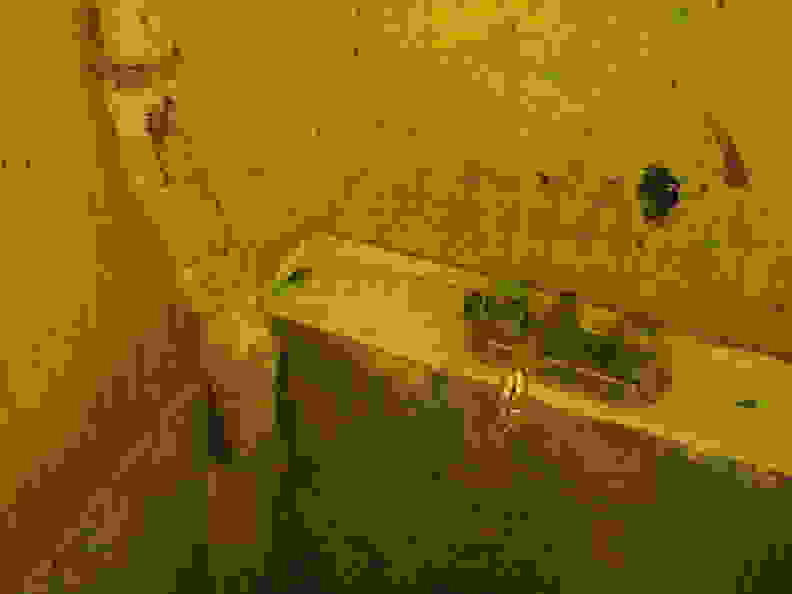 Related Video