Cameras
Is Your Camera Oscar-Worthy?
Even some consumer cameras can make the cut.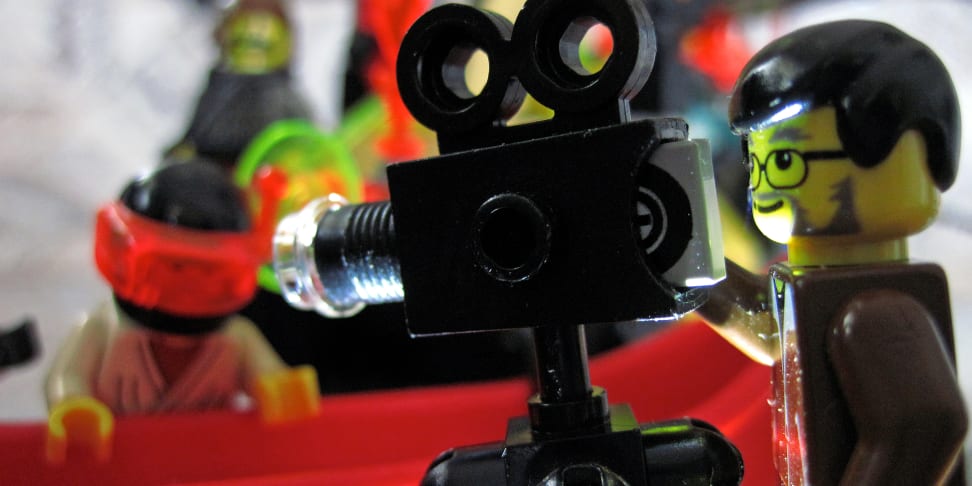 Credit: Flickr user "puuikibeach"
Nowadays, anyone can record a potato-quality movie on a smartphone or tablet and toss it on YouTube, but every enthusiast knows that shooting serious footage requires serious film-making equipment. You can't just make an Oscar-worthy film with a Canon you bought off Amazon or that GoPro you got in your stocking this Christmas.
Or maybe you can?
A couple of Canons snuck onto the list alongside the popular Arris and Panavisions.
No Film School has compiled a list of the 2015 Academy Award nominees in the categories of Best Picture, Best Cinematography, and Best Director—the only categories where the camera choice had a direct impact. It may surprise you that a couple Canon cameras snuck onto the list alongside the popular (and expensive) Arris and Panavisions.
The EOS C500's use in the jaw-droppingly gorgeous Mr. Turner isn't completely unexpected—it's a well-respected pro unit (retailing for about $16,000 sans-lenses) that has also been used on shoots like The Wolf of Wall Street and the James Brown biopic Get on Up. More surprising is an appearance of the consumer-grade EOS 7D, which apparently had a supporting role in this year's Best Film Editing winner, Whiplash.
Unlike the Arri Alexa or Panavision Panaflex Millennium XL2, which you'd have to rent or mortgage your life to buy from the two film equipment companies, the Canons can readily be purchased online. In fact, the Canon EOS 7D can be had for under $1,000 without a lens.
---
---
Online film database Shot On What? lets you delve even further back, revealing that the 7D and its stablemates the 5D Mark II and 5D Mark III have been used in a number of major productions, including The Avengers. It also shows that the 2014 Oscar nominees had a little more camera diversity; the Canon C-series got a bit more love, and the Tom Hanks vehicle Captain Phillips was partially shot using a helmet-mounted GoPro HD Hero.
Does this mean you can go out there and shoot the next Citizen Kane on a shoestring budget? Well, probably not. These DSLRs typically complement a stable of Arri or Panavision gear, and are used for shooting in tight spaces or where the rig is likely to be damaged. Still, it's fun to think that your everyday camera is being used on the set of a Hollywood film.
Related Video