Cameras
Last-Minute Christmas Gifts You Can Buy Anywhere
Get in the giving spirit, even if you're a little late to the game.


Credit:
It's almost time to get together with your family and friends, eat a delicious meal or two, and then exchange presents—unless, of course, you haven't done your Christmas shopping yet. C'mon, Scrooge—get with the program!
Don't panic, though: Even though it's the very last possible minute, you're not necessarily out of luck when it comes to finding presents. On the contrary, there are still plenty of desirable gifts left, even if you live out in the middle of nowhere.
So put on your favorite Christmas sweater and maybe even a fake beard—it's time for some last-minute shopping ideas.
1. Gift Cards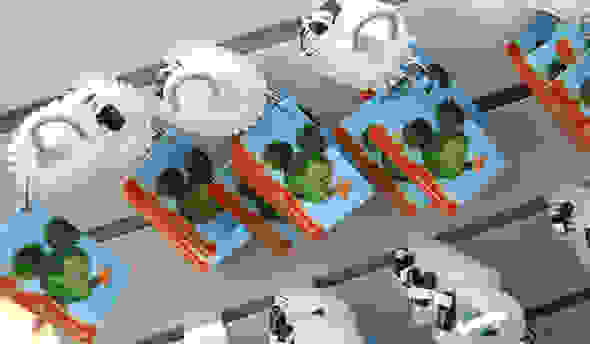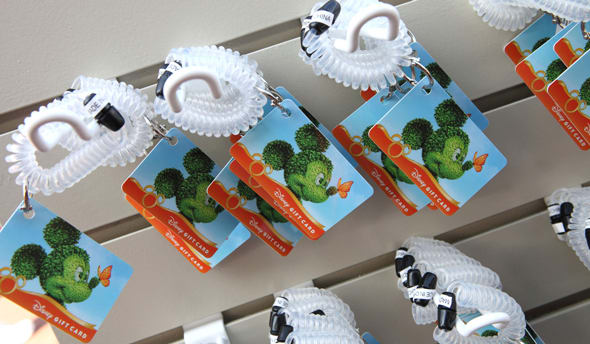 Whoever invented the gift card deserves some kind of lifetime achievement award. Holiday shopping for the pickiest family member is now a breeze thanks to a small piece of plastic with a magnetic strip. You don't even need to know what stores your gift recipient likes—just buy an Amazon gift card if you run out of ideas.
Where to buy: CVS, Walgreens, Target, Walmart, various supermarkets, gas stations
2. Food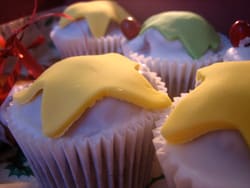 The way to a man's heart is through his stomach. Actually, that saying works for women, too! Who doesn't enjoy food? Whether you're gifting a box of exquisite chocolate or a bag of the finest coffee, your giftee will not be disappointed. Other food ideas include:
Rare cheeses
High-end olive oil
Gourmet popcorn
Unusual hot sauces
Fancy cupcakes
Homemade creations (a.k.a. something from the heart)
Where to buy: Supermarkets, liquor stores, Williams Sonoma, Crate & Barrel, Sur La Table
3. Kitchen Gadgets
No matter how well-equipped your kitchen is, there's always something missing.
Does your best friend own a French press? Does your mom have a waffle maker? Does your girlfriend use a pizza stone? If you answered "no" to any of these, then get yourself to the nearest department store! Also, don't buy your girlfriend a pizza stone—give her something classier, like the Breville Crispy Crust Pizza Maker.
Where to buy: Crate & Barrel, Williams Sonoma, Sur La Table, department stores, Target, Walmart
4. Beauty Products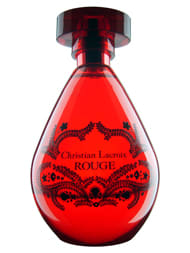 Let your nose guide you when picking out a sensuous beauty present. Plenty of stores will have gift baskets with an assortment of different products like shampoo, conditioner, and body lotions. Or you could hit up a department store and buy perfume or cologne, both of which usually come in holiday-themed boxes. Also: bubble bath soap, because everyone likes to take bubble baths during the holiday season.
Where to buy: Department stores, Lush, Sephora
5. Alcohol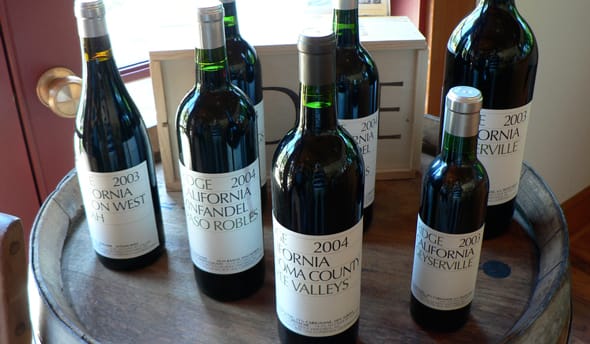 Liquor stores will be open on Christmas Eve, meaning you can buy your favorite uncle a bottle of fine Belgian beer, or some Scotch, or port—the list goes on. If the person you're shopping for enjoys an adult beverage from time to time, you'll have no trouble finding an easy gift. Many liquor stores sell popular products like Jameson Irish Whiskey and Jägermeister with collectable glasses in conveniently-packaged gift sets. Gifting doesn't get much easier than that.
Where to buy: Liquor stores, supermarkets
6. Flowers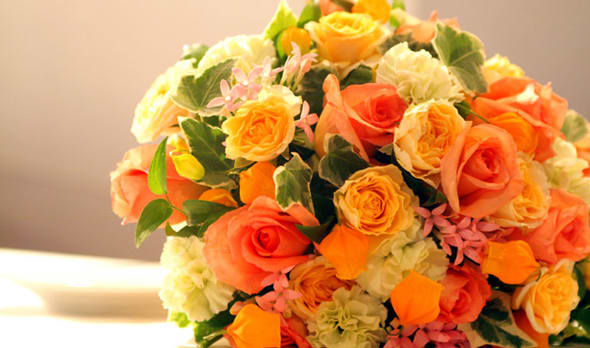 What mother/girlfriend/wife doesn't like getting flowers? Instead of stealing from your neighbor's garden, give the gift of nature with a beautiful bouquet put together by a professional.
While you should definitely check with your local florists first, you can also try mail-order flowers. Many of these companies are offering same-day delivery on Christmas Eve.
Where to buy: 1-800-Flowers, Kabloom, your neighborhood florist
7. Video Games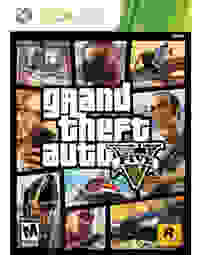 Sure, it's easy to go into a store like Best Buy or Gamestop and purchase the latest bestsellers for someone. Wanna know what's even easier, though? Purchasing games for PC and Mac gamers via Steam.
The online game supplier runs insane holiday deals that see prices reduced by up to 80%. Buying a digital copy of a game and sending it to a friend has never been easier.
Where to buy: Electronics stores, Steam, GoG.com
8. Subscriptions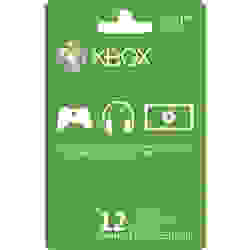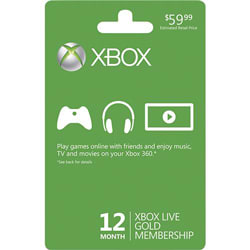 Essential services cost money—that's a fact of life. For example, if you want to play World of Warcraft, you need to pay $14.99 per month. If you want to give off an elitist vibe, then you need to pony up for a subscription to the New Yorker. Even playing online games that you own with your Xbox isn't free—you need an Xbox Live subscription for that!
Give the gift of service with a subscription—your giftee can't live without it.
Where to buy: Newspaper and magazine websites, Gamestop, Best Buy
9. Scratch Tickets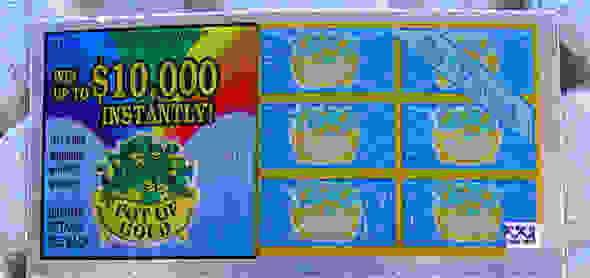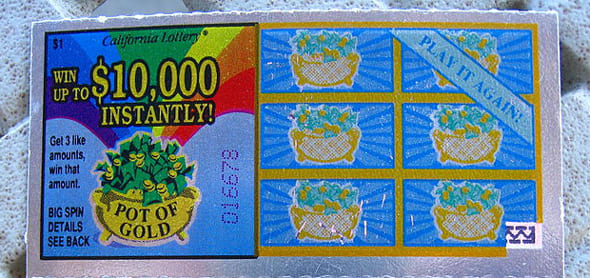 We saved the best for last. Perhaps the most universally loved gift on the planet, the scratch ticket isn't just a ticket—it's a ray of hope. You aren't just giving someone a potential gambling addiction—you're giving the endless possibilities that large quantities of cash affords.
Money doesn't bring happiness, of course, but it sure is enjoyable. Also, if your giftee ends up winning big, they're morally obligated to give you a share of their winnings.
Where to buy: Gas stations, convenience stores, supermarkets
---
Hero image: Flickr user "playerx"
Up next
Get Reviewed email alerts.
Sign up for our newsletter to get real advice from real experts.