Cameras
Sample Gallery: Panasonic Lumix GH4
We take the top-of-the-line Lumix for a run around the block.
Credit:
Fresh from the factory, Panasonic's Lumix GH4 made an early debut in our offices. We couldn't resist getting our grubby fingers all over its matte-finished chassis, so, we hit the streets. Armed with the beefy, sharp Leica Nocticron 42.5mm f/1.2 lens, we put the new, 4K-ready Lumix through its paces.
Unsurprisingly, the GH4 offers up a very familiar shooting experience. It's a modern Panasonic camera, with an interface not unlike what we GM1 and GX7. Design-wise, the GH4 is identical to the GH3 with a couple of physical tweaks only true Micro Four Thirds nerds would recognize.
Our first go around was mostly successful, thanks to the GH4's fast AF and great ergonomics. The camera's improved electronic viewfinder also made the experience enjoyable. We couldn't resist busting out Panasonic's surprisingly great Dynamic Monochrome art filter, so some of the samples are black and white, which is always a nice choice for candid street photography.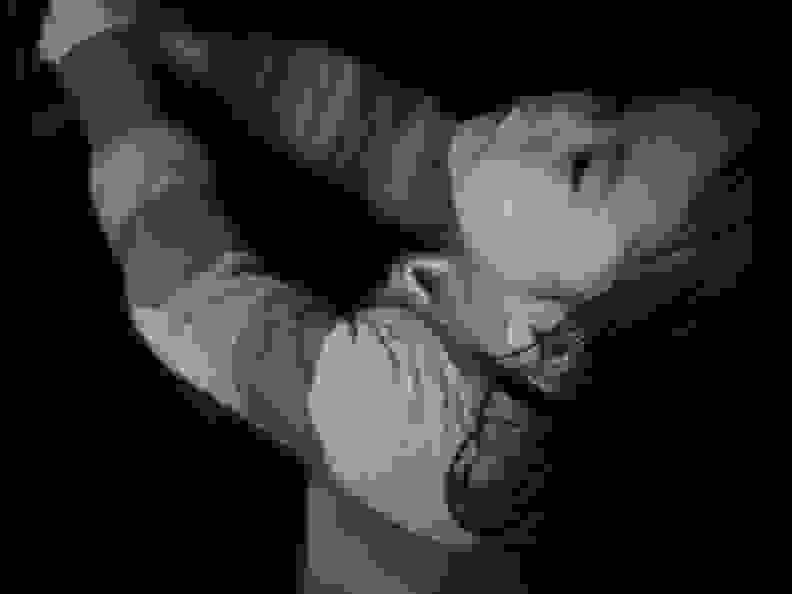 Check out the full gallery of straight-out-of-camera samples here. After the jump, you can also download full-res versions of these photos for your pixel-peeping pleasure. We also have 4K and HD video that we shot with the GH4, so keep an eye out for a video sample post coming soon.